Being musically inclined from the time he can remember, Brad Thomas feels he was destined to pursue a career in music. But he put that destiny on hold to serve an even greater purpose — joining the military.
Thomas knew he wanted to be part of the Army Special Missions Unit, and his recruiters pointed him in the right direction. His Army career, which began in 1990, took him to the Battle of Mogadishu in Somalia, and then to Iraq, Afghanistan, and other need-to-know locations across the globe. After his military career, he went back to his first love: music.
Since retirement, Thomas and his band, Silence & Light, released their debut album and are on the verge of their sophomore release.
This interview has been edited for length and clarity.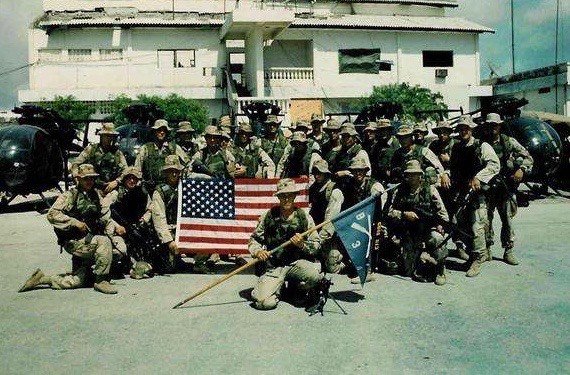 COD: Why was it so important to go the SMU route? Why not pick a simple MOS like admin and just sit in an office?
BT: I like to go all-in on whatever it is I do. And I think over the years people misconstrue Tier 1 as someone saying, "Well, that's the best." But it's just a different mission, that's what I've come to learn. So being a Delta guy is no more important than being a refueler. But I'm generally a person that sets his sights very high. And trying to achieve as much of that as I possibly can. Anything less than that is kind of a disappointment for me.
COD: While in the Battle of Mogadishu, what was the first "oh shit" moment like?
BT: Wow. Yeah, it was interesting. Looking back on it probably is a lot different than when I was living in it at the time. We had to fight our way to the objective. It wasn't like we rolled in. There was already a significant amount of engagement happening prior to getting anywhere near the target. When I started hearing the crack of the bullets going past me and my teammates, I didn't know what it was. I thought it was the report of a weapon. And I yelled across the street to my buddy, who was killed a short time later, saying, "What are they shooting, .22s?" And it just escalated from there. I saw pieces of sidewalk and wall starting to pock around me, and I realized, Oh, that's actually bullets being fired my direction! And about the same time, an RPG comes flying down the road and tags one of the vehicles that was braking right there. It went from zero to 1,000 very quickly. That was the first "oh shit" moment.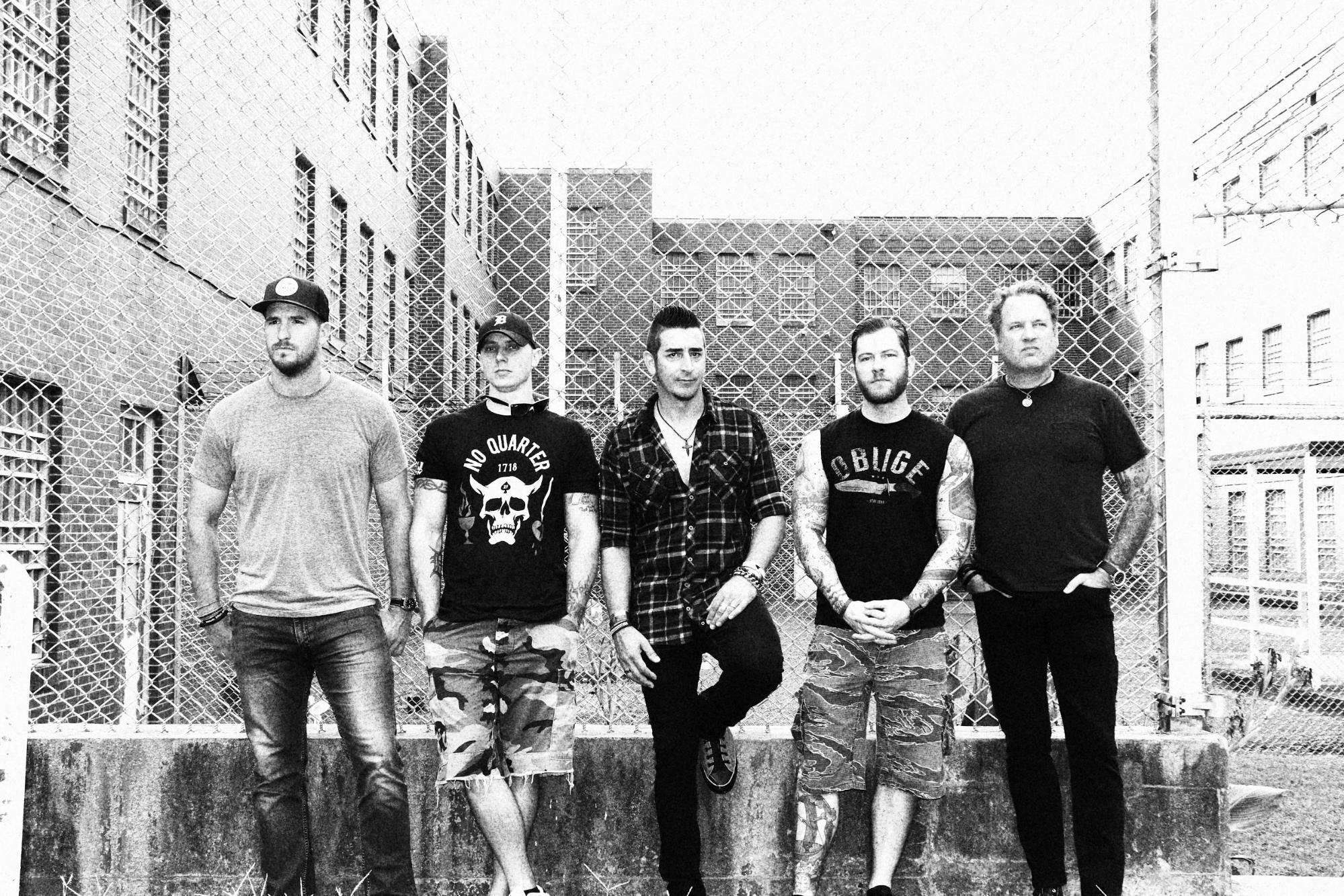 COD: After the fighting in Mogadishu was done, did you realize how historic it was going to be?
BT: No, I don't think that any of us realized exactly what happened. It took the better part of 18 to 24 months of us back in the rear talking through it like, "I was here — where were you when I was here?" and figuring all that stuff out. Nobody really had all the information. It wasn't like there was some briefing and somebody came in and gave the whole "here's the way it all went down." It really took a long time to piece together all the stuff that happened.
COD: What does your band's name, Silence & Light, mean?
BT: It could mean different things to different people. To me, it came from a picture that one of my bandmates had from Afghanistan — it was the valley floor at sunrise. It's a very gentle photo. And what you don't see is all the stuff that's waiting there for you, when the sun finally comes all the way up, and the danger lurking behind the scenes. It speaks to the loneliness and solitude that you feel when you're deployed.
There's hope and positivity if you don't go into things like, Well, I'm not going to make it through this one. So I'll quit. "Silence & Light" is like the solitude and loneliness and sometimes despair that you feel, and at the same time this light at the end of the tunnel, this hope that everything's going to be okay when it's all said and done.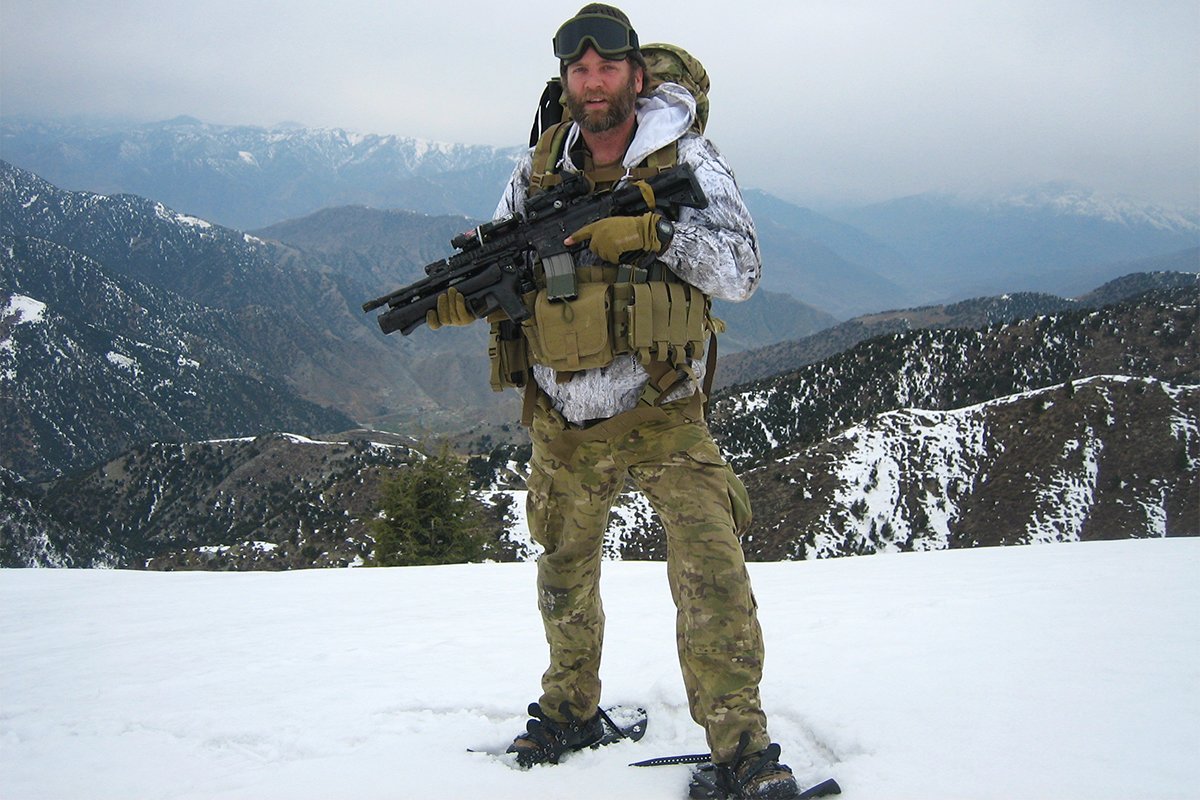 COD: How did you link up with Jason Everman?
BT: One of the things that inspired him was what happened in Mogadishu. Because I was a guitar player and I was in bands and played music prior to joining the military, people knew me for that. As soon as Jason made it through the Ranger indoctrination program and showed up at the 2nd Ranger Battalion in Fort Lewis, Washington, the word-of-mouth thing happened. "Hey, there's a dude that was in Nirvana and Soundgarden. You guys should meet up," kind of like that. We had a mutual friend who connected us. We just so happened to connect and hung out and it was like, Man, this is the guy that I really get along with.
COD: What's one of your favorite guitar solo entertainers?
BT: Eddie Van Halen to me is probably one of the best all-time.
COD: Could you articulate how important it is for combat veterans to engage in creative activities like music?
BT: I can only really speak to what it does for me. I can also say that we're taking royalties from all our music sales and streams, and we're contributing those to organizations that help veterans and first responders. One of them is a place called Warrior's Heart, which does post-traumatic stress therapy and counseling. They utilize art as a form of therapy, whatever medium that might be — drawing, writing, poetry, music, you name it. I don't know the psychology behind that. I just know that, for me, anytime I pick up a guitar, my brain doesn't overanalyze anything. It's just soothing.
Read Next: