A base whose name is synonymous with five decades of Army airborne and special operations units — but also with a slave-trading Confederate general — may get a new name today. The federal Naming Commission was expected to announce a recommended new name for Fort Bragg Tuesday afternoon, May 24.
A reporter in North Carolina tweeted that the name may be Fort Liberty.
However, the Naming Commission would not confirm the details or nature of the pending announcement. "Liberty" was not among the 87 names listed as likely finalists by the commission in March. It would also be a strong break from US military tradition if a major base bore a name that didn't honor a former military member, a well-known national leader, or a specific city or state.
Of the names on the list, perhaps the most often cited as a fitting candidate for Bragg is that of Master Sgt. Raul Perez "Roy" Benavidez. An early Green Beret, Benavidez, who is of Latino heritage, received five Purple Hearts and the Medal of Honor during a career that included combat in Korea and Vietnam. He survived 37 wounds in a six-hour firefighter in Vietnam that led to his Medal of Honor.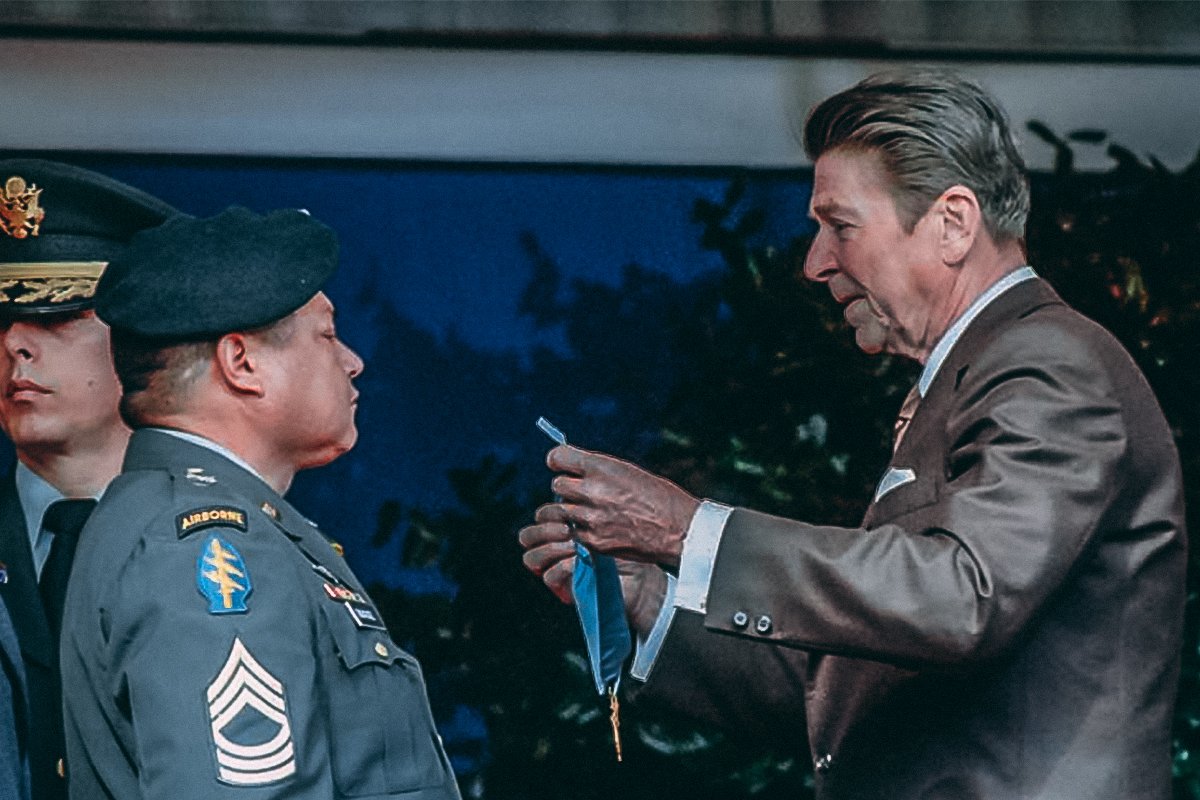 The 2021 National Defense Authorization Act mandated the creation of the eight-person Naming Commission to lead efforts to remove Confederate names, monuments, or other symbols from Defense Department property, including nine bases: Fort Hood, Texas; Fort Bragg, North Carolina; Fort Rucker, Alabama; Fort Polk, Louisiana; Fort Benning and Fort Gordon in Georgia; and Fort A.P. Hill, Fort Lee, and Fort Pickett in Virginia.
The commission released an inventory in March of 750 specific instances of Confederate-related names attached to military property, mostly streets and other signs on the bases under review.
Gen. Braxton Bragg
The base is named after Braxton Bragg. Bragg was born in North Carolina, attended West Point, and led US troops in the Second Seminole War and Mexican-American War. After military service, however, he operated a plantation in Louisiana with over 100 slaves. When the Civil War broke out, he joined the Confederacy expressly to defend slavery as an economic system.
Bragg's style of leadership and combat strategy would probably be unwelcome at Fort Bragg today. Widely derided by historians as a poor general — he was called a "bumbler" by historian James McPherson — Bragg embraced exactly the ancient, brutal approach to warfare that Fort Bragg's most famous units were founded to change. When commanding infantry, Bragg, according to historians, tended to favor bloody, brute-force frontal assaults that often left his own troops in tatters. At the Battle of Shiloh, he ordered multiple infantry charges at a reinforced Union position known as the Hornet's Nest, even overruling calls from his field leaders for artillery support.
By World War I, however, Army leaders had started developing large maneuver units conceived specifically to avoid those types of fights. The 82nd Airborne Division and, later, Special Forces — both famously based at Fort Bragg — were built as mobile units capable of penetrating enemy lines via daring air assaults or small team infiltrations, reorienting major battles away from frontal assaults on fixed positions in favor of small, light units maneuvering against a confused enemy.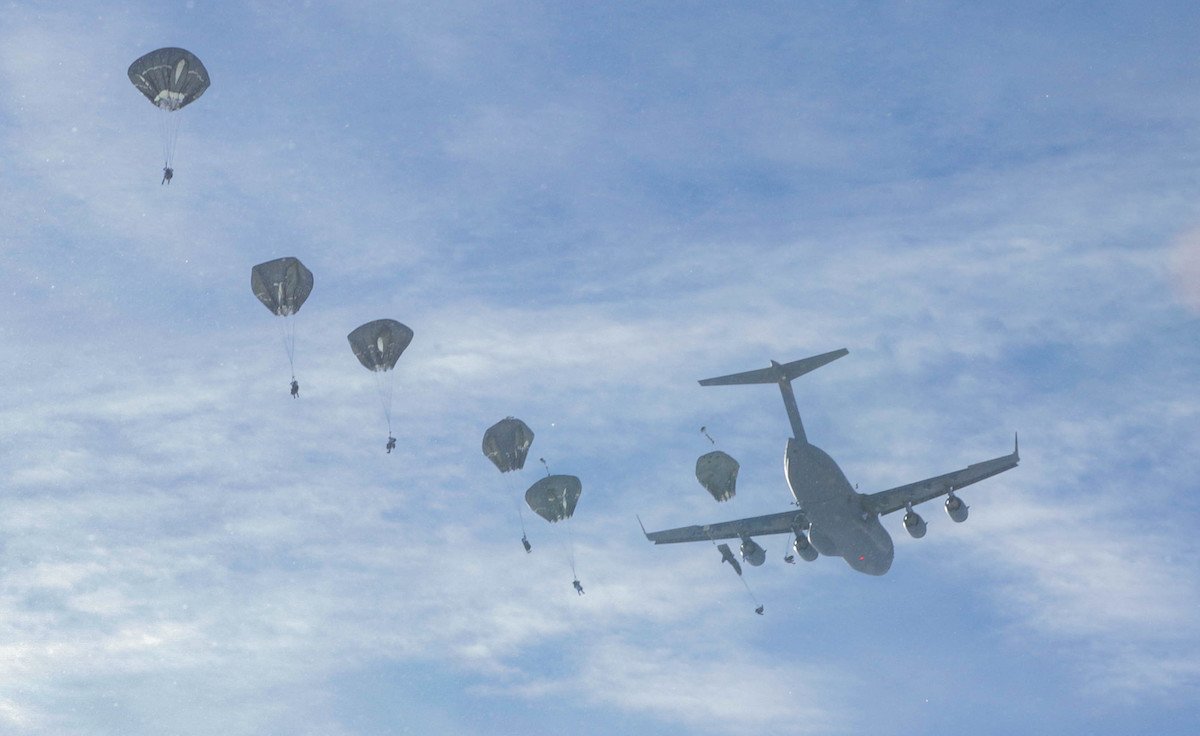 Fort Bragg was opened 1918 and named in 1921, just as the "Lost Cause" movement was gaining steam across the South. As Southern legislatures passed Jim Crow laws, the "Lost Cause" movement was a widespread effort by Southern leaders of the time to rewrite the history of the Confederacy away from its roots in economic slavery and into a doomed but heroic defender of liberty. Two major tactics of the Lost Cause were erecting Confederate statues in public places like town squares and naming public institutions and building after Confederate leaders, including all nine of the bases under review.
Possible Names
The Naming Commission received more than 34,000 total submissions, which included 3,670 unique names. Commissioners announced Thursday, March 17, that they had narrowed that list down to 87 names.
"It's important that the names we recommend for these installations appropriately reflect the courage, values and sacrifices of our diverse military men and women," retired Navy Adm. Michelle Howard, chair of the Naming Commission, said in a press release. "We also are considering the local and regional significance of names and their potential to inspire and motivate our service members."
The list includes famous figures from US history, such as former President Dwight D. Eisenhower, Harriet Tubman, former Secretary of State Colin Powell, and Medal of Honor recipients Benavidez, Sgt. 1st Class Alwyn Cashe, and Col. Ralph Puckett.
Read Next: