A Fort Bragg soldier was killed and three others were injured in a military vehicle accident Thursday on post, according to a news release from the XVIII Airborne Corps.
The cause of the accident is currently under investigation, the news release said.
Officials said the soldier's name would be released Friday after family members are notified.
"We are saddened by the death of one of our own as a result of a vehicle accident today," Maj. Gen. Brian Mennes, Deputy Commanding General, XVIII Airborne Corps and Fort Bragg, said. "Our heart goes out to the Soldier's family and friends as we collectively mourn the loss of this Soldier."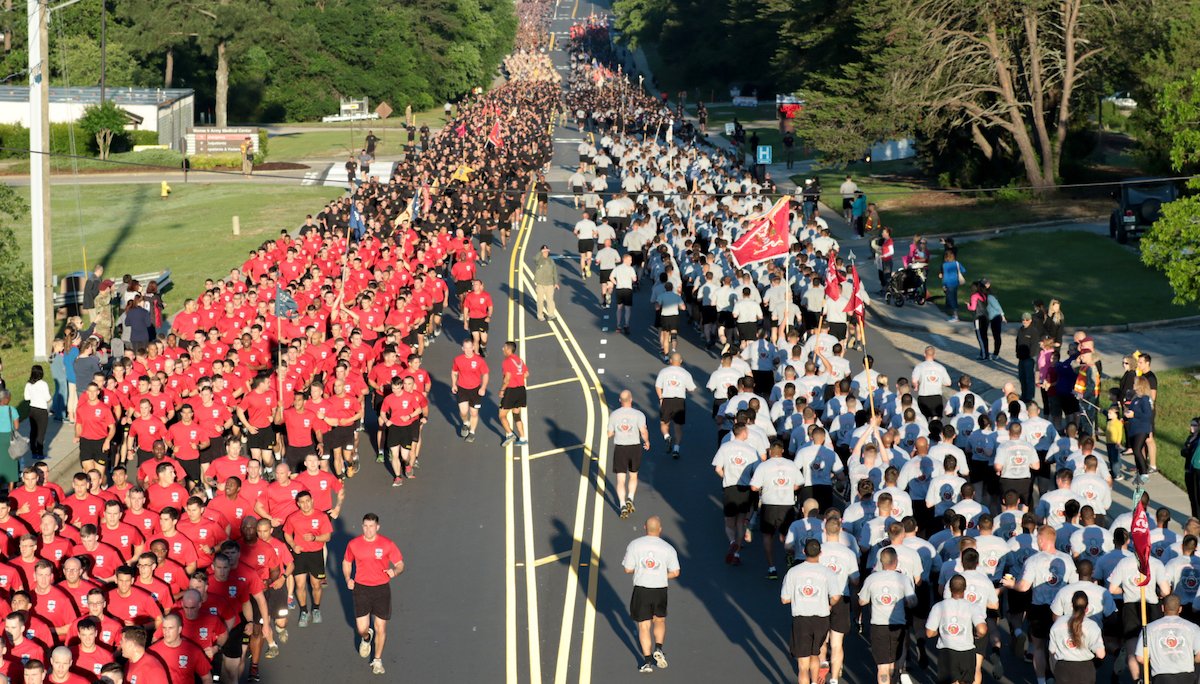 The injured soldiers were treated at the scene and transported to Womack Army Medical Center for further evaluation and treatment, the news release said.
Fort Bragg is home to approximately 57,000 military members and 23,000 family members, according to an Army information page. The XVIII Airborne Corps, which is headquartered at Fort Bragg, is the umbrella command over the Army's rapidly deployable conventional infantry forces, including the 3rd Infantry Division, the 10th Mountain Division, the 101st Airborne Division, and the 82nd Airborne Division, which is also located at Fort Bragg. The unit of the soldier who died was not released. The sprawling base in North Carolina is also home to a wide range of special operations units, including US Army Special Operations Command.
Read Next: