Brandon Bergeron lives in St. Paul, Minnesota, and has watched for the last year as the city next door, Minneapolis, has faced round after round of protests and street violence stemming from the shootings and deaths of Black men by police during arrests. The deaths of George Floyd, Rayshard Brooks, and Daunte Wright, and the shooting of Jacob Blake, prompted outbreaks of violence after.
And in his heart, Bergeron thinks he could have stopped it.
A Brazilian jiujitsu black belt and owner of the St. Paul Brazilian Jiu Jitsu Academy, Bergeron wrote an open letter to "Police Departments near St. Paul."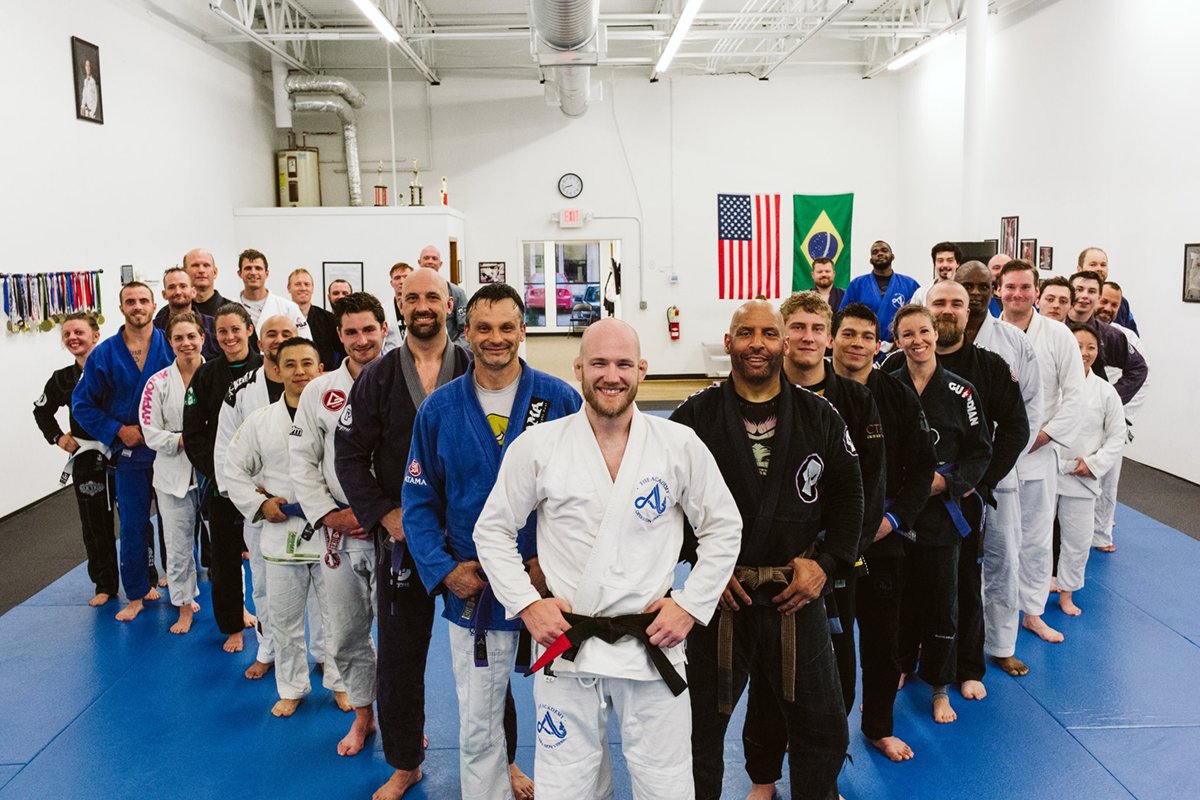 "I believe that if officers are encouraged (or mandated?) to engage in routine BJJ training, this will greatly increase their confidence and reduce their levels of anxiety and fear when confronted with an aggressive, unarmed suspect," he wrote. "This increase in confidence, reduction in fear, and understanding of control on the part of police officers will result in far fewer incidents like the one we saw between MPD and George Floyd."
The protests and violence over police-involved shootings and deaths made national headlines over the past year. Widespread civil unrest and demands for police reform erupted. But the question lingers: Could the tragic endings of those arrests have been prevented?
Brazilian jiujitsu is gaining momentum as part of the answer to calls for police reform.
In Marietta, Georgia, police have already integrated BJJ into their training programs for new officers. Two years ago, the Marietta Police Department mandated that all new officers attend at least one BJJ training session per week until they had completed their academy and field training, which lasted five months. In 2020, MPD opened up classes so all officers could attend up to three BJJ training sessions per week. Both the classes and the officers' time in the classes are paid for by the department.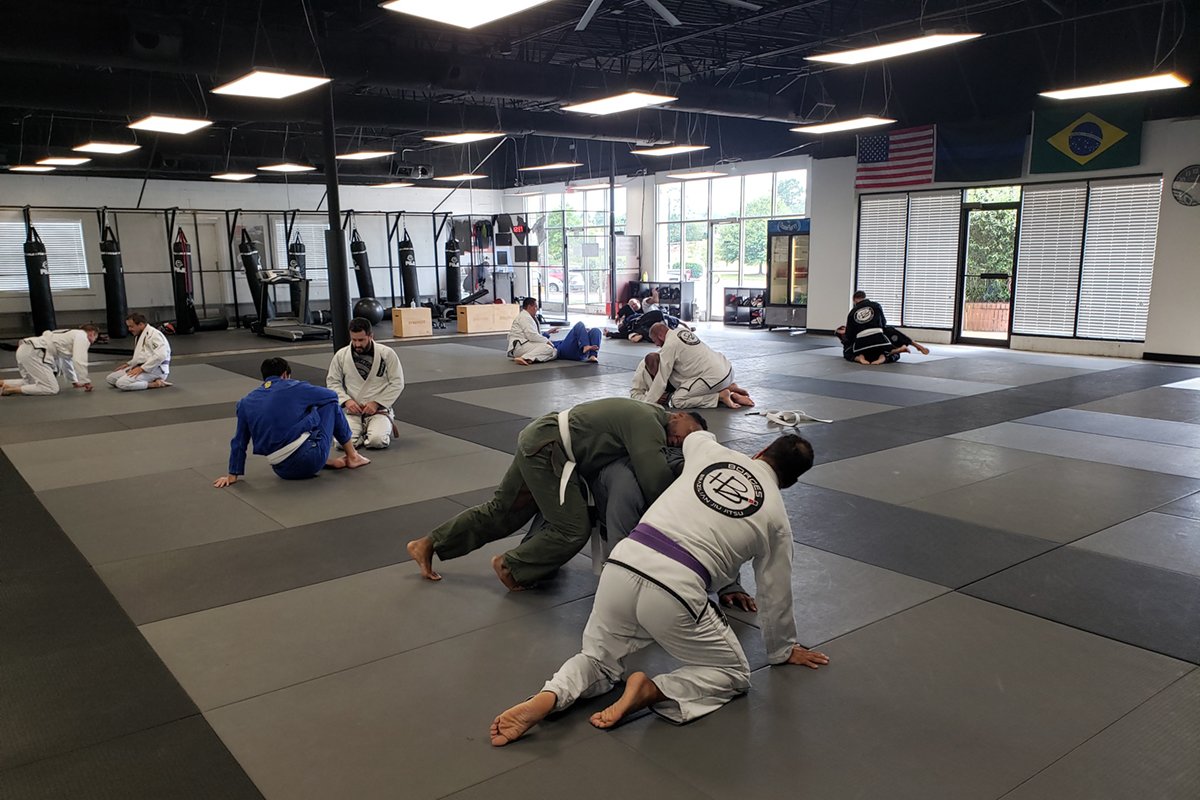 The department announced in February that 95 of the 145 sworn MPD officers had opted into the BJJ program, and only one officer had reported an injury from the training — a broken nose. Officers who chose to partake in BJJ training showed significant reductions in injuries to themselves, injuries to arrestees, and the deployment of tasers as compared with those officers who opted out of the training, according to MPD:



48% decrease of injuries to officers using force.




53% decrease of injuries to the person being arrested when force was required.




23% decrease in the deployment of tasers.



In 2019, MPD's night shift was responsible for 44% of the department's use-of-force incidents, and only one BJJ-trained officer was assigned to that shift. In 2020, 75% of the officers on the night shift were trained BJJ practitioners, and the total number of incidents dropped to 18%.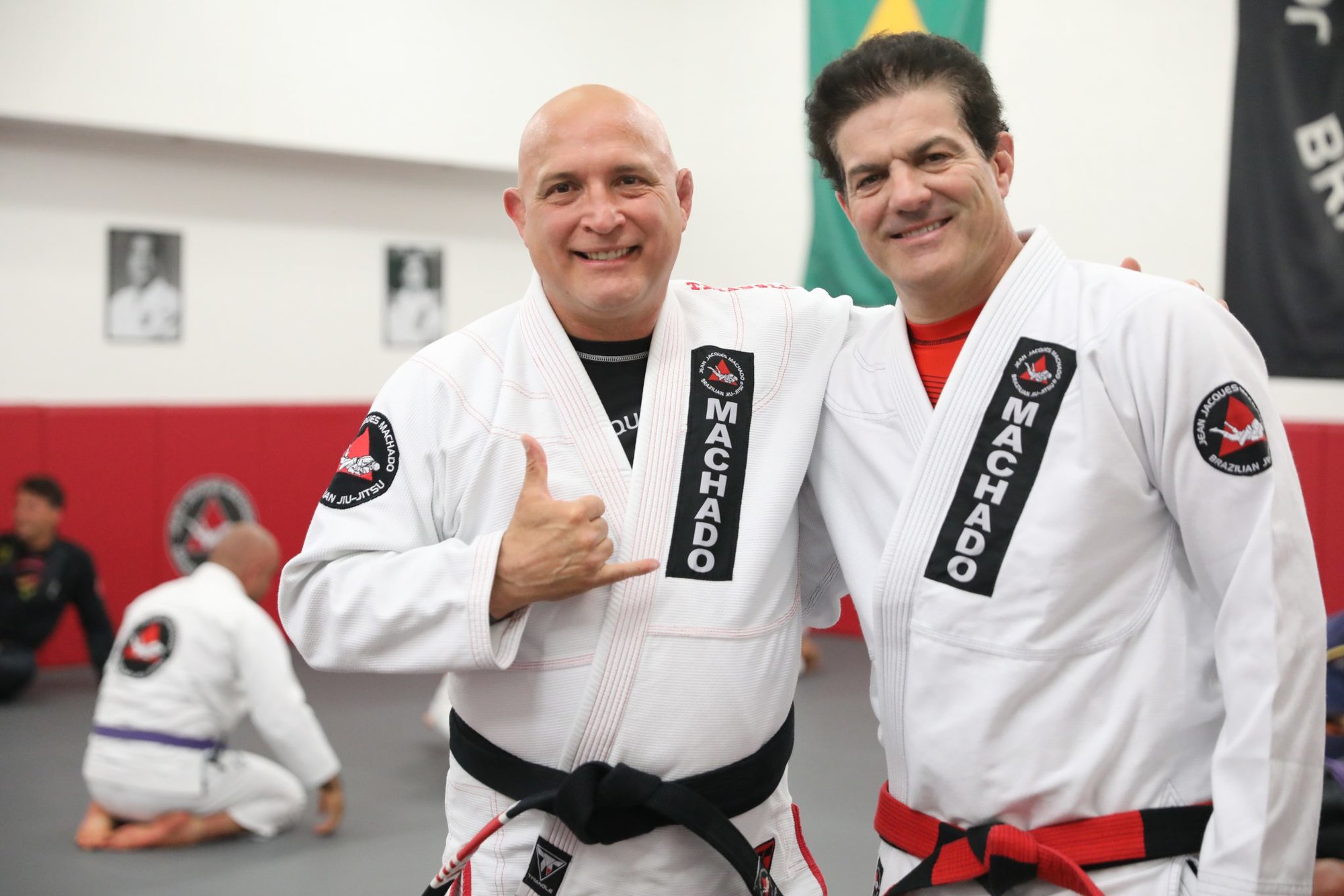 Another benefit in Marietta's first two years of BJJ use was the decrease in workers' compensation claims. MPD estimates that a reduction in officer injuries has saved the department more than $65,000 in medical costs.
Chuck McPhilamy, the public information officer for the Marietta Police Department, said that the public wanted police to maintain their duties but employ less force.
"Make no mistake, law enforcement relies on a cooperation with the public that it serves, and the question is, will law enforcement recognize that it's time for modifications to what the public expects of them?" McPhilamy asked. "The public still expects to have a law enforcement entity that will show up and take someone into custody, even when they don't want to be taken into custody.
"That officer will look at the tools that were issued to them and may prematurely reach for a taser or spray or even a handgun, or a less-lethal shotgun — whatever they are — and we're not saying that those are bad choices. What we're saying is that, with additional training, we may not need to try those choices. We may be able to start with just our hands."
Mark Mireles, a former Marine and a BJJ practitioner, police consultant, and law enforcement use-of-force expert, spent 30 years as a Los Angeles police officer, earning the LAPD Medal of Valor three times. He now teaches BJJ to officers and others at 805 Combat Sports in Simi Valley, California.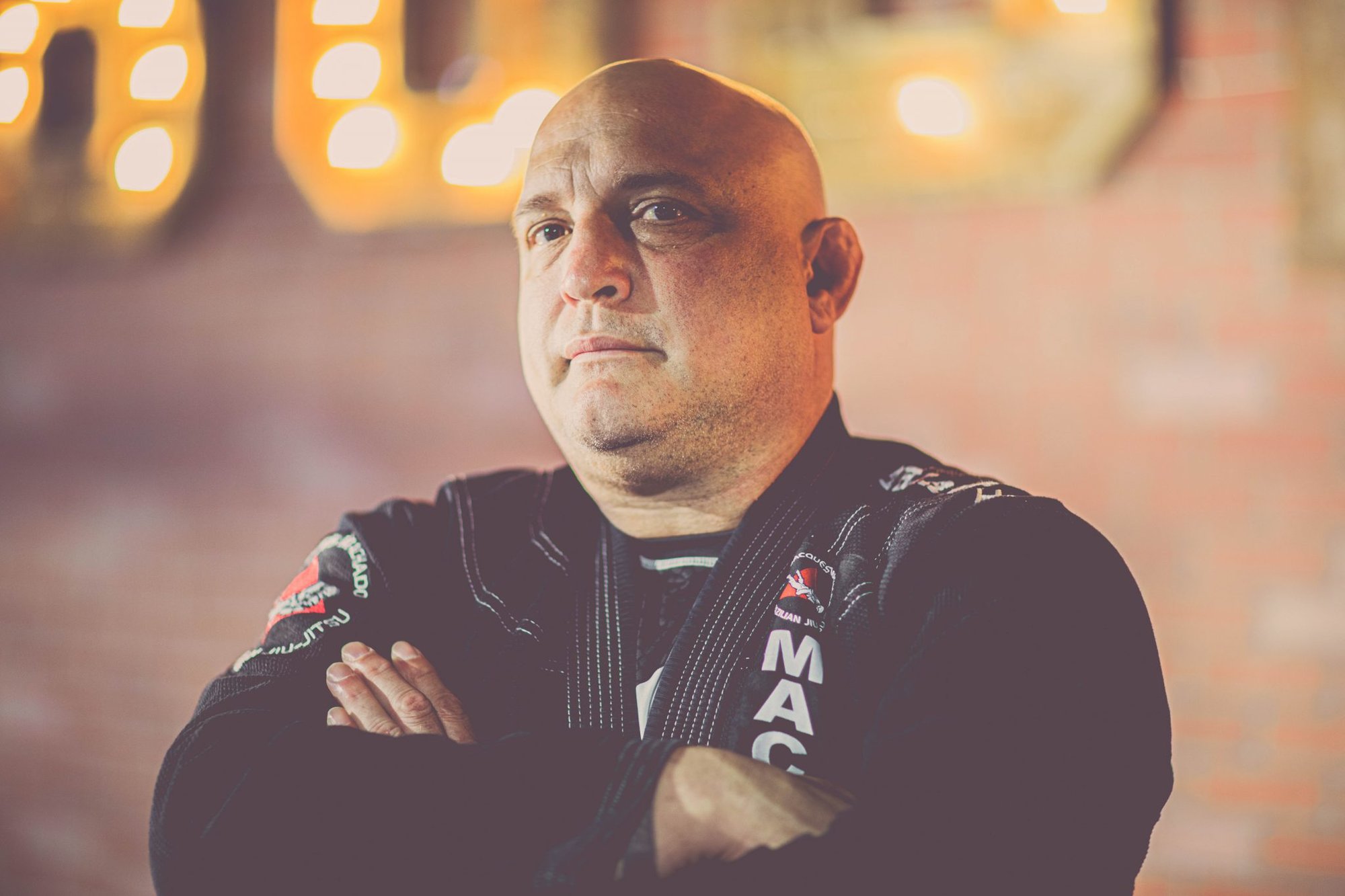 Mireles told Coffee or Die Magazine that he believes officers learning BJJ will lead to increased public trust while producing more competent and confident officers.
"Police departments and police administrators are looking for ways to reduce liability and gain confidence in public trust," Mireles said. "BJJ is one of those. It is a martial art that is based in a very popular trend in law enforcement, which is to de-escalate, and that is really the whole core of BJJ."
He also thinks the violent results of Floyd's, Wright's, and Brooks' encounters with police could have been avoided had the officers been trained in BJJ.
"It's a tragedy with what happened. I believe if Chauvin would have had jiujitsu training, that you would have never heard about the incident because a lot of that wouldn't have happened," Mireles said. "Also, I think Chauvin did not assess and evaluate, second to second, minute to minute. Because jiujitsu was the remedy for that type of situation."
Progression in BJJ builds confidence in an officer's ability to handle not only themself but also another person who had been placed under arrest in a manner that minimizes injury to both the officer and the detained person, Mireles said. He noted that headlocks and strikes to the face are common in problem arrests but are outdated tactics. Just one punch in an arrest, Mireles believes, can both result in injuries and, if caught on video, inflame public opinion.
The video above shows an arrest in which an officer subdues a resistant person using BJJ techniques. Besides reducing the danger to both the officer and the person being arrested, the BJJ takedown also seems to calm a bystander. The man recording the video can be heard saying, "just tase him," as the fight escalates, but after the BJJ-based takedown, the man says, "I can't even be mad at the officer."
Michigan Rep. Ryan Berman introduced a bill on March 16 that would mandate a minimum of a blue belt in BJJ for all law enforcement officers in the state. According to an online BJJ publication, a blue belt can be earned in one to three years of training, depending on how quickly the student learns the required techniques. The legislation requires that, by Jan. 1, 2023, law enforcement officers have earned the rank of blue belt or higher in BJJ from a qualified instructor or have a certificate of equivalent training.
Read Next: 5 Places Cops Are Going Above and Beyond to Serve Their Communities