When Evan Hafer started Black Rifle Coffee Company in 2014, his goal was to provide consumers with the freshest, highest quality coffee in America. Some might say he's achieved that. But Hafer isn't one to reach a goal and then pat himself on the back for a job well done — because the job isn't done. BRCC is stepping up their premium coffee game with a new service called the Exclusive Coffee Subscription (ECS).
The ECS, launching today, is a monthly subscription open to all current BRCC Coffee Club members. It features a rare and exclusive roast utilizing beans from naturally processed micro-lots, curated specifically for coffee heads who like to explore new and more complex flavor palates. Each month's unique limited-run roast will have a different country of origin and "wildly different taste profiles," Hafer said.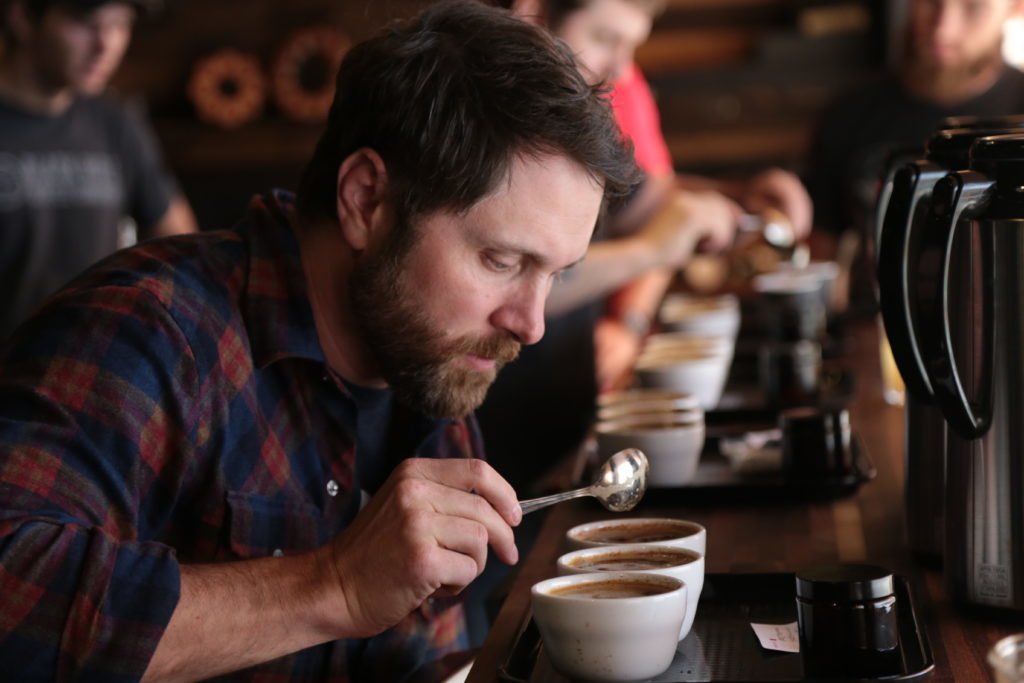 Aside from roasting and selling the best coffee in America, BRCC has made coffee education a prominent part of its culture. Between the humorous and personality-based videos on their YouTube channel, you'll also find how-tos on grinding, brewing, and preparing the perfect cup of coffee. Hafer said that offering exclusive, small-batch roasts was the logical next step, especially for the "coffee heads" who are interested in experimenting with ratios and creating their own coffee experience.
"Coffee has roughly twice the tasting notes that wine does," Hafer said in a recent phone interview with Coffee or Die. "At Black Rifle Coffee, we've specialized within one specific profile for several years. Now, we really want to curate this experience to show people how incredible we are at roasting coffee and to really showcase the entire spectrum of palate you can get out of the coffee."
While the roasts are available on an extremely limited basis, the exclusivity of the roast isn't determined by BRCC — it's about the availability of the beans themselves.
"It's truly about how much of this is grown and how much is available for purchase," Hafer said. "I think we have about 1,500 pounds of the Costa Rican black honey, for instance, whereas the typical runs we deal with are 10,000 or 15,000 pounds."
The Costa Rican black honey roast is called Flying Elk, and it will be the first offering for the ECS. Coffee project manager Matt Leviner describes it as a full-bodied coffee with a rich caramel aroma and dark chocolate, plum, and blackberry flavors. Beans for future roasts have been sourced from Ethiopia, Vietnam, Brazil, and Thailand.
"These are small batch, premium and exclusive coffees, and they're typically going to be processed differently," Hafer said. "They're going to be more of a micro-lot, organic, naturally processed. Just to quite literally offer a different taste or profile for our customers that really want something unique."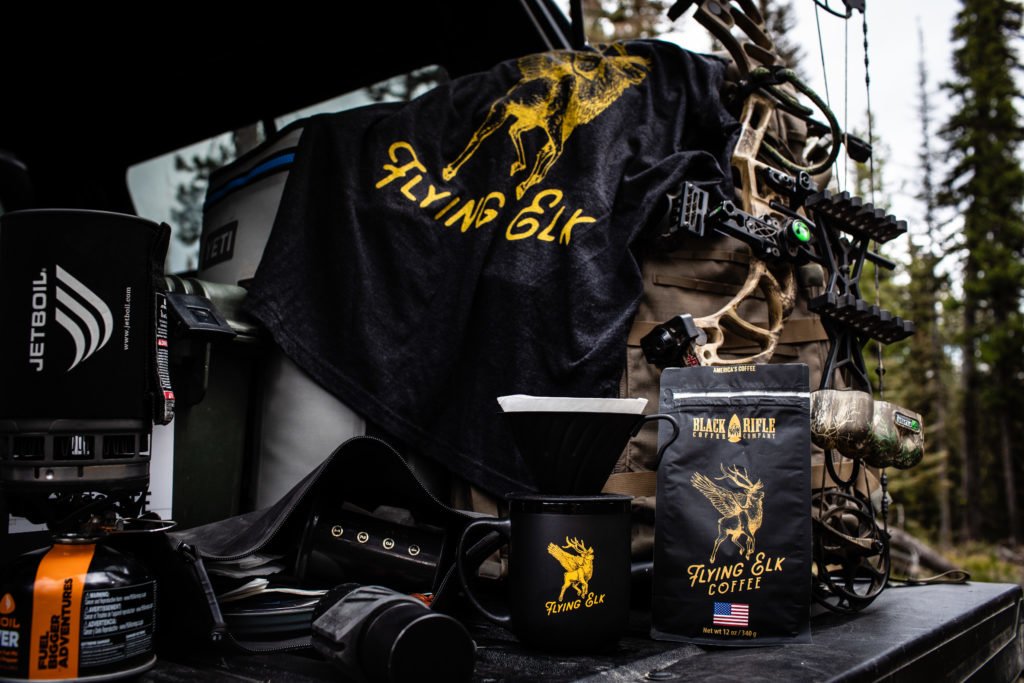 Hafer has been intricately involved in all aspects of the ECS, from sourcing the beans to developing the roast profiles with Leviner to designing the branding, bags, and other extras that accompany the roast.
"This is what I do — I'm constantly roasting new coffees in sample sizes," Hafer said. "I don't just drink the same AK-47 every day — I mean, I do drink AK-47 almost every day, but I also drink a lot of my new sample lot roasts that I'm developing, too."
To have access to the limited roasts, consumers must first be a member of BRCC's Coffee Club, but Hafer stressed that the ESC isn't necessarily meant to replace the Club.
"It's built to complement it," he said. "If you're way into Just Black or CAF, and you've been drinking that for the last couple of years, you might want to get an extra bag or two of this a month. You can really expand your taste, you can expand your palate. Coffee has so many different tastes."