Marine veteran Brian Tally is a man on a mission. After a botched diagnosis at a VA hospital emergency room in 2016 left him battling the systemic aftereffects of a tissue-eating staph infection, Tally was unable to sue for malpractice due to a procedural loophole. Now he's fighting to make sure other veterans don't end up in the same situation.
Tally's diagnosis was made by an independent contractor at the Veterans Affairs facility, and independent contractors cannot be sued under the Federal Tort Claims Act. Tally was told he would need to pursue his legal case in California state courts — but by the time the VA informed him of this, it was three days past the date when the state's statute of limitations expired.
"They pull the rug right out from underneath your feet, deny everything on a technicality, and leave you and your family holding the bag," explained Tally in a conversation with Coffee or Die Magazine on Tuesday.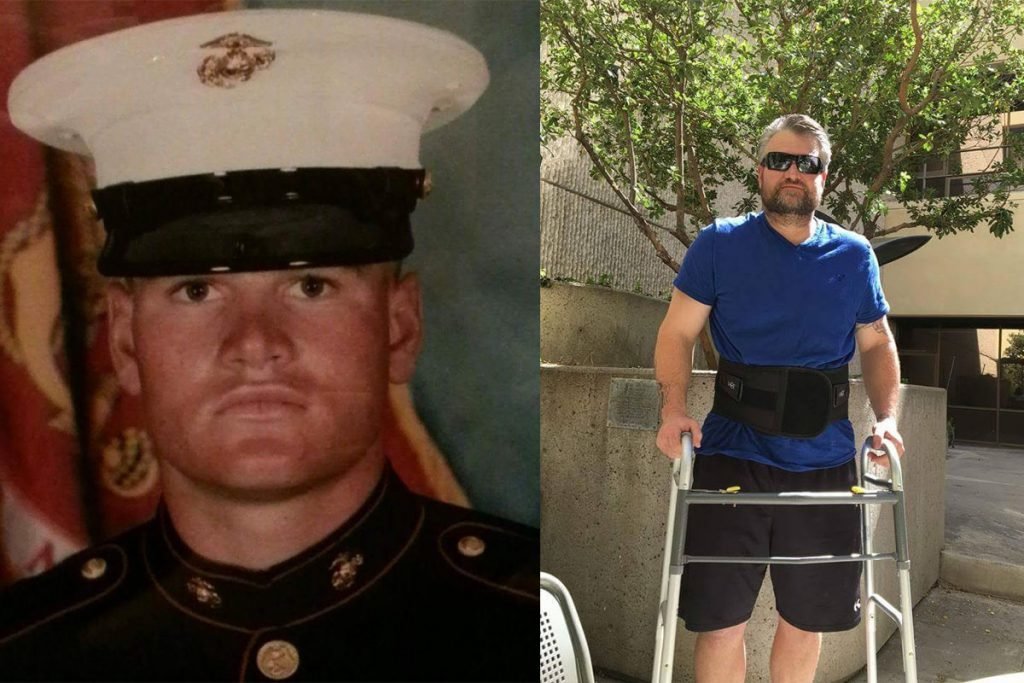 Despite suffering from debilitating physical pain and attendant depression, Tally decided to pursue legislative recourse. The ship had sailed on his own legal case, with the VA offering him a mere $50,000 payout and later settling for $150,000. But he wanted to keep the same thing from happening to his fellow veterans.
"I was a very motivated, driven man, with an entrepreneurial spirit for my whole life," Tally said. "When this happened, it put me on my knees in ways that I could have never imagined. This cannot ever happen again."
With no legal background of his own, Tally used online tools to draft a bill that would require the VA to provide a claimant with information regarding the employment status of the doctors they are attempting to sue. In 2018 he hit the halls of Capitol Hill, going door to door looking for members of Congress to sponsor his legislation.
His first attempt stalled out in 2018 when the original sponsor of the bill, Rep. David Brat, was not reelected to the 116th Congress. But Tally tried again. The Brian Tally VA Employment Transparency Act (HR 4526) was championed by Mark Meadows before he became President Donald Trump's chief of staff and is now sponsored by Rep. Mark Levin of California. A companion bill in the Senate is sponsored by Sens. Richard Blumenthal and Thom Tillis. Tally has until Congress leaves for vacation at the end of this week to see the bill passed.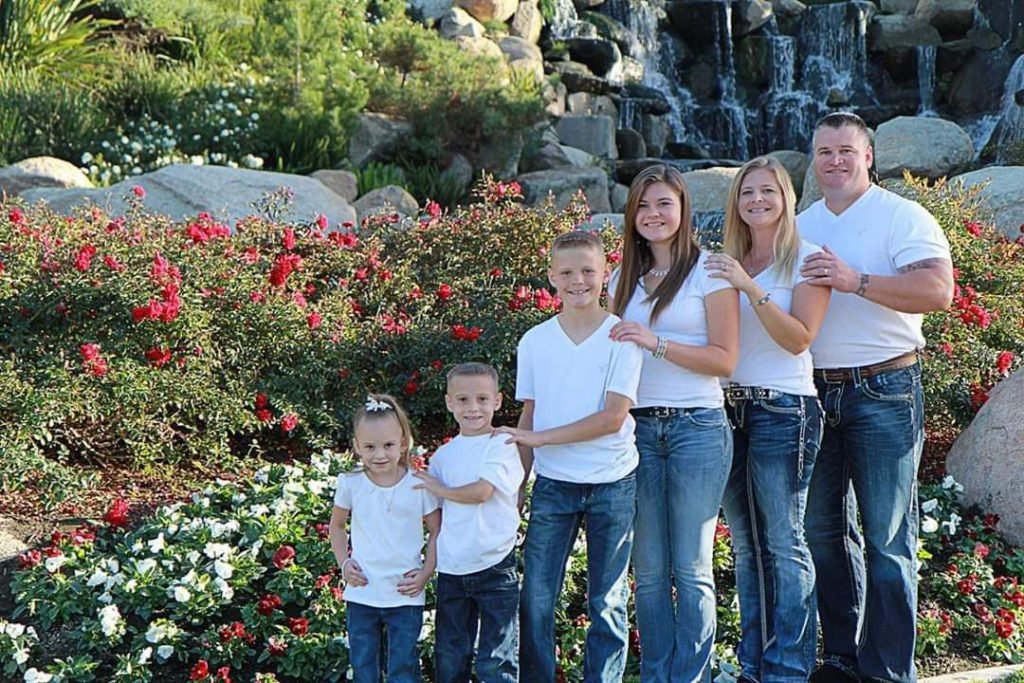 "I have been able to really bring together a lot of folks who would have never otherwise done business together — they are far-right-leaning Republicans or they are far-left-leaning Democrats," said Tally with some pride.
"In order to be taken seriously, it takes a lot of tenacity," he continued. "We've killed them with kindness. It takes a lot of positive engagement. I have every right to be so angry and so upset, but I've turned all of that pain into a newfound purpose. And that's to protect 20 million veterans."
As the policy currently stands, Tally said, "It's fraudulent. It's criminal. It's unconstitutional. And it's downright frightening." But he doesn't want the VA to see his crusade as necessarily adversarial. "There is a lot of good in the VA, and there's a lot of bad," he clarified. "We're just trying to level the playing field and deliver some much needed transparency."
Tally hopes the bill will make it to the House floor by Friday. "To start all over again would be a punch to the gut," he admitted. But he has no intention of giving up. "Even though this job doesn't come with a paycheck, I'm okay with that. I didn't choose this job — it chose me."