Brittney Griner, the superstar American basketball player who was arrested and detained by customs agents at a Moscow airport a week before Russia invaded Ukraine, could face up to 10 years in prison if a Russian court convicts her of drug smuggling charges.
Considered by many to be the greatest female basketball player of all time, Griner — a two-time Olympic gold medalist, WNBA and NCAA champion, and star center for the WNBA's Phoenix Mercury — was arrested Feb. 17 at Sheremetyevo airport outside Moscow, where she had traveled to play a season with a Moscow EuroLeague Women's team.
After the Russian Federal Customs Service said in a press release March 5 that authorities had found vape cartridges containing cannabis oil in the luggage of an American basketball player, the state-owned Russian news agency, TASS, identified the player as Griner. Russia offers women's basketball players almost four times their annual US salaries to play in the country's professional league, and the seven-time WNBA All-Star has played for Moscow's UMMC Ekaterinburg for the last seven seasons.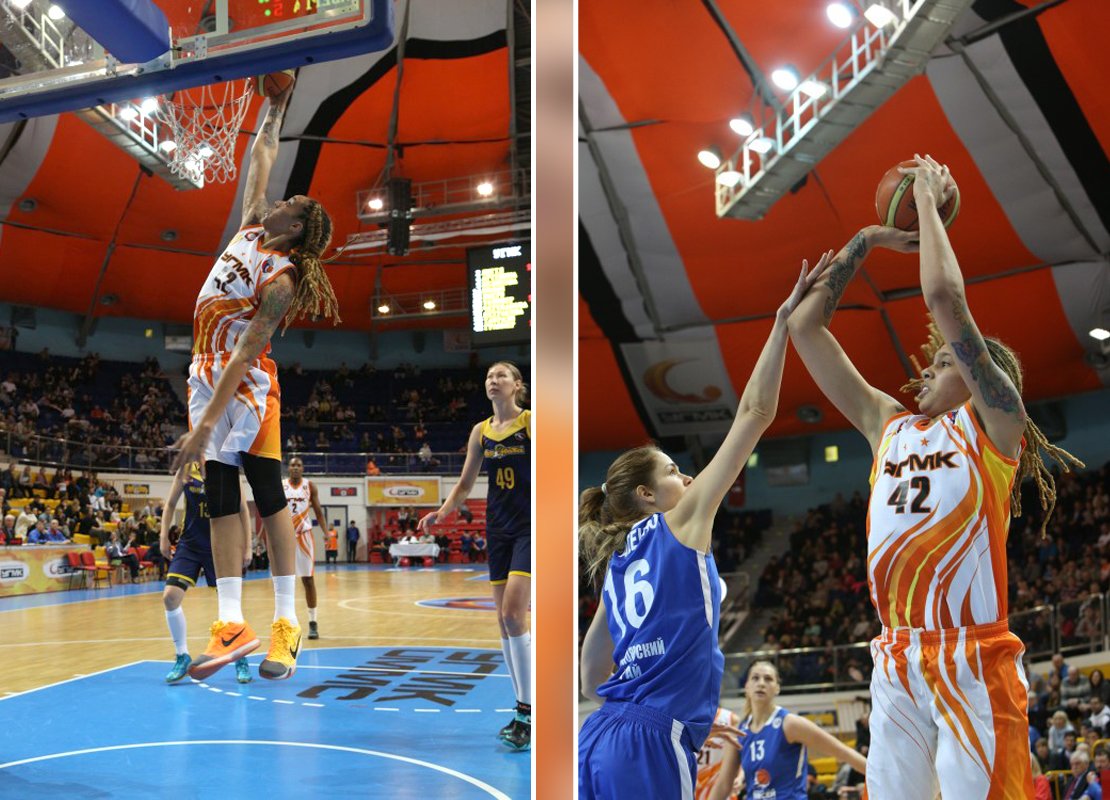 Griner was held for weeks before news of her detention broke March 5, and her case has since become a flashpoint for supporters, politicians, and activists jockeying to focus attention on a bevy of issues, including racism, the gender pay gap in professional sports, LGBTQ issues (Griner is gay), and the paucity of press coverage and public outcry for the foreign detention of such a high-profile professional athlete.
"We cannot ignore the fact that if Brittney Griner wasn't a Black woman, it would be plastered across the news that she is being held as a political prisoner in Russia," Missouri Congresswoman Cori Bush tweeted March 16.
But some security experts and journalists have said the lack of public outcry and media messaging by government officials and supporters is likely a strategic move based on the belief that the Russian government may have targeted Griner and detained her as a means of securing political leverage before Russia launched its invasion of Ukraine Feb. 24.
"I think it's right out of the Russian playbook," Tim Bradley, a former FBI agent who works as a security consultant for the travel-insurance agency IMG Global, told Time magazine. "I have to believe that she was targeted, based on the pending invasion of Ukraine. The Russian government has a long history of wrongfully detaining U.S. citizens."
In a March 5 travel advisory, the US State Department warned that "U.S. citizens, including former and current U.S. government and military personnel and private citizens engaged in business, who are visiting or residing in Russia have been interrogated without cause and threatened by Russian officials, and may become victims of harassment, mistreatment, and extortion.
"Russian security services have arrested U.S. citizens on spurious charges, denied them fair and transparent treatment, and have convicted them in secret trials and/or without presenting credible evidence."
On an ESPN Daily podcast episode March 14, investigative reporter T.J. Quinn called Griner's situation a paradox, noting the importance of keeping the case in the public eye while keeping it quiet enough that officials can do their jobs without Griner being played as Russia's political ace in the hole.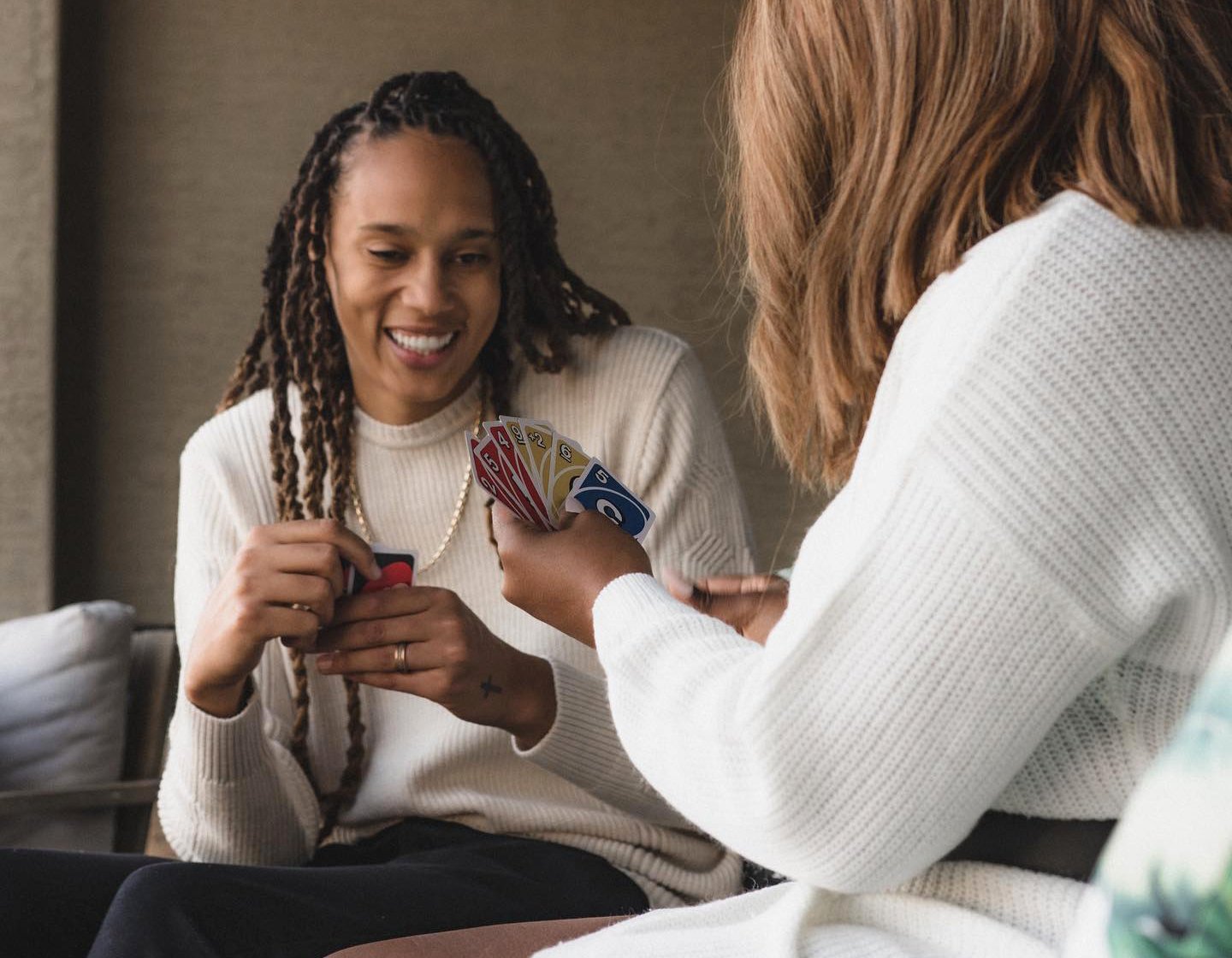 Quinn pointed out how US Secretary of State Antony Blinken only vaguely addressed questions about Griner's case during a March 6 press conference, saying at one point, "With regard to the individual you mentioned, there's only so much I can say given the privacy considerations at this point."
Quinn added, "People around Brittney and the US government know that, if you make too big a deal of it here, you not only risk bringing attention to it, but you add value to her as an asset."
Former US senator and Secretary of State Hillary Clinton tweeted a BBC report on Griner's situation March 16 with the words "Free Brittney." But Griner's agent, her family, the WNBA, and both Russian and US officials have been tight-lipped about her arrest. State Department officials, Griner's agent, and the WNBA issued statements echoing each other and simply acknowledging their interest in Griner's case, focusing on her mental and physical health and safety and her return to the US. Griner's wife, Cherelle Griner, asked fans for privacy over Instagram.
"I understand that many of you have grown to love BG over the years and have concerns and want details," she wrote. "Please honor our privacy as we continue to work on getting my wife home safely."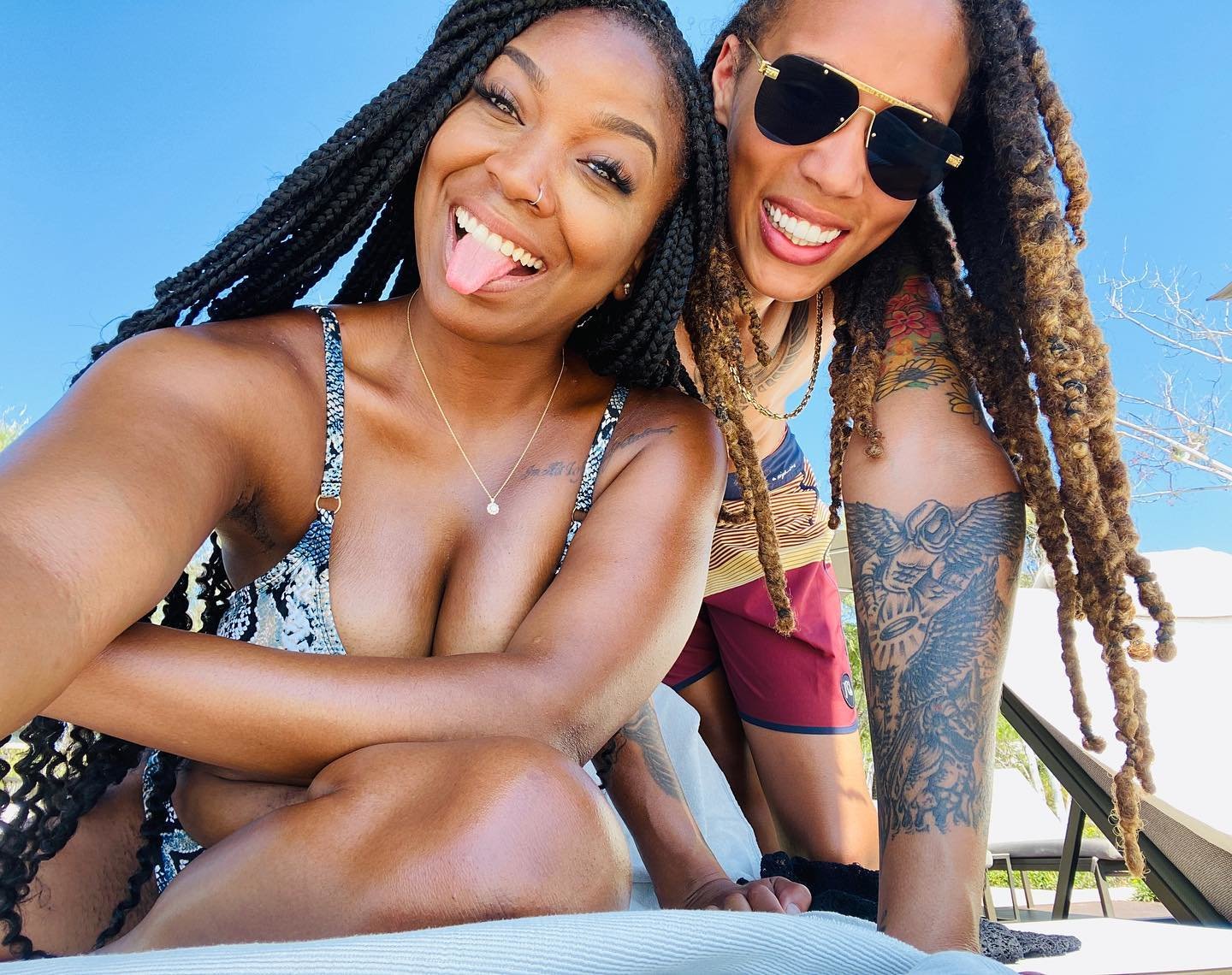 US Rep. Sheila Jackson Lee, who represents a district encompassing much of Houston, Griner's hometown, said in a lengthy Twitter thread, "It is clear that Putin chooses to use American citizens as pawns and has detained many other Americans on false charges," referring to former US Marines Trevor Reed and Paul Whelan, who've been in Russian custody since 2019 and 2018, respectively. "[Putin] maybe choosing to use the celebrity status of Griner to threaten the West and threaten the United States."
Bradley of IMG Global told Time he wasn't surprised by the lack of details coming out of Russia, and he suspects the most likely outcome for Griner is grim.
"The trial won't be open and if she's convicted we'll never know what the evidence was," he said. "More than likely it'll be some customs officer saying 'I found this in her bag and it tested positive for a controlled substance.' There won't be a judicial review. […] They will find her guilty, sentence her to prison, and then wait for a diplomatic opportunity to exchange her for someone else. That is what tends to happen with these incidents. They view this as a diplomatic tactic. They want to have someone that they can always trade for."
Quinn offered a similar assessment, saying the best-case scenario is Griner's release with no strings attached, but the most likely scenario vacillates between years in a Russian prison on drug charges and Griner being used as a perpetual political chess piece.
Read Next: