A man attacked the Allina Health Clinic at Buffalo Crossroads in Buffalo, Minnesota, with gunfire and improvised explosive devices Tuesday, killing one and wounding four. Three of the victims are in critical but stable condition, according to the president of the affiliated Buffalo Hospital and Cambridge Medical Center, Kelly Spratt.
Wright County Sheriff Sean Deringer identified the alleged shooter as 67-year-old Gregory Ulrich and said he was well known to both the Buffalo Police Department and the Wright County Sheriff's Office. Calls for service involving Ulrich date back to 2003.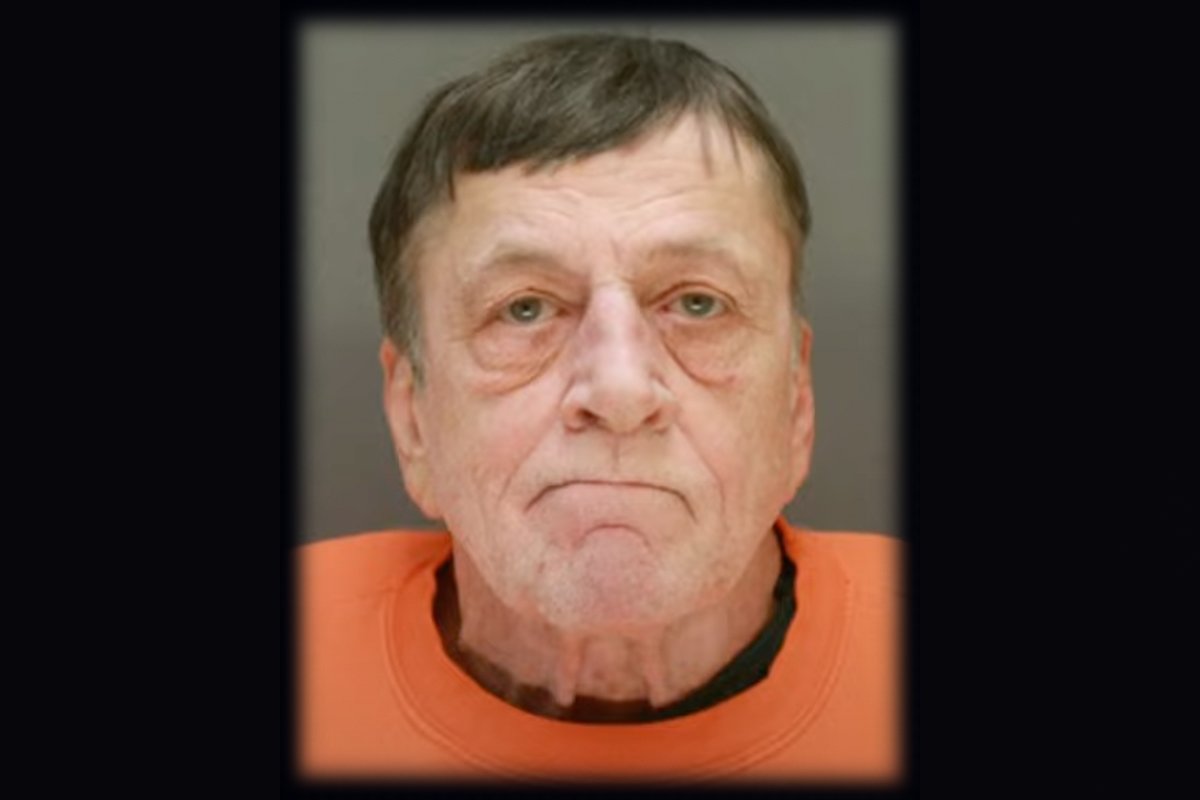 "He is no stranger to law enforcement," Deringer said.
The WCSO communications center received a call from the clinic notifying authorities of an active shooter inside the building at 10:54 a.m. Tuesday. Audio from the dispatch revealed details about the scene, including that one victim was shot in the stomach.
At one point, Ulrich allegedly stopped shooting, lay on his stomach, and waited for law enforcement to arrest him, according to the 911 recordings. Ulrich was taken into custody without further incident. After Ulrich was arrested, law enforcement swept the entire clinic in a secondary search, finding a suspicious device in a corner of the lobby.
During the 911 recordings, the dispatcher, referring to the suspect as "the male," told an officer that Ulrich said four bombs had already detonated. The officer responded that the windows along the clinic's west side were shattered, evidence of a possible bombing. The dispatcher later relayed to the officer that there might be another device in the lobby, which the Minneapolis Bomb Squad later addressed.
Law enforcement learned that Ulrich was staying at a Super 8 Motel in the area and searched his room, locating several more suspicious packages.
Buffalo Police Chief Pat Budke said Ulrich has a history with this particular clinic. The authorities believe that he intentionally targeted the hospital staff. The victim who died from the attack was Lindsay Overbay, a 37-year-old Allina Clinic medical assistant and the mother of two young children, according to a report from WCCO.
"The history that this department has with this individual makes it most likely that this incident was targeted at that facility or at someone in that facility," Budke said at the press conference Tuesday. "There's a history of him being unhappy with the health care he received."
According to a statement from Wright County, Ulrich's first appearance in court will be Thursday.
Read Next: Suspected Shooter Captured, Concluding International Manhunt for Brothers Who Shot Balcones Heights Officer