"Buford Pusser was only 26 when his name was etched in history," sang Eddie Bond, a rockabilly artist, in the tribute song "The Young Sheriff."
The Tennessean folk hero inspired the 1973 film Walking Tall and its depiction of a lone sheriff single-handedly waging war against the criminal underbelly of a small town. That sheriff was Buford Pusser.
The enigmatic figure didn't set out to be in law enforcement. He first made a name for himself on the professional wrestling circuit as the "Big Bull." Once he even wrestled a grizzly bear and won. When he decided to settle down with his family in his hometown of Adamsville in southern Tennessee, he immediately had a run-in in the area, which was poisoned with crime and corruption.
"I was beaten and robbed on the Mississippi-Tennessee state line, and the local law enforcement wasn't doing anything about it," Pusser later said in an interview. "That's when I decided to run for sheriff."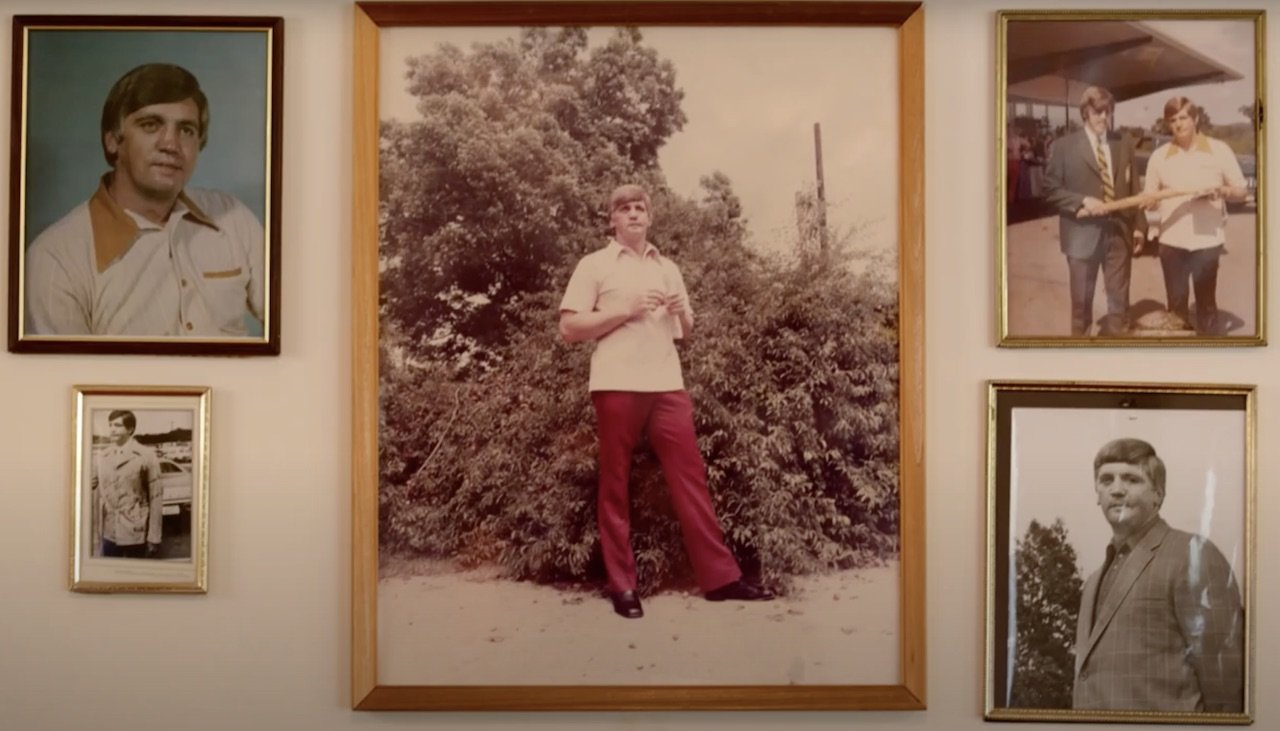 The Dixie Mafia was an organized crime syndicate that had terrorized and frightened the county's citizens. The State Line Mob, a chapter belonging to the Dixie Mafia, ran rackets in prostitution, illegal gambling, bootlegging, and extortion.
"I will answer all calls," promised Pusser, who was elected sheriff of McNairy County in 1964. The youngest sheriff in the history of the state was a 6-foot-6 and 250-pound lawman who had one thought on his mind: law and order.
The State Line Mob had everybody with power in their pockets and even tried to bribe Pusser with an offer of $1,000 per month to ignore their crimes. Instead, he chose to disrupt the operations of 87 whiskey stills in 1965. He was a protector of the community, doing so alone before other deputies were inspired to join his cause.
One of Pusser's campaign pledges was to curb crime without carrying a gun or a badge, instead using his weapon of choice: "the big stick." The wooden weapon looked like a combination between a Louisville Slugger baseball bat and a pickax. Although Pusser did carry a "big stick," he also did use firearms to defend himself since his life was threatened and he was attacked on numerous occasions.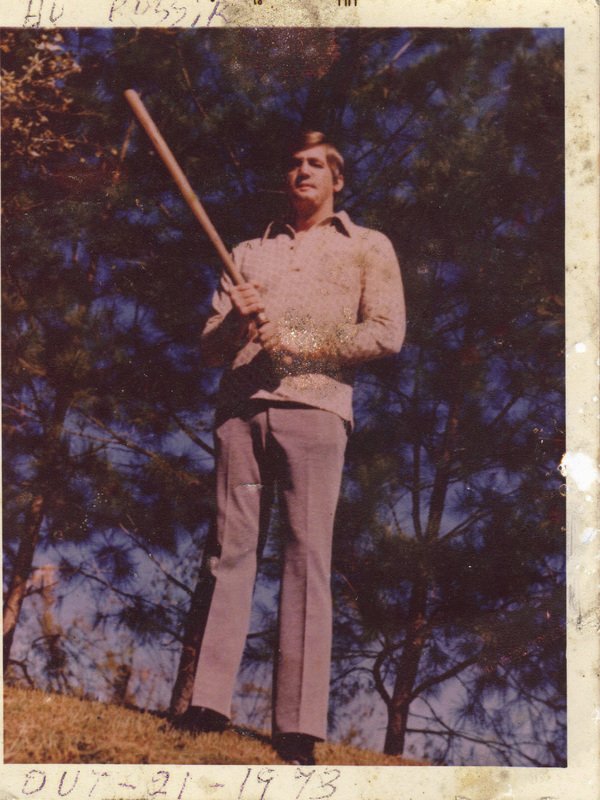 Peatie Plunk, one of Pusser's deputies, described Louise Hathcock as being as vicious as Al Capone. Pusser arrived at the Shamrock Motel on Feb. 1, 1966, to question her about a robbery. She pointed a .38-caliber pistol at Pusser, and the first bullet went over his head and into a window. The second time she pulled the trigger, the gun misfired.
Pusser was forced to shoot her in self-defense. However, he wasn't always on the winning side of a shootout.
On Aug. 12, 1967, Pusser and his wife, Pauline, answered a disturbance call phoned in at 4:30 a.m. While they drove down New Hope Road, the couple were ambushed, bullets were fired into their vehicle, and Pauline was shot in the head. He floored it, then stopped 2 miles away to tend to his wife's wounds. The assailants again ambushed them, firing .30-caliber bullets into their vehicle. Pusser was shot in the face.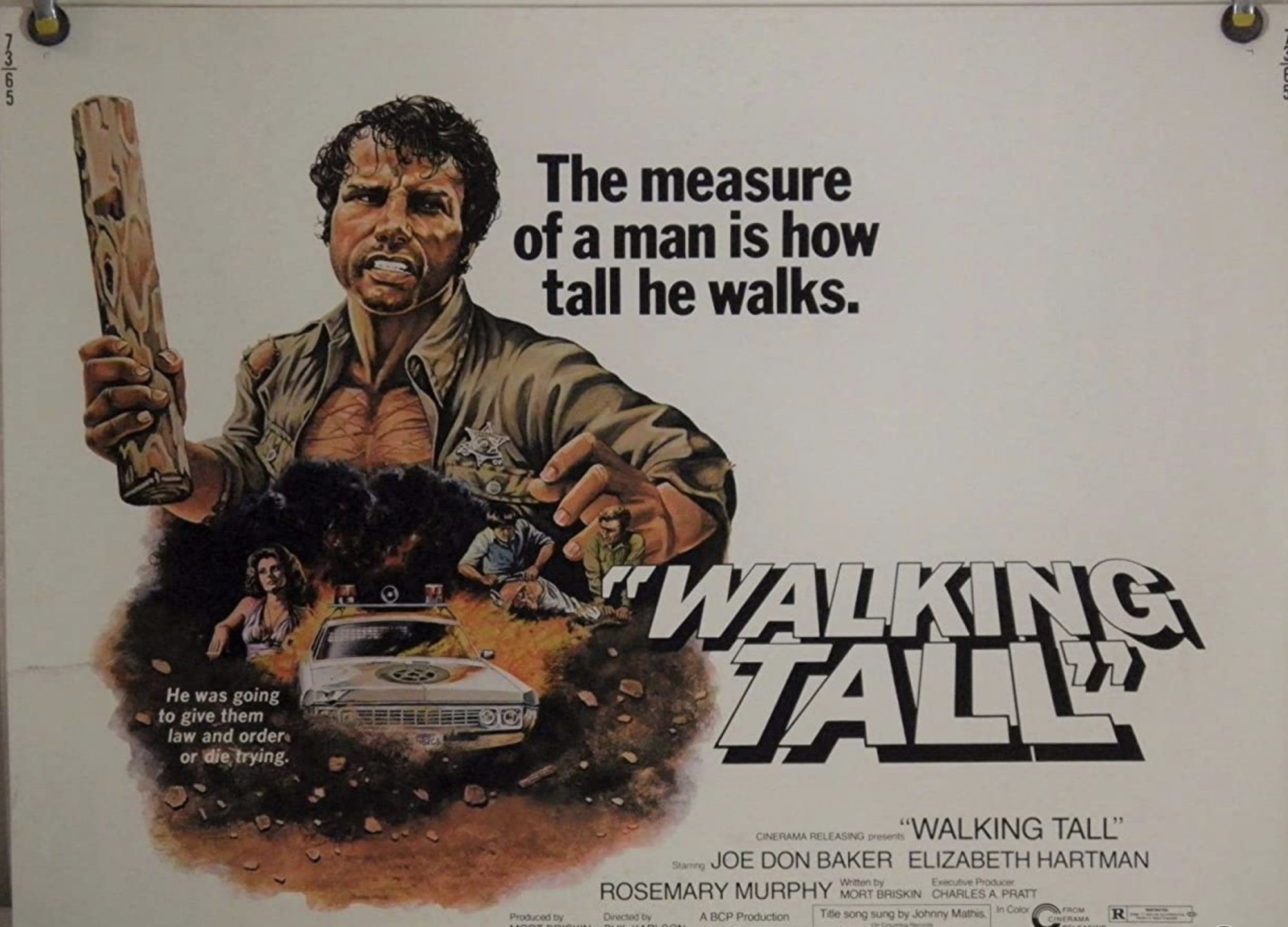 His wife was killed, but Pusser survived. After a stint in the hospital, and 14 plastic surgeries later, his mutilated jaw was repaired.
During his six-year tenure as sheriff, Pusser survived at least seven assassination attempts and several violent encounters. He was thrown out of a window and was nearly run over by a car. He twice killed criminals in self-defense, was personally shot eight times, and stabbed seven times. All because he believed in doing the right thing.
The release of the movie based on his life thrust the small-town Tennessee sheriff into Hollywood's limelight. He met Johnny Cash and purchased a brand-new Corvette that he liked to drive fast. On Aug. 21, 1974, Buford Pusser was 36 years old when his car swerved out of control and he was killed.
The Buford Pusser Home and Museum was established in 1988 and displays photographs and memorabilia to keep his memory alive. In 2004, the movie Walking Tall was remade starring Dwayne "The Rock" Johnson. Pusser's legacy, immortalized through multiple films, is of a hero that a small county desperately needed.