Veterans exposed to toxic particulate matter from burn pits while serving in certain overseas war zones will have an easier path toward obtaining disability benefits, the Department of Veterans Affairs announced Monday.
Many medical experts believe smoke and other emissions from the burning of waste can cause long-term health effects, but veterans have long struggled to prove that they had contact with toxic burn pits, resulting in denials of their claims. The new VA regulation also includes exposures to particulate matter such as sand and dust, general air pollution, fuel and other mechanical fumes, and smoke from oil well fires.
The department is now processing claims for chronic asthma, rhinitis (inflammation of the inner lining of the nose), and sinusitis (inflammation or swelling of the tissue lining the sinuses) on a presumptive basis, meaning the VA assumes the presence of the illnesses is linked to military service and does not require veterans to provide as much evidence of contact as it used to require. However, the conditions must have arisen within 10 years of a veteran's military service. Eligible veterans must have served in the Southwest Asia theater of operations beginning Aug. 2, 1990, to the present, or in Afghanistan, Uzbekistan, Syria, or Djibouti beginning Sept. 19, 2001, to the present.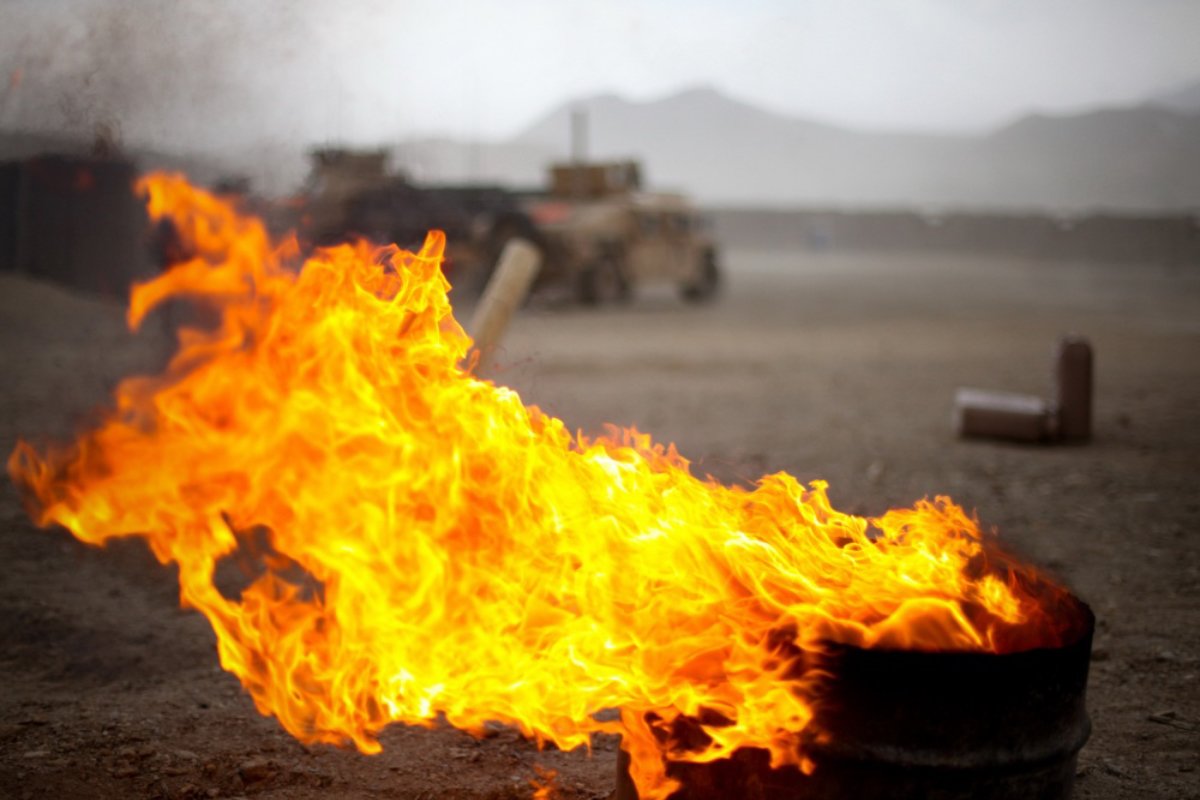 Secretary of Veterans Affairs Denis McDonough said in a statement that he found sufficient evidence to connect the three respiratory illnesses to military service, and the VA would "continue to use a holistic approach in determining toxic exposure presumptives moving forward."
The announcement comes after years of advocacy by veterans groups and debate by lawmakers. Earlier this year, each chamber of Congress fielded numerous toxic-exposure bills before finally drafting comprehensive legislation addressing the issue. Comedian Jon Stewart even joined lawmakers in front of the Capitol to push for action. Neither bill has advanced out of either chamber yet.
According to a 2015 Department of Veterans Affairs report, as many as 3.5 million veterans may have been exposed to burn pits in Afghanistan, Djibouti, and the Southwest Asia theater of operations. According to the Department of Defense, it has now closed most burn pits and plans to do away with the rest.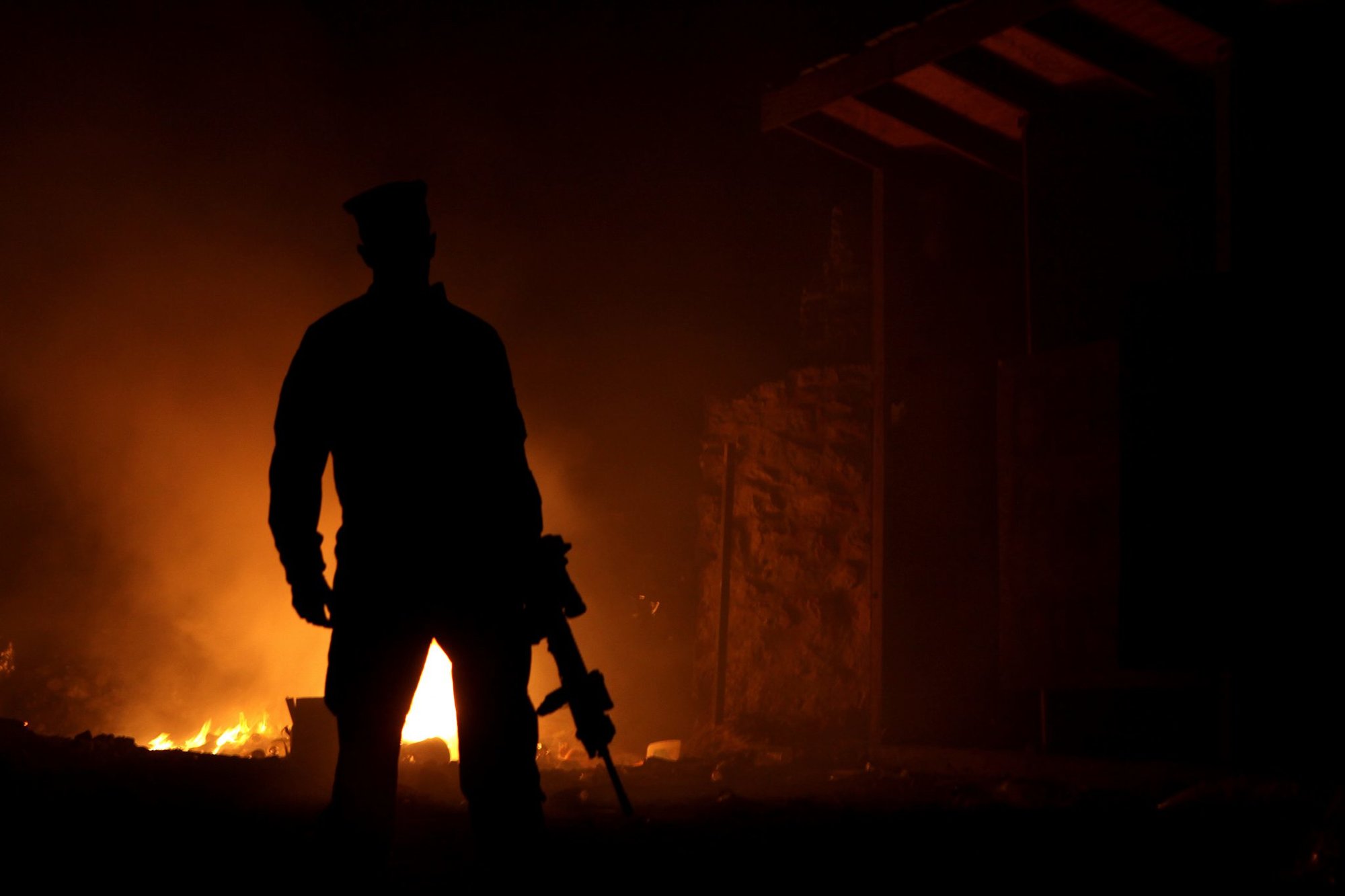 Numerous types of cancer that some veterans groups believe are connected to toxic exposures are not included in the VA's current presumptions, but more illnesses could be added in the future.
Master Sgt. Geoffrey Dardia of the Task Force Dagger Special Operations Foundation told Coffee or Die Magazine the VA's announcement was a "huge step" but still left out many African countries where service members deployed.
"[The VA] think we just deployed to Iraq and Afghanistan and a couple other spots," Dardia said, adding that he thinks veterans exposed to toxins in countries not listed by the VA will continue to struggle to get benefits. "We can't let people slip through the cracks. We have to be vigilant."
The VA did not say how much granting the new claims is estimated to cost nor when veterans can expect to receive their benefits. Officials plan to reach out to veterans and survivors who may be affected by the rule change. More information is available on the department's website.
Read Next: