The Supreme Court of the United States agreed Wednesday, Dec. 15, to hear the case of a former Texas state trooper who said he had been forced to resign after returning from a deployment in Iraq too sick to patrol as a result of exposure to burn pits.
SCOTUS will have to decide whether the state of Texas violated the Uniformed Services Employment and Reemployment Rights Act (USERRA), which prohibits employers from firing or demoting Reserve or National Guard members who have to leave their civilian jobs to train or deploy.
Army Reserve Capt. Le Roy Torres left his long-time job as a trooper with the Texas Department of Public Safety in 2007 to deploy to Iraq, according to court documents. Once there, Torres remembers watching a 10-acre plot of land full of burning garbage near the soldiers' sleeping quarters at Balad Air Base, according to Texas Public Radio.
All the Army's trash — tires, batteries, solvents, medical waste, and more — was tossed into the pit, doused with jet fuel, and set ablaze. The Balad pit burned about 147 tons of trash per day at its peak, emitting plumes of smoke that filled people's lungs and covered their eyes.
"There were times—I remember one time clearly—I couldn't even see the road 6 feet in front of me," Torres told TPR.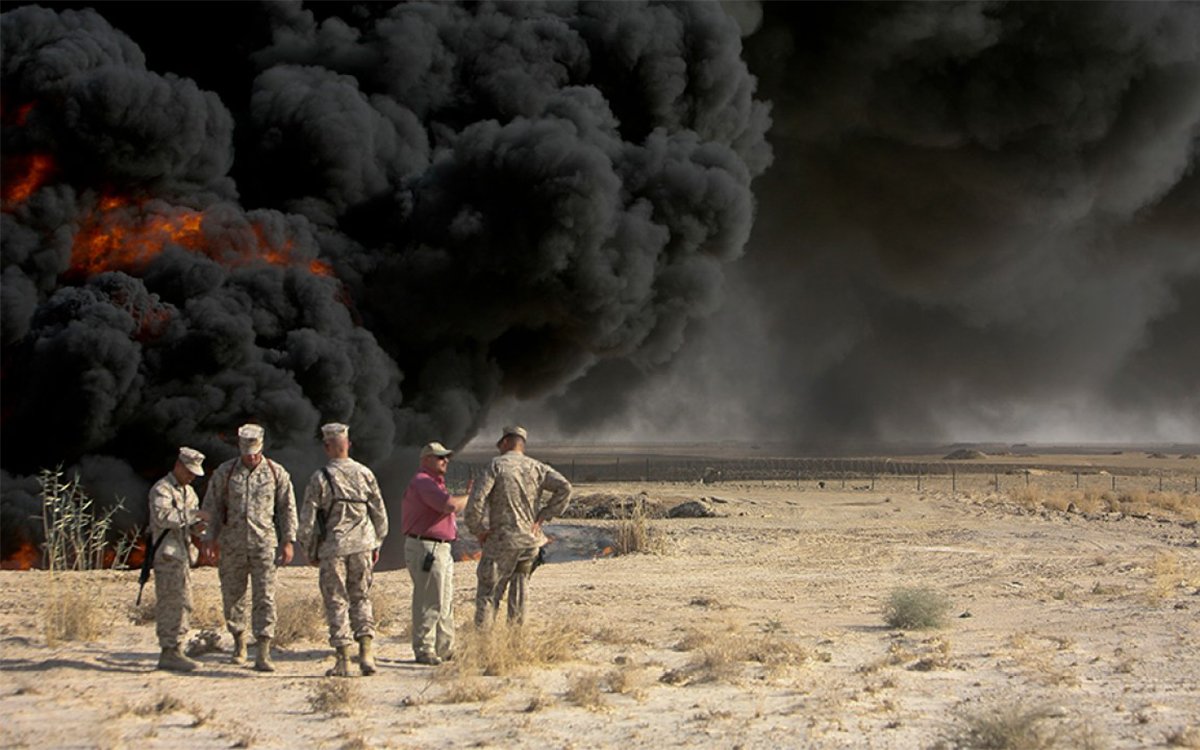 An assessment team member with a decade of experience in hazardous cleanup for the Army called Balad's burn pit "the worst environmental site I have personally visited," according to a 2006 memo.
Torres began coughing up black mucus that military doctors called "Iraqi crud" not long after arriving at Balad. When he returned to the US, Torres was eventually diagnosed with toxic brain injury and constrictive bronchiolitis, a disease that causes shortness of breath, he said.
According to a 2015 VA report, as many as 3.5 million veterans may have been exposed to burn pits in the Afghan, Horn of Africa, and Southwest Asian theaters of operations. Veterans advocates and health experts have long argued the smoke from burn pits — as well as many other toxic substances commonly used in military operations — are tied to cancer and additional illnesses. But veterans have struggled to prove that they had contact with toxins while overseas or that that contact directly caused later illness, often resulting in denials of their claims.
Torres ran into the same roadblocks, experiencing delays, denial of benefits, and ineffective treatment from his physicians, according to Burn Pits 360, a nonprofit Torres and his wife, Rosie, founded in 2010 to advocate for service members affected by toxic exposures.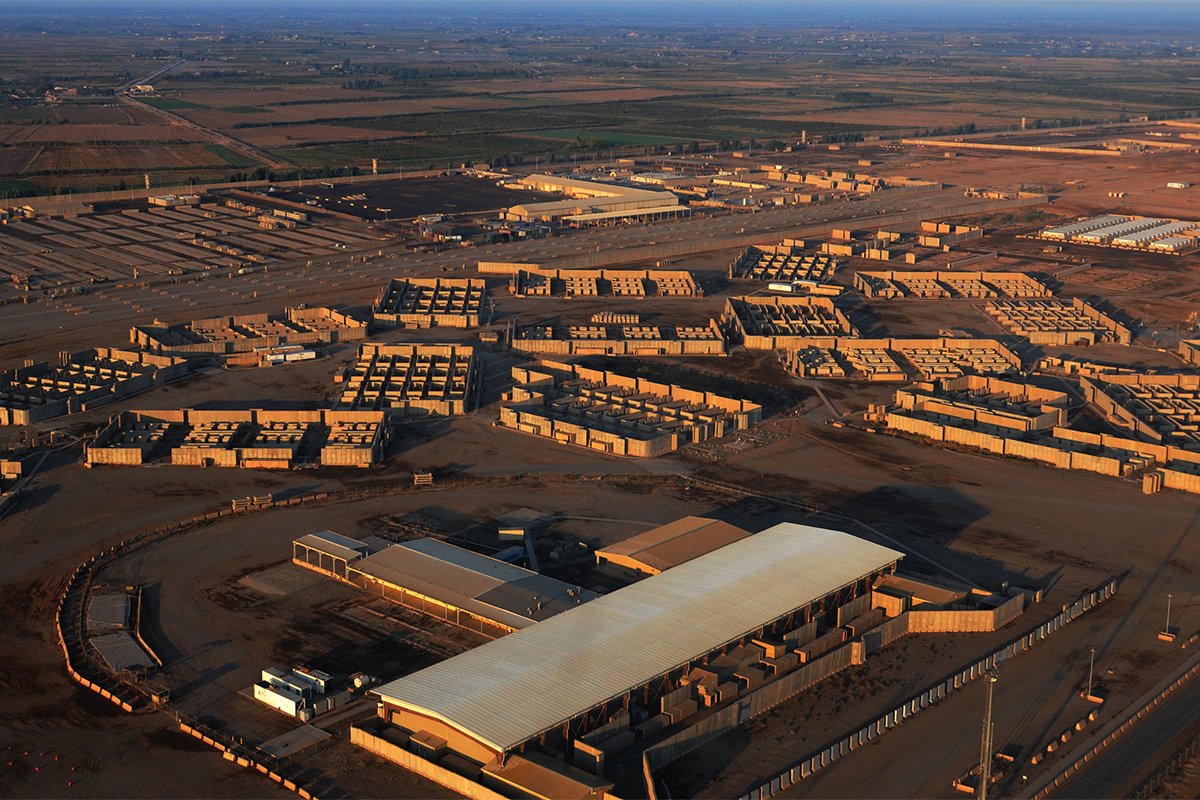 After returning from Iraq in 2008, Torres told the Texas DPS he wanted to return to work but in a different position, since his new health problems made it impossible for him to perform the job of a DPS trooper. The department rehired Torres, placing him in a temporary administrative position. His health problems continued, however, and he often missed work, spending almost a year on unpaid leave from DPS around 2011.
Torres said he finally submitted his resignation in 2012 because he was told doing so was a necessary precursor to medical retirement. His application for medical retirement was later denied.
Torres sued DPS in 2017, arguing the department effectively forced him to resign because of the injuries he suffered during his military service. After losing in a lower court, Torres appealed to the Texas Supreme Court, which declined to take the case. But with Wednesday's decision by the US Supreme Court to hear the case, Torres will get a final day in court, likely this summer.
Read Next: