The Department of Veterans Affairs will overhaul the way it evaluates and approves claims from veterans exposed to burn pits and other toxic environments while serving overseas. The White House announced Thursday, Nov. 11, a pilot program at the VA that aims to shorten the time between when a veteran claims to be suffering long-term harm from environmental hazards they were exposed to at war and the delivery of benefits.
It's difficult to gauge how many veterans will be affected by the change, but the number could be in the millions. According to a 2015 VA report, as many as 3.5 million veterans may have been exposed to burn pits in the Afghan, Horn of Africa, and Southwest Asian theaters of operations.
Veterans advocates and health experts have long argued the smoke from burn pits as well as many toxic substances commonly used in military operations are tied to cancer and other illnesses. But veterans have struggled to prove that they had contact with toxins while overseas, or that that contact directly caused later illness, often resulting in denials of their claims.
According to the new rules, the VA can now treat veterans who served in toxic locations under "presumptions of exposure," where the evidence of harm from exposure is "strong in the aggregate but hard to prove on an individual basis."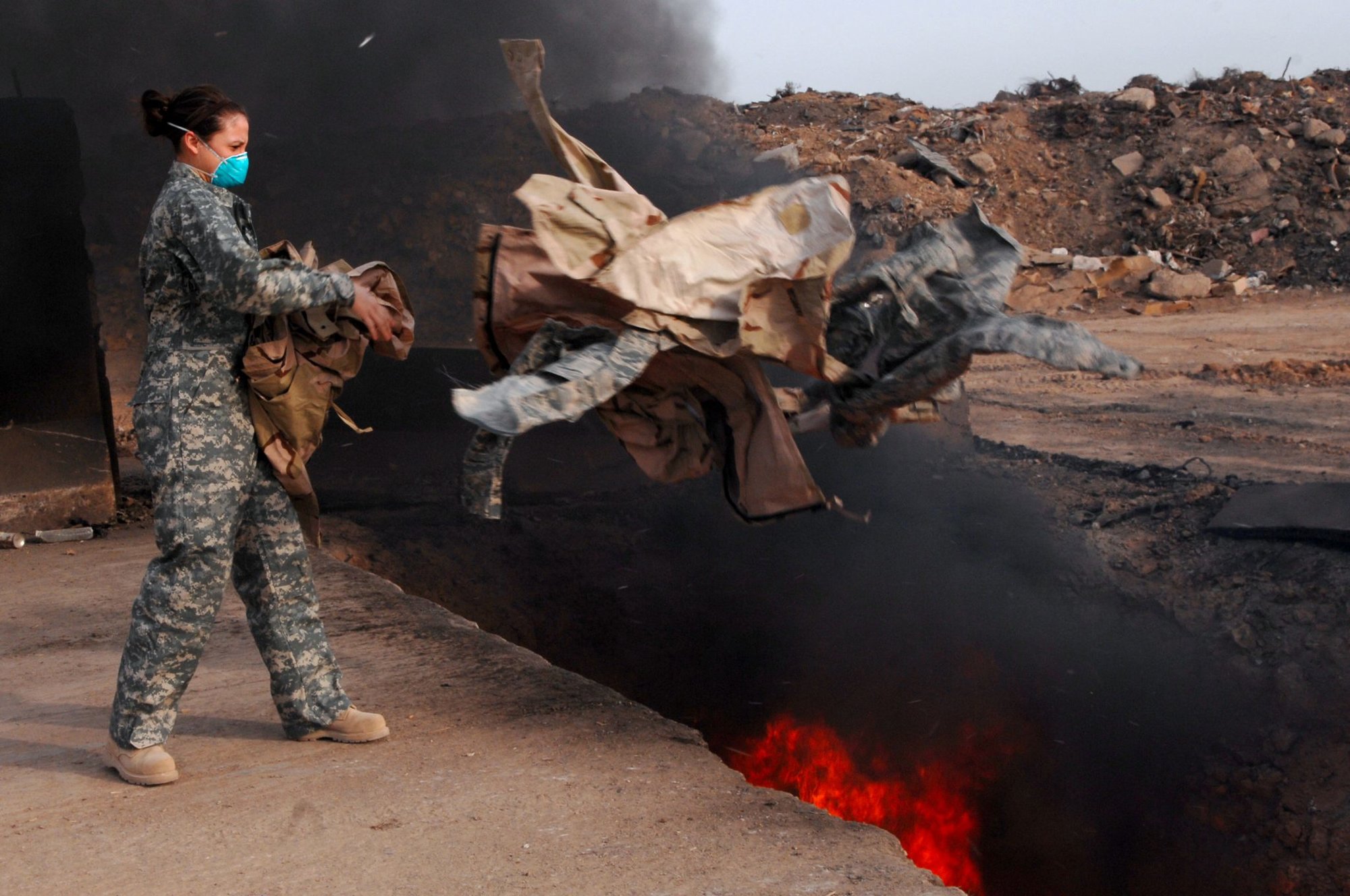 In the next 90 days, the VA will review data on the occurrences of lung cancers and rare respiratory cancers such as squamous cell carcinoma of the larynx or trachea and salivary gland-type tumors of the trachea, then provide recommendations on whether benefits should be fast-tracked for the illnesses.
Chelsey Poisson, a former Army medic and the executive director of the HunterSeven Foundation, a nonprofit dedicated to helping veterans affected by toxic exposures, praised the VA for taking an important step forward, but expressed concern over the still narrow selection of illnesses covered.
"Whereas post-9/11 veterans have dangerously high rates of blood, brain, and colon cancers nearly three times the rate of the civilian population, the focus [of the pilot program] is more on respiratory-related chronic conditions that are far less deadly and terminal," Poisson told Coffee or Die Magazine in an email.
President Joe Biden has a personal connection to the issue, suggesting on several occasions in the past that his son Beau died of cancer linked to exposure to burn pits during his deployment to Iraq.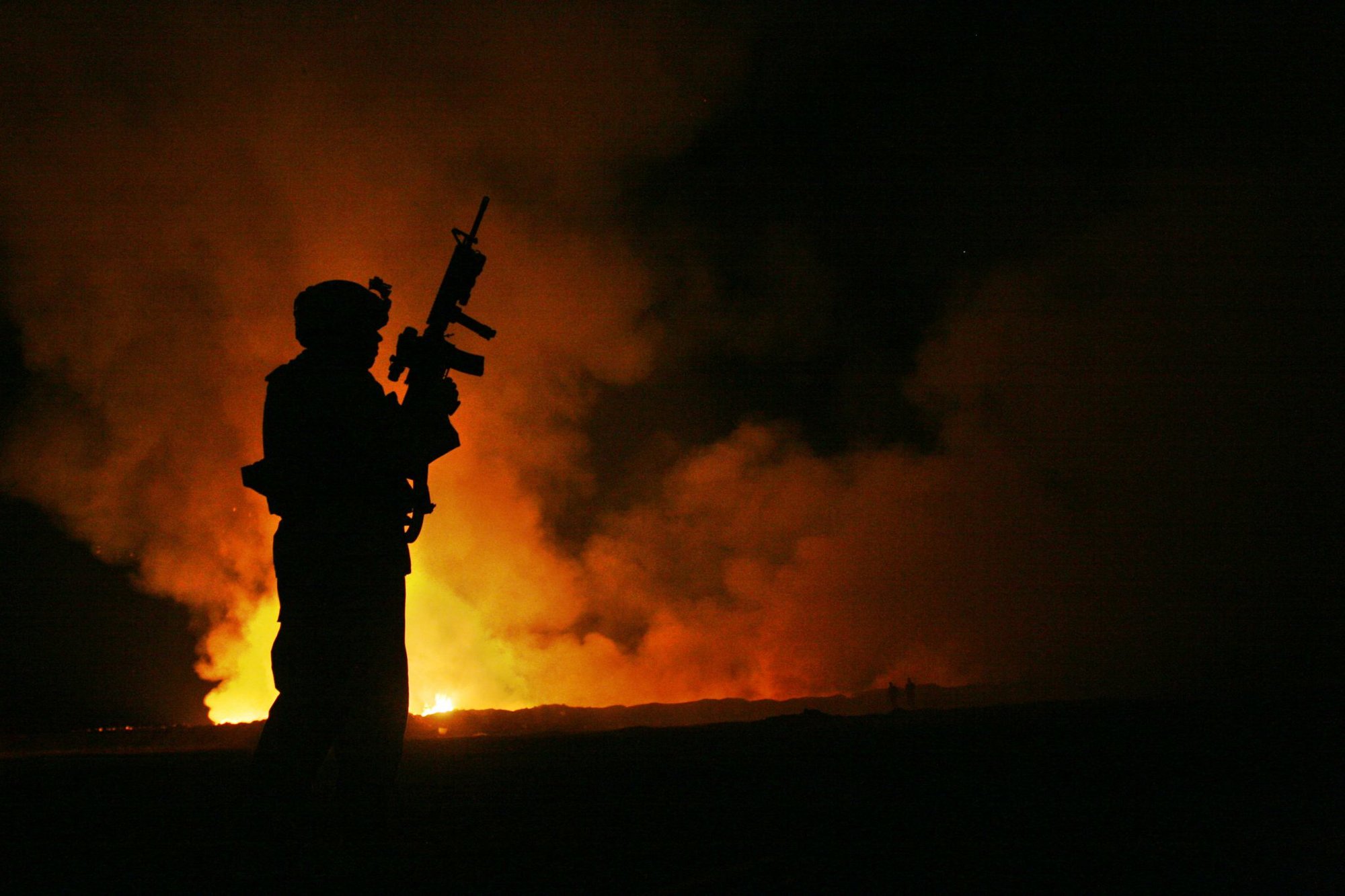 "He volunteered to join the National Guard at age 32 because he thought he had an obligation to go," Biden said at a Service Employees International Union convention in 2019. "And because of exposure to burn pits — in my view, I can't prove it yet — he came back with Stage Four glioblastoma."
The administration plans to improve the Individual Longitudinal Exposure Record, which is how the Pentagon and VA track and examine exposure to potentially hazardous substances, as well as conduct more outreach to veterans and service members to increase awareness about their eligibility for benefits related to potential military exposures.
There's also a push for better training for health care providers, a step for which HunterSeven has long advocated.
Many doctors may not understand veterans' exposure risks, which can lead to misdiagnosis, especially if the veteran is young. For example, Army Staff Sgt. Ron Shurer II, who was awarded the Medal of Honor in 2008, died at 41 from lung cancer. Doctors initially attributed his shortness of breath and debilitating hip pain to his active lifestyle, not finding the tumors covering his lungs and spine for nearly a year.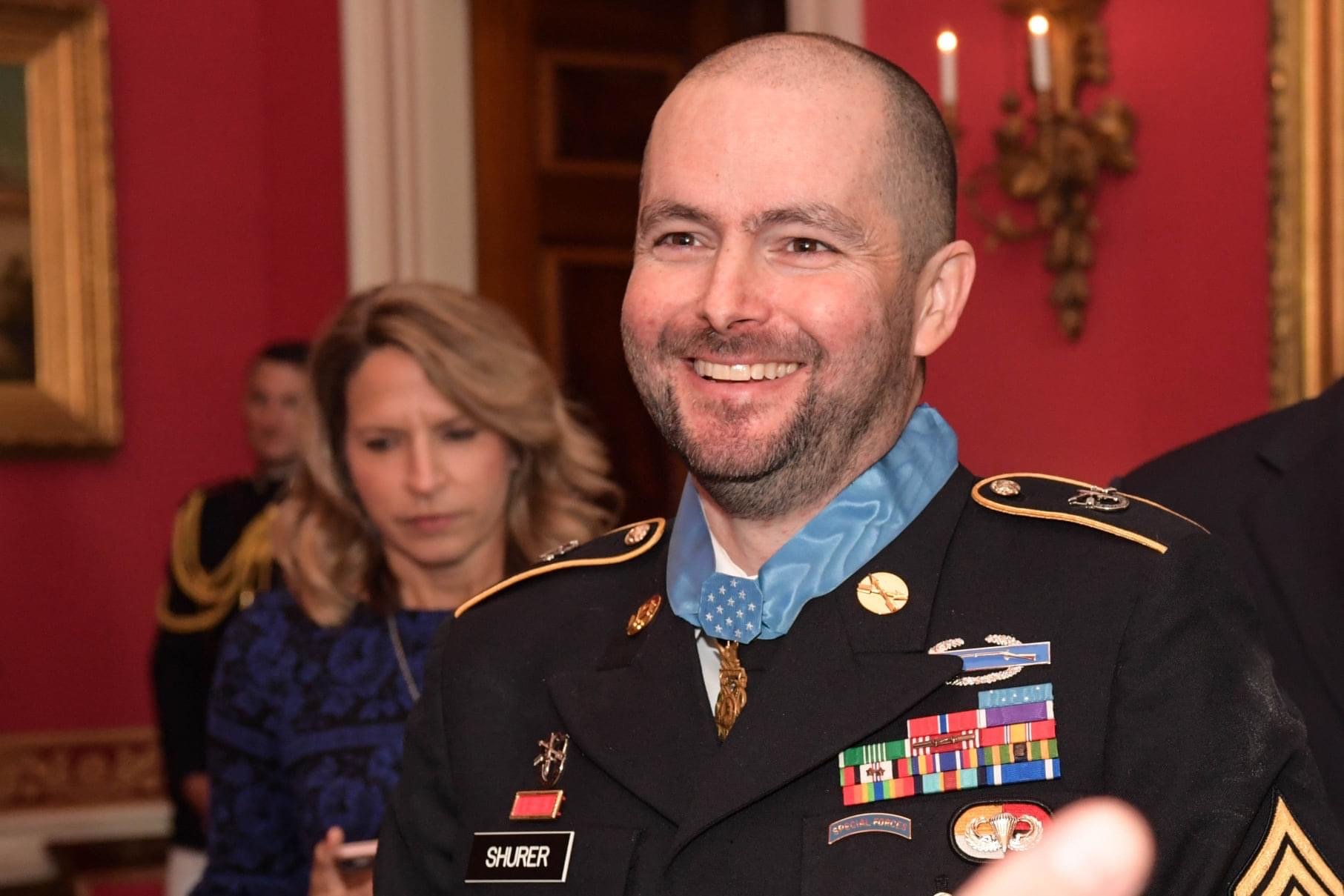 To address the issue, the VA is contracting with the American College of Preventive Medicine to provide a five-tier certificate training program in military environment exposures. According to the White House, this will provide a "basic level of competence for all VA- and non-VA providers across the nation that will help better treat veterans with concerns about toxic exposures." VA will require providers to complete the first module of training and recommend completion of the other four.
As the VA implements the pilot program, VA Secretary Denis McDonough wrote in a press release that they want all veterans who may have been impacted by toxic exposures to file a claim, even if they were previously denied.
The Veterans Day announcement comes just months after several smaller changes to how the VA processes toxic exposure claims. In May, the VA announced it would reexamine claims from veterans exposed to Agent Orange while serving in the offshore waters in Vietnam. In August, the department began processing claims for chronic asthma, rhinitis, and sinusitis on a presumptive basis, meaning the VA assumes the presence of the illnesses is linked to military service and does not require veterans to provide as much evidence of contact.
Veterans committees in both chambers of Congress unveiled legislative packages addressing military toxic exposures earlier this year, but movement has been slow. The House Committee on Veterans Affairs package hasn't advanced since late June. And the Senate package was introduced in October.
Read Next: