Caffeine is a go-to energizer — a safe and effective method for those who struggle with motivation, especially in the early morning. Caffeine, whether indulged through coffee, tea, or soda, provides that needed jolt of energy to begin the day, prepping for school, work, or even when relaxing on a Saturday morning.
Most experts agree that while caffeine consumption is relatively unharmful, it should be enjoyed in moderate proportions, with a suggested allotment of up to 400 milligrams per day, equivalent to about four cups of brewed coffee. Too much of a good thing, even our favorite beverage, can result in irritability, anxiety, and sleep deprivation.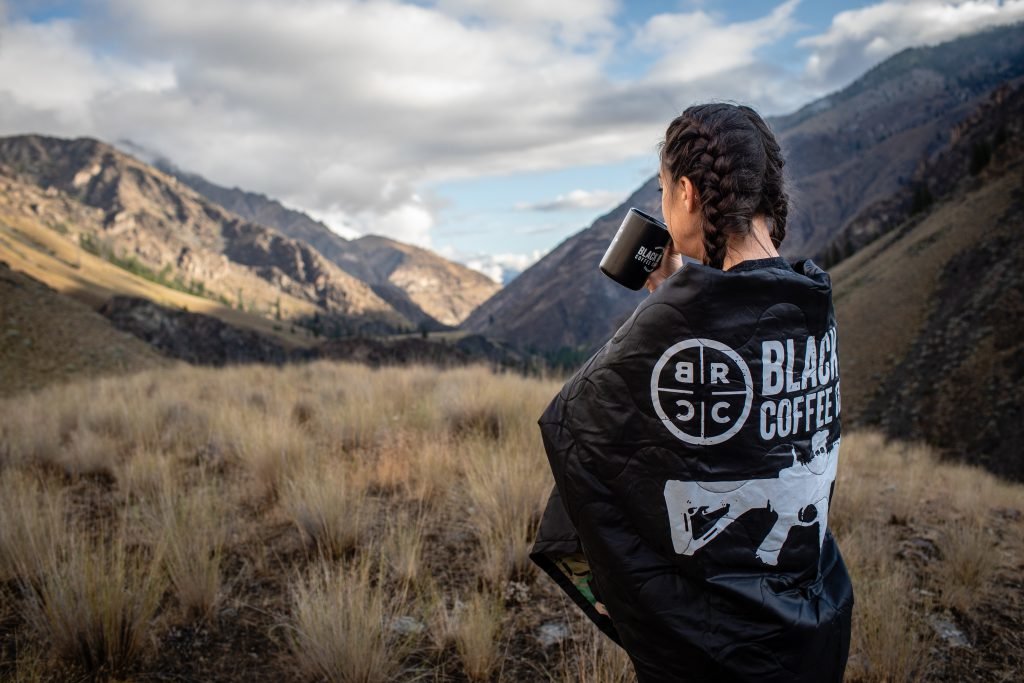 But what if consuming caffeine has the reverse effect on sleep and, in turn, can actually improve sleeping conditions? Turns out, a mild intake of caffeine may be able to do just that.
When a person begins to feel tired, their brain releases adenosine, a chemical that slows down the body, leading to drowsiness and fatigue. Caffeine is considered an adenosine blocker, preventing that sluggish sensation by boosting energy levels. When sleeping, adenosine levels drop as cells are restored; thus, the more sleep obtained, the better we feel. As sleep and caffeine intake both produce similar outcomes, combining the two can work wonders, especially when exhaustion hits and there's little time to rest.
Ever have a terrible night's sleep before a jam-packed day of meetings, deadlines, and school or work commitments? A quick afternoon caffeine boost alone may not do the trick to get your mind in the headspace it needs to be to tackle the rest of the day. While it may seem counterproductive at first, consuming a cup of coffee before a nap will actually enhance energy levels.
In order to obtain the full effects of the glorified coffee nap, the timing needs to be perfect. Once caffeine has been consumed, it takes about 20 minutes to activate and up to an hour for a person to feel its full effects. It's crucial to fall asleep before the 20-minute mark, otherwise the adenosine levels may begin to decline, stimulating energy.
In addition to finding the best time to fall asleep, it's also important to note the length of sleep. Like any other ordinary nap, it's recommended to limit sleep to less than 30 minutes. Napping for longer than that may result in disorientation and drowsiness as we interrupt our body by waking up during a deeper state of sleep.
To date, scientists are learning more and more about the coffee nap phenomenon, as it may very well be a safe and effective approach to energizing our mind and body without feeling groggy or dazed. With more studies on the horizon, the coffee nap may be your new favorite part of the day.