In desperation to escape the floodwaters in the immediate aftermath of Hurricane Katrina, the most destructive natural disaster in US history, some 60,000 people in New Orleans needed a miracle. Thousands were left huddled together on rooftops without food or water, waiting for rescue.
Then-Louisiana state Sen. Nick Gautreaux received a text message from Walter Boasso, another Louisiana lawmaker.
"My people are dying," Boasso's August 2005 message read, adding: "I need help."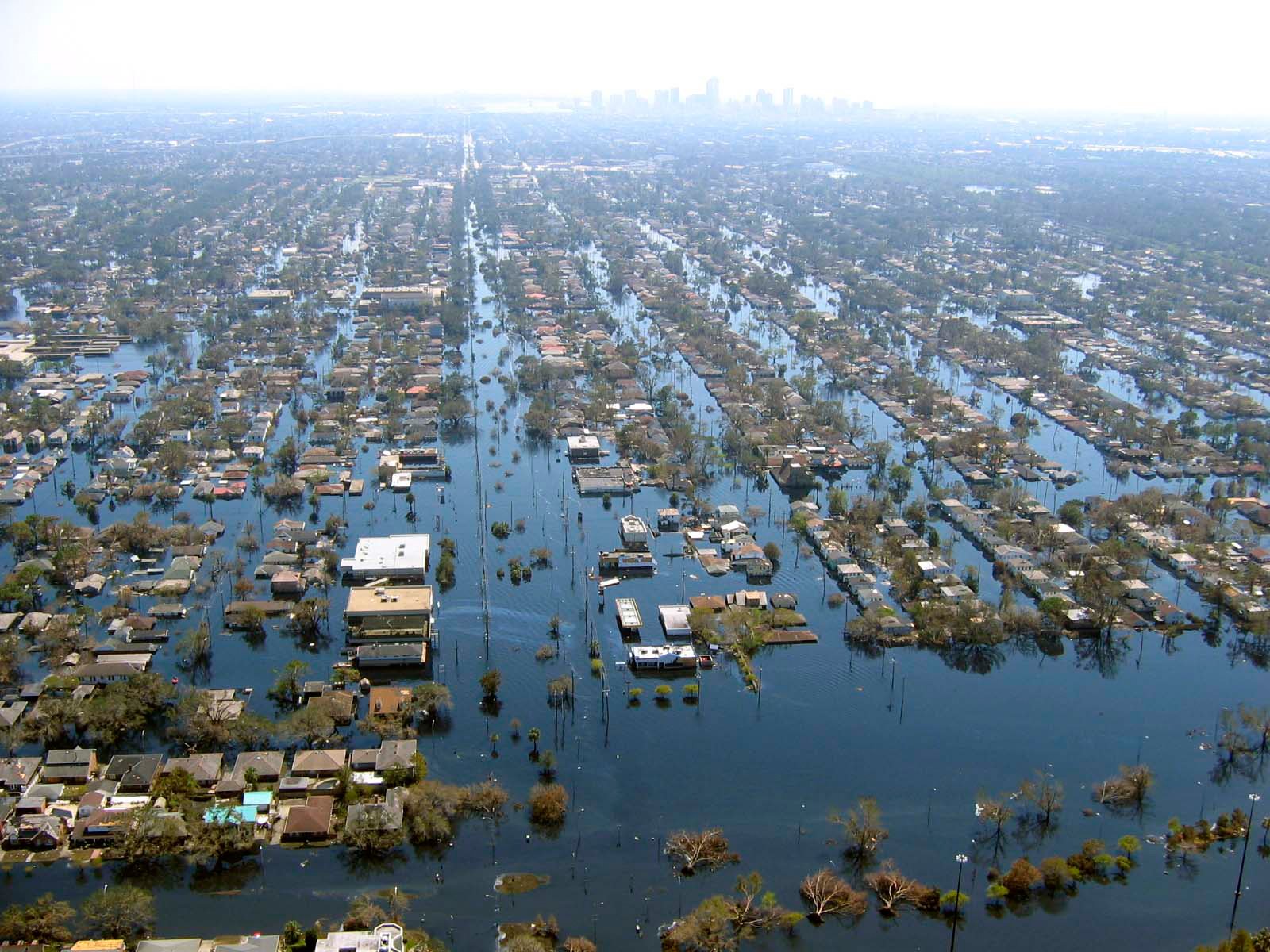 The situation on the ground had become dire. When Katrina breached the levees designed to protect New Orleans, water from Lake Pontchartrain poured into the city. Haunting broadcasts and photographs showed people moving through chest-deep, oil-coated water with all their belongings in tow. And to make matters worse, criminals exploited the disaster, looting abandoned structures and robbing helpless victims.
Gautreaux took to the airwaves of local TV and radio stations on Tuesday evening of Aug. 30, 2005. He begged for help, from anyone. Area media platforms aired live phone calls from residents trapped in the attics of their flooded homes. Gautreaux instructed listeners and viewers who were willing to help to go to the Acadiana Mall in Lafayette the next morning.
Gautreaux had only anticipated about 25 boats owned by private citizens to meet him in the parking lot at 5 a.m. Around 350 to 400 boats and people ultimately showed up.
"If you're afraid of death, possibly you get shot or killed, then this is not a place for you to come," Gautreaux cautioned the all-volunteer, improvised rescue force.
Not a single person left.
These brave volunteers came to be called the Cajun Navy, a ragtag assortment of citizens from up and down the Gulf Coast who were motivated to assist their communities, despite the apparent dangers. The Cajun Navy's response to Katrina formed an 8-mile-long convoy of pontoon boats, airboats, johnboats, rafts, kayaks, and canoes that made the perilous two-hour trip to New Orleans. The Cajun Navy was credited with rescuing more than 10,000 people during Hurricane Katrina alone.
David Spizale and his son Matthew were personally responsible for rescuing 19 lives. "Military aircraft were flying over, all the law enforcement were around," Spizale later remembered. "It almost seemed like an action movie, where the director said action and all this stuff started happening. It was like they brought in extras to do all this. It was just bizarre."
The Cajun Navy has since responded to several more hurricanes. Since 2018, their efforts have been officially coordinated by the United Cajun Navy nonprofit, which stood up to provide grassroots search and rescue assistance during hurricanes.
Volunteers of the United Cajun Navy arrive prior to a storm making landfall and set up a staging area from which to operate. "These volunteers then through digital communication and HAM radio talk with our volunteer dispatchers who are effectively monitoring our Facebook and website for any request for immediate assistance," the group's website says.
The Cajun Navy stands ready to deploy to whatever challenges lie ahead in order to assist in the evacuation of America's hardest hit areas.
Read Next: The Wrath of Hurricane Ida: 'Catastrophic Damage, Top to Bottom'