California fire officials are preparing for a fire season that is already seven times more destructive than 2020's and shows every sign of getting worse.
"Every acre in California can and will burn someday, and whether you had a fire near you or not, it's possible that this could be the year," said Cal Fire director Thom Porter. "It's going to be back at your doorstep, or at your doorstep for the first time. Be ready, be prepared."
Every indication for the coming summer is dire, fire experts said Wednesday at a public briefing. In fact, worst-case scenarios are already underway: Almost 1,800 wildfires have burned over 8,000 acres throughout the state in 2021, which is 700% more than during the same time frame in 2020. According to Daniel Swain, a climate and fire expert at UCLA, the current snowpack in California's mountains is at a paltry 15% of normal, the result of a devastating drought.
With the state of environmental conditions in California, this year could be one of the worst fire seasons to date with heavily increased odds that it will start as early as June.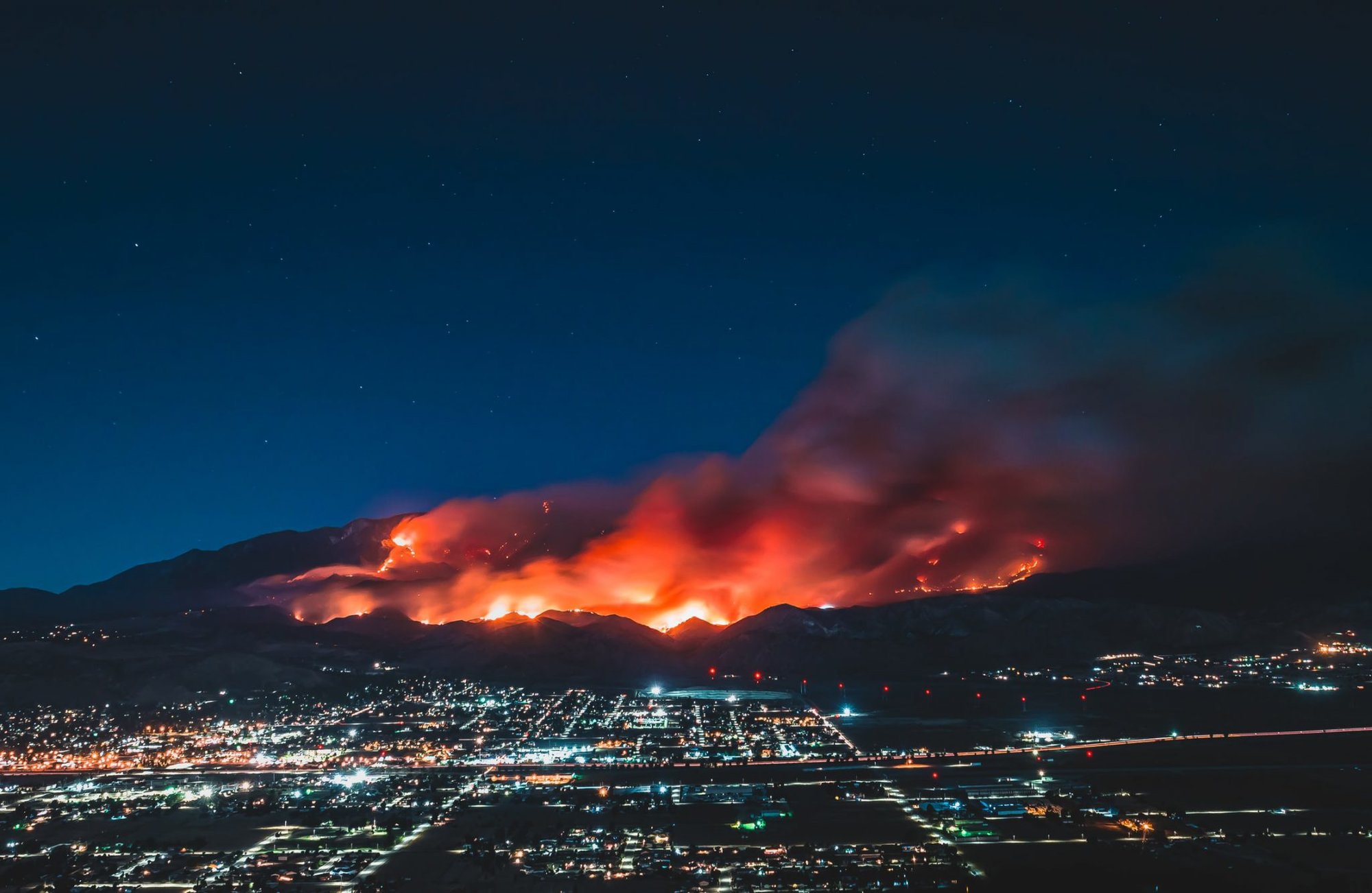 Porter and several California fire chiefs gave a stark warning about the summer ahead during a Wednesday press conference in Butte County in central California, which was home to the Camp Fire in 2018, the deadliest American fire in 100 years.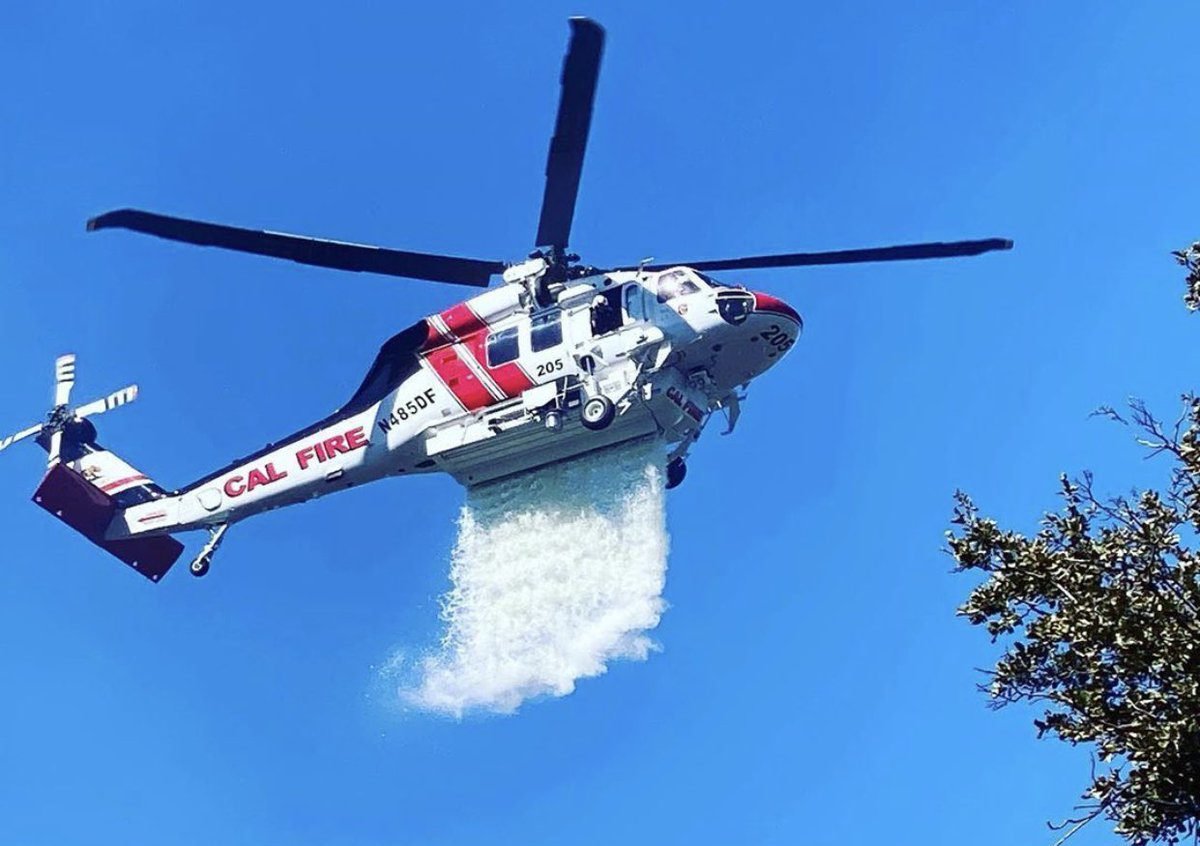 The county's fire chief, John Messina, called his county "ground zero" for wildfires, having lost 21,000 buildings and 101 people to wildfires that have ravaged the area in recent years. The press conference was held at the site of the North Complex fire, which killed 16 and destroyed 2,300 structures.
Officials said the staff has already upped the number of firefighters on standby for wildfires to 1,200 more than were ready during the same dates in 2020.
Update, noon, April 7: This story has been updated with the correct number of firefighters on standby, 1,200. An incorrect figured was announced at the Thursday press conference.
Read Next: