A California man who trafficked in child pornography while he was a cop is going to prison.
During a March 21 video teleconference in Los Angeles, Mark Anthony Brown pleaded guilty to a sole felony count of distributing child pornography. The former Long Beach Police officer is slated to be sentenced July 25 before US District Judge André Birotte Jr.
Brown, 57, faces between five and 20 years behind bars, a lifetime of supervised release when he exits the federal penitentiary, and a $250,000 fine, according to the plea deal he inked with prosecutors on March 4.
Coffee or Die Magazine's attempts to reach Brown were unsuccessful. The cell phone number he previously used in California appears to be disconnected. His criminal defense attorneys didn't respond to messages seeking comment. According to court documents, he's been living with his family in the hamlet of Island, Kentucky, since October.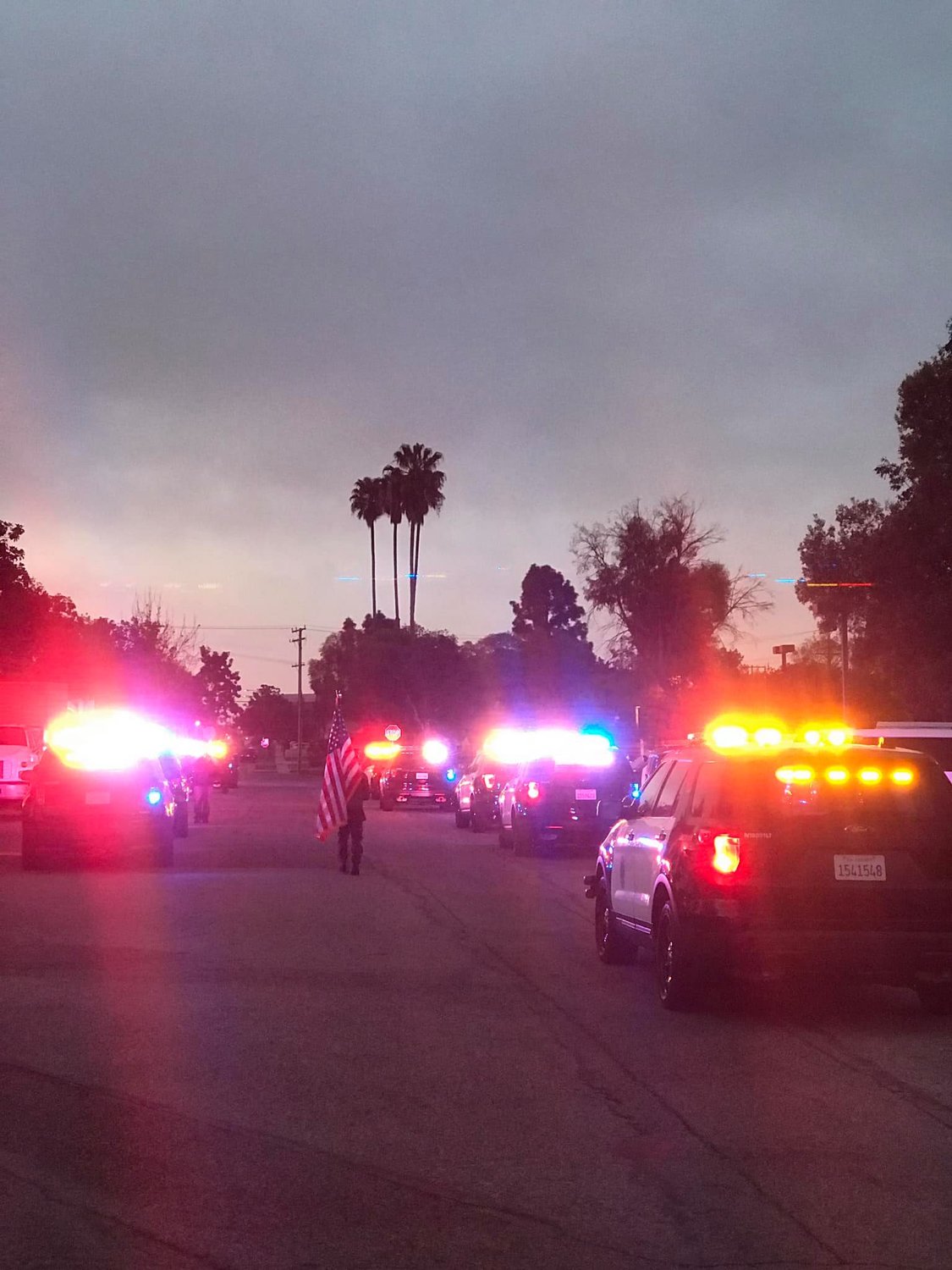 Brown was a 26-year veteran of the Long Beach Police Department when he used the internet messaging service MeWe in late 2019 and mid-2020 to send graphic images of young girls to other users, even when he was on duty.
Logged in under the alias "Kristen Funone" and posing online as a man's wife, he stored and sent graphic images and videos of minors, including some naked girls estimated to have been between seven and 10 years of age. In one video, a girl who could be as young as seven years old is depicted performing sexual acts on an adult man.
On two occasions, he sent the pornography to other users while he was on duty.
On May 27, 2020, a Long Beach Police detective called Brown to tell him that his phone number had been used to upload child pornography. Brown told the unnamed detective that he would seek out information about sex offender support groups.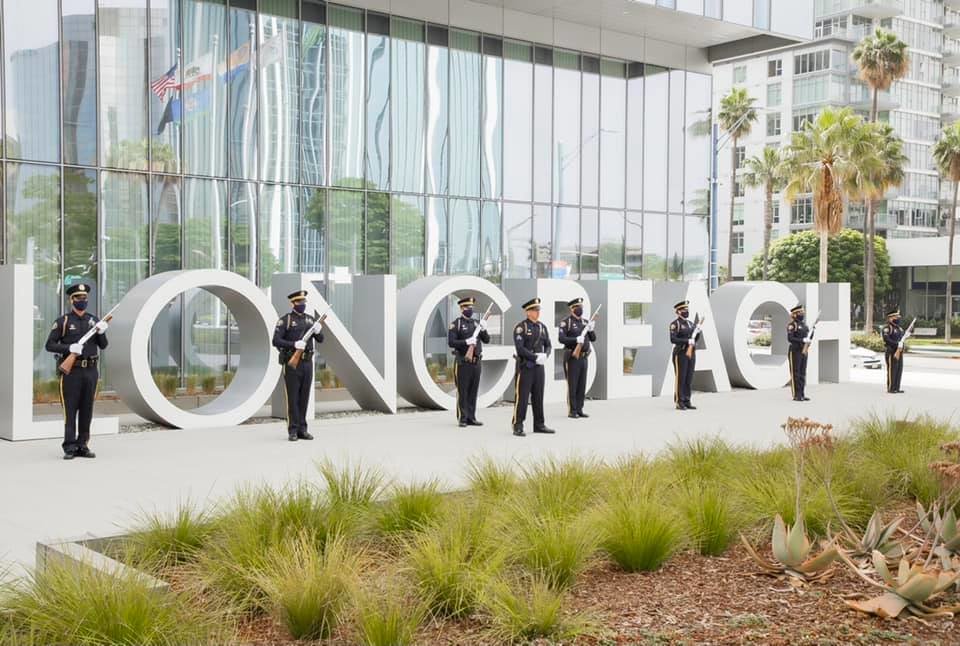 On that same day, Brown "conducted a factory reset of his smart phone, which deleted all the data that his smart phone had accumulated before that day and thus destroyed or concealed evidence," according to his plea deal confession.
The Long Beach Police Department suspended Brown on Feb. 10, 2021, following his arrest at work on similar state child pornography charges filed by Los Angeles County District Attorney George Gascón. After a federal grand jury indicted Brown, the DA dropped all state charges.
The police department later fired Brown, who had been assigned to a security detail at Long Beach Airport.
Homeland Security Investigations agents in Los Angeles spearheaded the federal investigation.
Read Next: