A California firefighter who has spent nearly 10 years on fire lines around the state said he'd never seen anything like the early months of the 2021 season.
"I think that all of us are very nervous," said the firefighter, who spoke to Coffee or Die Magazine on the condition of anonymity. "We are looking at the fuel moistures, looking at the heat wave after wave after heat wave that we're having here in California, you know, triple-digit temperatures."
Already this season, the firefighter has been out to several fires and spent almost three straight weeks on the line — a commitment unheard of for mid-July.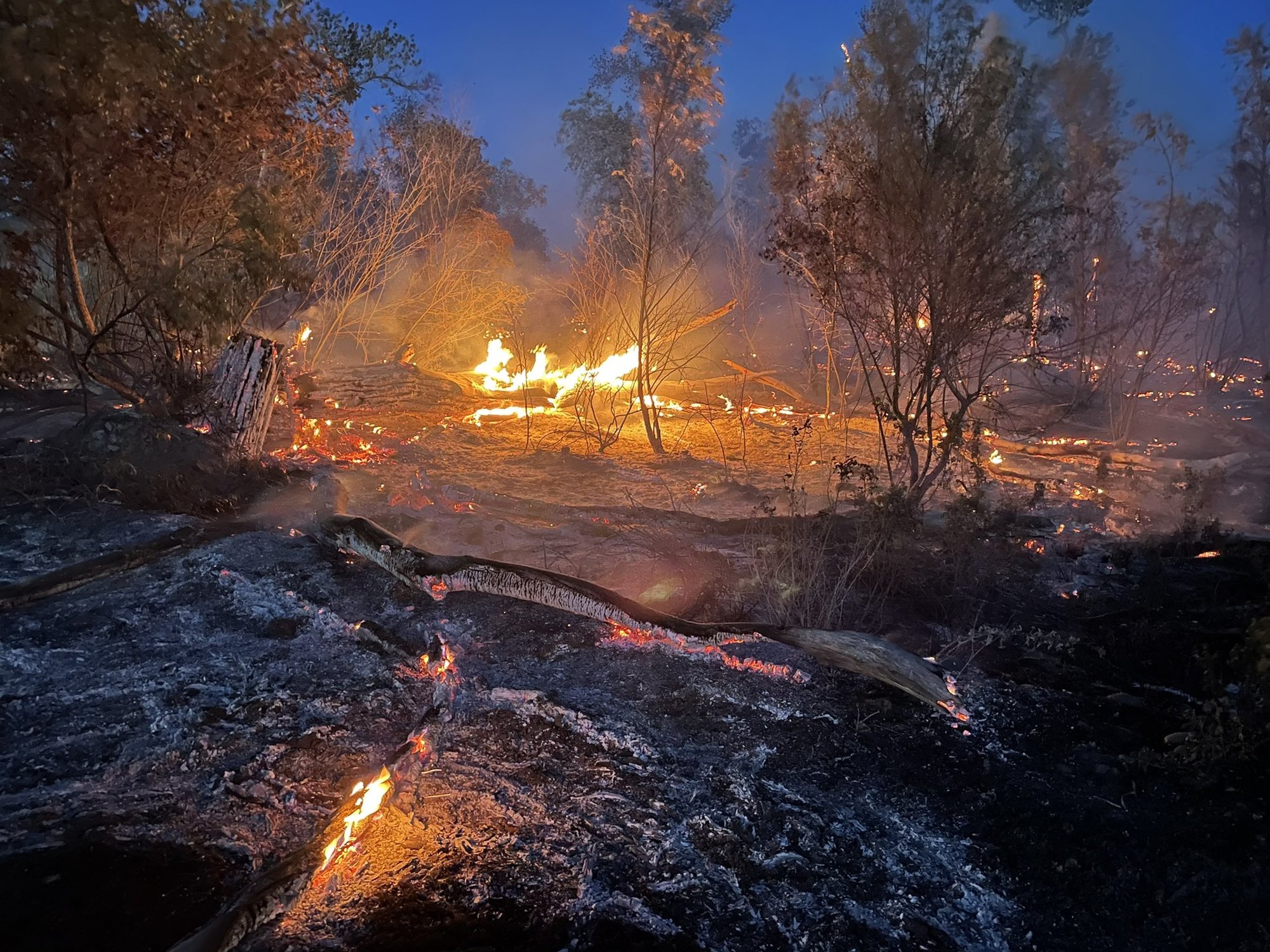 "We are seeing the fires burn at a rate and intensity that you usually get in California, but much later in the fire season after these fuels have had the whole summer to dry out," the firefighter said.
California's 2021 fire season is well on its way to surpassing 2020's season. No civilian lives have been lost, but 119 buildings have been destroyed this year, and conditions are far dryer than normal for this early in the summer. The firefighter is worried that such an early and extreme start to the fire season could exhaust firefighters and their equipment before the season is up.
"We just know that it's going to be a bad year, and it's been proving so far to be that," the firefighter said.
Between Jan. 1 and July 11, 2021, there have been 518 more incidents of wildfires in California than in 2020, a 14% increase. However, 14,115 fewer acres have burned in that time period in 2021 compared with the same time period in 2020.
More than 9,900 incidents of wildfire were recorded in total last year. Close to 5,000 different wildfires have already occurred this year, according to the incident map of the California Department of Forestry and Fire Protection (Cal Fire). The firefighter told Coffee or Die that California firefighters are working hours upon hours of overtime, with some firefighters out on the fire line for two to three weeks at a time.
One dangerous factor they are seeing is something the firefighter referred to as "spotting," which is when an ember from a fire travels to a different spot, sparking another fire. Firefighters are used to seeing spotting, which was responsible for multiple fires last year, but not at this early point in the year, nor at the distance spotting is occurring over.
"Fires are spotting like crazy — [some have] traveled up to a mile away from the original fire," the firefighter said.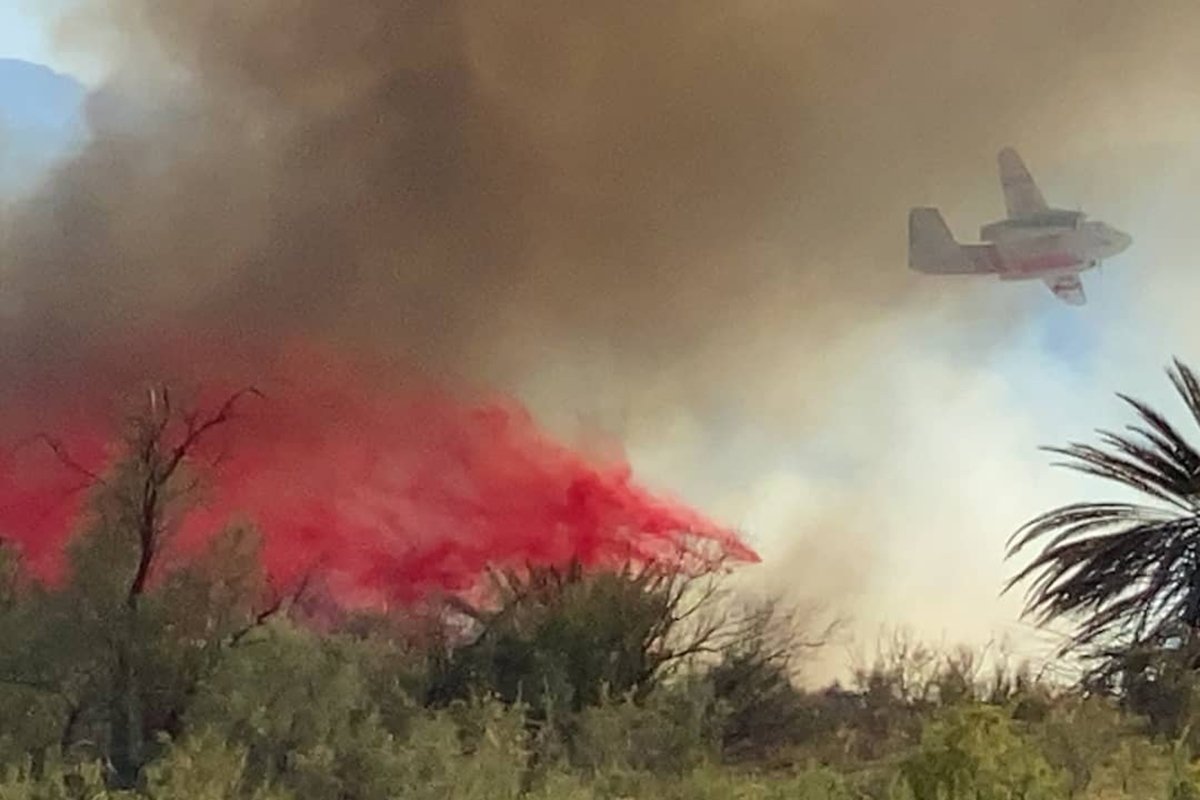 According to InciWeb, 24 wildfires are currently burning in California, the biggest being the Beckworth Complex. More than 95,000 acres have burned since lightning sparked it to life on July 3. More than 2,500 firefighters have been called upon to battle the Beckworth Complex wildfire, which is now 71% contained as of Wednesday.
Firefighters, our source said, still have camaraderie on their side. They will never quit or give up because they encourage each other to keep pushing forward, he said. Whether they're dragging fire hoses up steep hills or being on the fire line for seemingly limitless hours, the only thing they can do is smile and push forward.
"We're worried about what's to come in a few more months, a few more weeks, when prime fire season is here," the firefighter said. "We're preparing for the worst and hoping for the best right now. None of us are looking forward to being gone and away from our families and friends for that amount of time. But we're just kind of embracing the suck and pressing forward."
Read Next: WATCH: Toledo Police Officers Rush Toward Gunfire on July Fourth