A California man who used a high-intensity laser to temporarily blind an aircrew flying a law enforcement helicopter has been convicted. Again.
Eric Jayson Suarez, 47, has pleaded guilty to aiming a laser pointer at "Duke 1," an Orange County Sheriff's Department AS350 B2 A-Star patrol helicopter, while it flew over his car in Santa Ana, California, on April 13, 2020, blinding the pilot and tactical officer for several seconds.
He shined the green light at the helicopter's cockpit at least three more times that night before driving off, according to his Nov. 22 plea agreement. Law enforcement officers arrested Suarez in a parking lot fewer than 50 feet from where he tossed the laser light out of his car window.
It wasn't the first time cops nabbed Suarez for lasing aircraft. On Feb. 24, 2015, he was convicted in California state court for discharging a laser light at an aircraft over Orange County.
And on March 20, 2020, officers responded to reports of a green laser beam shining from Suarez's backyard in Santa Ana — the beam struck a helicopter eight times.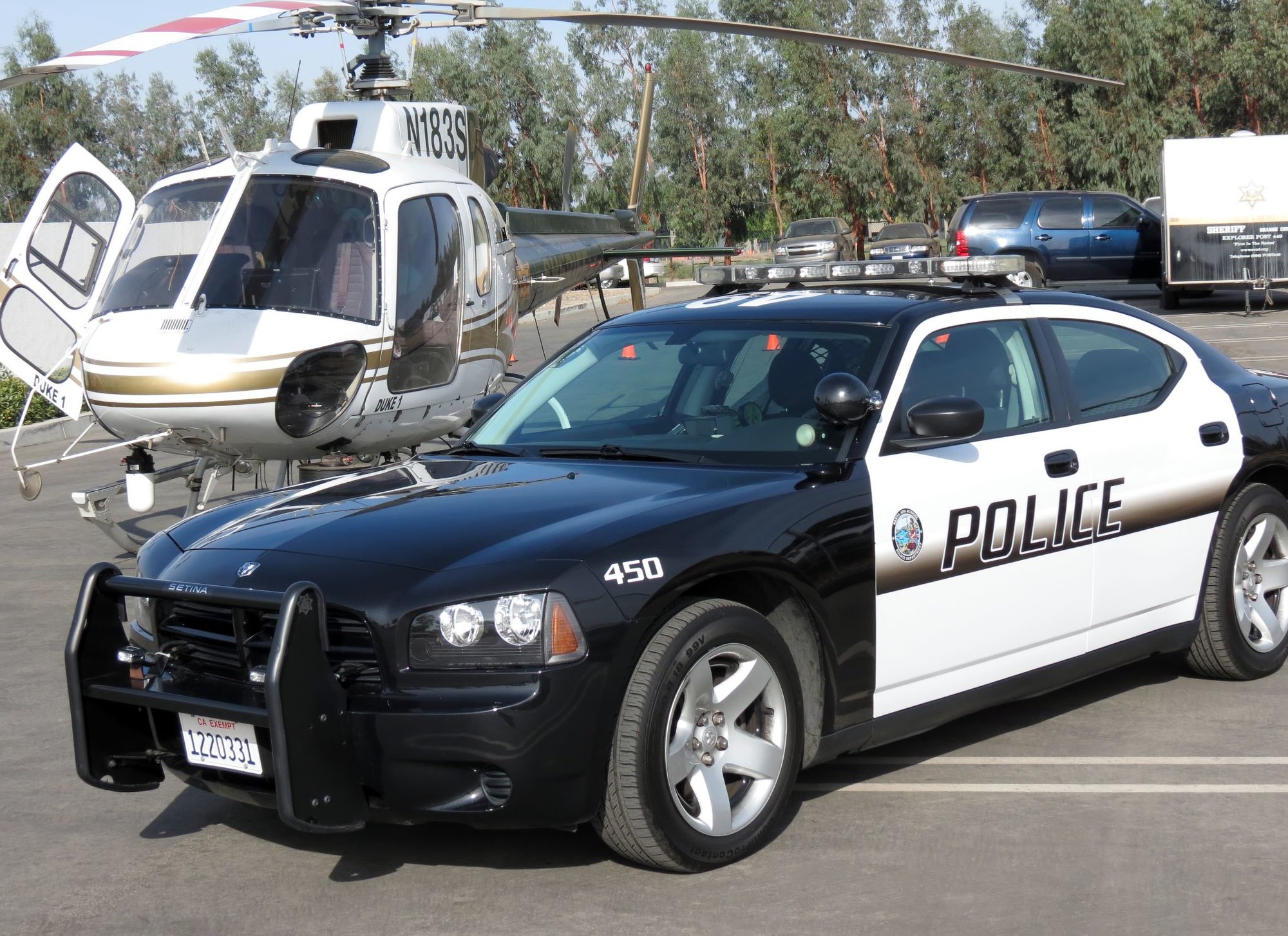 What begins as a pinhole beam on the ground becomes a green blob thousands of feet in the air as the laser light dances across a darkened cockpit. Flash-blinded pilots can't see their flight instruments or potential hazards outside their windows, and lasers can cause permanent optical injuries.
The FBI and Federal Aviation Administration began tracking laser pointer incidents in 2005, charting a 1,000% hike in strike reports by 2014. In 2013, the agencies tallied 3,960 laser attacks on aircraft — almost 11 per day.
To combat the strikes, in 2012, Congress made lasing an aircraft punishable by up to five years behind bars and a $250,000 civil fine. The FBI also offers up to $10,000 rewards for information leading to the conviction of people who wield pointers against planes and helicopters.
But the crackdown hasn't halted the crime.
Despite the plummeting number of flights triggered by the global COVID-19 pandemic, laser strikes against aircraft in the US increased in 2020, with the FAA recording 6,852 incidents, up from 6,136 in 2019.
Between 2016 and 2020, the FAA counted 32,803 laser attacks on aircraft in the US.
"Pointing a laser at an aircraft can temporarily blind a pilot and not only affects the crew but endangers passengers and the communities they fly over every night," FAA Administrator Steve Dickson said in a prepared statement emailed to Coffee or Die Magazine.
Suarez is slated to be sentenced March 7, 2022, before US District Judge Stephen V. Wilson in Los Angeles. His criminal defense attorney in nearby Fullerton did not reply to messages from Coffee or Die seeking comment.
---
Editor's note: This article has been updated to change "lasering" to "lasing" to reflect the proper legal terminology.
Read Next: