A Marine who was hit and killed by a truck early Monday morning after he stopped to help another driver on Interstate 5 near Camp Pendleton, California, was identified by the US Marine Corps Tuesday evening.
An SUV heading south on the freeway crashed into the center divider around 3:20 a.m. Monday, Dec. 6, and rolled over, according to local news reports.
Lance Cpl. Alberto Lucio, 20, stopped to help the driver and his passenger. While Lucio was providing aid, a box truck struck him and the SUV. The Marine was pronounced dead on the scene. The SUV driver and passenger were taken to the hospital with major injuries.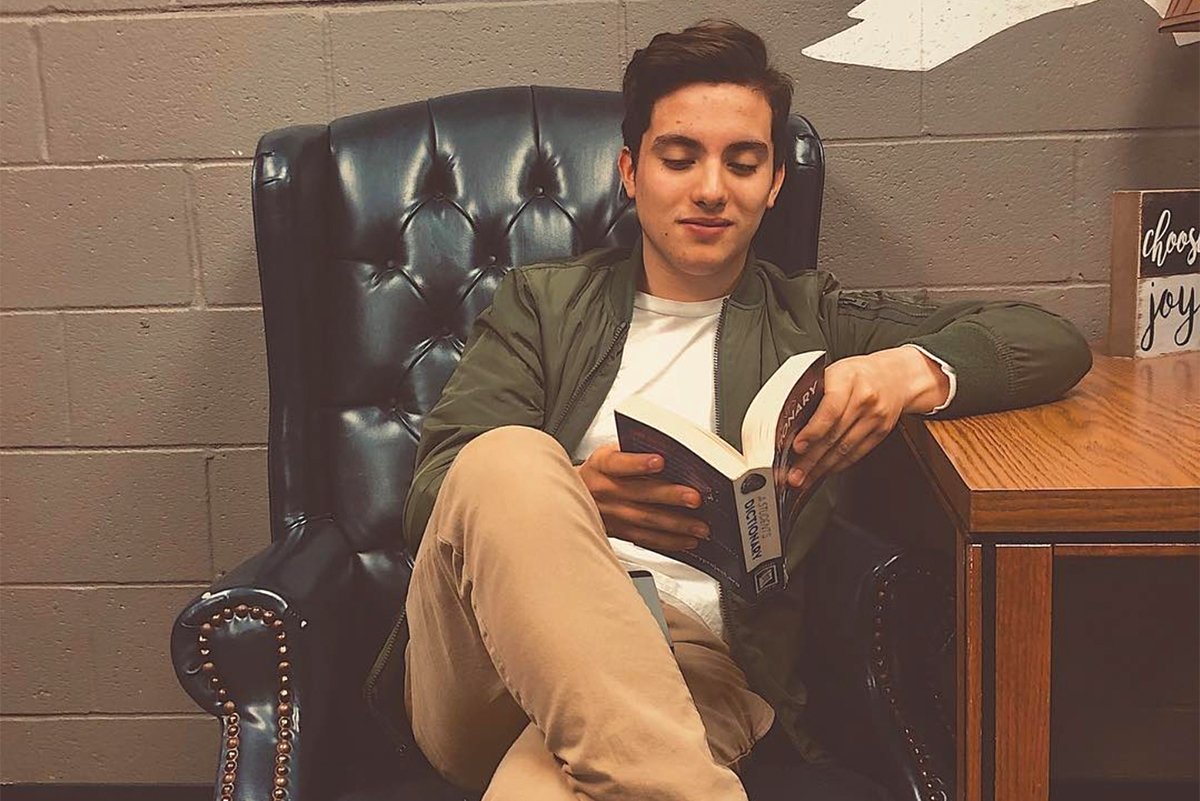 Lucio, originally from Smithville, Tennessee, was an MP with the Security and Emergency Services Battalion based at Camp Pendleton, according to the Marine Corps.
"Security and Emergency Services Battalion sends our deepest condolences and prayers to Lance Cpl. Lucio's family," Col. John W. Black, commanding officer, Security and Emergency Services Battalion, Marine Corps Base Camp Pendleton, wrote in a press release. "Lance Cpl. Lucio performed a noble and selfless act by stopping on Interstate 5 to provide critical aid to a person in need. Lance Cpl. Lucio gave his life in the service of others. His actions epitomized servant leadership and personified the very best in our emergency services personnel. Please honor Lance Cpl. Lucio's memory through your actions, words and deeds."
Read Next: