Sure, cops catch loonies all day long. But it's not every day that federal agents haul in 25,000 of them at once.
On Tuesday, Sept. 7, US Customs and Border Protection in Memphis, Tennessee, seized 25,000 Canadian loonies — worth about $19,700 in US dollars — on their way to Massachusetts.
The Canadian one-dollar coin is nicknamed a "loonie" because a common loon is depicted swimming on the reverse side.
Customs and Border Protection spokesman Matthew Dyman told Coffee or Die Magazine Wednesday that agents X-rayed a suspicious package before it shipped out of an unnamed Tennessee express consignment hub.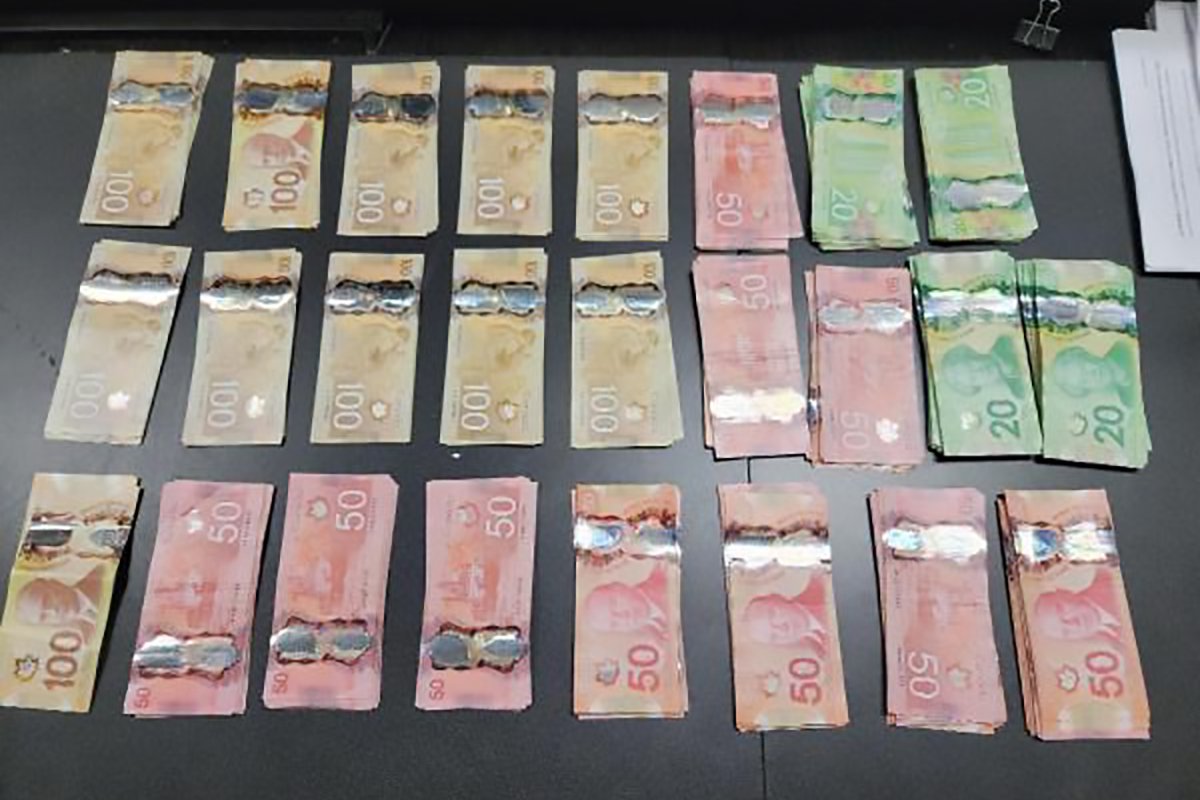 The parcel was stuffed with Canadian currency, not the "books or brochures," "belt buckle," and "jeans" listed on the shipping paperwork.
Shipping money isn't illegal, but misreporting what's in a package and failing to fill out official forms declaring more than $10,000 in cash can be unlawful.
Dyman said the parcel apparently shipped from a village in rural Saskatchewan and was bound for a Boston address.
Last year, Customs and Border Protection agents seized more than $102.2 million nationwide, but agents typically made headlines along the border with Mexico, not at checkpoints near Canada or Tennessee parcel processing plants.
Although Customs and Border Protection agents found $645,245 hidden in a passenger vehicle trying to enter through Portal, North Dakota, on May 24, Dyman said the Memphis seizure was a "once in a blue moon" event.
A common saying inside Customs and Border Protection is "people and drugs come north, money and guns go south," and that informs the strategy agents in the Southwestern states use to combat smuggling, Dyman explained.
"We don't have the same sorts of mass transnational criminal organizations operating up there," Dyman said. "So Canadian dollars are just not something that flows back and forth illegally between our two countries."
Homeland Security Investigations didn't open a probe into the Canadian parcel, so the cash will be held until someone claims it.
If unclaimed, the money will be surrendered to the US Department of Transportation and deposited in the Treasury Forfeiture Fund.
Read Next: