New York state made headlines with its decision earlier this year to legalize marijuana — a proposal that also has loomed over Congress for years. New York joined 15 other states in legalizing cannabis, with people sprinting to find the closest pop-up shops and dispensaries.
Today, recreational weed dispensaries sell traditional joints, pipes, and bongs but also have found unique ways to pair marijuana with everyday items such as soaps, creams, and oils. Edible options allow consumers to buy cannabis gummies and other types of sweets such as hard candies, cookies, and, of course, the renowned pot brownie.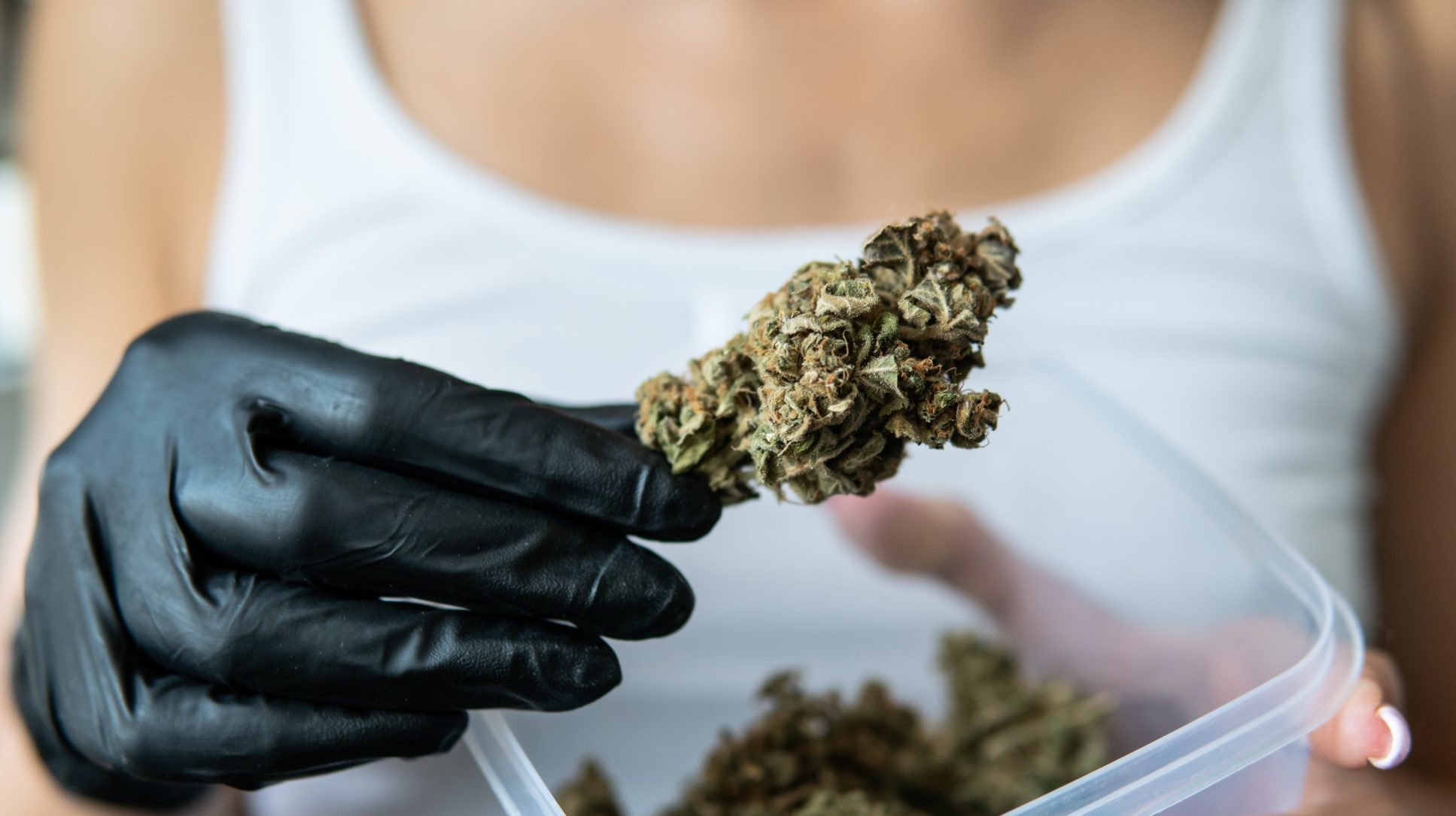 In fact, many chefs incorporate cannabis and THC into their main dishes. From fine dining to fast-food restaurants, infusing the plant into food provides an opportunity for those who would like to experience the effects of getting high without inhaling smoke.
Many studies also suggest small amounts of marijuana can provide a variety of health benefits, including pain relief, and can help with mood disorders such as depression and anxiety. Marijuana even is used in cancer treatment and can potentially slow the development of Alzheimer's disease and other degenerative conditions, other studies have shown.
Another market capitalizing on the growing popularity of cannabis is the coffee industry.
Research has confirmed that coffee and cannabis both affect the same parts of the human brain. Experts have found that mixing the two can prolong the effects of marijuana in an individual, providing longer pain relief and extended periods of euphoria.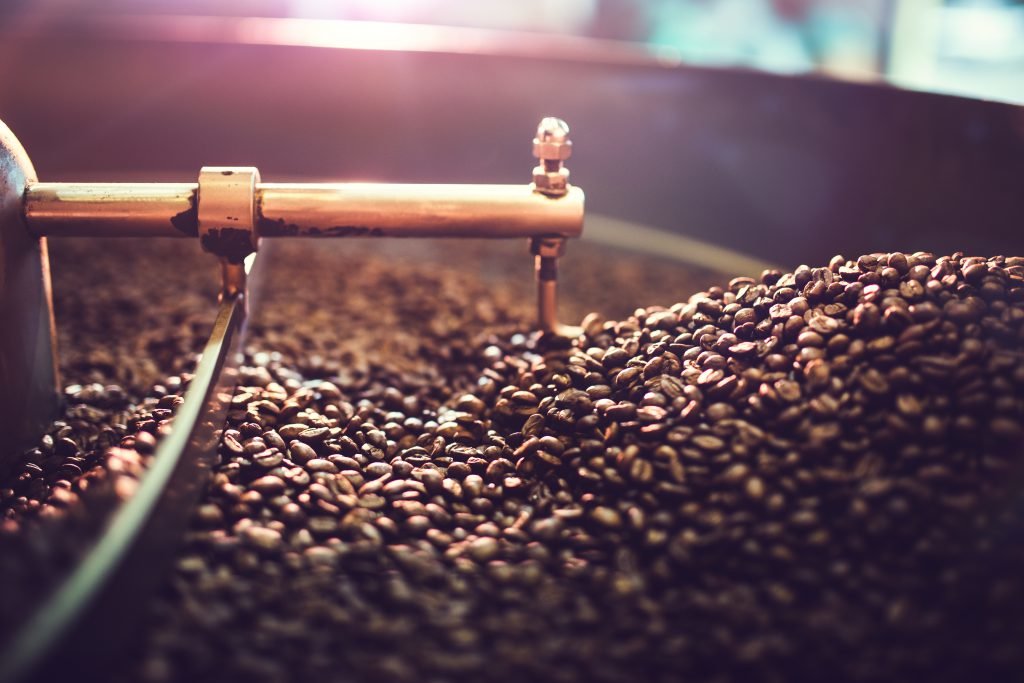 Plus, that giddy feeling after consuming your first cup of coffee in the morning is caused by our favorite neurotransmitter: dopamine. Although it serves many functions, dopamine is commonly known as the "happiness hormone." It is released when the body absorbs caffeine as well as when THC is consumed. Combining the two can add to the effects of dopamine, elevating mood and even reducing symptoms brought on by post-traumatic stress, attention deficit hyperactivity disorder, depression, and anxiety.
Another advantageous — and perhaps surprising — side effect of combining caffeine and THC is improved memory function. While coffee has a tendency to improve memory, consuming cannabis is known to do the opposite. However, a 2012 study in rats found that a combination of caffeine and THC actually worked in tandem, improving memory at a higher rate than caffeine alone.
Despite the apparent benefits of mixing the two, individuals respond differently and should experiment with caution. Immediate or long-term side effects have not been reported, but experts say to take precautions seriously. The best advice, according to the experts, is go slow and gauge your tolerance when mixing cannabis and coffee.
Read Next: