Read the original article on Military.com. Follow Military.com on Twitter.
The U.S. Capitol is getting its own version of a border wall Thursday in response to the infiltration and vandalism of the building Wednesday by supporters of President Donald Trump.
Army Secretary Ryan McCarthy said construction of a 7-foot, non-scalable fence around the Capitol complex began Thursday morning and will remain in place for at least 30 days.
Calling Wednesday a "horrible, shameful day in our history," McCarthy said during a press conference with Washington, D.C., Mayor Muriel Bowser that his department moved quickly to contribute resources as soon as city officials reached out early that afternoon.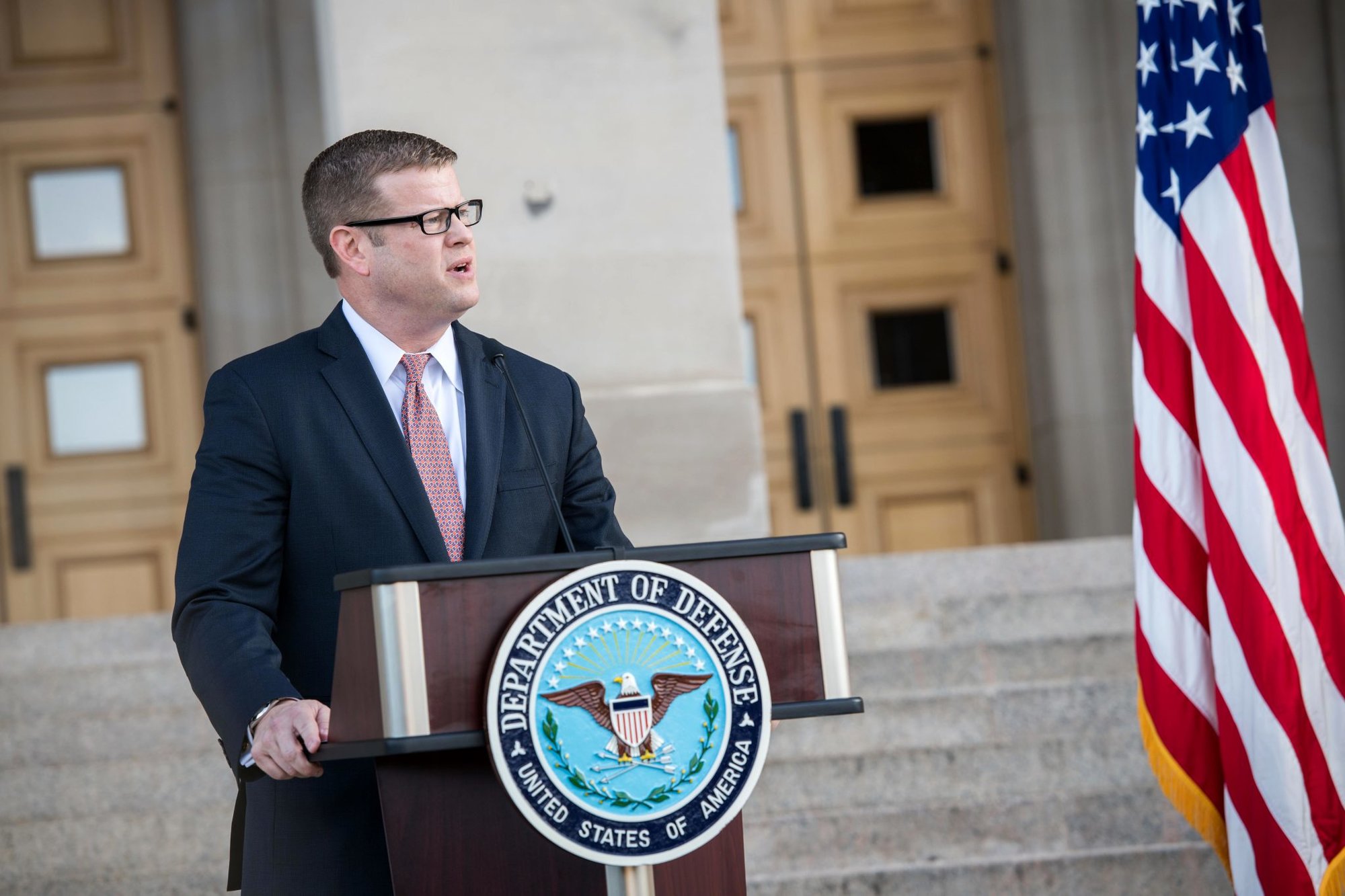 The entire D.C. National Guard — 1,100 members — was activated and will be joined by units from Maryland, Virginia, Pennsylvania, New Jersey, Delaware and New York.
More than 6,200 National Guard members will take part in the response, McCarthy said.
Roughly 150 Guard members were on the 60-acre grounds Thursday morning, with 850 more expected by the afternoon, he added.
The fence will run along two of Washington, D.C.'s most scenic and utilized thoroughfares, Independence and Constitution Avenues, and surround the front and back of the Capitol from 1st Street NE to 1st Street SW, stopping short of the Capitol Reflecting Pool.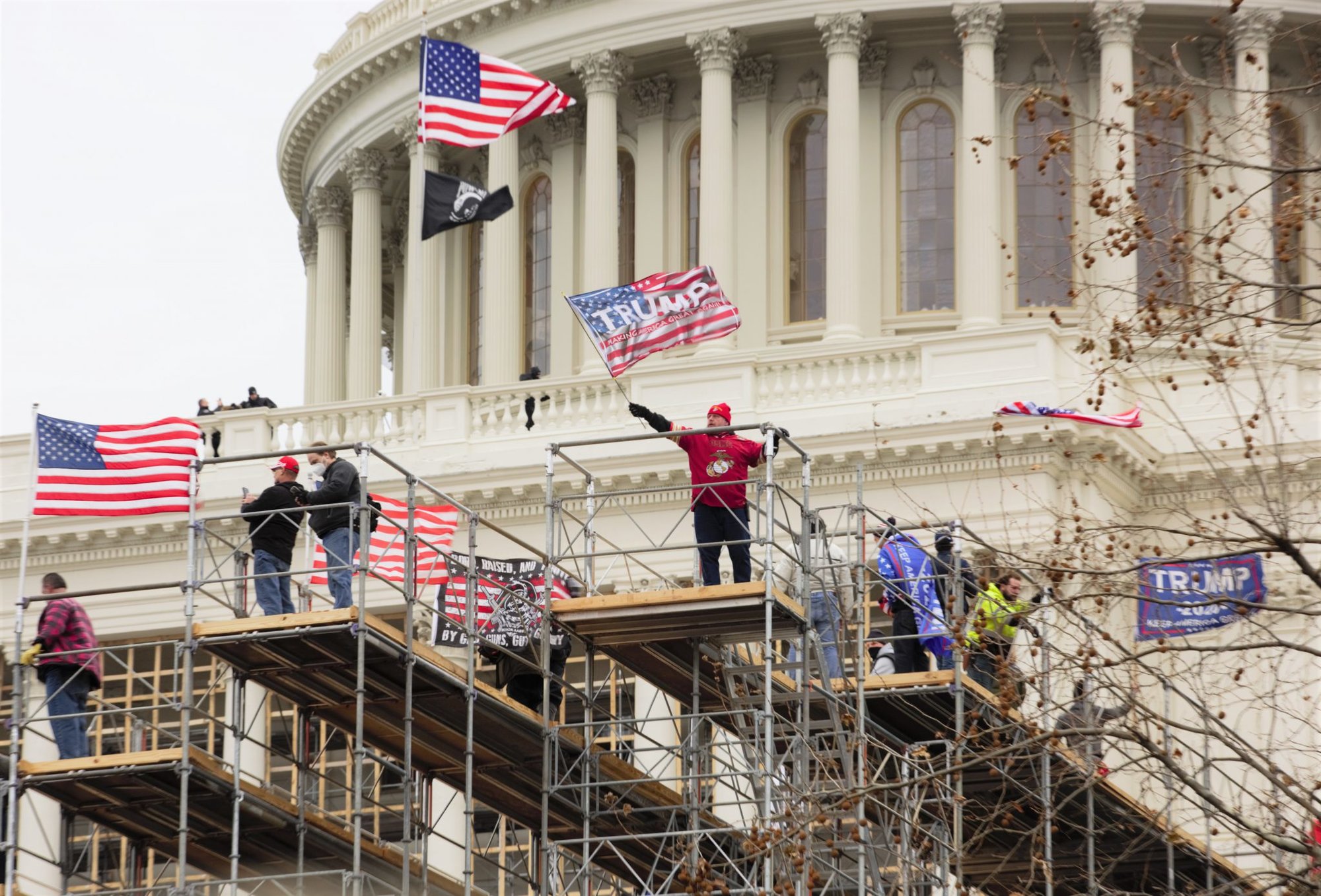 It will secure the building and provide a perimeter that lets the Metropolitan Police Department "get back into the streets of Washington," McCarthy said.
"We can take over [the complex's] static security positions," he explained.
When questioned why U.S. troops weren't present to protect the Capitol on a day when unrest was expected, McCarthy said the Defense Department "relies on intelligence from law enforcement," adding that no request was made for the D.C. National Guard to perform that function.
Roughly 340 Guard members had been activated before Wednesday, with more than 100 on the streets to help with traffic and crowd control, although they were not armed.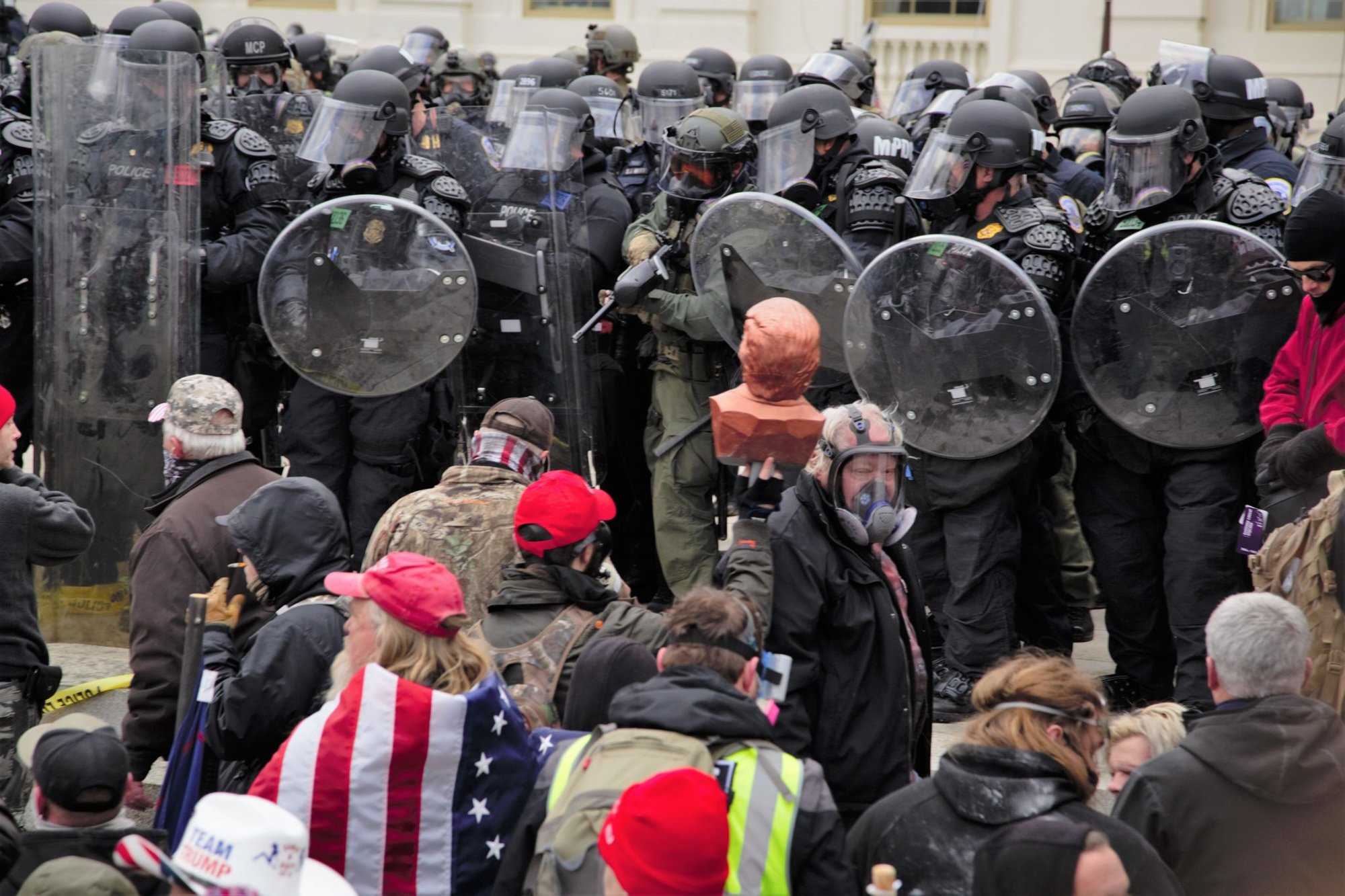 McCarthy said that Pentagon and D.C. officials are investigating the "pre-coordination" efforts to help determine how the Capitol breach was allowed to occur.
Protesters marched to the Capitol on Wednesday, following a rally organized to protest the certification of the Nov. 6 election of former Vice President Joe Biden to the presidency. Once they arrived, they stormed the building, breaking windows, vandalizing offices and smashing furniture.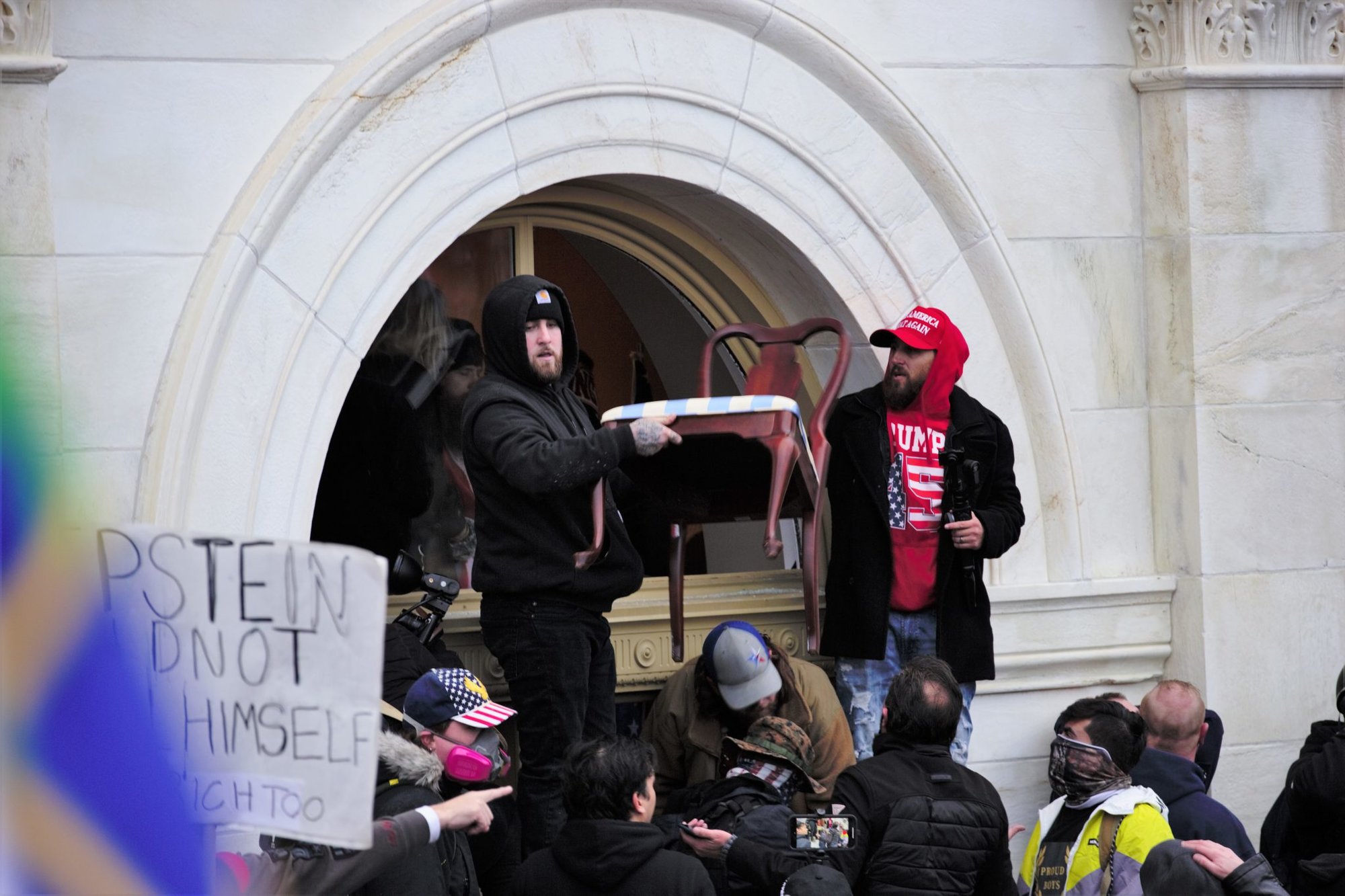 They also removed an American flag from the building and cast it aside in an attempt to raise one emblazoned with Trump's name.
The Metropolitan Police Department has launched a media campaign to identify some of the perpetrators of the violence, placing security footage on its website.
At least 69 people were arrested in the incident, and 14 police officers were injured. Four people died, including a trespasser inside the Capitol who was shot and three who succumbed to medical emergencies outside.