An internal investigation cleared the US Capitol Police officer who killed Ashli Babbitt, the law enforcement agency announced Monday, Aug. 23.
Babbitt, 35, died from a single gunshot wound on Jan. 6 after an officer fired into a mob storming the Capitol to stop Congress from certifying Joe Biden's electoral victory over Donald Trump.
In an official statement released Monday, the US Capitol Police's Office of Professional Responsibility ruled the unnamed officer reasonably believed he was defending lives when he shot the unarmed Babbitt.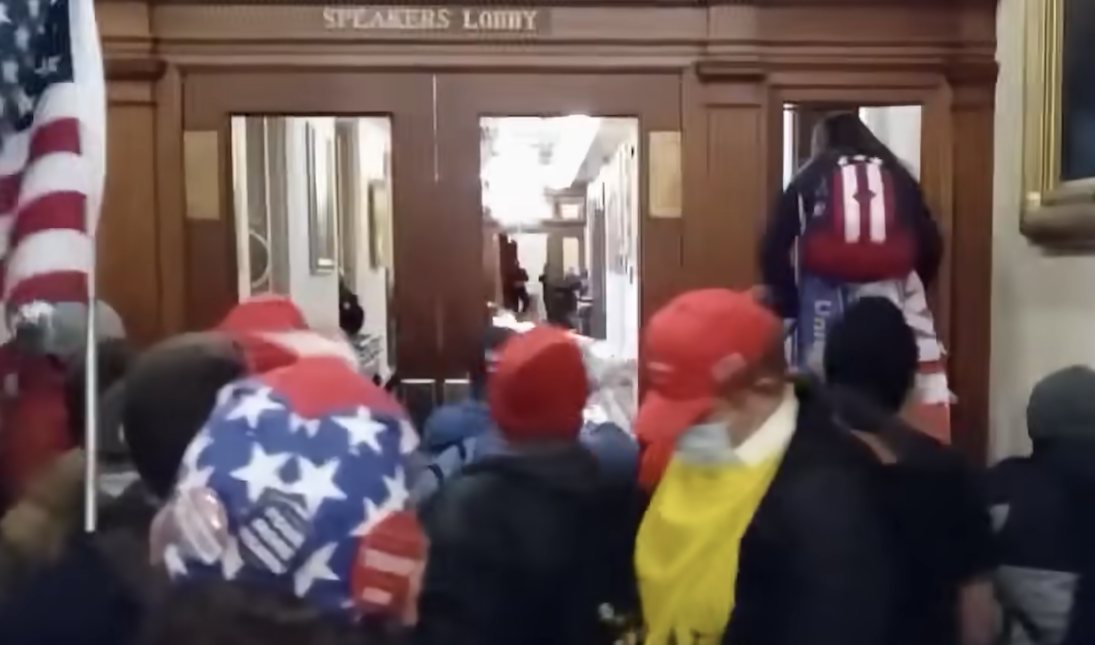 It indicated the officer sought to save members of Congress and staffers "steps away" from serious injury or death by Trump supporters trying to halt the certification of the Electoral College vote.
Officials continue to cloak the officer's identity because he and his family face "credible and specific threats" for his defense of Congress "and the democratic process," the statement reads.
He also won't face internal disciplinary proceedings.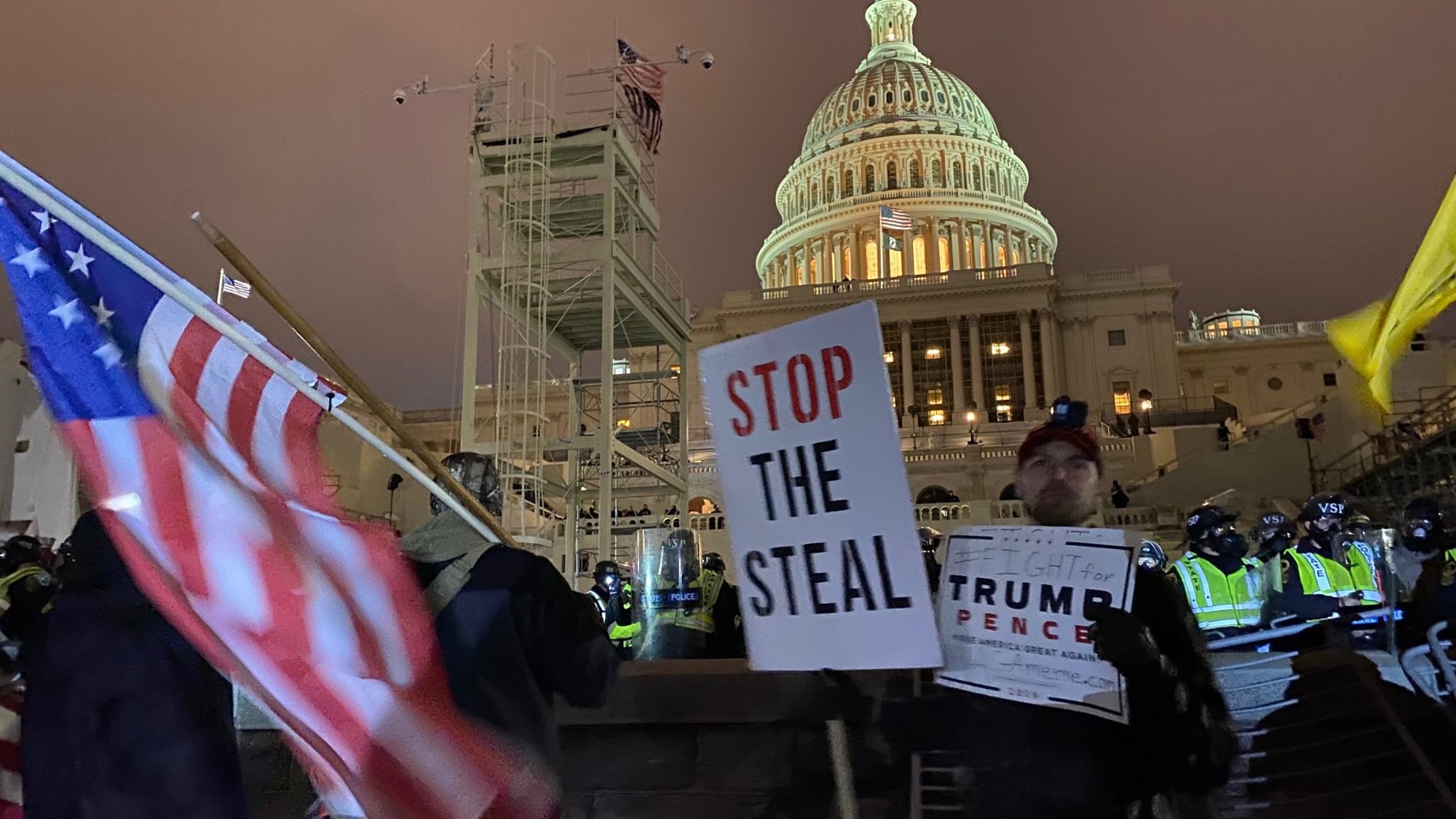 The latest probe's findings mirrored a similar report released April 14 by the US Attorney's Office for the District of Columbia.
It determined Babbitt tried to breach shattered glass doors into the Speaker's Lobby. She failed to reach the House chamber because a shot from the officer's service pistol tore through her left shoulder.
The Air Force veteran died at the nearby Washington Hospital Center following treatment by a Capitol Police emergency response team, the report revealed.
During a July 4 political rally in Florida and a Fox News appearance eight days later, Trump portrayed Babbitt as a martyred patriot, repeatedly asking why officials wouldn't name the officer who shot her.
Read Next: