Captain Sir Tom Moore, a 100-year-old World War II veteran who raised 38.9 million pounds — more than $53 million — for Britain's National Health Service (NHS), died in the hospital Tuesday after contracting COVID-19, his family announced.
Last year Captain Tom, as he was affectionately called, inspired millions of people in the United Kingdom and around the world with his fundraising plan to walk laps around his garden before his 100th birthday. His initial goal was to complete 100 laps, doing 50 meters at a time, and he hoped to raise 1,000 pounds (about $1,365) for NHS charities. He became a national treasure and an overnight sensation.
A week before his 100th birthday, Captain Tom made history for becoming the oldest person ever to reach No. 1 on the UK singles chart with his duet of "You'll Never Walk Alone" with singer Michael Ball. On his birthday, April 30, 2020, he received personal birthday greetings from the Queen and prime minister, received his own Royal Air Force flyover, and was made an honorary colonel in the British Army.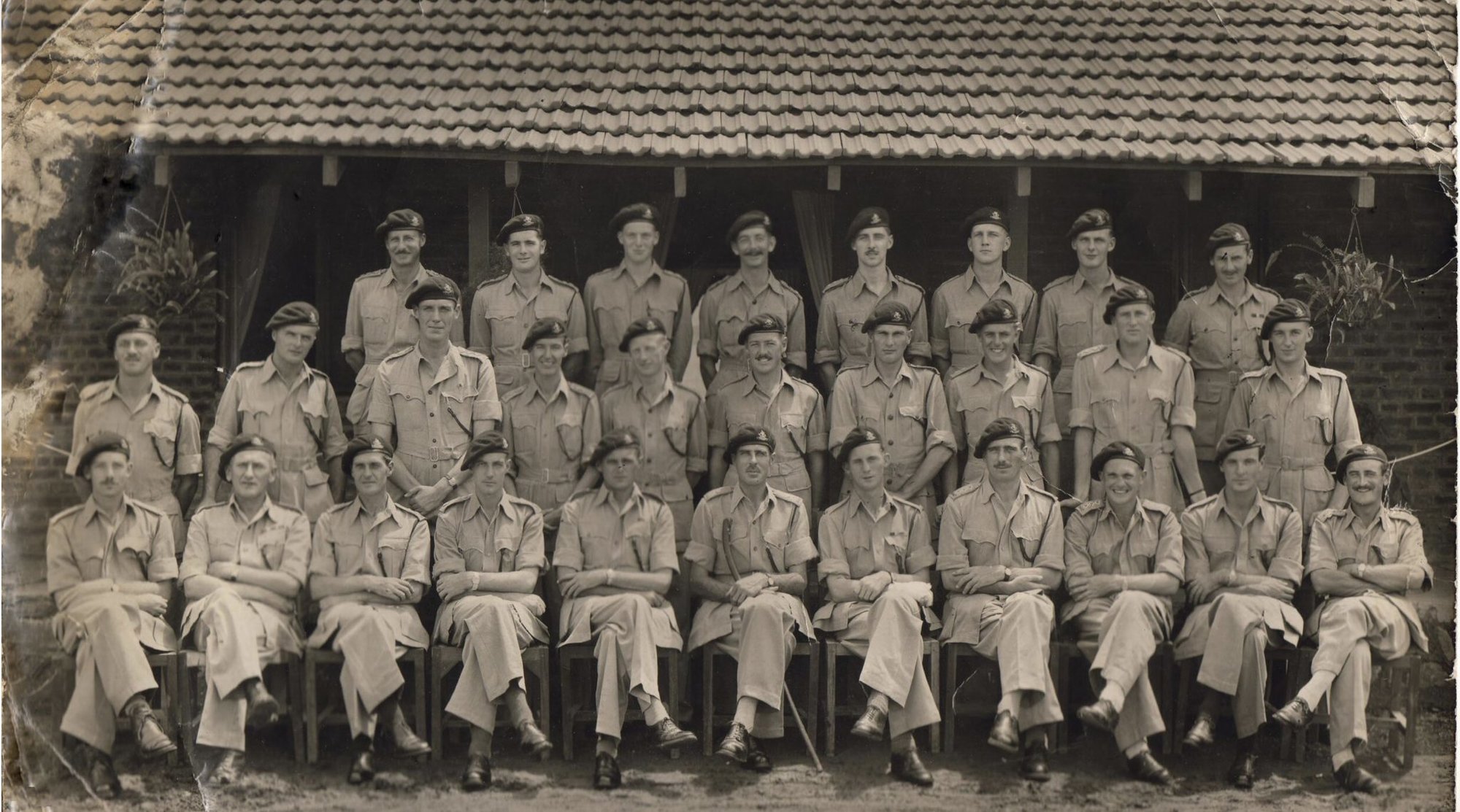 "I'm still Captain Tom, that's who I really am but if people choose to call me colonel, well, thank you very much," he said.
He accomplished his goal of 100 laps on his birthday — live on television with a Guard of Honour from 1st Battalion, the Yorkshire Regiment. On July 17, 2020, Captain Tom became Captain Sir Tom when he was knighted for his fundraising efforts.
"Through a century filled with drama and great change I've always looked on the bright side," Captain Tom wrote in his autobiography Tomorrow Will Be a Good Day. "I've lived through war and heartache, triumph and tragedy and yet I'm still here, so I can only believe that tomorrow will be a good day."
Britain's light in the gloom of the COVID-19 pandemic may have passed, but The Captain Tom Foundation plans to carry forward his mission and legacy in combating loneliness, championing education and equality, and continuing support for health care workers and providers.