A career criminal might spend the rest of his life behind bars for possessing a pair of pistols stolen from a retired Pittsburgh cop.
Frankie Leon "Que" Morrison, 55, pleaded guilty Monday, Feb. 14, to three federal firearms violations before Senior US District Judge David S. Cercone in Pittsburgh.
Under the terms of a plea deal Morrison inked Friday, the Braddock Hills man faces up to 10 years behind bars for possessing in 2019 two .45-caliber Glock pistols and ammo stolen from a retired Pittsburgh police sergeant who had relocated to Buffalo Township.
But Cercone could also put Morrison away for life. That's because the defendant had racked up multiple felony convictions in four states before he was nabbed three years ago. A federal grand jury indicted Morrison May 14, 2019. At the time, he was also a fugitive from justice in Connecticut.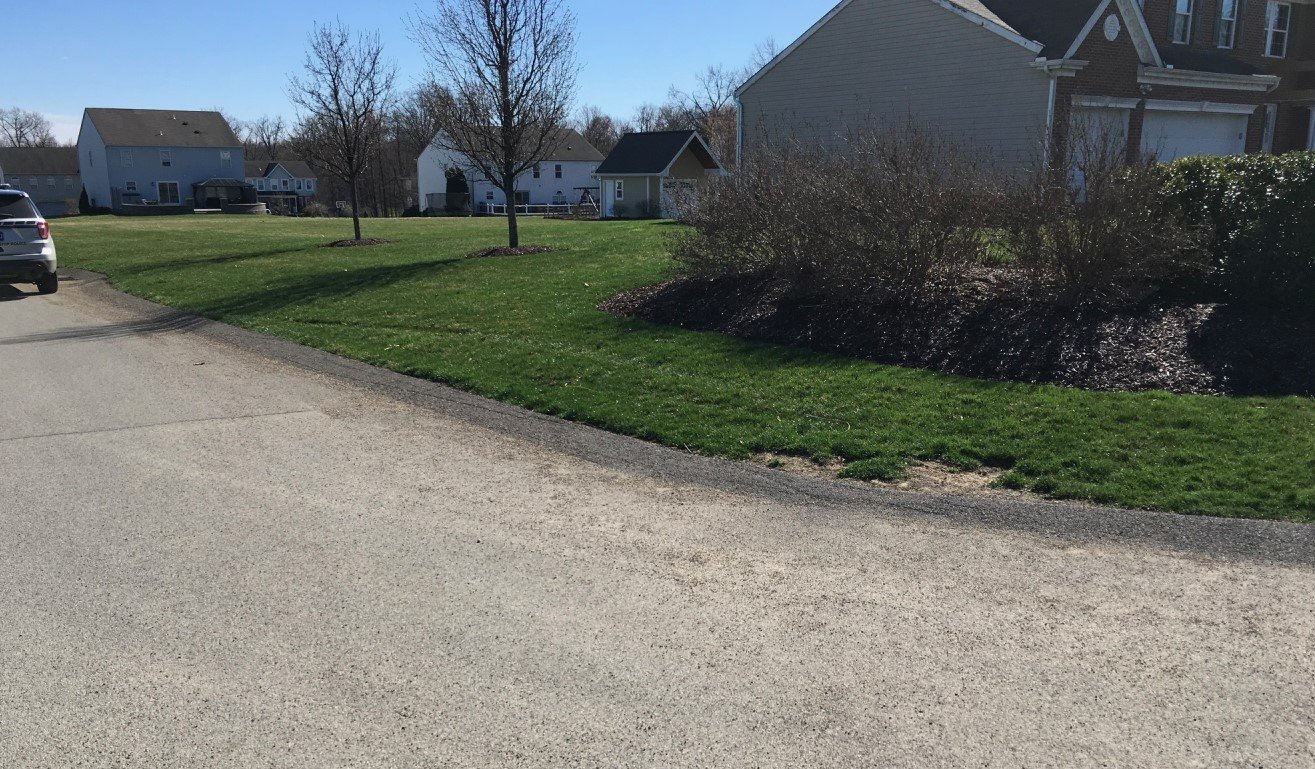 Morrison's rap sheet goes back to 1987 and includes convictions for weapons charges, bank robbery, attempted larceny, receiving stolen property, and criminal conspiracy.
He was still on probation for the Kentucky bank robbery when he was arrested with the purloined pistols. And there was an active bench warrant tied to a Connecticut larceny case.
He's currently incarcerated by the US Marshals and was unavailable for comment. His court-appointed attorney didn't respond to Coffee or Die Magazine's messages seeking comment.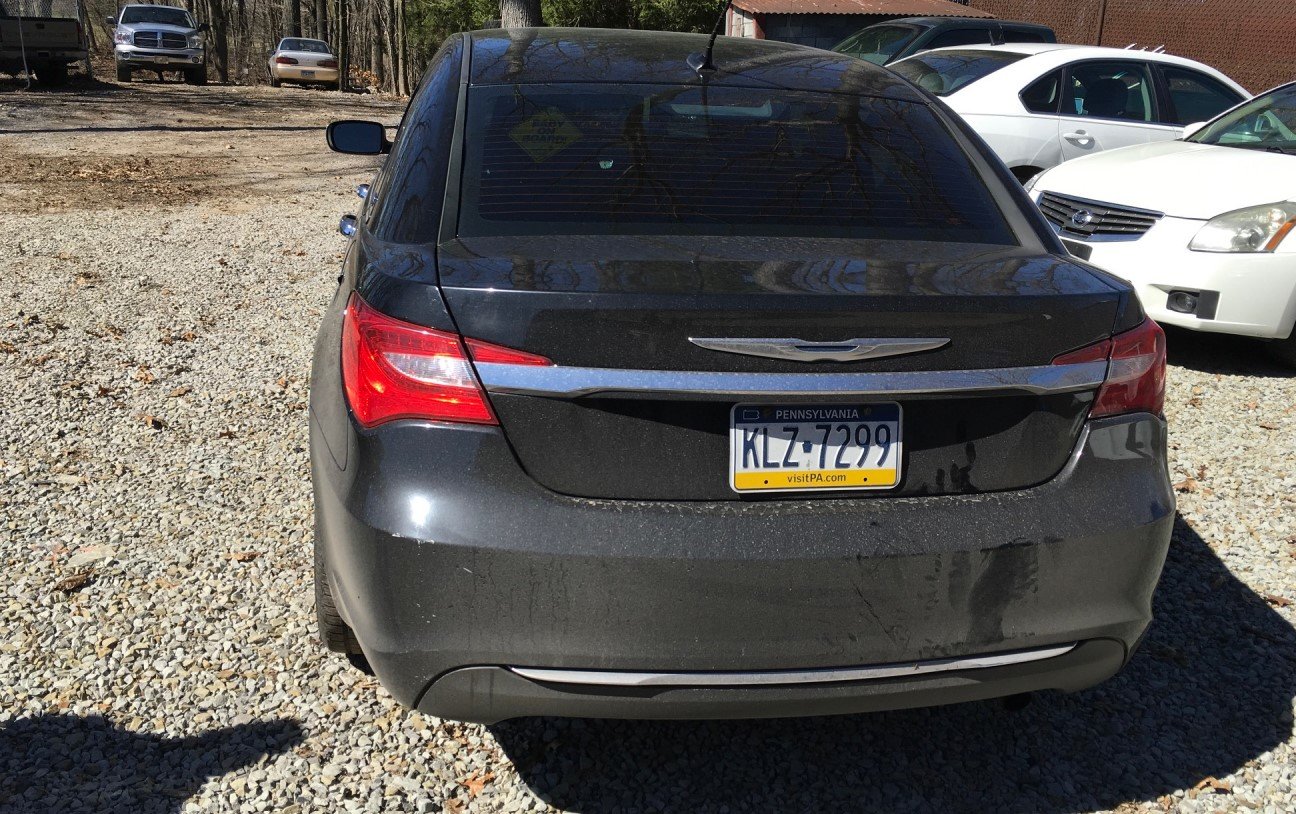 It all began to unravel for Morrison shortly after 3 a.m. on April 8, 2019. A Buffalo Township Police officer spotted a man in dark clothing breaking into a black Nissan parked in a residential subdivision, Ridgeview Estates. When the officer tried to talk to him, the man fled between the houses, disappearing into the night, according to Morrison's arrest paperwork.
After the officer radioed for backup and began looking for the suspected thief, he passed a parked, unoccupied black Chrysler sedan that he didn't recall seeing earlier in the evening. Within minutes, he'd turned back around, but the black car had pulled out and was slowly cruising out of the subdivision.
The officer activated his squad car's lights and siren. The suspect slowed but didn't stop, so the officer got out of his cruiser and drew his pistol. The driver halted.
It was Morrison. He claimed he was a jitney driver who had just dropped off two riders in the neighborhood. But he was also sweating, and his clothes were streaked with mud, as if he'd been running through the subdivision.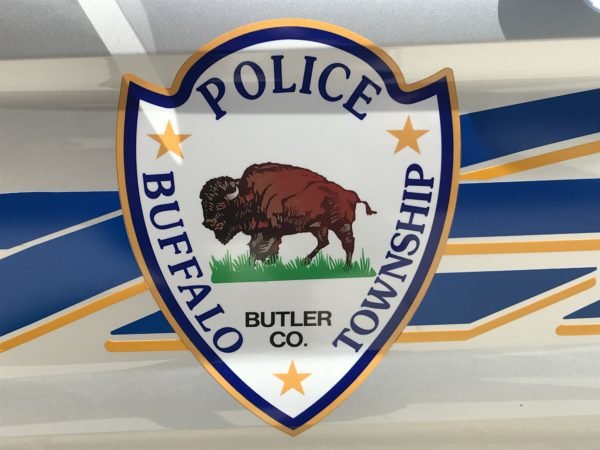 Peeking into Morrison's car, the officer saw black gloves, a black sweatshirt, an unzipped black book bag, a wallet that belonged to a nearby resident, and a loaded pistol magazine.
After obtaining a search warrant to inspect the rest of the car, officers recovered a Glock 21 pistol; a Glock 30S pistol; and a pair of Peerless Handcuff Co. handcuffs with a key, all of which belonged to the retired Pittsburgh police sergeant. They also found a leather purse with a Ridgeview Estates resident's driver's license inside it; a CD organizer stuffed with gift cards; a black mask; and a Harley-Davidson jacket, according to the evidence inventory list.
Buffalo Township Police charged Morrison with 23 violations of Pennsylvania law, including theft, receiving stolen property, loitering and prowling at night, and possessing the instruments of a crime.
He has yet to go to trial in Butler County on those charges.
Read Next: