A career criminal who posed as a federal law enforcement agent buying police badges meant for real cops is going back to prison.
In Cincinnati on Tuesday, March 29, US District Judge Matthew W. McFarland sentenced David Lomache to three years behind bars for producing false identification documents. Lomache, 62, had inked a plea deal with federal prosecutors on Aug. 17, 2021, although details of the agreement remain hidden under seal.
"As today's sentence reflects, Lomache's offense is much more serious than merely creating fake identification documents for self-enrichment," US Attorney Kenneth L. Parker said in a prepared statement released after the sentencing hearing. "The defendant was not just collecting badges and making ID cards for his personal amusement. He was amassing the tools he needed to impersonate law enforcement and federal government employees. Given that many of his chosen identities focused on search, rescue, recovery, and seizure, Lomache's apparent designs include the threat of trespass or worse under the guise of government authority."
Lomache's criminal defense attorney didn't respond to Coffee or Die Magazine's messages seeking comment. His client remains incarcerated in Ohio's Butler County Jail without bond, pending transfer to a federal penitentiary.
Lomache's latest troubles began on Jan. 21, 2021, when he emailed EPoliceSupply.com to say he was "ready to order a Federal Contractor's badge," and asked, "which type of credentials are required for this order?"
A salesperson asked for proof he was a federal contractor. So Lamoche went to Zazzle.com and ordered copies of an ID card that that read "Defense Logistics Agency" for a "Civilian Contractor Technician," with his photo, Social Security number, and birthdate on it.
He then sent photos of the card to EPolice Supply, which issued him a restricted metal badge intended only for federal contractors.
Less than a month later, an office supply store in Florida contacted Homeland Security Investigations to report concerns about an order Lomache made for a photo ID badge stenciled with "HOMELAND SECURITY SPECIAL AGENT." The shop's records showed Lomache had previously bought other badges, including one for a "fugitive recovery agent" with the Ohio state seal on it. The back of the ID indicated he was "granted all authorities allowed him by law" to chase fugitives across state lines and break and enter into homes to arrest them.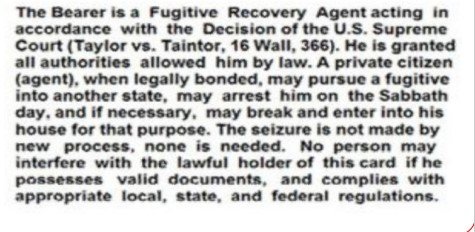 At the time, Lomache relied on a wheelchair while living in Cincinnati's Clifton Healthcare Center, a nursing home. He was still on parole for a 2014 conviction for turning his Oldsmobile into a fake police cruiser, pulling over a motorist, and then beating the driver in the face with a metal baton when questioned about whether he really was a cop.
Armed with a search warrant, federal agents raided his room at the nursing home and seized 26 law enforcement badges, handcuffs, and three knives, two of which were banned switchblades.
They also turned up a Feb. 26, 2021, photo Lomache posted of himself on social media. He had donned a cap with "K-9" printed on it, with a gold badge emblazoned on its side. "Didn't bring the dog this time," Lomache typed. "Simply enjoying the day." When a commenter asked whether he was a law enforcement officer, Lomache answered, "CERT member" and "K9 search & rescue urban/mountain."
In Lomache's email account, they found a Feb. 23, 2021, message he sent to a friend about a pistol-like launcher that shot chemical irritant projectiles. Lomache said he was "really loving this" because the weapon could "be owned by ex-felons to some degree" and carried like a concealed handgun.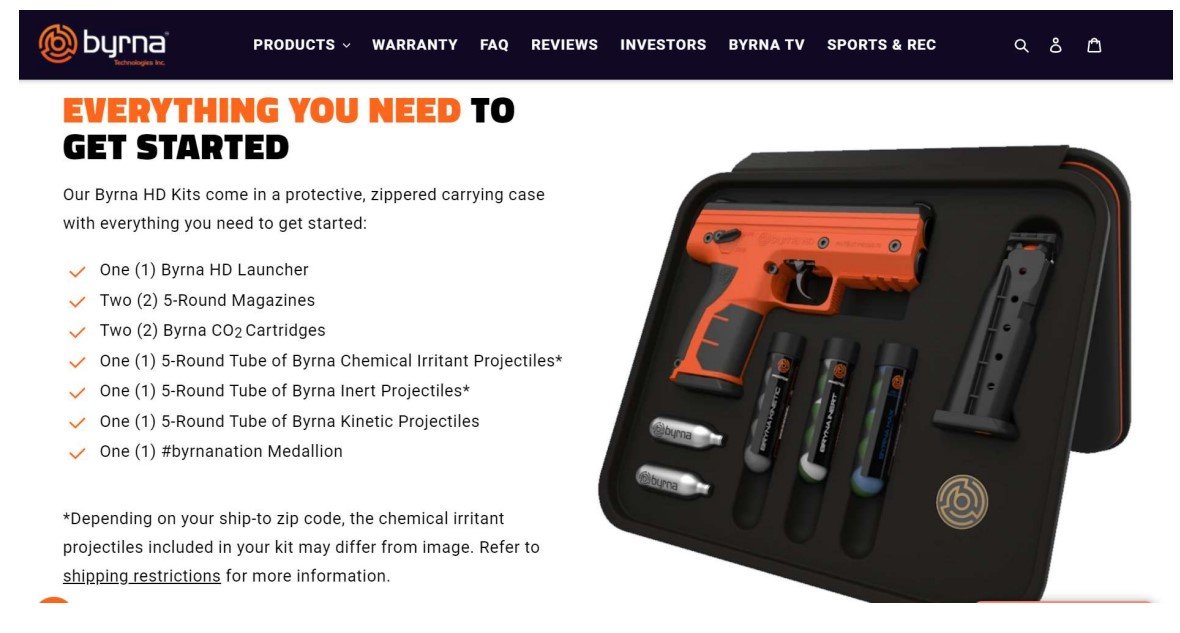 To federal agents and prosecutors, it looked as if they'd foiled a plot Lomache was cooking up to impersonate a law enforcement officer or bail bondsman to menace innocent people.
To buttress their case, they pointed to Lomache's lengthy rap sheet. He was convicted in 1979 for a Kentucky burglary, and his probation was revoked in 1980 after he committed an armed robbery at a country club. In 1984, he was prosecuted on multiple impaired driving and drug possession charges.
While out on parole in 1988, he led police on a high-speed chase to Cincinnati's Fountain Square, where he told emergency dispatchers he'd shoot "anything that moves." He sped his car up the fountain steps and raised his firearm. The police peppered him and his car with 41 rounds.
The pistol wasn't loaded. He later explained he'd botched a suicide by cop. He was convicted for unlawfully carrying a firearm to commit a felonious assault.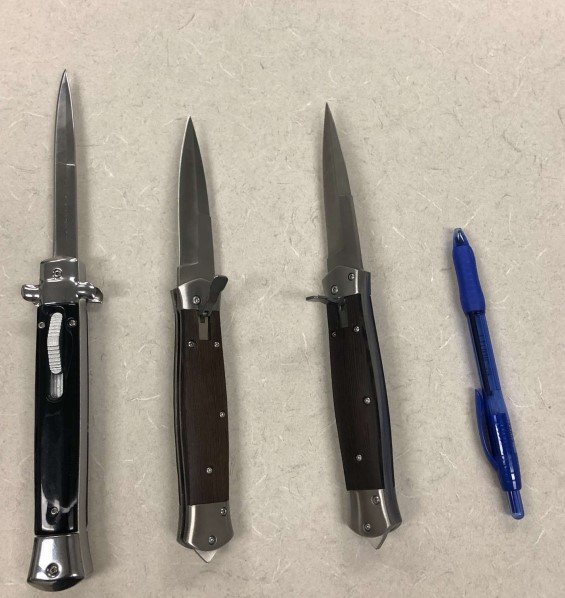 In 2008, he yelled obscenities at police officers in a hospital and flung his blood at them. Later that year, he ran and hid from officers and was convicted of obstructing official business.
In 2012, he was convicted for making false alarms after he called police repeatedly with fake reports about a woman threatening to detonate a bomb.
And then came his 2014 arrest for masquerading as a police officer and beating a motorist at a faux traffic stop.
In a filing seeking leniency from the judge, Lomache's defense attorney, Patrick John Hanley, painted a very different portrait of his client.
He described Lomache as the childhood victim of physical, verbal, and sexual abuse. Hanley said his client suffered from post-traumatic stress, schizophrenia, and bipolar disorder. He lauded Lomache for helping to convict fellow inmates in the wake of the Lucasville Prison Riot of 1993, testimony that forced him to be transferred to Nevada to finish his sentence.
Hanley told the judge that most of Lomache's collection of police paraphernalia was obtained legally and that there were no victims tied to any of it. He urged a sentence between six and 12 months behind bars, noting that Lomache had already been on pretrial confinement for nine months.
The judge disagreed.
Read Next: