Coffee pairs well with a lot of things: chocolate, pastries, bacon, adventure. But there is one partner in particular that has a long, delicious history with our favorite caffeinated beverage: chai.
From the ever-popular chai latte to the edgier dirty chai martini, the bitterness of traditional coffee mixed with warm chai spices is simply a match made in coffee (or cocktail) heaven.
Derived from the Mandarin and Cantonese Chinese word for tea — "cha" — chai is Hindi for tea. The classic chai is a mixture of black tea leaves with spices including cardamom, star anise, cloves, nutmeg, ginger, and cinnamon. There are numerous variations, brewing methods, and countless recipes concocted through the years, with each served either hot or cold. Sugar and milk or cream are standard pairings but can be omitted for a healthier alternative.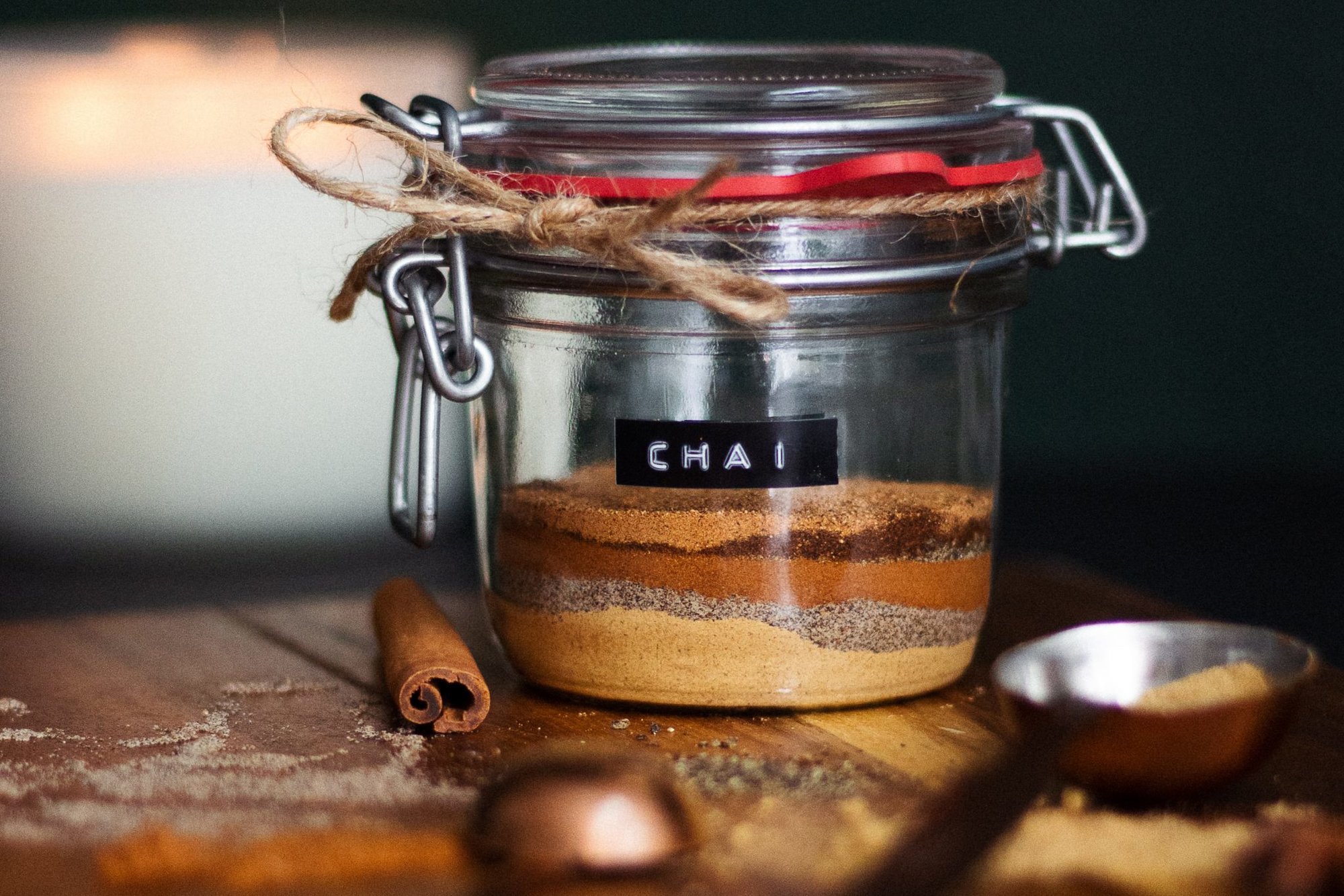 Although the exact timeline of its invention is unknown, chai dates back thousands of years. Initially used mostly by royals and wealthy individuals for medicinal purposes, it eventually obtained mainstream recognition in India, where Indians added spices to create their own variations of British tea.
Beginning in the 1830s, the British East India Company established plantations in India with tea plants imported from China. The tea was designated for export, but by the early 1900s growers also aggressively promoted the drink throughout the country. Because of the high cost of black tea leaves, however, vendors would steep them with milk, sugar, cream, and spices to hide the proportion of black tea, all while keeping the integrity of the beverage's taste.
Today, the delicious creation is known as masala chai — a staple in most Asian countries and one of India's most popular drinks.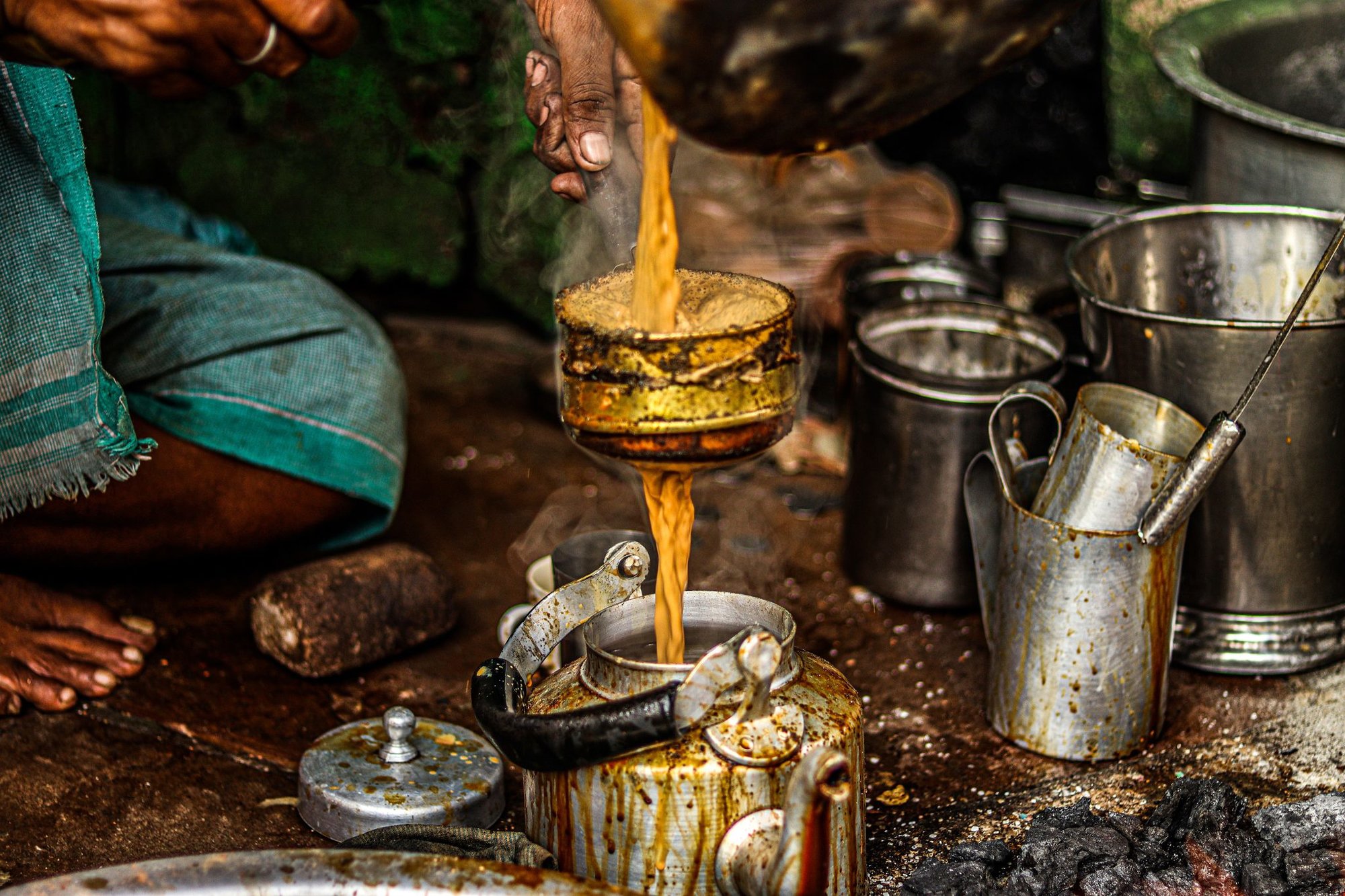 Today, chai is consumed all over the world. Popular American coffee conglomerates market chai lattes and seasonal spiced concoctions with pumpkin or eggnog. Supermarket chains have also reported increased sales of prepackaged chai bags and ready-to-drink and powdered chai.
The rise in chai's popularity can be attributed to several factors. In addition to its sweet, unique taste, most chai is gluten-free. It includes a slew of antioxidants and flavonoids, which have been linked to preventing degenerative diseases, boosting the immune system, and reducing stress on the heart. The beverage can also be prepared vegan and free of hydrogenated fats and transfats.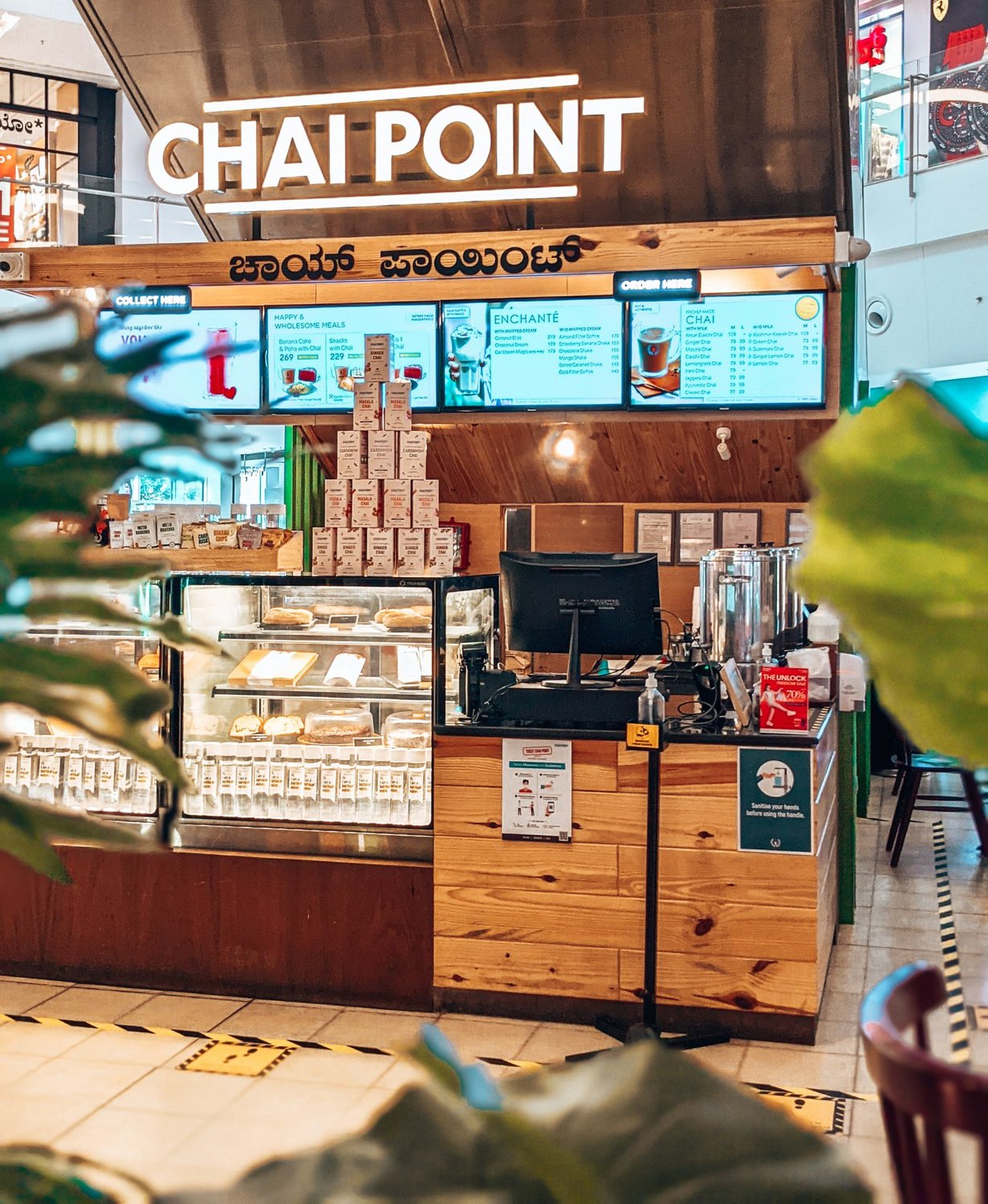 Combining coffee with chai's spicy and inviting flavors creates a wholly unique and delicious beverage, and brewing chai coffee at home is easy and affordable. Simply mix your preferred spices with your ground coffee and be prepared to taste your new favorite coffee beverage. Cinnamon, cardamom, cloves, and ginger make a common blend, but choose whatever spices and combinations you prefer — just be sure the spices are all finely ground.
Once brewed, chai coffee can be paired with or without flavor enhancers such as sweet soy or almond milk. However you prepare your version, the drink's aroma alone will make your unique creation worth the time.
Read Next: Cappuccino: How the World Got Sweet on a Creamy Concoction From the 17th Century