In the early years of World War II, Nazi Germany secured a swift victory over Poland, and by June 14, 1940, the Nazi swastika waved over Paris. Just over a week later, France effectively surrendered to the Nazis in an armistice agreement.
Hermann Goering, Hitler's second in command, set up Nazi headquarters in Paris at the Ritz Hotel on Place Vendôme: one of the few buildings to emerge unscathed from the pre-invasion bombardment. Goering took the lavish imperial suite for himself, while another resident of the Ritz, Gabrielle Bonheur "Coco" Chanel — fashion legend and true rags-to-riches success story — cozied up to her Nazi companions.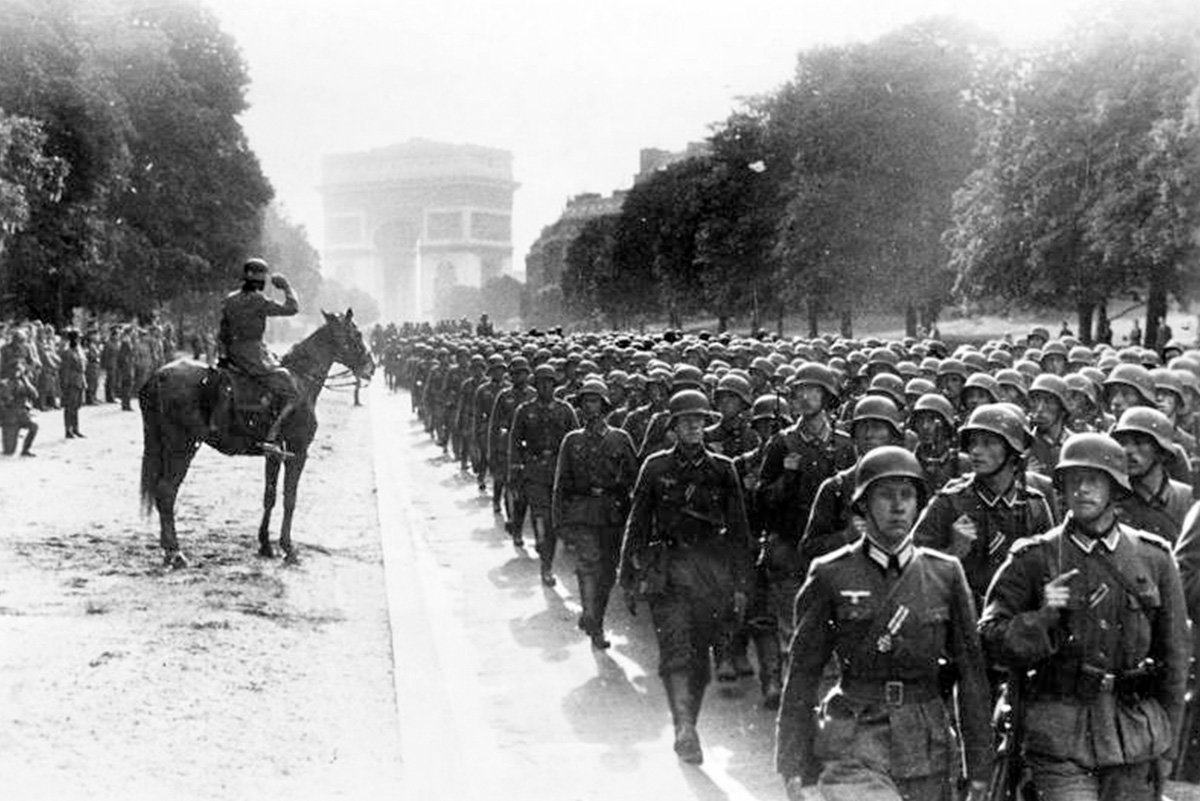 Born in 1883, Chanel was raised by nuns in an orphanage between ages 11 and 18. Her favorite holidays were spent with her aunts, Adrienne and Louise, who taught her to sew not only functionally but also creatively. She found her passion in designing simple and functional women's clothes that were stylish and modern.
Chanel realized by age 20 that her beauty and sexuality could give her social standing among the elites of Europe. She cultivated a litany of affairs with rich men through the years — not unusual in French society — happy to be the mistress, not the wife.
By the 1920s, she had established herself in English high society, becoming mistress to the Duke of Westminster and one of the wealthiest men in the world, Hugh Richard Arthur Grosvenor, or "Bendor" to his friends.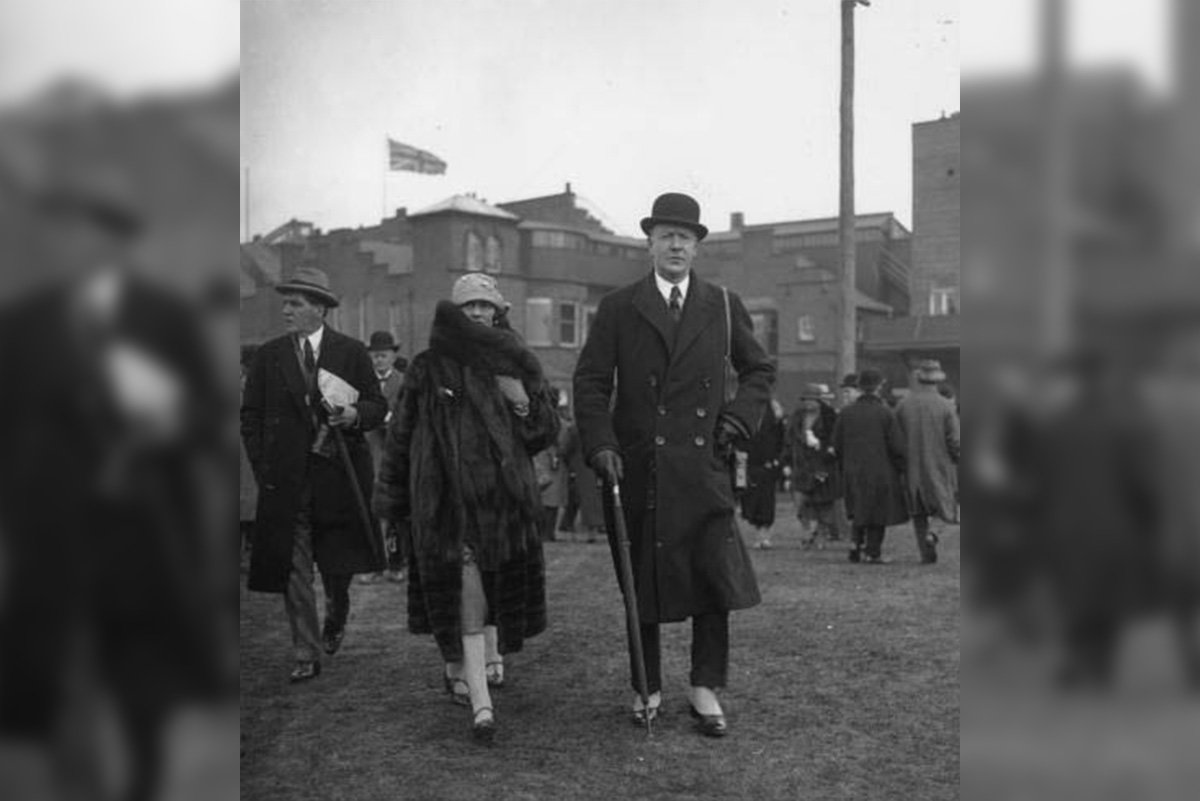 The duke held deeply antisemitic views, and as he shared his political perspectives with Chanel, he solidified her own antisemitism. Chanel stayed with the duke for 10 years, during which he gave her money, jewelry, land on the French Riviera, and a home in the wealthy Mayfair district of London.
Through her connection with the Duke of Westminster, Chanel floated through English high society. She became friends with several of England's most elite figures, including Winston Churchill, who at the time was the chancellor of the Exchequer.
At the outbreak of World War II, Chanel returned to Paris and closed her boutiques, laying off nearly 4,000 workers. She handed out Chanel No. 5, her signature perfume, to German soldiers for their sweethearts back home. Chanel stayed just down the hall from Goering at the Ritz during the Nazi occupation.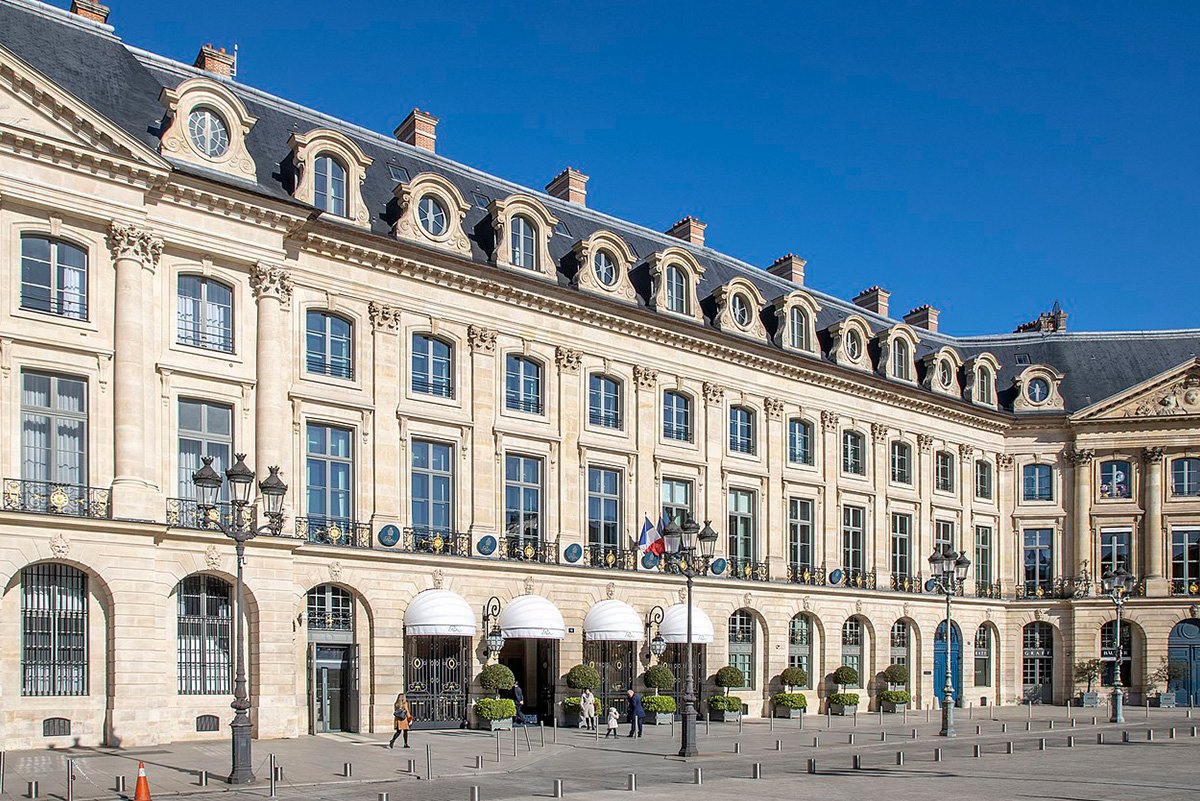 She regularly dined with several of the Nazi rank and file, becoming friends and ultimately lovers with a Nazi intelligence officer, Hans Gunther von Dincklage, nicknamed "Spatz." She was 13 years older than Dincklage, but at 57, Chanel still possessed a striking frame and alluring beauty.
"Chanel used her influence with the Nazi government [to try] to bring down Jewish competitors in the perfume industry in France, and she succeeded in some cases," Karthick Nambi wrote in a 2020 article for Medium magazine.
As the war advanced through 1944, the Nazis knew an Allied invasion was imminent. Walter Schellenberg — an aide to Heinrich Himmler — crafted a plot to use Chanel as bait. Though she lived among the Nazi elite, Chanel maintained correspondence with the British aristocracy. Schellenberg planned Operation Modellhut (Model Hat), proposing Chanel help bring about peace between Britain and Germany and possibly an early end to the war.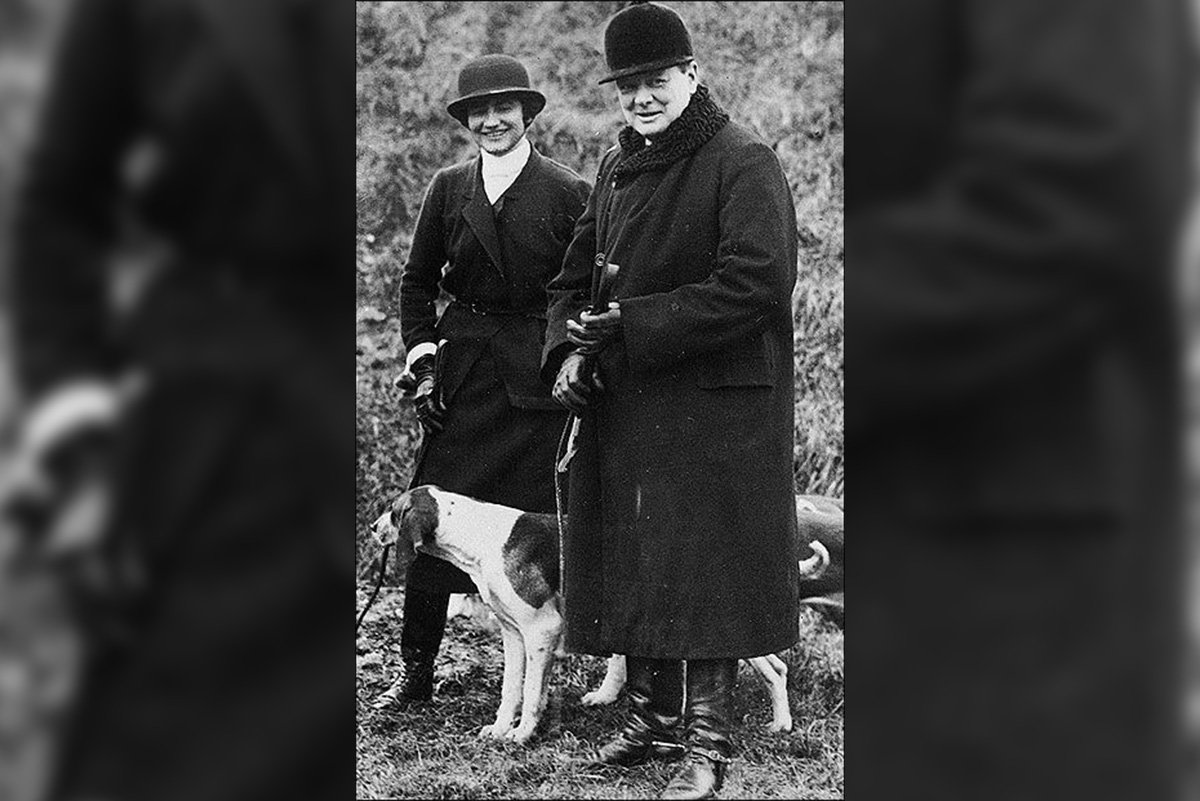 According to Schellenberg's plan, Chanel would travel to neutral Spain and meet with British Ambassador Sir Samuel Hoare. Hoare, who had a reputation for handling delicate negotiations, would arrange for a secret face-to-face meeting with Churchill. Schellenberg hoped Chanel could convince the men to approve a peace deal with favorable terms for the Nazis, according to author and WWII veteran Hal Vaughan in his 2012 book, Sleeping With the Enemy: Coco Chanel's Secret War.
The operation failed miserably. Hoare didn't take the bait, nor did Churchill. Chanel's friend, Italian socialite Vera Bate Lombardi — recruited as a courier for the operation — denounced Chanel as a Nazi spy to British intelligence at the outset of her involvement. Chanel's reputation was ruined and her fate was sealed as a Nazi sympathizer. Paris no longer wanted anything the future fashion icon had to offer.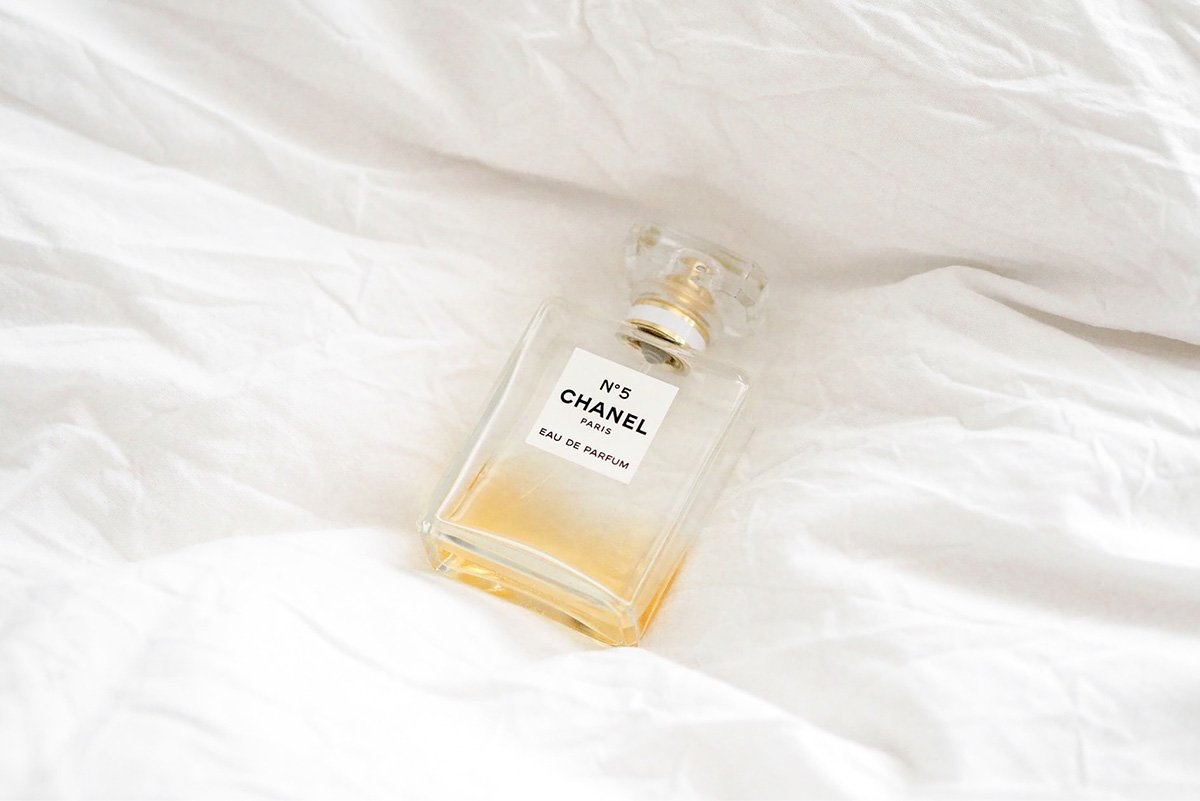 After the war, Chanel moved to Switzerland. She eventually left Dincklage, though she paid him an allowance for years after their separation. During the Nuremberg trials, Schellenberg was sentenced to six years in prison for war crimes but was released early because of health issues. Chanel paid his medical bills and an allowance to his entire family until his death, Vaughan reported.
Though her brand stands as a monument to fashion, Nazi secrets lie in the shameful shadow cast on its foundation. Chanel's name continues to be synonymous with fashion branding and haute couture. Her company still creates avant-garde clothing, and Chanel No. 5 fragrance — the highest-sold fragrance of all time — remains an enduring symbol of femininity.
Read Next: How the Rise of the KKK Led to the Fall of Ellis Island