Chemex Corp. is marking the 80th anniversary of its iconic, eponymous coffee maker in September 2021. Very few products can rival the Chemex Coffeemaker's unique blend of design and function, which remains remarkably unchanged to this day. The device's visual elegance has earned it a place in permanent collections of many prestigious museums, coffee shops, and households worldwide.
The glass coffee maker's story began in a Manhattan workshop during the late 1930s. The inventor, Peter Schlumbohm, was experimenting with chemical reactions using various labware in pursuit of brewing the "perfect" cup of coffee. Already known for creating many intriguing patents — what the company now calls "beautilities"— meant to enhance one's lifestyle, Schlumbohm was determined to make the preparation of delicious, healthful coffee into an easy and stylish process.
After Schlumbohm invented it, the Chemex Coffeemaker and brand was officially established in 1941. Made from borosilicate glass and fastened with a wood collar and tie, the coffee maker brews without imparting any flavors of its own.
Fast forward 80 years, and the Chemex factory, located in Chicopee, Massachusetts, continues to inspect, polish, and hand-tie each coffee maker. The family-owned company remains passionate about manufacturing and distributing superior brewing equipment.
The company's website features an impressive array of coffee makers, filters, accessories, and merchandise. There's even a Chemex video game.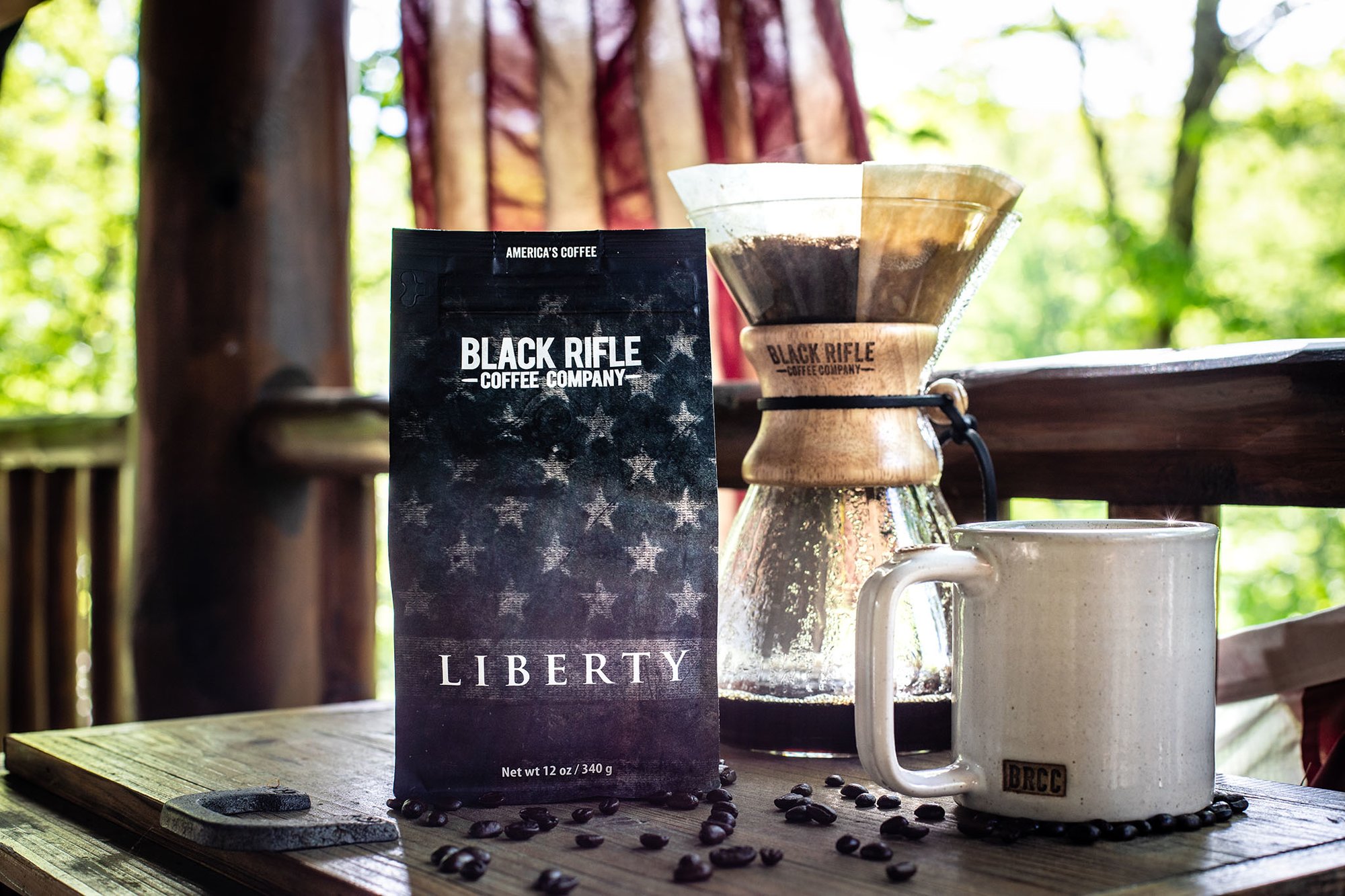 "To this day, the CHEMEX is my favorite coffee maker," Kevin Sinnott, author of The Art and Craft of Coffee: An Enthusiast's Guide To Selecting, Roasting, and Brewing Exquisite Coffee, said in a release.
"It is perfect for iced, strong, mild, light roast, dark roast, and my own favorite strong brew with no bitterness while still clear and bright tasting," Sinnott said. "The fact that they're a family business with a solid ethic is more than I could hope for, but it happens to be so."
In celebration of its 80-year milestone, the company launched two unique Chemex products. They include a limited edition, 80th-anniversary, handblown Chemex Coffeemaker, which features a hand-turned wooden collar.
The company also debuted an 80th-anniversary coffee maker with an official logo in "Chemex blue." A detailed timeline video of Chemex Corp. and its eponymous coffee maker is also being showcased on the company's website and social media channels this month.
Read Next: