The Chicago Police Department implemented a new interim foot pursuit policy this week with a final version due Sept. 1.
"Because foot pursuits are one of the most dangerous actions that police officers can engage in, we cannot afford to wait any longer to put a policy in place that regulates them," Mayor Lori Lightfoot said in a statement. "The important parameters outlined in this policy will not only protect our officers, the public and potential suspects during foot pursuits, but it also serves as a step forward in our mission to modernize and reform our police department."
The new policy is meant to add safety rules to some of law enforcement's most chaotic moments, when police decide to chase a suspect on foot. The policy follows the shooting death of 13-year-old Adam Toledo on March 29. Toledo was shot and killed after police pursued him on foot, shooting him seconds after he dropped a gun he had been carrying.
Toledo's death launched large demonstrations throughout the city with many calling for further police reform. This is the first time the CPD has adopted a specific pursuit policy.
Coffee or Die Magazine spoke with Thomas Baker, a former police officer with nine years of experience who is currently a PhD student researching police use of force. Baker expressed concern that officers might find this new policy contradictory to the basic needs of being a cop and the culture of law enforcement.
"I think it's a combination of things. I would imagine it's an attempt to create a standard and a culture, and to actually reduce the number of foot pursuits," Baker said. "Also, as a tool to signal to the community that [police] are taking action on this one particular thing."
According to the new CPD policy, a foot chase is defined as police officers chasing someone they believe has committed a crime, is about to commit a crime, or was in the process of committing a crime and is running to avoid arrest. Police chasing someone on foot and apprehending them for their own well-being — examples include a missing person or an endangered person who cannot provide self-care — are situations not considered to be foot pursuits by this policy.
The policy establishes tactics to utilize when confronting a potential suspect by maintaining positions around the person to minimize opportunities to run. It also stresses that officers should maintain a continual conversation with anyone they are dealing with.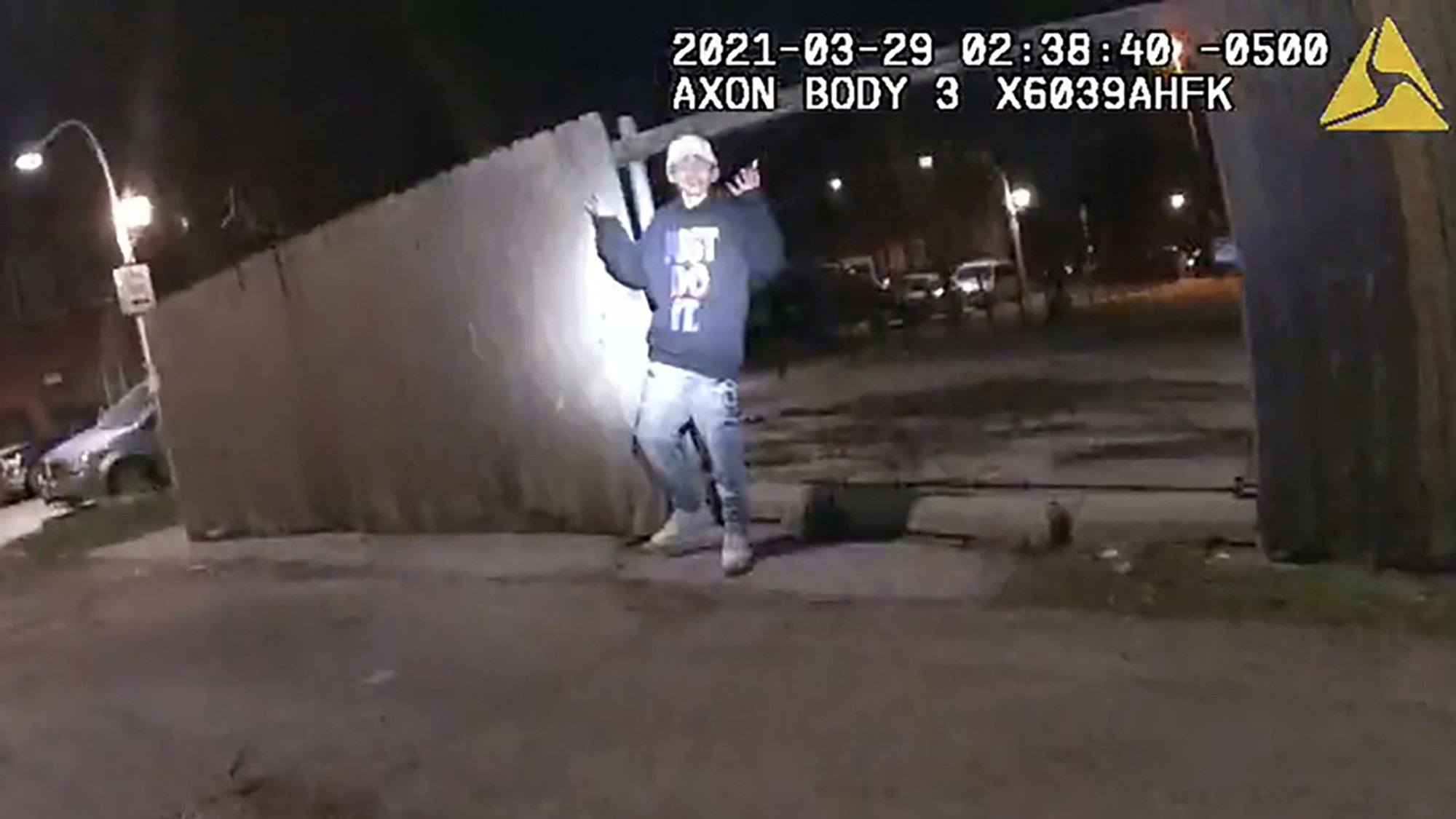 The policy recommends that officers call for backup before initiating a traffic stop or stopping someone on foot if they believe the person will be a flight risk or otherwise be able to overpower the officer.
A high-profile change in the specific duty of officers will require CPD police to consider not initiating a stop on a person if they can apprehend them later and if there is no immediate threat to the public. CPD said that officers will not be disciplined after the fact for letting someone go if the reasoning is justified.
Officers will not be allowed to initiate a pursuit on any crime below a Class A misdemeanor, such as breaking a curfew or underage drinking, unless the person is posing a direct threat to police or the public.
"The idea that you're just going to let someone run away and not give chase sort of runs counter to [police] cultural norms," Baker said. "I understand as a police officer, you're being asked to just let people run away, and they're worried that people are just going to start running away knowing that they're not going to be chased."
But Baker has hope that the department is not actually trying to discourage cops from chasing suspects but instead to consider the risk versus the benefits of a chase.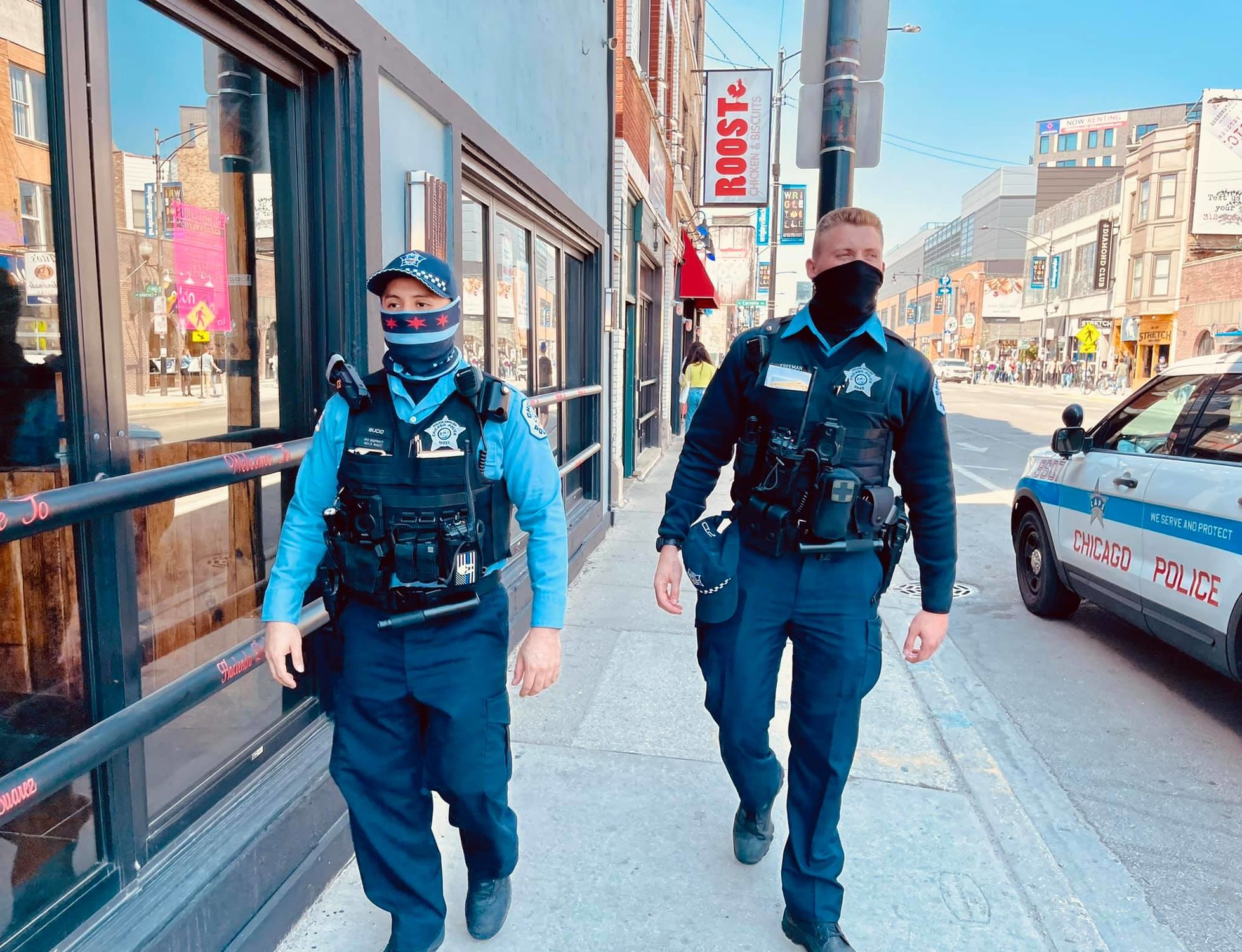 Baker also points out that chases for relatively minor crimes can elevate to major ones under the adrenaline of a chase. "I think there are cases where chasing some person on foot may not be a good decision. The thing that a civilian does impacts how an officer behaves. And vice versa," Baker said. "So, chasing someone on foot can evoke behaviors from a suspect. It could push the issue and result in a violent encounter."
CPD officers will also be allowed to stop a foot pursuit if the risk to the officer, the person they are chasing, or the public outweighs the benefit of arresting the person. Officers may terminate a pursuit if a third party is critically injured and there are no other police in the nearby area to help the injured bystander. This last concept is common practice among police but the written policy reassures officers who choose to terminate a pursuit that they will not be punished.
Officers will now be mandated to turn on their body-worn cameras for any foot pursuits and leave them recording throughout the entire pursuit.
Read Next: