Chicago Police Department Officer Julius Givens looks like the kind of cop who could carry you to safety: tall, strong, barrel-chested. But when he and his partner found themselves the only available help for a grievously wounded 13-year-old boy, it was his partner — Rhonda Ward, a female officer nearly a foot shorter than he is — who stood tall.
The two Chicago police officers are being recognized as heroes after they treated and transported a 13-year-old from the site of a shooting to the hospital — a journey that started when Ward scooped the unconscious boy from the backyard of a home and carried him to their police car.
"I want to make sure she knows that her physical fitness is on point," Givens said at a press conference. "Because carrying a limp body 150, 200 feet is not easy."
Ward said she had become a cop two years earlier so she could help in situations like this one.
"It makes you feel great because that's what we're here for: to serve our community and be positive every day in our community," Ward said. "It was just heartwarming for me that I can actually save a life because that's what I got on this job to do."
It has been a tumultuous April in the Windy City. Tense protests led to violence as the George Floyd trial progressed in Minneapolis. The city was shocked by a video released on April 15 of a police officer shooting 13-year-old Adam Toledo.
The department promoted the quick actions of Ward and Givens as that of police making a positive impact as part of their daily jobs.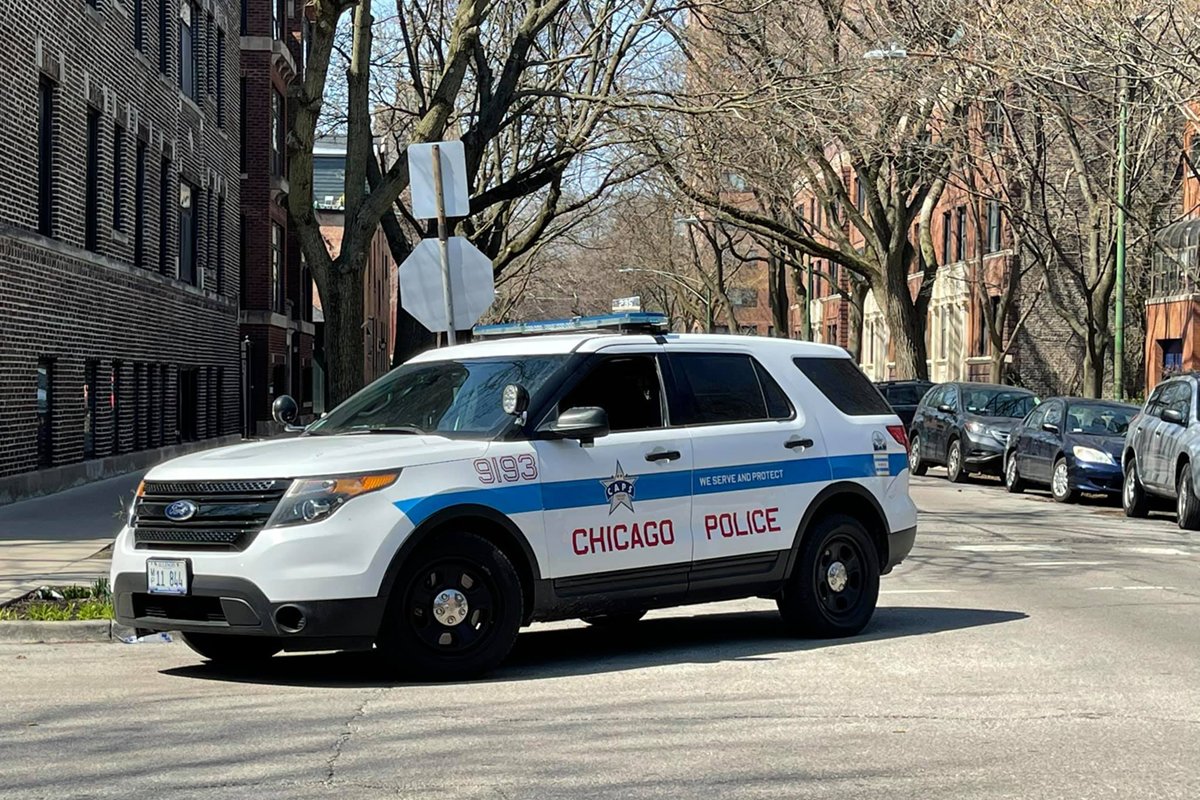 The incident occurred Monday as 13-year-old Swaysee Rankin and 14-year-old Randle Archie, identified by ABC7, walked to a relative's home in South Chicago at around 9:30 p.m., police said. A red Jeep Cherokee drove past the two, and at least one occupant opened fire at the boys, hitting Rankin in his back and abdomen. Archie was shot in the abdomen. Rankin ran into the backyard of a home before he collapsed.
When the Chicago PD acoustic gunshot recognition system picked up the shots, Ward and Givens — both just second-year officers — were the only police unit in the area. The partners had to give up pursuing the shooter's vehicle to aid Rankin, Givens said. When they arrived, a bystander waved them over and took them to the boy, who by then was unconscious. Ward said her only thought had been getting the boy to a hospital without delay, which meant she had to carry him the 200 feet to their squad car.
"[We were] trying to stay focused, keep our head even through an adrenaline rush," Ward said. "But I was just trying to focus to get him to the hospital. Because that was the main goal, because it was — whoa, it was just — it was a traumatic experience for everyone."
While Ward hopped into the driver's seat, Givens got in back with Rankin, holding pressure on his wounds while they raced to the hospital. Officers Blake and Griggs, as identified by Givens, escorted their squad car, clearing traffic.
"We rushed him to the hospital. Officer Ward drove. Officer Blake and Officer Griggs did an incredible job providing us an escort, some of the best emergency driving I've ever seen," Givens said. "They opened holes in the middle of traffic that were just fantastic — really strategically ensured that we got there much faster than we could have ourselves."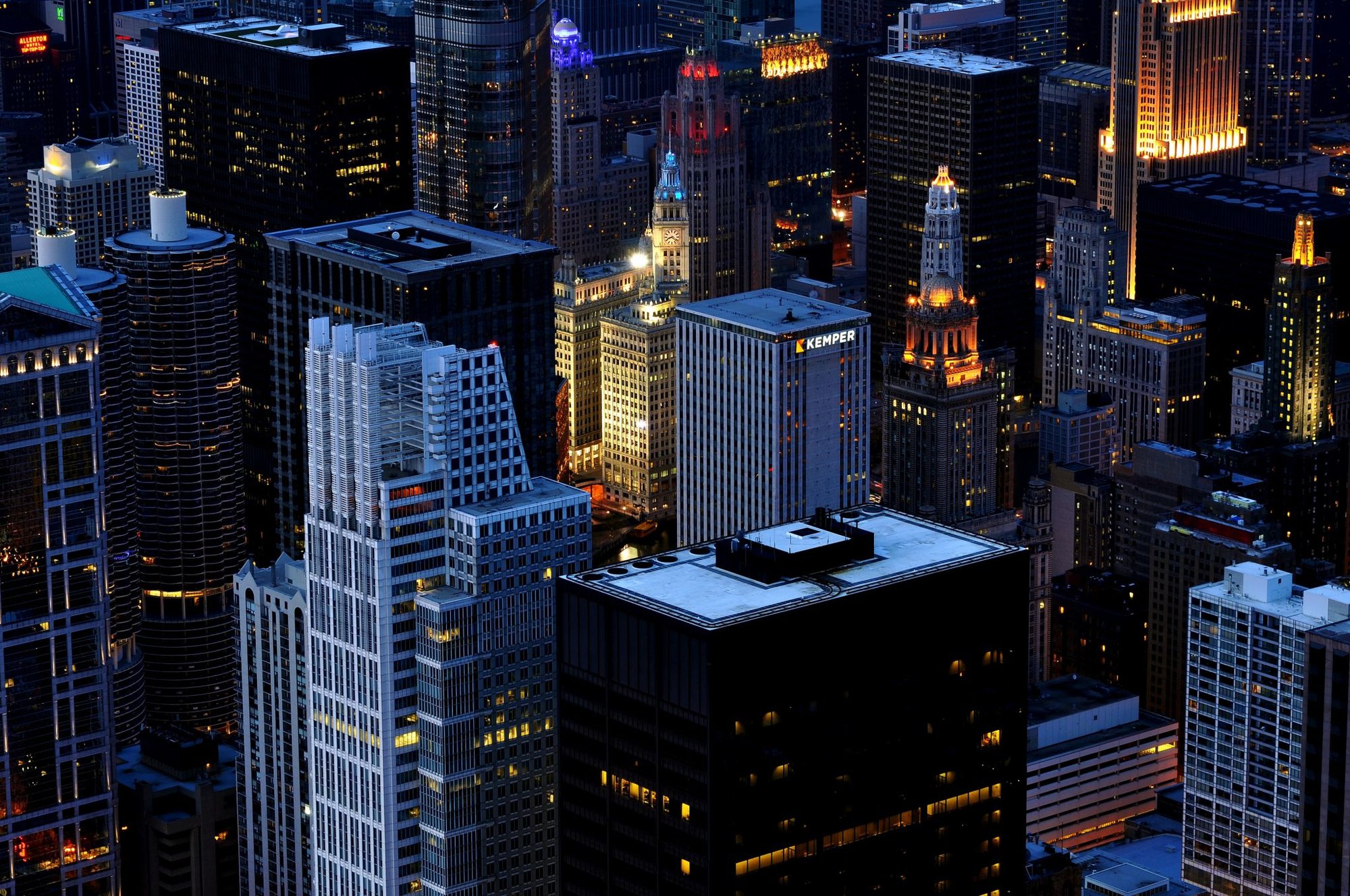 Ward kept talking to the boy from the driver's seat, saying things such as "Stay with me" and "We're gonna make this trip together."
She explained, "He trusted us, and we wanted him to, and we made it. We got there right on time for him. That was the main goal. That's the only goal we had in hand, and we wanted him right there with us. Because, due to the trauma, I know — man, it was a lot. So we were like, 'Man stay with us,' and he did just that. So he's a hero too."
Rankin's mother, Ashley Jackson, also spoke at the press conference. "Those officers were quick, did not wait, got him on time," she said. "I am so thankful."
Ward and Givens arrived at Comer Children's Hospital, where Rankin was quickly taken into surgery. Chicago Fire Department EMS personnel treated Archie and transported him to the same hospital. Both boys remain in critical condition, though Rankin's mother said Rankin was "alert" and out of the intensive care unit.
Incredibly, Rankin has his own story of heroics in the face of gunshot wounds. When 10-year-old La'Mya Sparks was shot by a stray bullet in their neighborhood last fall, Rankin used his shirt to staunch the girl's bleeding.
Rankin's mother told the Chicago Sun-Times that she believed his good deed came full circle with Ward and Givens. "I feel like my baby was a hero to somebody, and somebody returned the favor," she told the paper.
Read Next: 2 Deputies Killed, Rescue Team Takes Fire in 13-Hour Standoff Near Boone, North Carolina