Chicago's public outrage was reignited after an officer involved shooting sent the suspect to the hospital Sunday. Chicago Police Department (CPD) officers were shot at during a foot pursuit and returned fire, critically wounding the suspect. The shootout between the suspect and CPD contributed to a violent and destructive day and night in the Windy City.
At approximately 2:30 p.m. Sunday, CPD officers responded to a 911 call regarding a man with a gun in the area of the 5700 block of South Racine Avenue. When police arrived in the area, they located and attempted to interview a 20-year-old male who matched the called-in description. The suspect quickly fled on foot.
During the pursuit, the suspect turned and fired a pistol at the pursuing officers. CPD officers returned fire, striking the suspect. After gaining control of the suspect, he was transported to the University of Chicago Hospital for treatment. The three officers involved were also transported to the hospital for observation.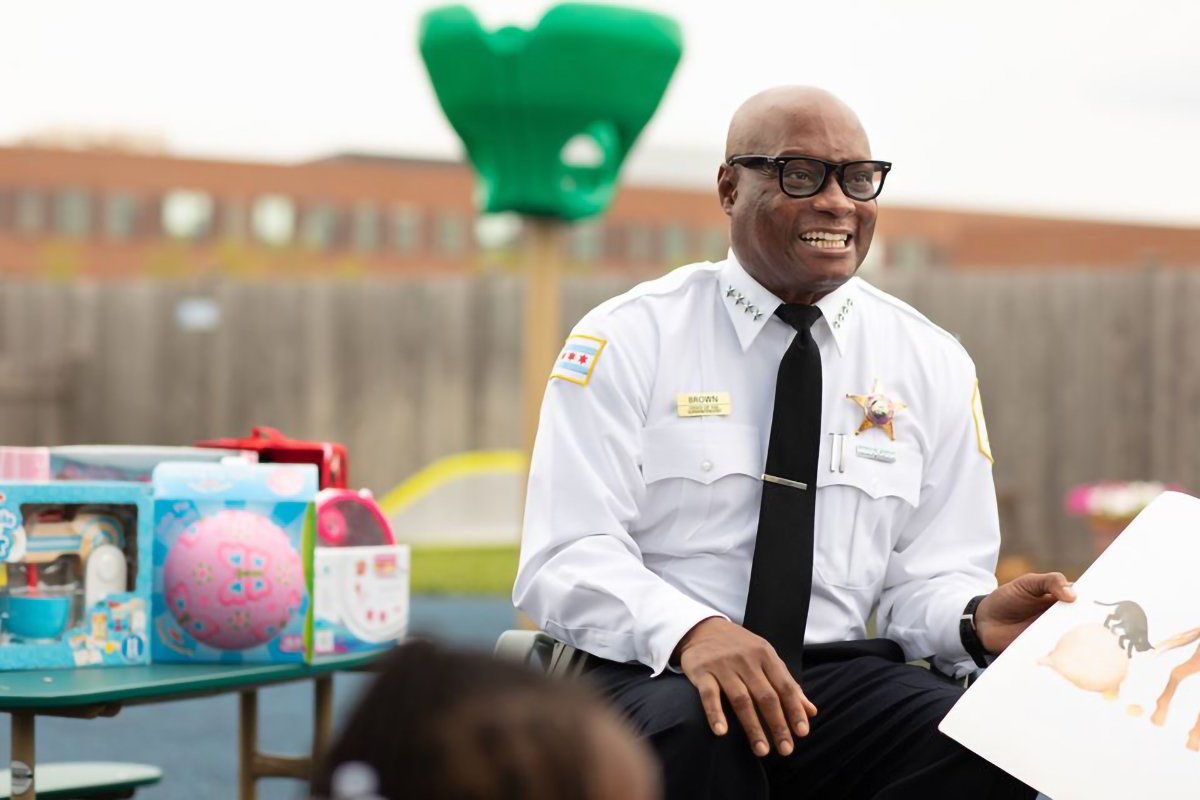 According to the superintendent of CPD, David Brown, the suspect is expected to live. Brown addressed yesterday's afternoon and evening violence and destruction during a press conference Monday.
"After this shooting, a crowd gathered on the south side following the police action," he said. "Tempers flared, fueled by misinformation, as the afternoon turned into evening." Brown said 400 police officers were dispatched to downtown Chicago after social media posts encouraging rioting and looting surfaced.
Brown said there were caravans of vehicles seen entering downtown after the shooting. "This was not an organized protest," he said. "This was an act of violence against our police officers and against our city."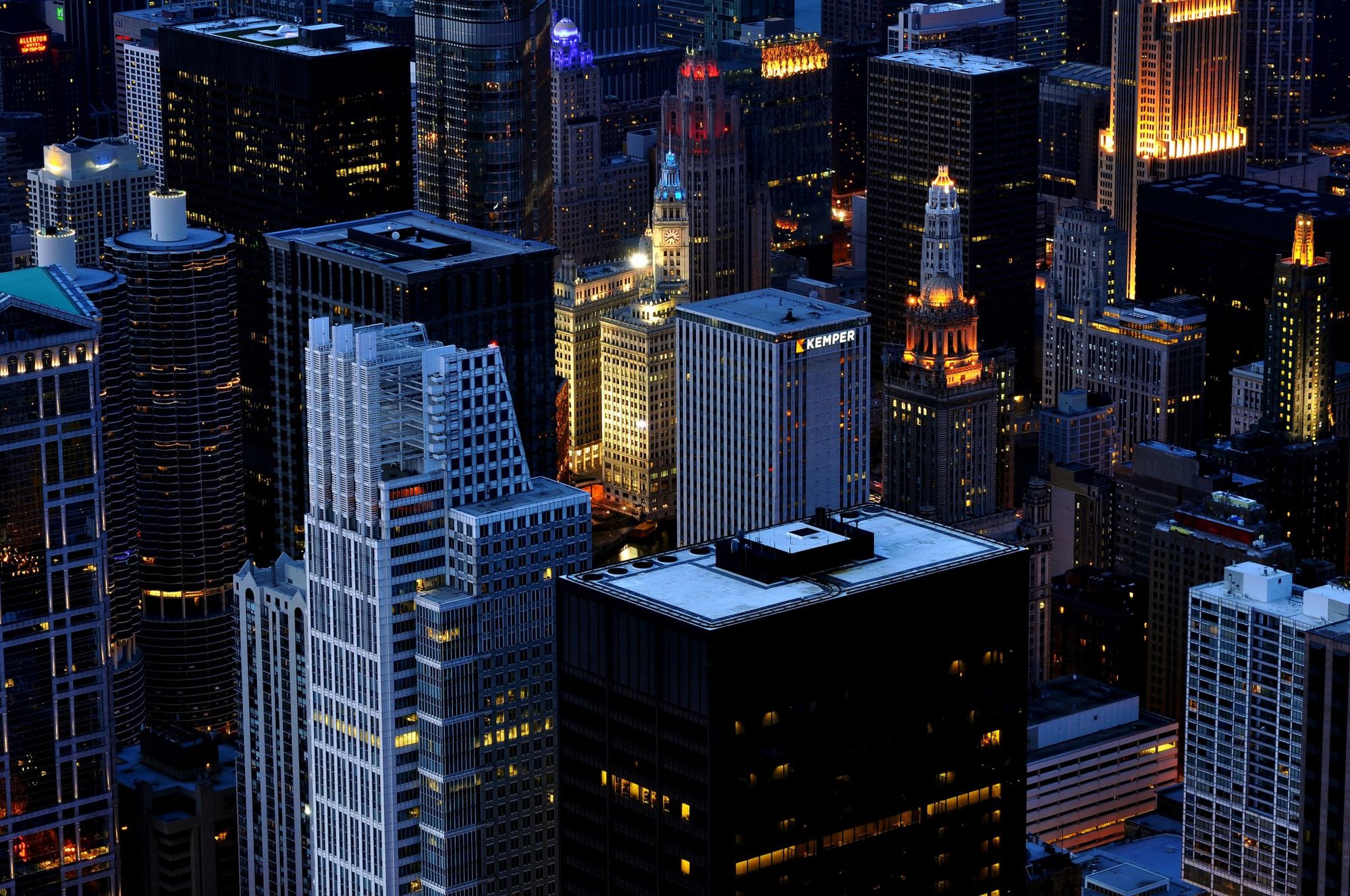 Since the riots began Sunday night, 100 people have been arrested for various charges including looting, disorderly conduct, and battery against police. A security guard and a civilian were hit by gunfire as Sunday night's looting and violence escalated. Brown confirmed 31 shootings that resulted in three murders over the weekend, from 6 a.m. Friday through 11:59 p.m. Sunday.
Sunday night alone, nine officers were shot at while attempting to apprehend a looter who had ripped a cash register out of a store. One officer received a broken nose, and another was hit by a bottle while attempting to stop looters and other assaults against CPD officers.
"I, for one, refuse to allow these cowardly acts to hold our city hostage," Brown said at the Monday press conference. "CPD will not stand by as our beautiful downtown becomes someplace that people fear."