Fueled by bribes, a police chief in the suburbs of Chicago and a local building inspector became entangled in a shady deal involving a lucrative liquor license and then tried to cover up their corruption, according to a federal grand jury indictment unsealed Wednesday, May 25, in Chicago.
Village of Summit Police Chief John Kosmowski and William "Bill" Mundy, the Illinois municipality's building inspector, did not respond to Coffee or Die Magazine's messages seeking comment. Calls to the town's leaders also went unanswered, and it remains unclear whether both men remain at their posts.
Kosmowksi, 54, faces one count of bribery conspiracy, one count of bribery, and one count of obstruction of justice. Prosecutors charged Mundy, 59, with one count of bribery conspiracy and another count of filing a false tax return.
The case hasn't hit the federal docket, so no hearing dates are slated for the two men.

The grand jury alleged that the two men's corruption began in 2017 and appears to revolve around a liquor license issued by the village to the relative of a person known in the court records only as "Individual A." Both the relative and "Individual A" were tied to a Summit establishment cloaked in the indictment as "Business 1."
Kosmowski and Mundy took a bribe to induce "Individual B," a village elected official who authorizes and transfers local liquor licenses, to give Business 1's liquor license to another person, according to the FBI.
On March 20, 2017, Kosmowski and Mundy met to discuss taking the bribe, according to the indictment. Mundy then allegedly called the elected official and convincingly argued for him to transfer the liquor license. On the same day, the building inspector told Individual A to prep the paperwork for the transfer, prosecutors said.
Three days later, Kosmowski contacted Individual A to get an update on the paperwork and to pocket a cash bribe of more than $5,000, a portion of which was then cut to Mundy, the indictment states.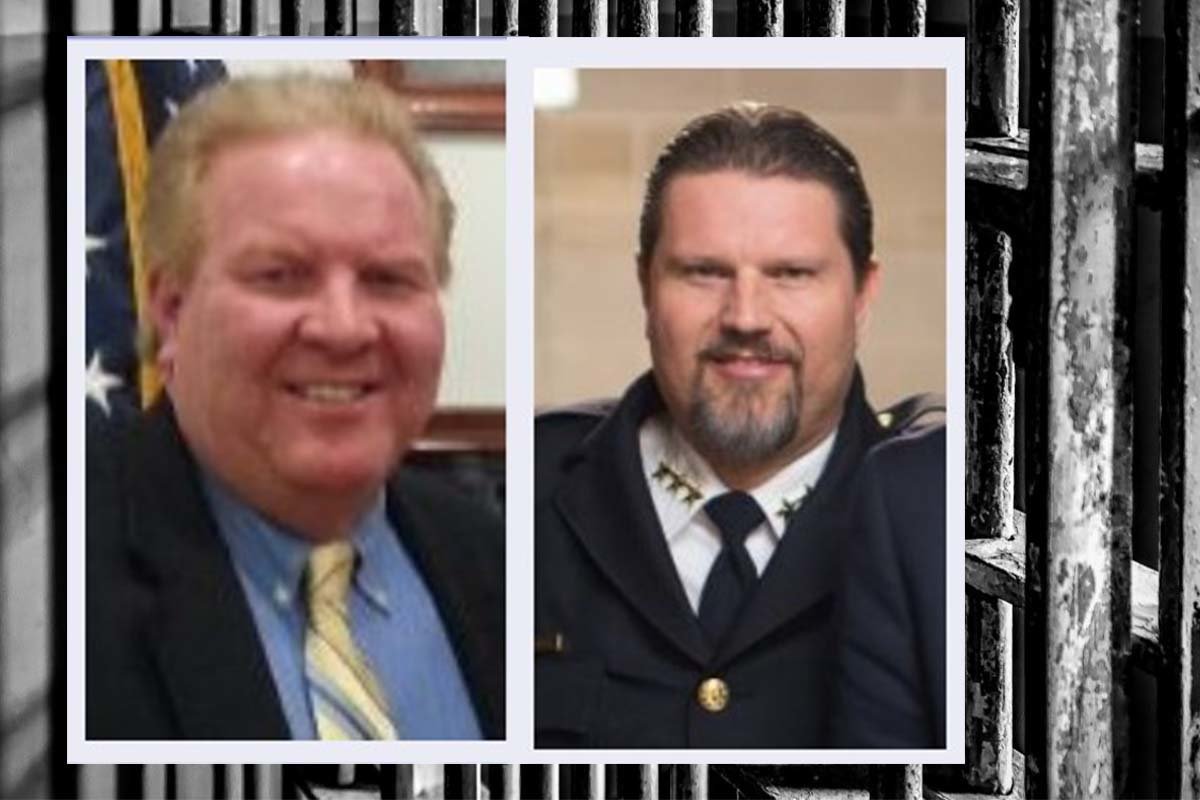 The indictment suggests a federal probe began shortly after that, although a special grand jury seemed to gather steam in the early weeks of 2022.
On March 14, 2022, Kosmowski met Mundy in Justice, a town about 4 miles south of Summit, according to the FBI.
Prosecutors said the chief told the building inspector the government would be "indicting soon" and it "was going to be their version against ours," so they should characterize the bribe as a loan from Kosmowski to Mundy.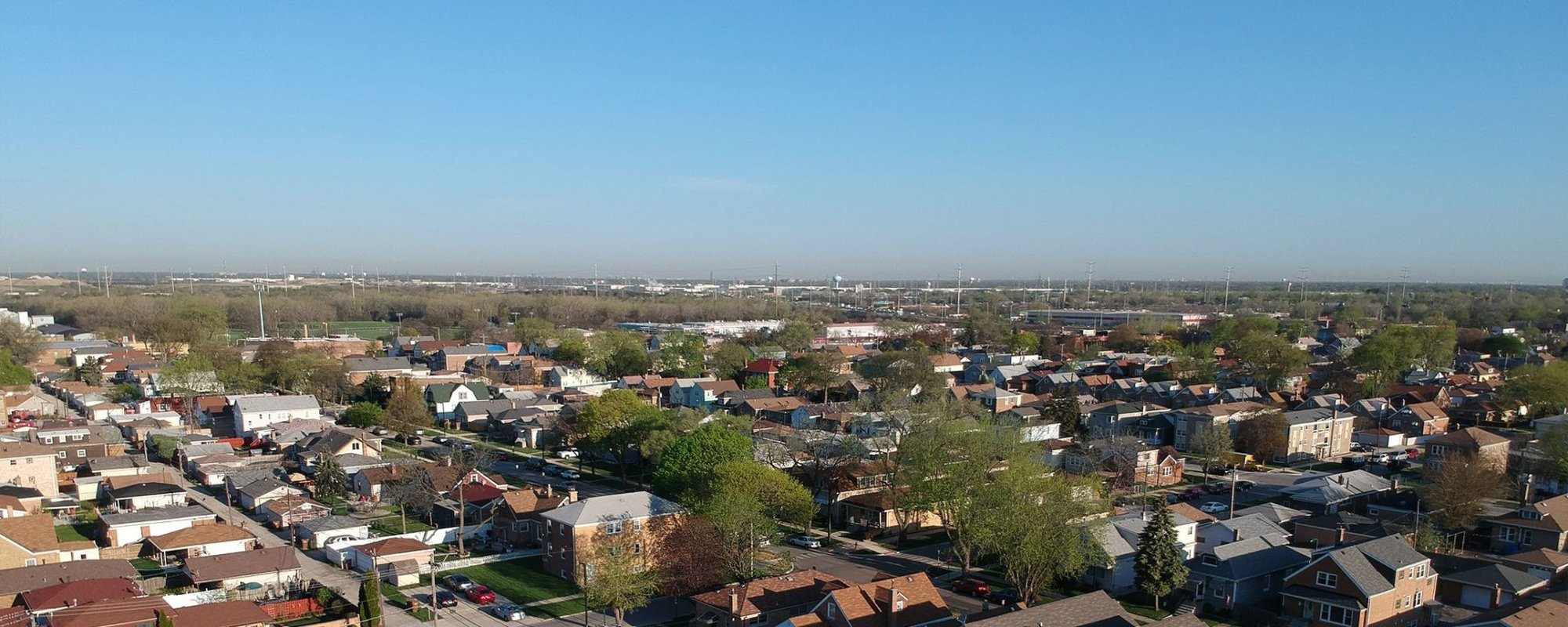 The indictments of Kosmowski and Mundy come on the heels of another federal case against the holder of a Summit liquor license, convicted heroin dealer Mariano "Mario" Martinez.
On Sept. 16, 2021, Martinez was sentenced to 18 months in a federal penitentiary after pleading guilty to distributing narcotics.
Beginning in 2014, Martinez "provided bribes worth more than $6,500 to public officials, including an elected public official, in return for the officials' agreements to use their official positions to assist Martinez and his businesses," prosecutors wrote in a sentencing memorandum.
"On or about March 31, 2017, defendant spoke over the phone with Summit Official B, who discussed attempting to have Summit Official A use his official position to assist Martinez and one of his businesses. Before and after the call, Martinez had provided benefits to Summit Official A and Summit Official B in an effort to obtain their official support," they added.
Editor's note: This story was updated on May 26, 2022, at 4:18 p.m. to include information about a recent federal case involving a liquor license holder in Summit, Illinois.
Read Next: