On the 20th day of Russia's war on Ukraine, two top American generals reminded lawmakers that recent inroads made by Russia and China in Africa and the Middle East demonstrate that Europe isn't the only continent where US influence is being challenged.
"The eyes of the world are focused on Russia's lawless attack on Ukraine, an unjust war which impacts Africa as well," said Army Gen. Stephen Townsend, commander of US Africa Command, during testimony Tuesday before the Senate Armed Services Committee. "Our competitors clearly see Africa's rich potential. Russia and China both seek to convert soft and hard power investments into political influence, strategic access, and military advantage."
Townsend and Marine Gen. Frank McKenzie, commander of US Central Command, spoke to the committee about the challenges posed by China and Russia, which both seek to stem US influence in Africa and across the greater Middle East and replace it with their own.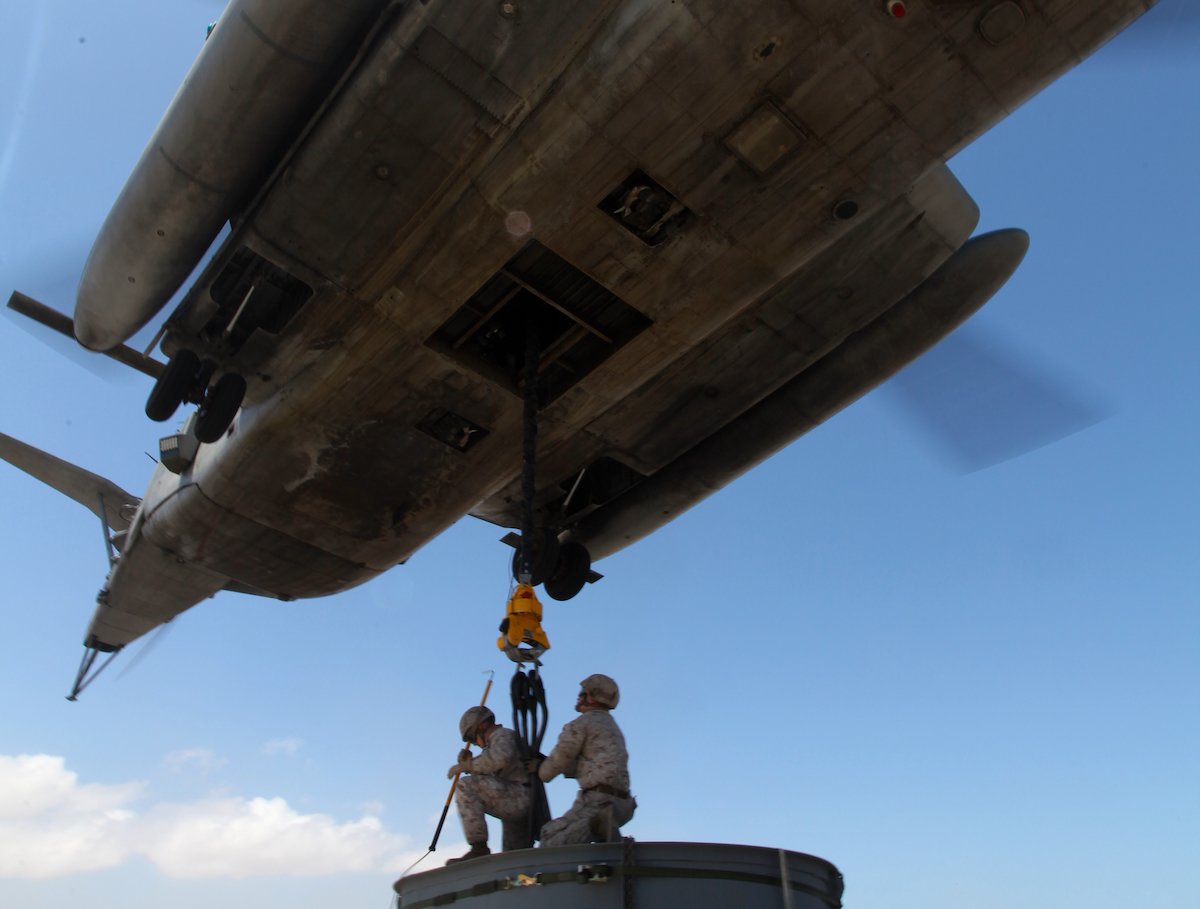 "Let's begin with [China's] economic penetration into the region," said McKenzie, who, like Townsend, is at the end of a long military career and soon to retire. "They draw a significant portion of their hydrocarbons from a region. A lot of it goes through the Strait of Hormuz. We see as a result of that they are interested in pursuing close deep economic relationships with nations that adjoin the Strait of Hormuz," which includes Iran, Oman, and the United Arab Emirates.
But China's interest goes beyond strictly economic, McKenzie said.
"I believe, ultimately, that will move from economic to a military component," he said. "I believe that's inevitable that we're going to see that."
Townsend offered a similar take.
"China has investments across the spectrum in Africa and it's daunting," he said. "They are investing primarily in the economic realm, and then followed by the diplomatic realm, and then to a lesser degree, the military domain."
China has one military base in Djibouti, on the Horn of Africa.
Africa, according to a study last year by the Georgetown Security Studies Review, "has become an important and growing market for Chinese arms exports." Chinese weapons sales, the study showed, totaled 17% of African arms imports between 2013 and 2017, up 55% from the previous five-year period. China sold weapons to 23 African countries, the study showed, "more than any other supplier." China, according to the study, has also become "the exporter of choice for regimes in Zimbabwe, Mozambique, Namibia, the Seychelles, Tanzania, and Zambia, all of which receive more than 90% of their weapons from China."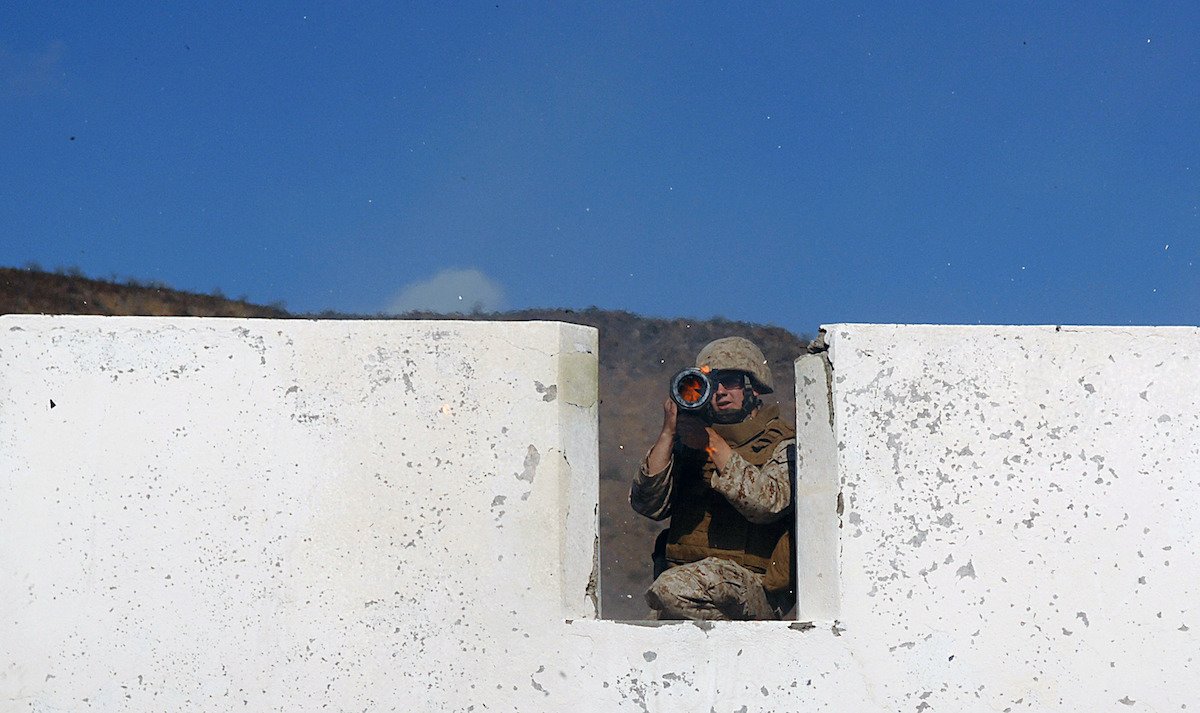 There is a similar Chinese effort in the Middle East.
Chinese arms exports to Middle Eastern nations have also grown, according to a January Middle East Institute report, "with some estimates indicating that between 2016 and 2020 China increased the volume of its arms exports to Saudi Arabia […] from $35 million in the period between 2011 and 2015 to $170 million in 2016 – 2020."
That also applies to exports to the UAE, the report states, "which increased from $45 million to $121 million during the same periods."
While nowhere near the vast sums of money spent on US arms, the report found that these sales "could hint at an increasing military cooperation between China and the UAE."
With the US still smarting from a chaotic and deadly withdrawal from Afghanistan and the Biden administration still insisting that it will not put boots on the ground in Ukraine, China and Russia are watching and waiting, McKenzie said.
"In a more measured fashion, China is also vying for increased influence at American expense in a region that it depends upon for over 40% of its fossil fuels," McKenzie said. "China and Russia are also watching closely for any sign that America's commitment to the collective security of the region is wavering. And they are poised to capitalize on whatever opportunities emerge."
While China is growing its influence in Africa, particularly economically, the most direct, immediate threat comes from Russian mercenary organizations like the Wagner Group, Townsend said.
"They are a malign influence," Townsend said. "They don't follow anybody's rules. They do what they want to buttress dictators who make gross violations of human rights. I think it's bad for Africa's security and prosperity."
The Wagner Group, Townsend said, offers "a one-shot stop for routine protection, resource exploitation, and horrific violence."
According to Sky News, the Wagner Group "is a network of companies and groups rather than a single entity."
Its influence in Africa shows up in a number of ways, Townsend said, like creating havoc for US military movements.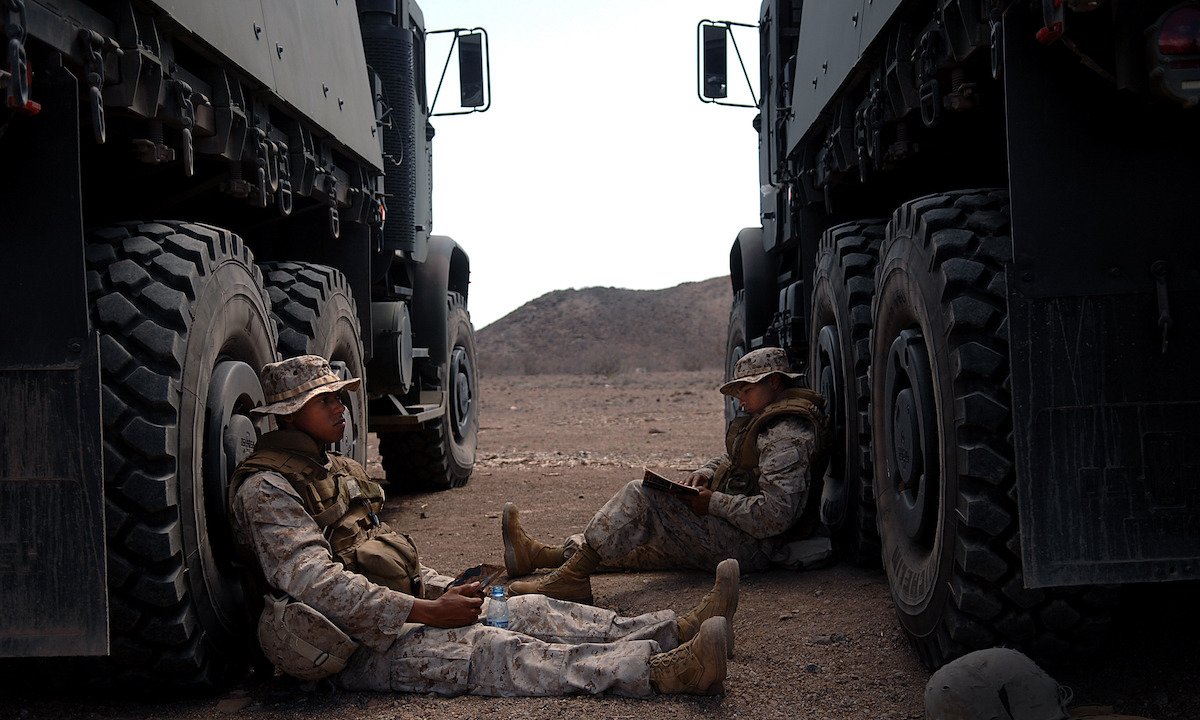 On a "continent as vast as Africa, we absolutely depend on air movement for everything," he said. "And when we've seen Wagner move in, they impose an overflight restriction, either through the government withdrawing permission, or, in the case of Libya, Wagner importing sophisticated, advanced surface-to-air missile systems to protect their activities there but also deny the airspace."
They are also involved in Sudan and "essentially run the Central African Republic," Townsend said. "And they're now involved with the government of Mali. There are over 1,000 Wagner operators there now."
In Mali, the government kicked out the French in favor of Wagner.
"I think that is disturbing," Townsend said. It impacts "on our partnership with that same government as well. And I think that's not good for Mali's."
In response to Wagner's efforts in Africa, the US "is shining a spotlight on that" through "information operations, some public diplomacy, advising our African partners to try to steer clear of these groups," Townsend said.
As an example, he pointed out how in May 2020, the US disclosed that "Russia provided [fighter jets] to their mercenaries in Libya," he said.
Wagner was also a factor in Syria, where scores of its members were famously shellacked by US airstrikes after threatening US forces in Deir el-Zour province.
After being assured by the Russians that the forces did not belong to Russia's military, then-Defense Secretary Jim Mattis ordered them to be "annihilated," according to The New York Times.
Retired Army Gen. Joseph Votel, who commanded CENTCOM from 2016 to 2019, said the Russian reliance on Wagner represented a new shift in aiding insurgencies.
"I think the whole episode we experienced in Syria is symbolic of how Russia approaches their security through oligarchs and shadowy forces," Votel told Coffee or Die Magazine. "In my view, this was all about getting control of oil and gas infrastructure [and] had little to do with any strategy or defeat of ISIS. It all appeared to be done outside the Russian military chain of command."
And now Wagner Group may be playing a role in Ukraine.
In January, the Daily Beast reported that dozens of Wagner Group members were pulling out of Africa for Ukraine. On March 9, the United Kingdom's Defense Ministry announced that private military corporations like Wagner were likely being deployed by Russia to Ukraine.
But Votel noted that Wagner's struggles against real military power in Syria may indicate a deep flaw in the strategy in near-peer fights like Ukraine.
"They did not demonstrate much finesse or tactical savvy [and were] defeated decisively," Votel said. "I've got to believe they are attempting to do similar stuff in Ukraine, but apparently with the same poor results."
Read Next: