U.S. officials ordered China to shut its consulate in Houston, escalating an ongoing, geopolitical tit-for-tat between Beijing and Washington that spans the gamut from a trade war to cyberattacks, espionage, and naval brinksmanship in the South China Sea.
U.S. officials announced Wednesday that China has until 4 PM Friday to close its Houston consulate, one of six Chinese consulates in the U.S.
State Department officials said the facility is a den of Chinese espionage activities such as visa fraud and efforts to steal COVID-19 vaccine research from U.S. institutions, including Texas A&M and The University of Texas MD Anderson Cancer Center in Houston.
"The United States will not tolerate the PRC's violations of our sovereignty and intimidation of our people, just as we have not tolerated the PRC's unfair trade practices, theft of American jobs, and other egregious behavior. President Trump insists on fairness and reciprocity in U.S.-China relations," said Morgan Ortagus, a State Department spokesperson. "We have directed the closure of PRC Consulate General Houston, in order to protect American intellectual property and American's private information."
Beijing immediately protested the U.S. move, calling it "outrageous," and pledged to retaliate by reciprocally shuttering U.S. diplomatic facilities in China unless America reversed its decision.
"China strongly condemns and firmly opposes such an outrageous and unjustified move which sabotages China-US relations," said Cai Wei, Chinese consul general to Houston, according to a statement posted to the Houston consulate's website.
"We urge the US side to immediately revoke this erroneous decision," Cai reportedly said. "Otherwise, China will have to respond with legitimate and necessary actions."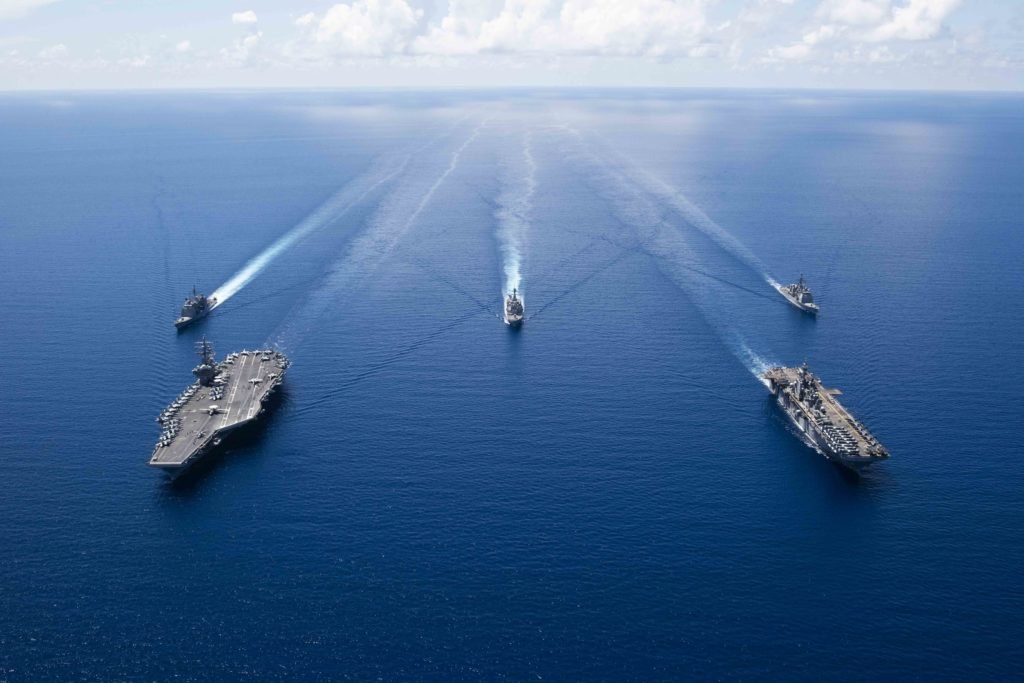 China has a long history of sending its citizens to the U.S. under false pretenses in order to conduct industrial espionage and spy on U.S. military sites.
U.S. investigators on Tuesday accused two Chinese hackers of attempts to steal COVID-19 vaccine research. And in some 25 U.S. cities the FBI is reportedly investigating Chinese nationals suspected of working undercover for the People's Liberation Army to gain access at U.S. research institutions and universities to steal sensitive information.
Federal investigators are also reportedly pursuing a Chinese scientist, currently in hiding at China's San Francisco consulate, who is accused of clandestinely working for the Chinese military.
Prosecutors allege that Tang Juan, a biology researcher, committed visa fraud by failing to disclose her military service.
On Wednesday night, the Houston fire department responded to a reported fire at China's consulate. According to news reports, the fires were due to Chinese officials inside the building burning documents in advance of their departure.