The Pentagon thinks China could have 700 deliverable nuclear warheads by 2027 and at least 1,000 by 2030, according to the Defense Department's annual review of Chinese military power released Wednesday, Nov. 3.
Those estimates are roughly quadruple the number of nuclear weapons the Pentagon had previously said China owned or was building. By comparison, the US has about 3,500 nuclear weapons, down from more than 10,000 during the Cold War with Russia.
"The [People's Republic of China] is the only competitor capable of combining its economic, diplomatic, military, and technological power to mount a sustained challenge to a stable and open international system," the report reads. "Beijing seeks to reshape the international order to better align with its authoritarian system and national interests, as a vital component of its strategy to achieve the 'great rejuvenation of the Chinese nation.'"
The People's Liberation Army currently stands 2 million strong as China pushes to stand toe-to-toe with — or surpass — the United States in power and influence on a global scale, according to the report. Achieving this goal could displace US alliances and security partnerships in the Indo-Pacific region.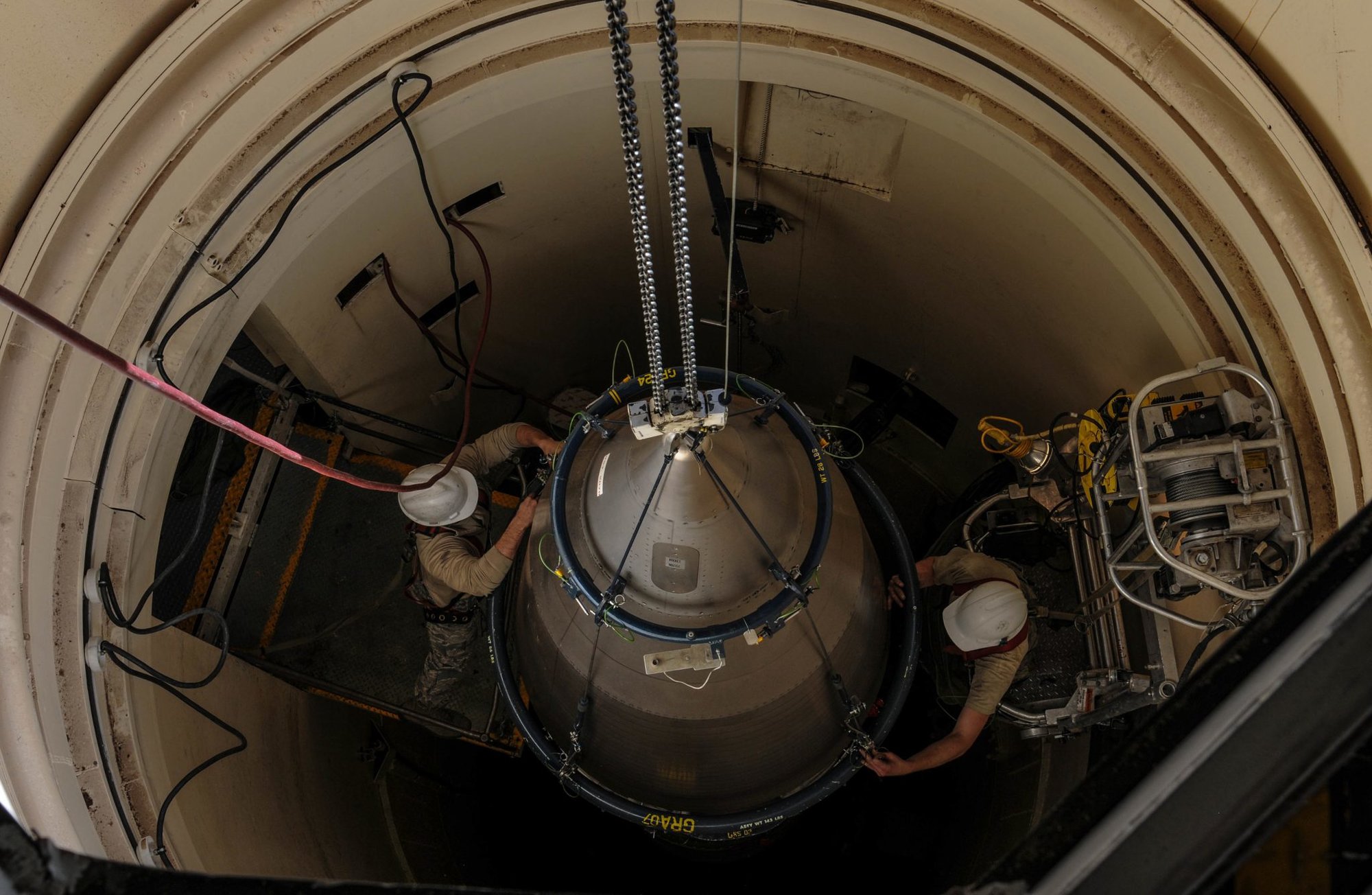 Jeffrey Lewis, director of the East Asia Nonproliferation Program at the Middlebury Institute of International Studies at Monterey, said China's growing arsenal matched the country's long-term goal of matching or at least facing off with the US in every military measurement.
"I think they are responding to the fact that we are modernizing our forces and particularly deploying missile defenses," Lewis said. "There's also this tension growing. They're just not willing to accept being inferior in the same way."
Along with upping the number of warheads, the PRC is heavily investing in intercontinental ballistic missile capabilities, breaking ground on three solid-fueled ICBM silo fields, totaling hundreds of new missile silos. These accelerated efforts could result in the PRC having not just 1,000 nuclear warheads by 2030 but also enough missiles to use them all, according to the Pentagon.
Lewis also points out that some of the Chinese building projects may be sleight of hand. While nuclear weapons and missiles aren't cheap to build, an empty missile silo is. Lewis believes many of the missile silos China is building will be empty, with a small number of missiles shuffled between them — like a doomsday shell game — leaving the US planners and targeters no choice but to target each one for attack.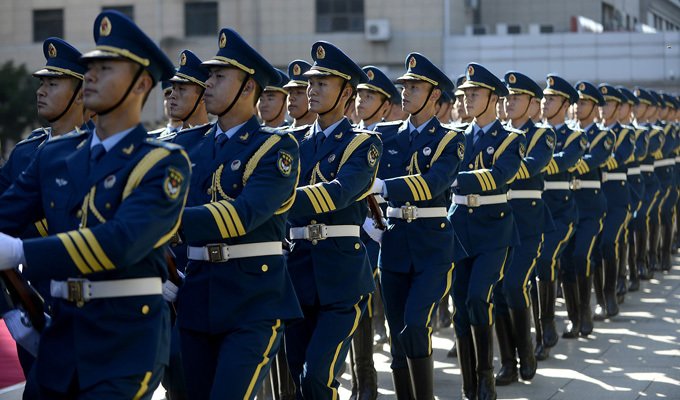 Beyond nuclear ambitions, Beijing's long-term goal is to transform the People's Liberation Army into a world-class military by 2049, according to the Pentagon report. And though China is moving at an alarming pace, its ambitions are based on an "active-defense" strategy that the Pentagon defines as "the employment of limited offensive action and counterattacks to deny a contested area or position to the enemy." In short, China is making these advancements as a safeguard and in self-defense, not to start an arms race.
Lewis said China's nuclear warhead buildup was not meant to reach a point where the Chinese would contemplate an attack on the US. Instead, a large nuclear force negates the same threat from the US as the two countries face each other on and off the battlefield.
"Any country that launched a nuclear attack on the United States wouldn't exist. It's crazy what even one nuclear weapon does, and that's just a small one," he said. "Thousands of Hiroshimas, a level of destruction that is just impossible to imagine."
Lewis argued that the best course of action was for the United States and other nations to come to terms with the fact that other nations could attack us, just like we could attack them.
But the idea of an arms race is scary enough, Lewis said. He recalled the duck-and-cover drills he had gone through growing up and wondered why the United States would want to relive such a horrific period in time.
"The fact that we are going to do that again seems really unnecessary to me," he said. "It was very traumatizing as a child because kids pick up on that anxiety and that fear.
"People just don't remember how terrifying that was."
Read Next: