KYIV, Ukraine — US and Russian officials met in Vienna this week to negotiate the extension of the last remaining nuclear weapons limitation treaty between the two nations. Marshall Billingslea, President Donald Trump's special envoy for arms control, described the mood of the meeting as "at times, intense," underscoring how the United States, Russia, and China are at the cusp of a new nuclear arms race.
"We cannot agree to a situation where China builds up and achieves some form of rough nuclear parity with the United States and Russia and then proceeds to use those nuclear weapons for blackmail and coercion," said Billingslea, who was the top American official present at the Vienna talks, during a telephonic briefing with journalists Tuesday.
Signed by former Presidents Barack Obama and Dmitry Medvedev in 2010, and set to expire in February 2021, the New START treaty limits Russia and the US each to 1,550 deployed nuclear warheads and 700 deployed missiles and heavy bombers. The original START treaty was signed in 1991 six months before the Soviet Union dissolved.
China's nuclear weapons buildup cast a long shadow over nuclear arms negotiations between Washington and Moscow, underscoring how, in the long-run, China is widely seen as the preeminent, strategic threat to US national security — not Russia.
"We, the United States, have been clear that New START is a deeply flawed deal negotiated under the Obama-Biden administration, and it has significant verification deficiencies," Billingslea said. "It also does nothing to address the most imminent problem of this decade, which is China's secretive crash nuclear buildup."
Trump has suggested he may let the New START treaty expire because the pact doesn't include China and gives Russia loopholes to develop other weapons technologies. Following this week's Vienna talks, Billinglsea said there were some "areas of convergence between Russia and the United States," adding, however, that "an enormous amount of work will be required if we are to make progress."
"The framework that we could establish with Russia cannot be created as another exclusively bilateral, Cold War-style arrangement," Billingslea said. "It must be built so that it can include China in due course. "
Billinglsea also sounded the alarm on China's missile program, stating that China had test-fired more than 200 ballistic missiles in 2019.
"That is far more than the rest of the world combined," Billingslea said. "That is why we are focused on ensuring that we maintain stability, that we maintain the strategic equilibrium that has existed to date, and that is why we believe that the next nuclear arms control treaty must include and must constrain China."
China is reportedly developing a so-called nuclear triad — comprising the ability to deliver nuclear weapons by ground-based intercontinental ballistic missiles, sea-launched missiles from submarines, and by aircraft. In April, the US State Department published a report raising concerns that China had conducted low-yield nuclear tests in 2019 at a site called Lop Nur.
China is expected to "at least double" the size of its nuclear arsenal in the next decade, and any extension of New START must also include limits on China's burgeoning nuclear weapons arsenal, said Lt. Gen. Thomas Bussiere, deputy commander of the US Strategic Command, during Tuesday's remote press briefing.
"We can perform our military missions with or without the New START Treaty," Bussiere said. "We do believe, however, that it does provide increased international security."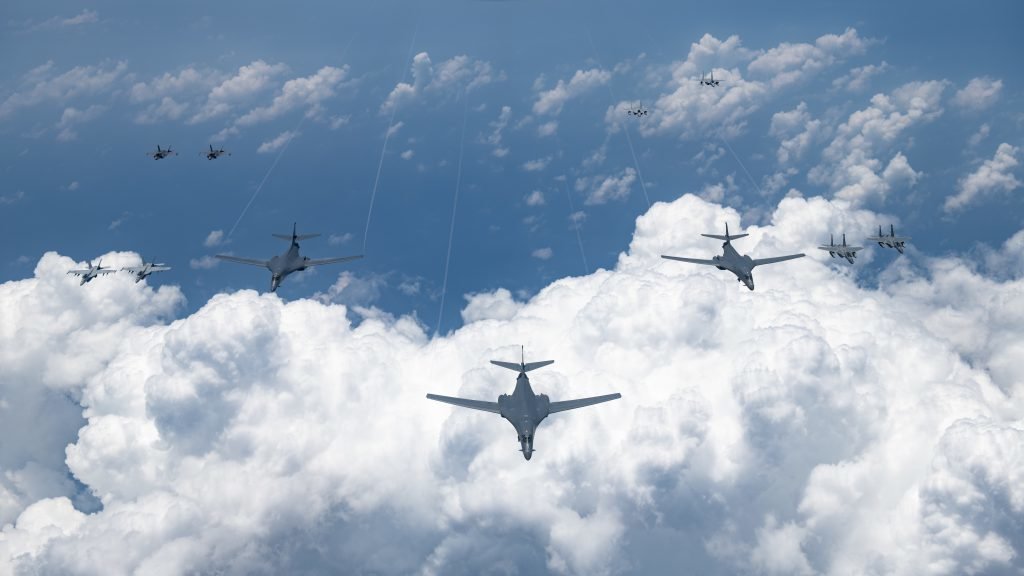 At the peak of its power during the Cold War, the Soviet Union only ever achieved about 40% of America's gross domestic product. Today, China's GDP of $14.14 trillion is roughly two-thirds America's $21.44 trillion nominal GDP. Some analysts predict China's economy may outgrow that of the United States in the next two to three decades.
On the other hand, Russia's nominal GDP of about $1.7 trillion is roughly half that of California's. Thus, in the long run, many defense experts agree that China is far more likely than Russia to become a legitimate peer threat to the US military.
"Over the past decade, in US war games against China, the United States has a nearly perfect record: We have lost almost every single time," wrote Christian Brose, a close adviser to late senator John McCain, in his book, "The Kill Chain: Defending America in the Future of High-Tech Warfare."
Still, Russia inherited the lion's share of the Soviet Union's military industrial complex and all of its nuclear weapons. According to the Global Firepower 2020 Military Strength Ranking, Russia currently wields the world's second most powerful military — behind the US armed forces.
According to the Arms Control Association, the United States possesses some 6,185 nuclear weapons, while Russia has 6,490 such weapons in its arsenal. The US-based Federation of American Scientists estimated China has about 320 warheads — roughly on par with France's number of 300.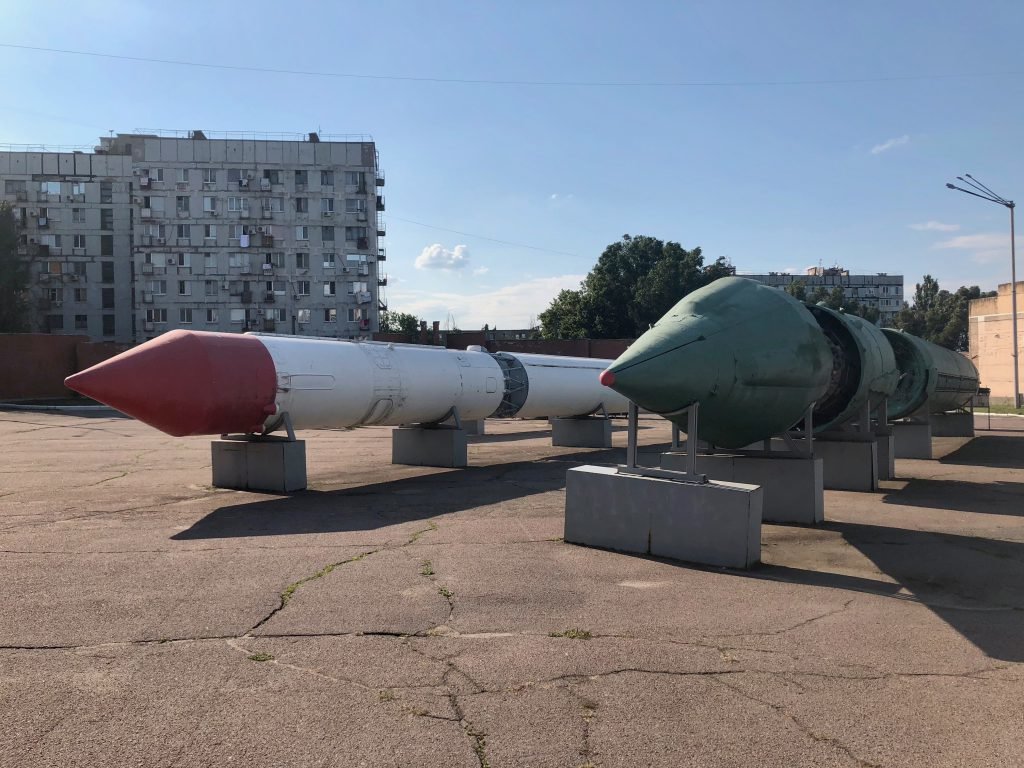 In 2018, Putin unveiled new weapons that he touted would be able to defeat US missile defense systems, including a nuclear-powered, nuclear-armed underwater drone, as well as a nuclear-powered, nuclear-armed cruise missile.
Russia argues these new weapons are excluded from the New START treaty's agreed-upon limits. The US side, however, says these new weapons should fall under the pact's purview. So far, Moscow has balked at that position, although Russian President Vladimir Putin has said he's willing to renew the New START pact when it expires in February 2021.
"The Russian nuclear threat is increasing," Bussiere said during Tuesday's briefing. "In addition to modernizing its existing inventory, [Russia is] also developing never-before-seen nuclear weapons capabilities. We had some very candid discussions and some very direct questions on the intentions of that buildup."
Russia released an updated doctrine on its use of nuclear weapons in June, which raised some eyebrows in Washington over its apparent authorization of nuclear strikes in retaliation for non-nuclear attacks. Notably, the decree authorizes the use of nuclear weapons after "reliable reports about the launch of ballistic missiles at Russia" — without the caveat that nuclear warheads need to be on those missiles.
Billingslea made clear that the extension of New Start was dependent on Russia agreeing to include its novel weapons systems in the arms limitation pact.
"We are willing to contemplate an extension of New START but such an extension will only occur if we can arrive at a series of agreements that address significant concerns we have with the Russian buildup of its unconstrained capabilities, its various short- and medium-range nuclear weapons, and so on," Billingslea said.
"Russia understands our position, and what remains to be seen is if there is the political will in Moscow to get this deal done," Billingslea added. "The ball is now in Russia's court."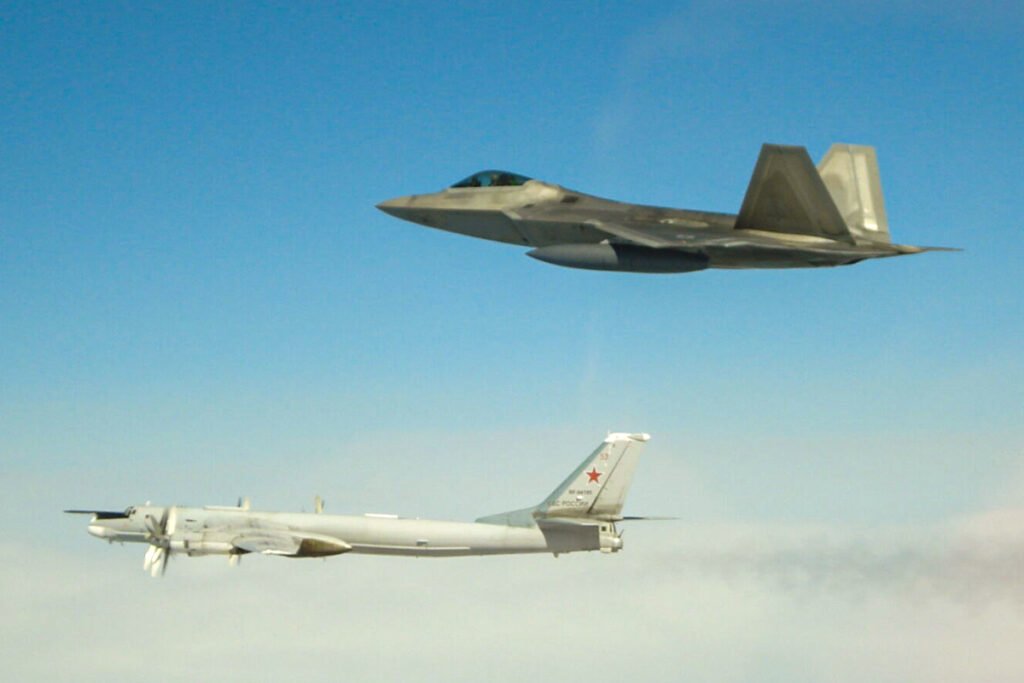 The Cold War-era Intermediate-Range Nuclear Forces Treaty, or INF, banned missiles with ranges between 300 and 3,400 miles. The US suspended its obligations under the INF Treaty in February 2019, claiming that Russia had been developing and deploying missiles in violation of the pact's limits for years.
China was never bound by the INF treaty's missile restrictions. Consequently, some experts say America's decision to pull out of the pact was also intended to not let China gain an advantage over US forces operating in the Pacific Ocean and South China Sea.
Ukraine's foreign minister recently called on Beijing to join with the US and Russia in nuclear arms limitations talks — a move that Billinglsea praised on Tuesday.
"Ukraine speaks with a special moral authority when it comes to nuclear matters, having forsworn nuclear — the retention of Soviet nuclear weapons at the end of the Cold War," Billinglsea said. "And so we appreciate Ukraine making that statement and putting the pressure on the Chinese."
Under the 1992 Budapest Memorandum, Ukraine voluntarily gave up its Soviet-era nuclear arsenal, as well as most of its missiles, in exchange for security assurances from the US, Russia, and the United Kingdom.
"The world wants to see China cease being so secretive," Billingslea said. "The world wants to see a reversal in the way China hides from plain sight what it's doing. And we expect that the world is going to call on the Chinese to join us in these talks."