Christmastime. It's that time of year when everyone puts aside their differences to share a meal, enjoy each other's company, open a thoughtful gift from a loved one, and be truly appreciative for everything and everyone in our lives.
Well, you might believe that if you've never actually participated in Christmas before. Most of us know all the glitter and lights are a bullshit facade, your brother-in-law got you a DVD out of the Walmart $5 dollar bin on the way over, and Santa is either drunk or a pedophile lookin' to cop a feel (I hear the only role Kevin Spacey is playing these days is Santa at your local half-empty mall).
But there are a few people who sacrifice on behalf of all of us during the Christmas season, spending time away from family — often risking life and limb. No, I'm not talking about soldiers or sailors. Not your local law enforcement officers or the paramedics sitting in an ambulance waiting for someone to choke on their Christmas ham. This holiday season, let's remember to thank these seven heroes for their service:
1. Suburban Strip Mall Chinese Food Restaurant Owners
Heroes don't always wear capes, but sometimes they do wear an apron and speak with an accent. Suburban strip mall Chinese food restaurant owners are truly the most consistent restauranteurs in the United States. From east to west and north to south, they will be open regardless of the weather, day, or holiday.
This is ideal considering many Americans don't celebrate Christmas. It's even more ideal for you losers out there who didn't get invited anywhere for Christmas. Some nice Kung Pao chicken with crab rangoon and wonton soup will fill your stomach and possibly the void in your heart from being so unwanted during the holidays.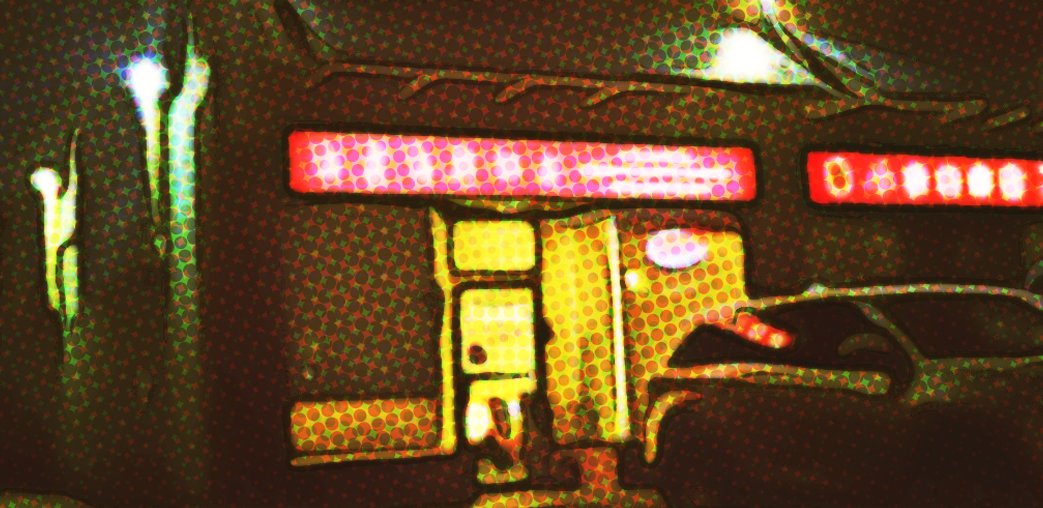 2. Gas Station Attendants
You dumbass. Your one job on Christmas was to bring your dad a six-pack of that non-alcoholic beer he likes. You know what I'm talking about: the one he switched to after he got his third DUI and the court mandated he quit drinking. And since all the Piggly Wigglys are closed, you'll have to improvise.
Have no fear, there's a gas station near. Behind the counter you'll find a 23-year-old community college dropout covered in inspirational quote tattoos and pink hair (because she's so zany) who's picking up a holiday shift so she can afford that all-girls trip to Las Vegas she's been planning with her friends. You'll grab that near-beer in the back and make your way to the counter where you'll probably give her a good flirt in order to convince yourself a chick that age still wants you. Then it's back to the car where your aging wife will tell you all about the NPR piece you missed while you were inside.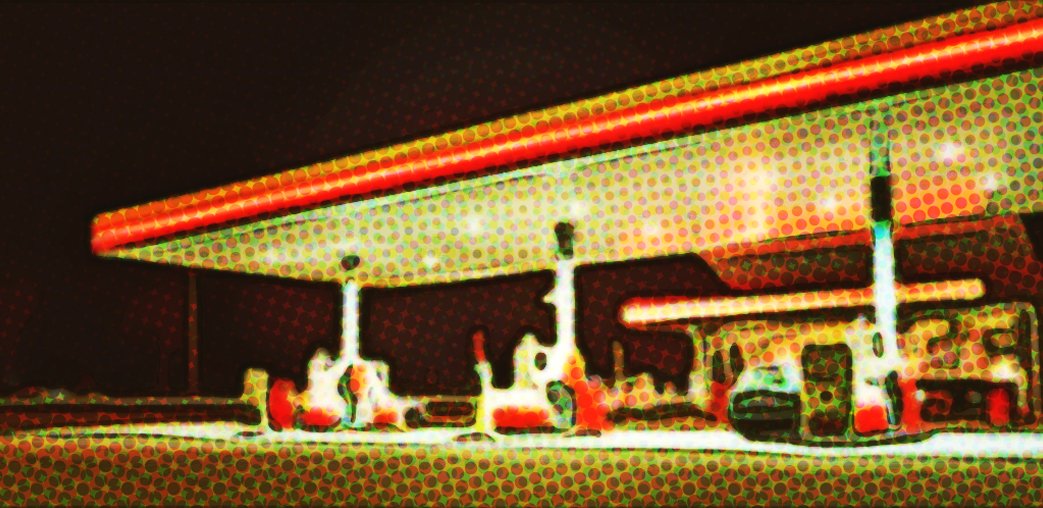 3. Garbage Men
You just had to get a real tree for Christmas, didn't you? Filled with nostalgic memories of your own father chopping down a tree for the family, you rushed into the real thing in order to give your child the same memories. Now you have needles all over your living room, your hands are covered in sap, and your child could give a shit less about the work you put into the tree because she's 2 years old.
That's where the garbage man comes in. Assuming your nostalgia didn't result in your house being burned to the ground, you just have to get that damn tree to the driveway, and they'll take it off your hands. December 25 may be your day of fun, but December 26 is their day of nightmares. Impactors. Slippery roads. Potential back pain. They endure obstacles that you can't fathom. Nobody else in America can possibly comprehend what it's like to be sacrificing your body, time, and safety on Christmas like garbage men do.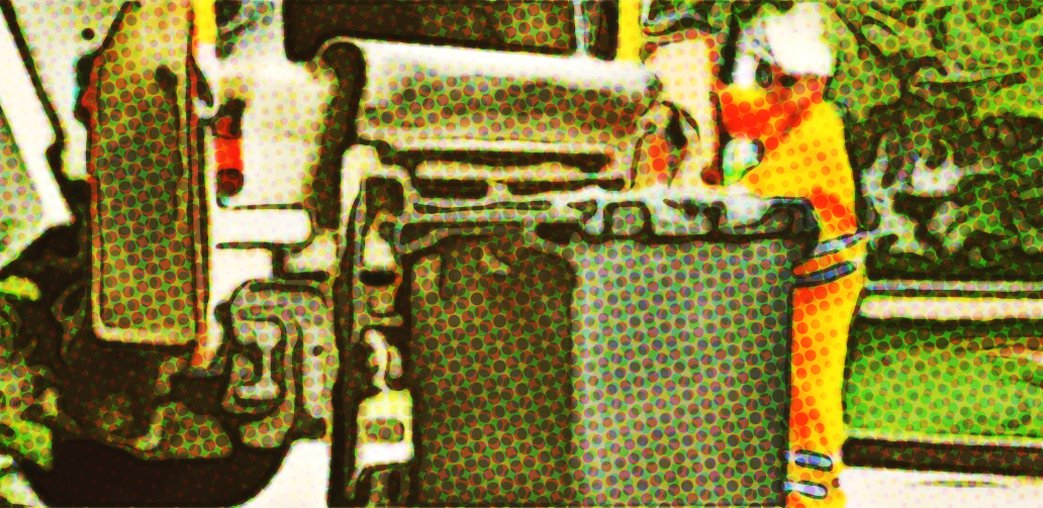 4. Delivery Drivers
You know how every holiday season brings a horde of home surveillance footage being posted on the internet where you see a delivery driver completely disregarding the safety of a package? Sometimes they launch them over fences. Sometimes they throw them against the door. Sometimes they simply neglect to even try delivering them.
It's your fault for that. You're the selfish prick who had to order that life-size cutout of Danny DeVito online when you could have just grabbed it at Walmart and wrapped it yourself. Your laziness, which will probably contribute to your future diabetes diagnosis, is what has caused parcel delivery drivers to rage on the job in the age of Amazon.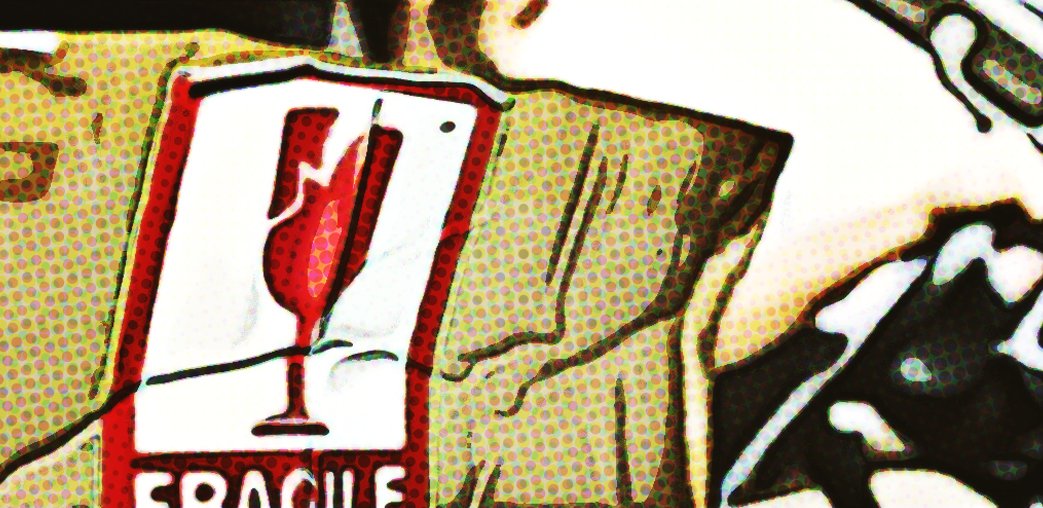 5. Your POS Uncle
God, Uncle Carl is a total piece of garbage. He's a real pig in a human suit, you know what I mean? He's racist. He's sexist. He's homophonic. He's xenophobic. He's pretty much anything that ends with an "-ist" or "-ic."
But he makes the list because he's more tolerable than his sister, your Aunt Shaundra, and her husband Roderick. They're not bastards because they're rich — they're bastards because they have to flaunt it like they're Liberace.
You can't say one thing about your life without them telling you that they've already done it.
So instead of enduring Shaundra and Roderick talking about their sixth trip to Naples, you opt to hang out with Carl in the garage where he'll make weird comments about disliking Puerto Ricans — forgetting that your wife is literally Puerto Rican.
Let's nobody thank Carl for anything. But at least remember that sometimes the enemy of your enemy is your friend. Your shitty, annoying, intolerable friend.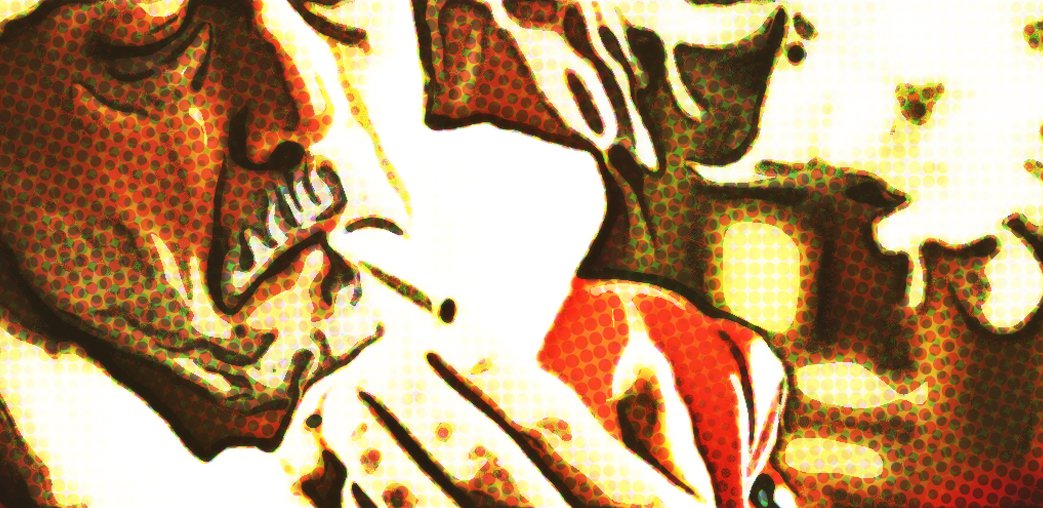 6. The Working Girl (Angry Cops contribution)
Here's to you, working girl! It's Christmas, a time that used to bring you joy but now has become another day in a string of weeks, months, and years of exposing your body to the elements. Whether it be rain, snow, or sleet, you keep walking up and down the decaying streets of the city that was once full of promise. A town where your dreams of a better life were shattered by late-night blow jobs behind a 7Eleven with an overweight guy who drives a Cavalier with a baby seat in the back and told his wife he was running to the gas station to grab that six-pack of near-beer that he conveniently forgot for his alcoholic dad.
Sometimes the hardest job is a hand job filled with regret and self-loathing, dimly lit by the Christmas lights haphazardly duct-taped to the gutters above. So, on this day, I salute you, you wonderful street walker! Thank you for helping hundreds of thousands of depressed, middle-aged white guys blow off a little steam from the holiday shopping, in-laws, and those fucking kids who aren't thankful for anything.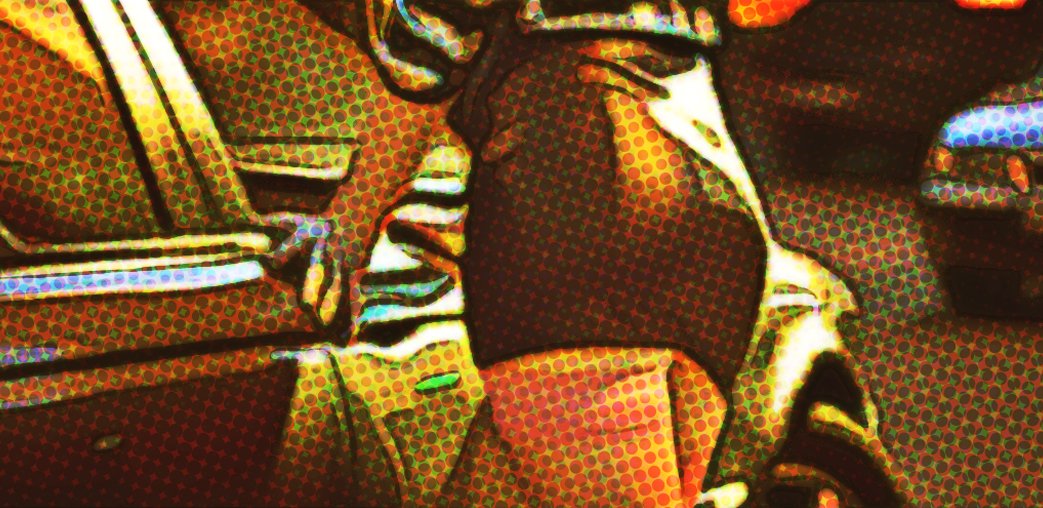 7. Your Mom
Self-explanatory. #YouTheRealMVP