The CIA dedicated four new stars on the agency's Memorial Wall in a quiet ceremony at its headquarters in Langley, Virginia, on Tuesday. The wall, which now holds 137 engraved stars, is the CIA's memorial to agents and employees killed in the line of duty. The four went up, as usual, without fanfare, and the names and stories behind them remain classified.
Of the 137 stars the wall now holds, 37 remain classified, including the years, locations, and details of the work that led to the deaths shrouded in mystery.
A CIA spokesperson told Coffee or Die Magazine, "The names of the remaining 37 officers must remain secret, even in death."
In recent years, the most stars added were eight in 2017, four of which — like this year's — represent still-classified names and stories. Varying amounts of information are available on the other four.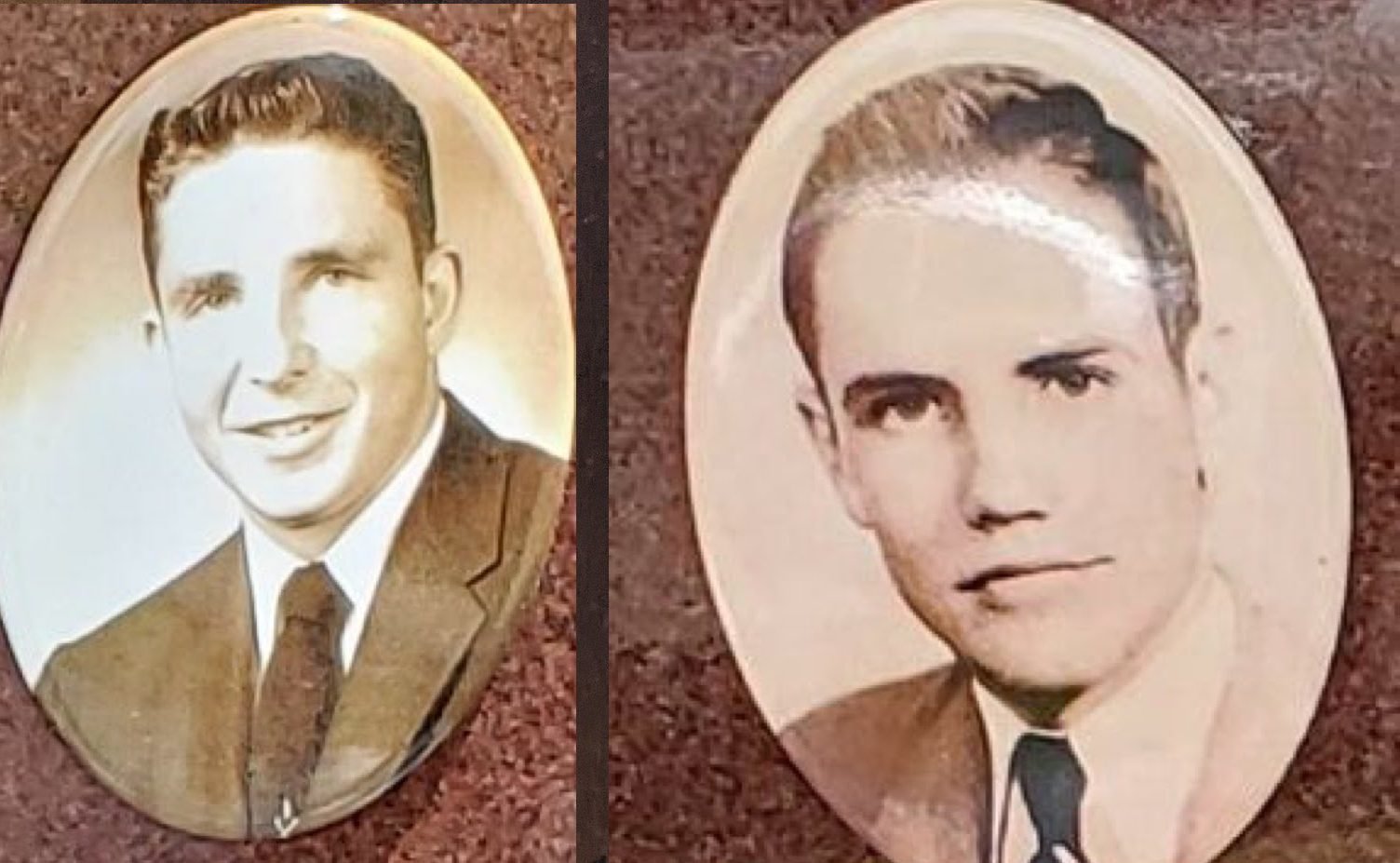 One was Mark S. Rausenberger, an 18-year CIA veteran who was killed in May of 2016 in the Philippines. Details of the circumstances remain murky.
Three others — John S. Lewis, Darrell A. Eubanks, and David W. Bevans — were flight crew in the infamous "Air America" operations of the early 1960s, flying supplies into Laos before the US officially entered the Vietnam War.
Eubanks and Lewis' bond went far behind their agency service. They were childhood friends who traveled from adventure to adventure, eventually landing together at the CIA and in Laos. Both born in 1936 in Lampasas, Texas, the men were friends through childhood and high school. Both left Texas to become smokejumpers, parachuting from planes to fight wildfires. The CIA loved recruiting smokejumpers and pulled many to assist in supply runs over communist-occupied territory throughout Southeast Asia. On the CIA flights, they were known as "kickers" because they kicked supplies out of the rear of the aircraft and into the supply drop zone below.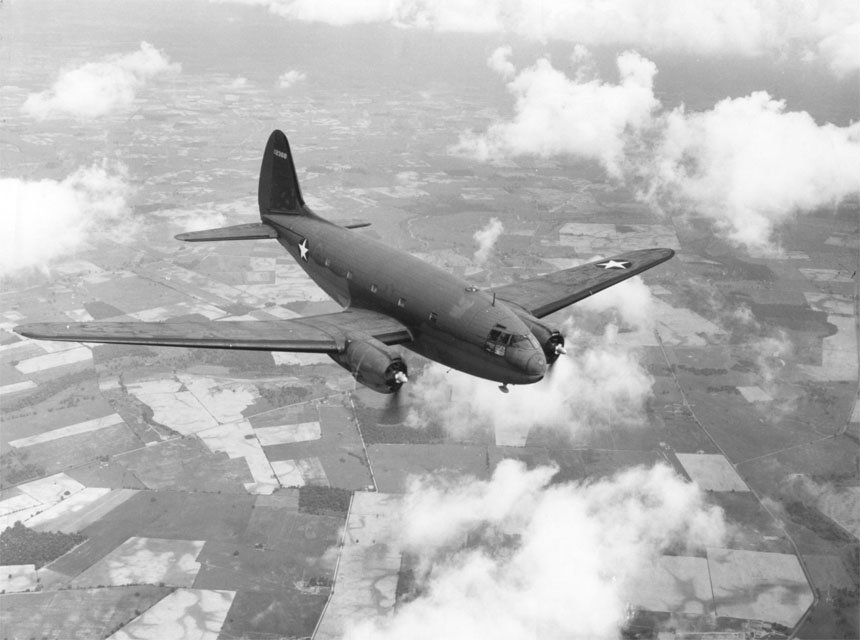 The two soon were among the 160-odd pilots and aircrew making secret flights out of Vietnam into Laos for the agency as part of the Air America operation. Their motto was "Anything, Anytime, Anywhere — Professionally." Eubanks and Lewis met fellow kicker Bevans while conducting air operations, eventually flying their final flight together, piloted by Norwood N. Forte and Roger J. Sarno.
William Leary's curated collection on the history of Civil Air Transport documents that on Aug. 13, 1961, the three men were conducting an arms drop when "the left wing tip caught the top of the ridgeline (a matter of feet), and the aircraft cartwheeled down the ridge." The plane exploded on impact. Some men were expelled during the chaos, while others were recovered with the aircraft. All on board were killed.
Read Next: