Since its inception in 1947, the CIA has experimented with some of the wackiest gadgets ever conceived for use in clandestine operations. From inflatable sex dolls in Moscow to the Fulton Skyhook system in the Arctic to using animals as spies, the CIA does whatever it takes to get the job done.
However, these top-secret programs haven't always been successful, such as the 1960s program code-named Operation Acoustic Kitty. The five-year, $20 million experiment planted communication devices inside living cats to record the conversations of Soviet agents. The operation, however, was shelved when the first clandestine kitty was run over by a taxi.
The CIA has employed several animals — or imitations of animals — for intelligence collection purposes throughout the years, including fish, rats, cats, dolphins, birds, and even insects. Here are three examples.
The Dead-Drop Rat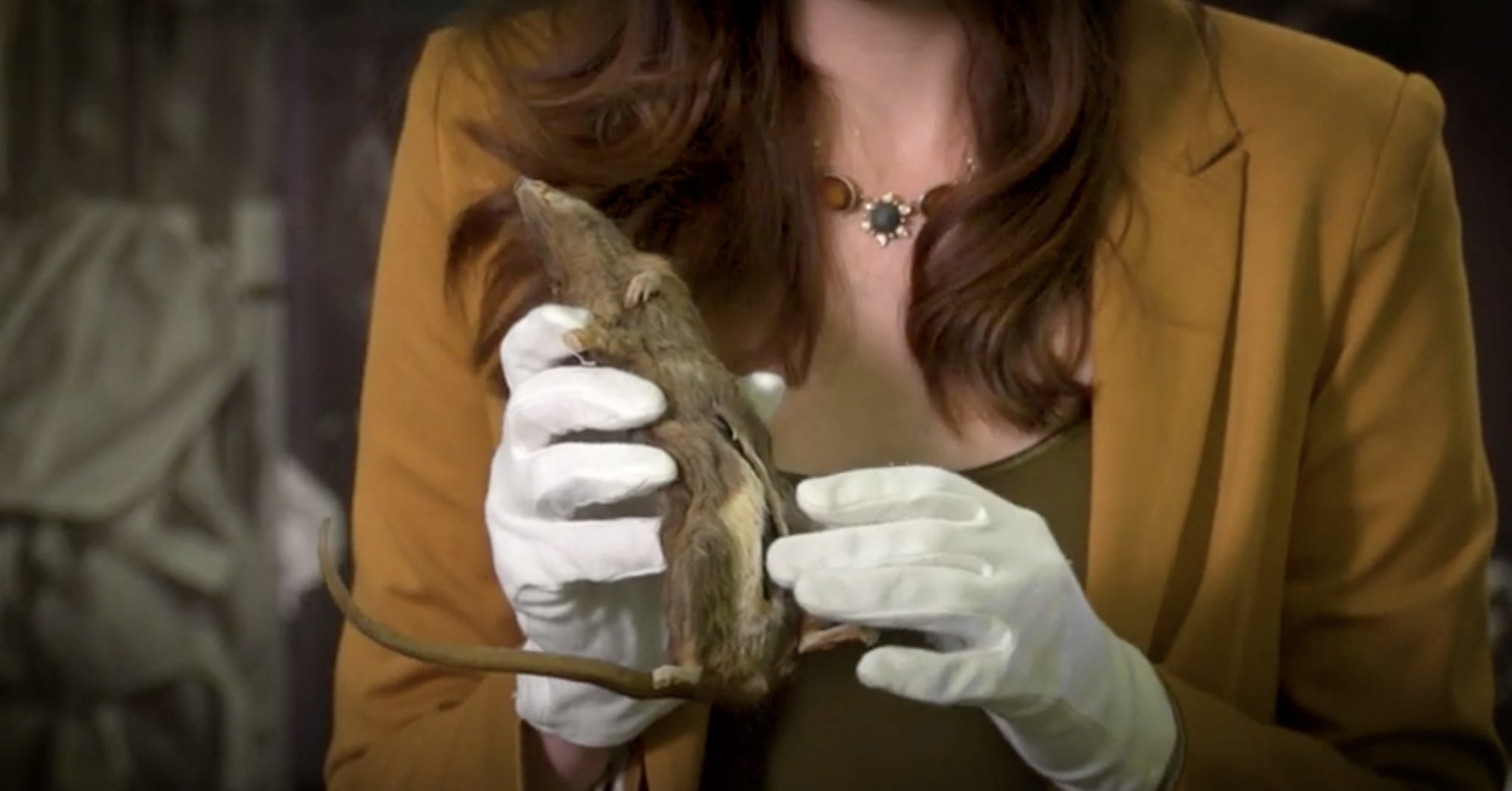 When it's too dangerous for a CIA agent to meet an intelligence asset in the field, he or she may opt for a "dead drop" — a predetermined location to safely exchange communications. CIA agents often use concealment devices to hide film, coded messages, pictures, or other crucial intelligence.
"When we're creating a dead-drop concealment device, we want to make sure it's something so common that it will blend in with its surroundings or make it so disgusting that no one would ever think to pick it up," Janelle Neises, the deputy director of the CIA Museum, said in a YouTube video.
The Office of Technical Service — the gadget geeks of the CIA — had the idea of using dead rats as the ideal concealment devices. They created cavities inside treated rat carcasses where money or messages could be stashed, and then they sewed up the carcasses before they were placed at dead-drop sites. However, CIA planners didn't account for cats, which had a habit of stealing the dead rodents. Determined not to abandon their foolproof plan, CIA agents first tried dousing the dead-drop rats with Tabasco hot sauce before settling on wormwood oil to dissuade hungry felines.
The Pigeon Camera
Pigeons are a common nuisance in urban environments. In World War I, however, front-line units famously used the birds as a means to deliver messages.
During World War II, 32 racing pigeons received Dickin Medals for their service as reconnaissance assets for the US Army. And while spy planes like the U-2 and A-12 delivered aerial photography while flying thousands of feet above their targets during the Cold War, more detailed analyses of adversaries' defense sites required the use of airborne observation platforms located much closer to the ground.
Declassified files released in 2019 revealed that pigeons wearing tiny cameras on their breasts were trained to fly over sensitive sites in the Soviet Union and take such photographs. The pigeon was chosen for an intelligence collection platform because it could blend in among thousands of other birds. Many details about this daring Cold War operation, code-named Operation Tacana, remain classified.
The Insectothopter Dragonfly
The Insectothopter was never operational in the field, but that doesn't make it any less cool. The CIA's research and development office created its insectoid device in the 1970s, choosing the model of a dragonfly over a bumblebee because of dragonflies' harmlessness and ability to hover in flight.
"This dragonfly was intended to be a listening device," Neises said. "It had a small engine that would make its wings flap up and down, and it was directed and guided by a bimetallic strip on the back and a laser beam."
The Insectothopter dragonfly could fly 200 meters in 60 seconds. In tests, it was determined nonoperational after crosswinds over 5 mph altered its flight trajectory. The project, however, stimulated further research into unmanned aerial vehicles, a novel technology that became a CIA mainstay in global counterterrorism operations.
Read Next: