There are more rumors and myths floating around about the Central Intelligence Agency then there are actual facts. "The Agency" or "The Company" is charged with preempting threats and furthering national security objectives by collecting and analyzing intelligence and conducting covert action while simultaneously safeguarding our nation's secrets. It's a broad mission, and a lot of trust has been granted to them by the American people to carry it out.
But it takes a special kind of person to thrive in the CIA.
Who, or what, are they looking for? And do those who served at the tip of the spear while in the military have a competitive advantage? If so, is a U.S. Navy SEAL better than a U.S. Army Ranger? Or does a Green Beret's experience hold more weight when competing for one of the few spots available as a gray man?
The CIA doesn't publicly answer any of those questions, instead opting to keep their ideal candidate's qualifications vague. So we reached out to a few veterans of the Agency to see if they noticed any trends.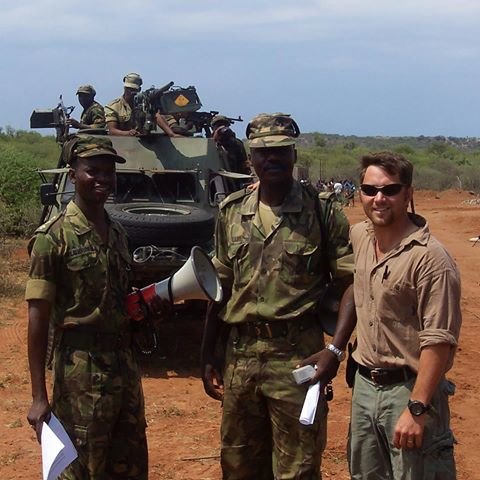 Evan Hafer, former CIA contractor
Evan Hafer is in the coffee business these days, but he started out as a U.S. Army Special Forces NCO (noncommissioned officer) before transitioning to contracting for the CIA. He's deployed dozens of times around the world on their behalf, and he even assessed and trained those who were trying out for the Agency's elite high-threat, low-visibility security force toward the end of his career.
"It all depends on what kind of officer you're looking for," Hafer said. "When you look at paramilitary operations, they have a wide variety of objectives. A good portion is working by, through, and with foreign nationals while conducting covert action. For a long time, Special Forces did a lot of covert action, so they made for the best agents in that respect."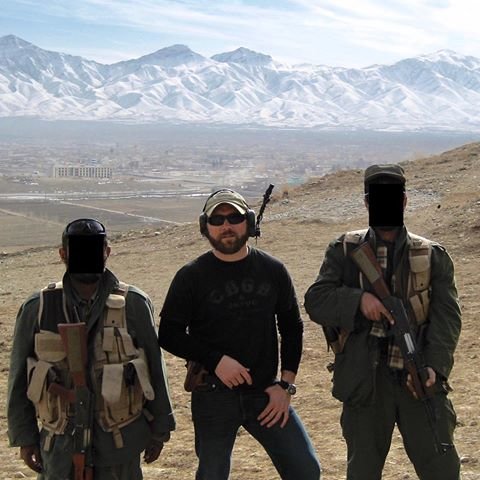 Hafer went on to explain that there are different types of jobs at the Agency that require different skill sets. "Typically a good Ranger NCO will make a great guy for on-the-ground, high-threat, low-visibility security work. And Marines across the spectrum are pretty good at a lot of different things."
Hafer made sure to note the difference between conducting direct action (DA) in the military's special operations units and gathering intelligence for the CIA. "If you like blowing doors down, intel will bore the fuck out of you," Hafer said. "It's a lot of writing, and regardless of background, guys who enjoy DA might not like the intel job."
"If you're a hammer and every problem is a nail, then you won't like being the pen."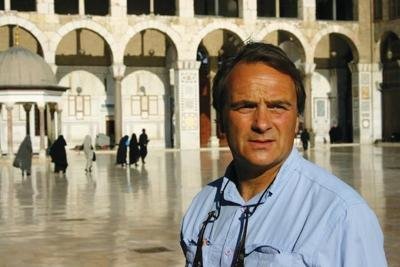 Bob Baer, former CIA case officer
You may recognize Bob Baer from his work hosting investigative shows on the History Channel or delivering commentary on CNN, but before that he spent 21 years as a CIA case officer. He deployed around the world, speaks eight languages, and even won the CIA's career intelligence medal.
"It's almost always Special Forces," Baer said about the ideal background for working operations in the CIA. "These guys are out in places training locals. I found the SF guys, especially the ones who have experience working in strange places, to be most effective."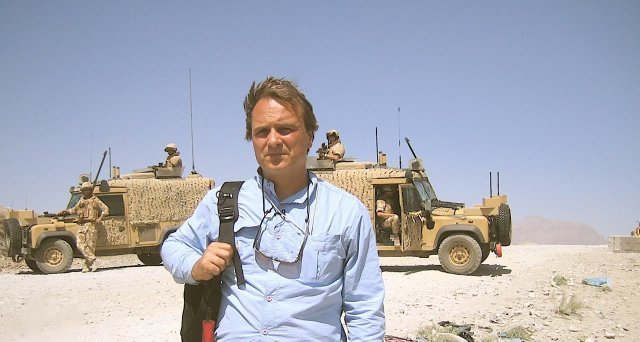 He even went so far as to say that elite Tier 1 operators (that many would assume to be perfect for the job) often don't work out. "For them, it's so low-speed — there's not as much excitement as they're used to. I don't think I've ever seen a Delta or SEAL Team Six guy make the adjustment."
Baer echoed Hafer's sentiment toward the U.S. Marines, saying, "It seemed the Marines did a good job adjusting." And admitted that he usually preferred a military background over a straight academic: "All in all, people who were in the military were best because they learned about dealing with government BS, while the least equipped were always the academics."
Robyn, former CIA case officer
Robyn, like Baer, was a case officer for the CIA and spent years running sources around the world — to include active combat zones. She asked that we not use her last name but was happy to offer her thoughts on not just the ideal military resume, but also what it actually takes to be a successful case officer regardless of background.
"At the end of the day, you're selling a lemon. You're convincing someone to commit espionage and provide intel against their country in exchange for whatever is valuable to them," Robyn explained. "You have to convince them that you care, that their life matters — whether it does or not."
"So the guys that do well are the guys that understand the human factor," she continued. "They have to understand what makes someone tick and pretend to be concerned. People are not going to put their lives at risk for someone who doesn't care. You have to care."
"They've gotta operate without mental, emotional, or personal boundaries."
Robyn recalled a former state trooper who she worked with that did well, noting that a law enforcement background laid a solid foundation for talking to people who can be difficult to extract information from, such as witnesses and victims.
"The militant guys don't do well," Robyn said, noting that there's a difference between being militant and being from the military, and that it takes a unique person to operate in the gray for months or even years at a time. "They've gotta operate without mental, emotional, or personal boundaries. There's no commander's intent, and the mission isn't always clear. A renaissance man will do better than the fire-breather, even if they both come from Special Forces. We need the guys who can jump between philosophy and tactics while maneuvering in all different environments."
The one thing that Hafer, Baer, and Robyn all agreed on is that no single bullet point on a resume qualifies someone for the difficult work of the CIA. They all emphasized that it takes a special person, and the best people at the Agency often have certain intangibles that you either have or you don't. It seems it takes much more than a trident or a tab to make it into the nation's most elite intelligence agency — and that's a good thing.