A former CIA officer is facing life in prison for allegedly spying for China, the US Department of Justice announced Monday.
An FBI affidavit alleges that in 2001 Alexander Yuk Ching Ma, 67, began providing classified information to operatives from China's Ministry of State Security. Ma, a naturalized US citizen from Hong Kong, allegedly worked in cahoots with an 85-year-old relative, who was also an intelligence agent, to provide classified information to China for more than a decade.
"This serious act of espionage is another example in a long string of illicit activities that the​ People's Republic of China is conducting within and against the United States," said Alan Kohler, assistant director of the FBI's Counterintelligence Division, according to a Department of Justice release.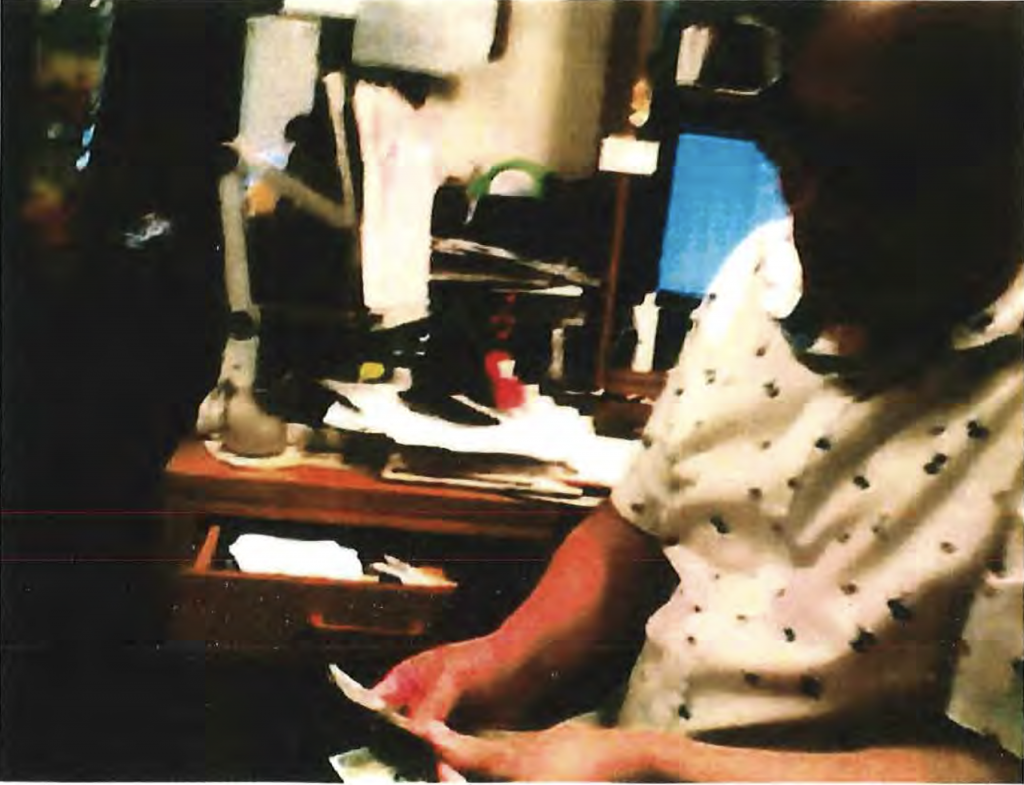 Ma and his relative were contacted by Chinese intelligence in March 2001 and were paid $50,000 in cash for information on CIA operations, including methods of concealing communications and personnel identities. The Justice Department affidavit said Ma's relative would not be charged due to a cognitive impairment connected with an ongoing illness.
Before his arrest at the hands of an undercover FBI agent on Aug. 12, Ma is alleged to have said that he wanted the "motherland" to succeed. He also allegedly accepted a $2,000 payment from the undercover agent, thinking it was a "token of appreciation" from China for the stolen information.
US Justice officials say that Ma's arrest underscores a widespread effort by China to steal classified information on US intelligence and military operations.
"The trail of Chinese espionage is long and, sadly, strewn with former American intelligence officers who betrayed their colleagues, their country and its liberal democratic values to support an authoritarian communist regime," said Assistant Attorney General for National Security John Demers in a Department of Justice release.
An ongoing geopolitical tit-for-tat between Beijing and Washington spans the gamut from a trade war to cyberattacks, espionage, and naval brinksmanship in the South China Sea. China also has a long history of sending its citizens to the US under false pretenses in order to conduct industrial espionage and spy on military sites.
According to the Department of Justice, Ma began working for the CIA in 1982 and maintained a Top Secret clearance. Ma left the spy agency in 1989 and lived and worked in Shanghai, China, before arriving in Hawaii in 2001.
After arriving in Hawaii, Ma allegedly sought work with the FBI to gain access to classified information he could sell to the Chinese government. The FBI's Honolulu Field Office hired Ma as a contract linguist in 2004. Over six years, Ma allegedly photocopied classified documents, taking some with him on trips to China with the intent to hand them over to his Chinese "handlers."
"Ma often returned from China with thousands of dollars in cash and expensive gifts, such as a new set of golf clubs," the Department of Justice affidavit alleges.
Ma is set to appear before a federal judge in Hawaii on Tuesday. If convicted, he faces life in prison.
"This betrayal is never worth it," Demers said. "Whether immediately, or many years after they thought they got away with it, we will find these traitors and we will bring them to justice. To the Chinese intelligence services, these individuals are expendable. To us, they are sad but urgent reminders of the need to stay vigilant."