In America, many people believe that Cinco de Mayo is Mexican Independence Day. That's a few months off. The actual Independence Day for Mexico is September 16, which commemorates the beginning of the war against Spain to end its oppressive power and rule in 1810.
So, why is May 5, 1862, a day of importance?
Cinco de Mayo is the celebration of the 1862 Battle of Puebla when Mexican troops defeated the French military. It is viewed as a David-versus-Goliath victory.
Now, you may be wondering: If the Mexican people launched the war to end Spanish rule in 1810, what was France doing in the picture 50 years later? As many countries do during times of war, economic depression, and natural disasters, Mexico reached out and requested short-term loans from other countries. Mexico had been requesting money for years to fund the Mexican-American War (1846–1848) and their own Civil War (1858–1861). They were indebted to much of Europe — we're talking tens of millions of dollars — and France was holding the lion's share of the loans. Now, when you have debts, you have options. However, invoking a policy of suspending all payments to your debtors and telling them to pound sand doesn't yield favorable results.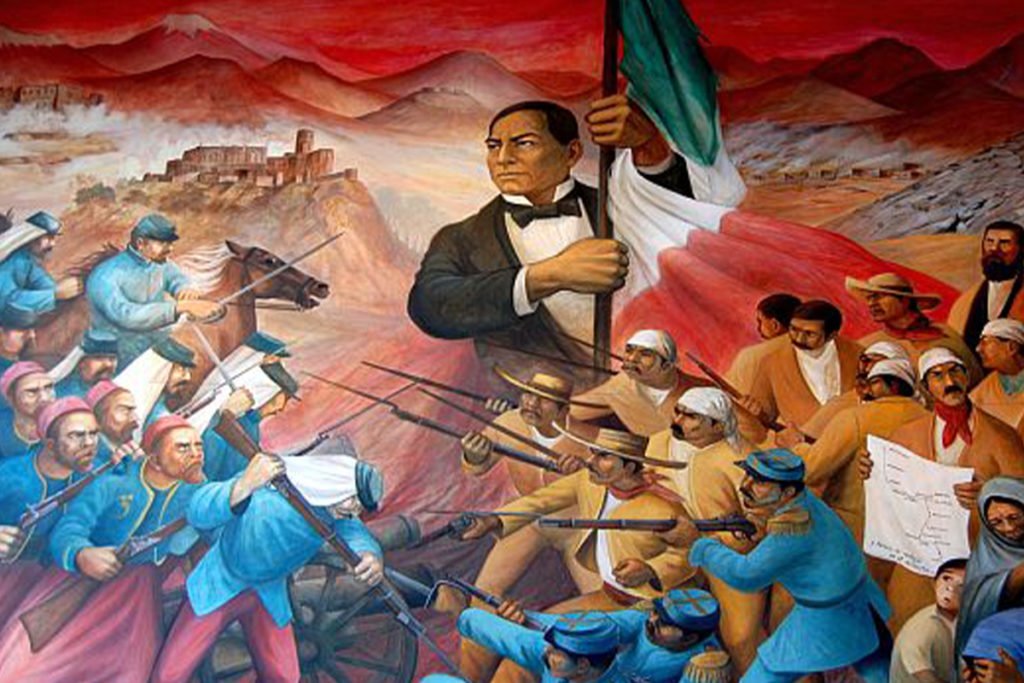 France launched 6,000 troops to initiate their campaign against Mexico at the city of Puebla under the command of General Ignacio Zaragoza. Mexican troops were highly outnumbered and heavily outgunned. After threats sent via loud bugles failed, France launched several attacks that weren't just failures but complete strategic blunders. France suffered a high casualty count and was defeated.
Emperor Napoleon III was embarrassed and, in retaliation, ordered 30,000 additional troops to Mexico. Under command of General François Achille Bazaine, the French military took over many parts of Mexico without much resistance.
France's military campaign highlights another significant battle. The Battle of Camarón was fought on April 30, 1863, when the French Foreign Legion was caught off guard by a prevailing Mexican military presence. The French Foreign Legion had 65 troops to Mexico's 3,000. The outnumbered small infantry patrol wouldn't back down and fortified at Hacienda Camarón. Over the next 10 hours, the French Legionnaires fought a suicidal battle and were running low on ammunition and resorting to bayonet warfare. With only three Legionnaires left fighting, the trio agreed to a surrender in return for their lieutenant to be treated for his injuries.
Over the next several months, France rolled through Mexico, taking city by city from Mexican troops. France continued its occupation of Mexico until 1866 when Napoleon III decided that Mexico was an unwise financial venture. France's emplaced ruler attempted to continue his reign without the coffers of France but was quickly defeated. Maximilian and his generals were rounded up and executed by firing squad.