From a bitter Korean War veteran in Gran Torino to a hard-nosed Recon Marine in Heartbreak Ridge, Clint Eastwood has made a career of portraying tough guys. His on-screen persona is often that of a gun-toting vigilante with no patience for the "pussy generation." Off screen, the real Clint Eastwood isn't too different. Despite embodying classic ideals of manliness, the legendary actor seems to be changing his tune.
In the new trailer for the upcoming film Cry Macho — a movie the 91-year-old badass directs and stars in — Eastwood's character reflects on a lifetime of being a tough guy.
"I used to be a lot of things, but I'm not now. I'll tell ya something. This 'macho' thing is overrated. Just people trying to be macho to show that they've got grit. That's about all they end up with," Eastwood mutters in the trailer's mini-monologue.
It's classic Clint: gruff, politically incorrect, and lovable. He plays a retired rodeo star who reluctantly embarks on one last heroic journey to rescue a wayward teenager (played by Eduardo Minett) in Mexico. Along the way, Eastwood appears to pass down nuggets of hard-earned wisdom on what it really means to be a man.
"You gave me your word. That used to mean something," a cowboy played by country music star Dwight Yoakam observes, adding to the trailer's nostalgic view of a time when a man's character was judged equally by his honesty and by his ability to wield a six-shooter.
Eastwood grew up during the peak of that romanticized era. He's from a generation where "sensitivity training wasn't part of the act," as he told Esquire in 2009. Before becoming one of Hollywood's most recognizable faces, Eastwood exemplified that romantic ideal of manliness as a soldier in the US Army. Living up to the toughness of the fictional characters he's known for, Eastwood even survived a harrowing plane crash that forced him to swim back to shore through several miles of shark-infested water.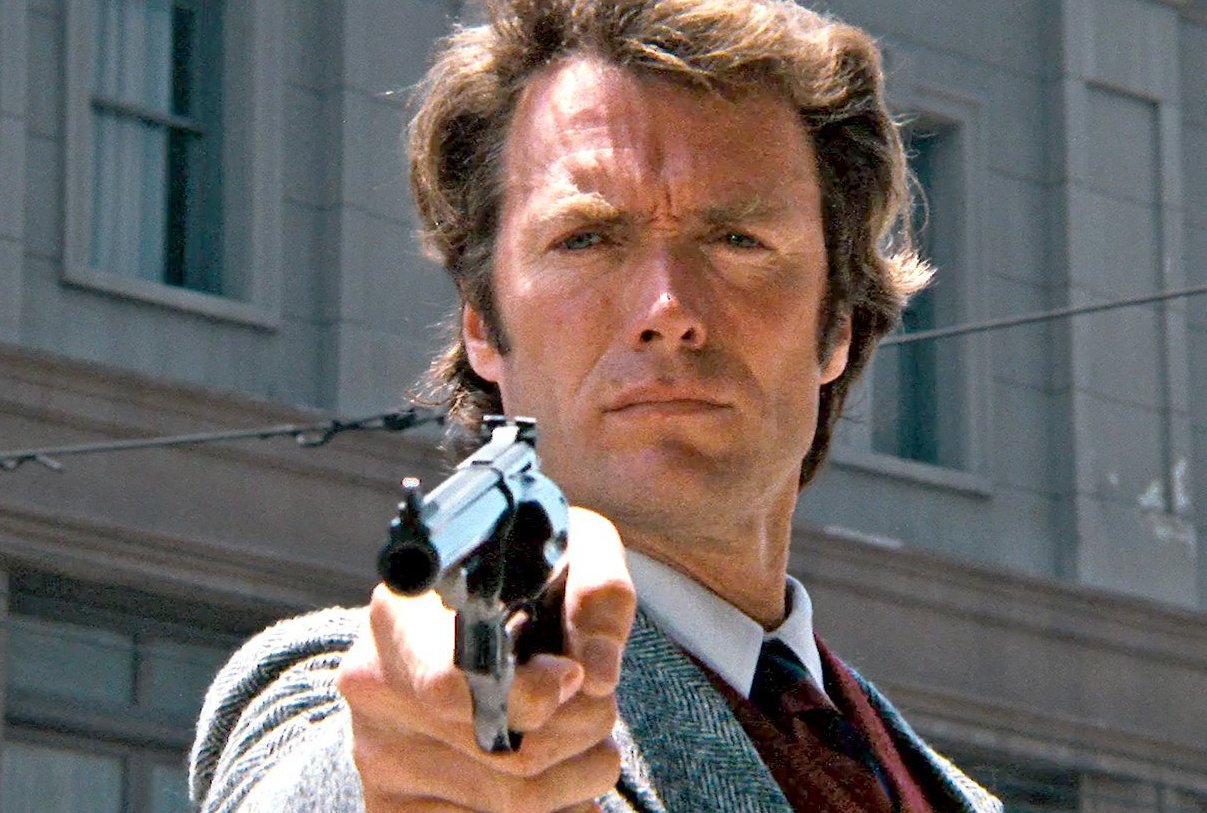 Last month, Eastwood posted an ominous tweet announcing it was "too late" for him to "age gracefully," alluding to the fact that Cry Macho may be one of the star's final performances. In true Eastwood fashion — with zero regard for political correctness — the trailer ends with a dick joke.
When Minett's character announces his cockfighting rooster's name is "Macho," Eastwood laughs.
"Guy wants to name his cock 'macho,' that's okay by me," he rasps before the trailer ends. Eastwood is comfortable in his niche, and Cry Macho appears to remain perfectly in line with the aging actor's talents. Cry Macho will hit theaters and HBO Max on Sept. 17.
Read Next: John Wayne Dodged the Draft in WWII, but These 6 Movie Greats Did Not