For two decades, night vision and thermal optics were core tools of the trade for Jamey Caldwell. The retired Army sergeant major spent over 20 years as a Ranger and operator in special mission units, where missions were as likely to be carried out in darkness as daylight. But while NVGs could turn the dark to an advantage and thermals could reveal hidden enemies behind cover and even walls, Caldwell said troops traditionally have had to choose between them, using one or the other in fast-moving operations.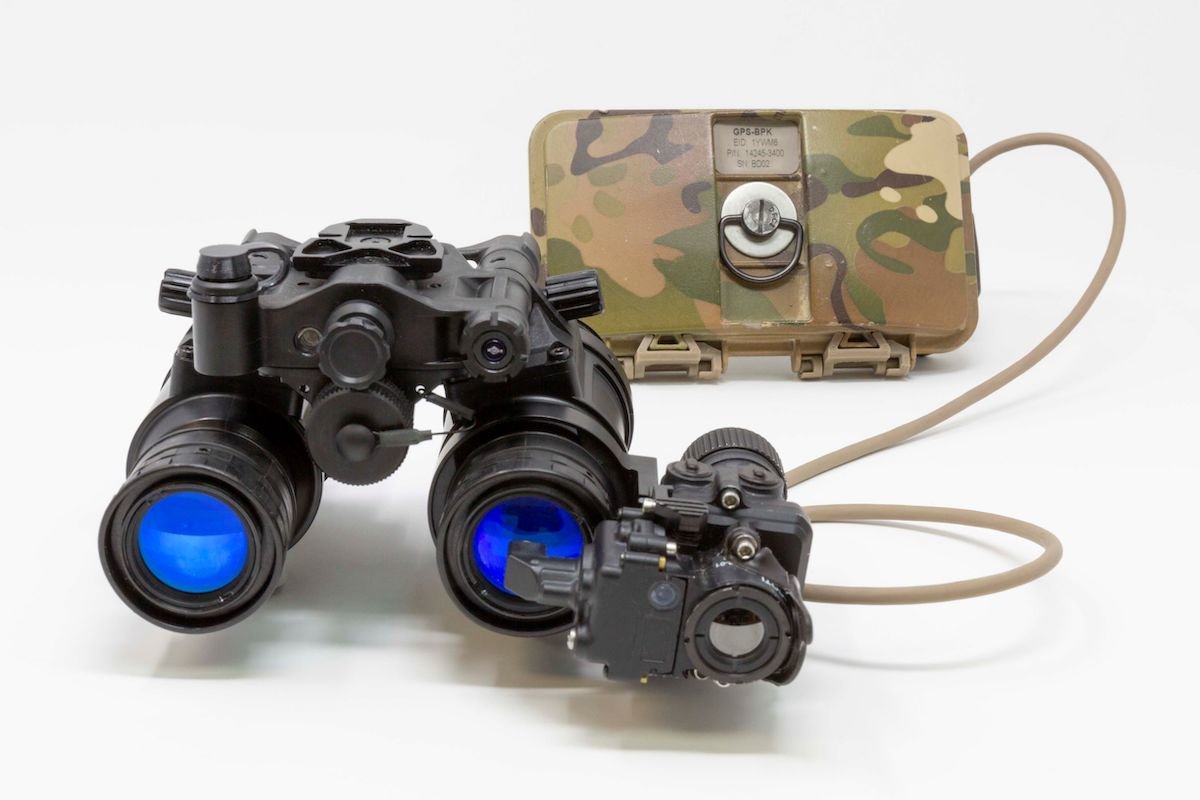 But he thinks a new system by Safran Optics 1 may be the fix. The Enhanced Clip-On Thermal Imager, or ECOTI, is a thermal imaging overlay device that attaches directly to existing night vision devices. Users can choose between making white or black the "hot" color in the image and can adjust the brightness.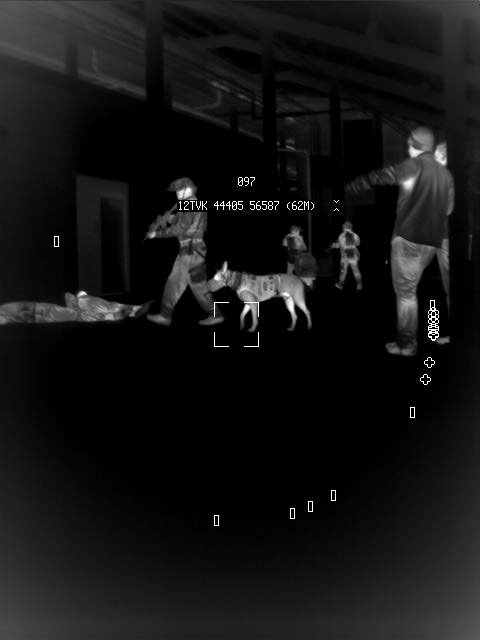 "What's awesome about this piece of gear is you clip it onto your night vision, and it doesn't take over your vision at all. You still have your night vision, but if there's something with heat, it just pops up," said Caldwell, who now owns 1 Minute Out, a tactical training company, and is sponsored by Black Rifle Coffee as a pro bass fisherman. "It just sits on your head, you just keep doing what you're doing, and you'll see something long before it sees you."
An internal battery lasts approximately three and a half hours, and an auxiliary battery can extend that to 16. The device also creates a heads-up display, providing the user with navigation and route information.
---
This article first appeared in the Spring 2022 print edition of Coffee or Die Magazine as "Clip-On Thermals."
Read Next: