Plateaus are common in strength training. Nearly anyone who has ever lifted a barbell has reached a place where progress eluded them. This happens because people tend to stick to what they are comfortable with, which can lead to stagnation in the gym. The other major reason plateaus occur lies in how strength improvements occur.
During the initial phases of strength training, improvements come as a result of nervous system mapping. Essentially, your body becomes better equipped at telling your muscles to exert force, how much, and in what order. After this initial gain of strength, improvements come largely from increases in muscle size. This is where you will see plateaus because increasing muscle size is hard work.
Most people turn to traditional resistance training to increase their strength. During this type of training, repetitions are performed continuously throughout a set, meaning that if we're doing three sets of 10 repetitions, each set is performed consecutively. Using this traditional method, each rep becomes harder, and we begin to move the weight slower and slower until we complete the set or can no longer move the weight and fail.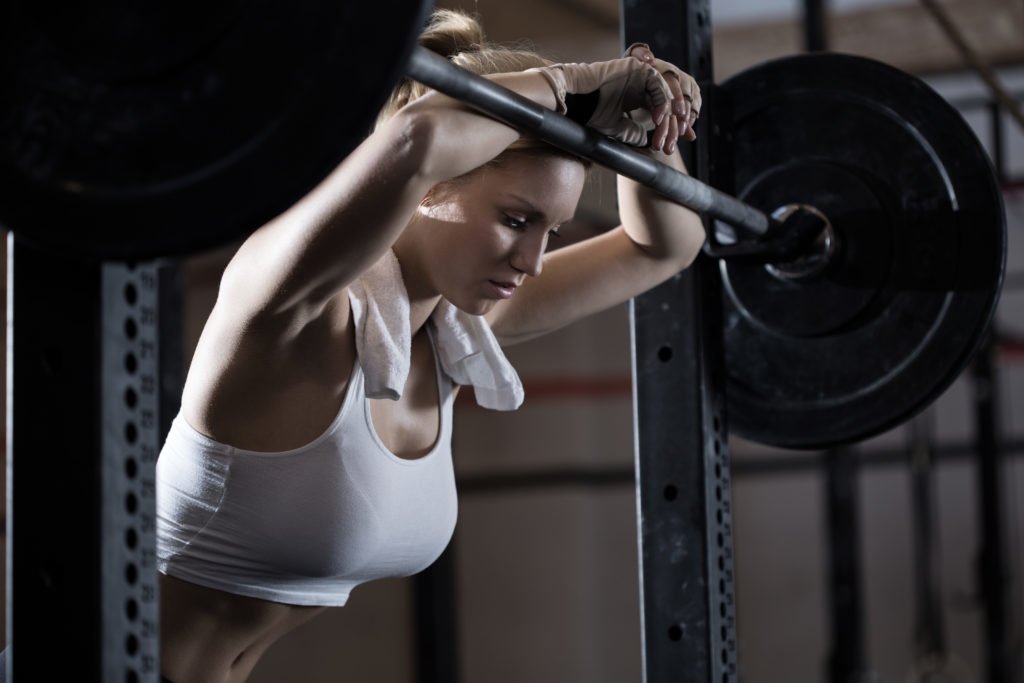 There is a way to complete every set and increase the weight during these sets while breaking through plateaus, and it's by using cluster sets.
A cluster set is designed with inter-rep rest, which is rest periods built into the set instead of solely at the end. These rest periods can be made to suit any goal. This requires planning because the rest periods need to be specific to aid in achieving your goals.
Want to build strength or power? Use rest intervals of 30 to 60 seconds. Want to improve muscular endurance or build big muscles? Use rest intervals of 15 to 30 seconds.
When we rest during exercise, the various energy systems within our bodies work to replenish themselves, allowing us to perform more exercise during a training session. Cluster sets use this same principle but apply it to each repetition or cluster of repetitions to allow us to lift more weight for a greater number of reps.
For example, let's compare three sets of 12 repetitions. Generally speaking, you can lift 75 percent of your 1 rep max (1RM) for 12 reps.
If your 1RM is 300 pounds, you will lift 210 pounds for 12 reps. Due to the prescribed rest in a cluster set, you might be able to complete these same repetitions with 85 percent of your 1RM, or 255 pounds. Forty-five pounds is a substantial difference in a single set; when multiplied across all three sets, you can see that it amounts to almost 150 pounds extra. Over the course of a month, that amounts to a significant increase in overall training volume.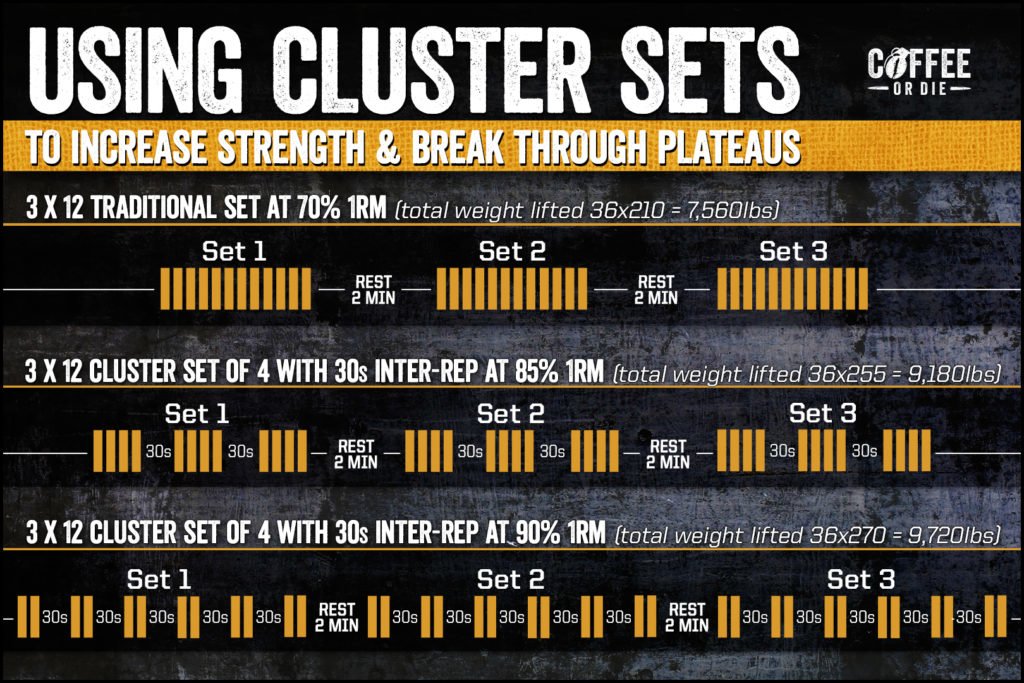 Strength gains are associated with increased stress on the muscle fibers. This stress elicits the growth of the fibers as a defense against the stress. In order to continue seeing improvements in the gym, you need to constantly increase your loads via volume (sets/reps) or intensity (weight) in order to achieve progressive overload.
Progressive overload is the principle that in order to elicit changes to the body, we must continually perform tasks that are just beyond the body's current known capabilities. We can see from the example above that the person averaging nearly 300 pounds more each training session is going to improve faster than their traditional counterpart.
Cluster sets can be incorporated into any strength, power, speed, bodyweight, or hypertrophy movement. You can utilize it for a single movement or an entire training session, bearing in mind that cluster sets will take more time due to the added rest periods. Remember that the rest periods are meant to be a set period of time; if not, the benefits of this training style will not be realized.
Strength
Deadlift — three sets of five repetitions at 93 percent 1RM with 30 seconds of rest between each repetition.
Why? The added rest between each set will allow us to complete this movement at a higher percentage than would normally be possible.
Power
Box jumps — three sets of 20 at 36-inch height with 45 seconds of rest after every five reps.
Why? Adding rest here allows the body to replenish the energy system responsible for explosive power, allowing us to maintain high power levels.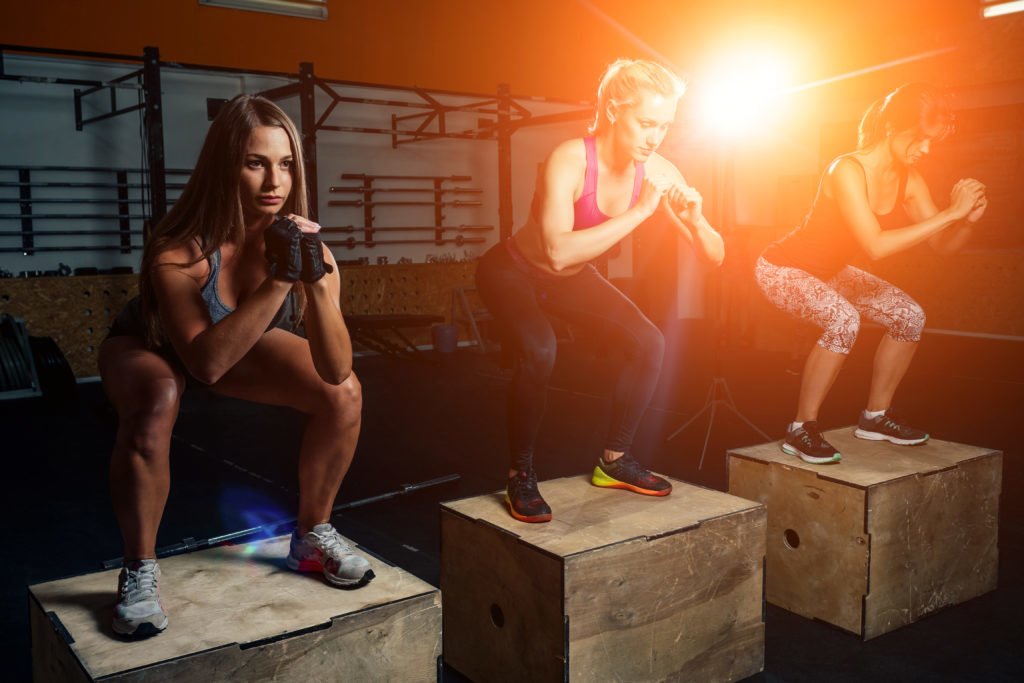 Speed
Sprints — 10 sets of three, 40 meters, with 60 seconds between each sprint.
Why? Resting between each effort will allow the body to replenish the fuel system responsible for explosiveness, allowing our sprints to roughly maintain their speed throughout the workout.
Bodyweight
Pullups — three sets of 20 repetitions with 30 seconds of rest after every five reps.
Why? These rest periods between clusters of reps allow us to complete more overall than would be possible if attempted all at once.
Hypertrophy
Squats — four sets of 12 repetitions with 20 seconds after every three reps at 77 percent 1RM.
Why? Adding rest in this manner allows for a greater weight to be lifted throughout the set and therefore greater muscle growth.
Changing even just a month or two of your program to include cluster sets could reap enormous benefits, help you break through your plateaus, and push you closer to your goals. If you are stuck in a rut and just can't seem to make any headway with your training, give cluster sets a try. They are adaptable and easy to utilize for any fitness goal you have. If you are not experienced or feel nervous about taking on this new technique, consult with a trained professional first.