A federal correctional officer in California wooed a female inmate with jewelry and engaged in oral intercourse with her while posting another prisoner as his lookout, federal prosecutors say.
The suspended safety administrator at the low-security Federal Correctional Institution Dublin, John Russell Bellhouse, was released Friday by US Magistrate Judge Donna M. Ryu in Oakland after posting a $25,000 bond.
Bellhouse, 39, is charged with one count of sexually abusing an inmate. Once tasked with distributing cleaning supplies, running FCI Dublin's recycling program, and pest abatement, Bellhouse was placed on administrative leave in March.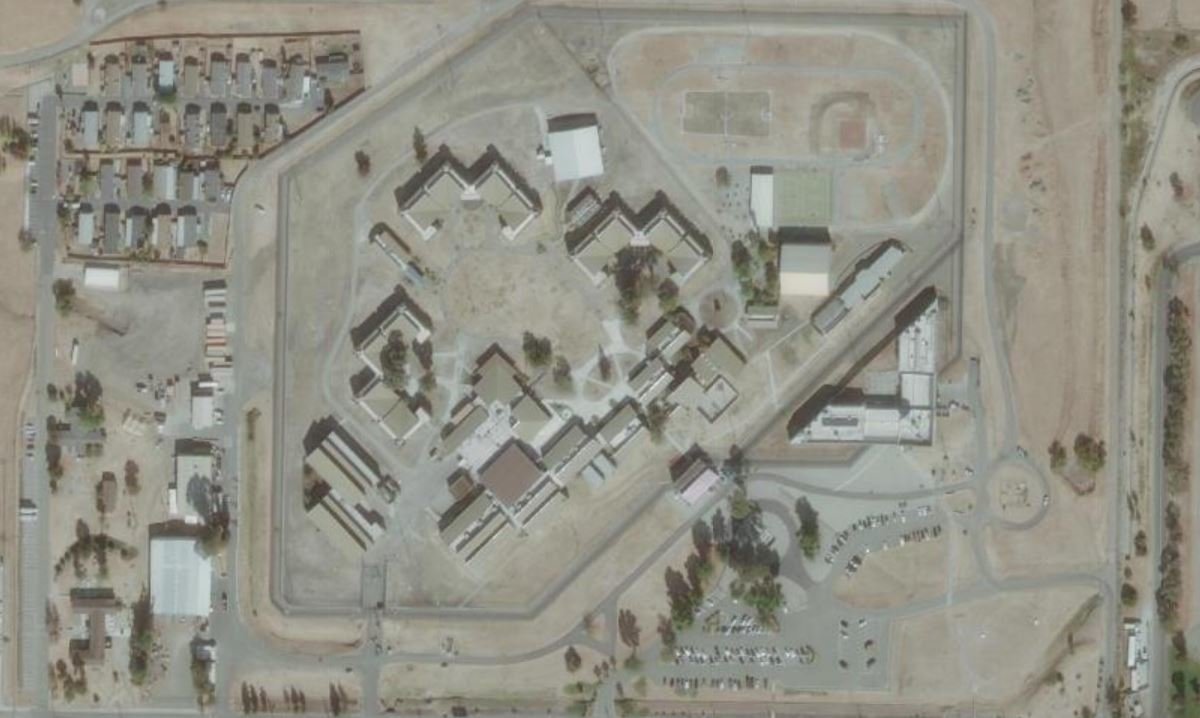 He's now the third man charged in what appears to be an ongoing FBI investigation into CO corruption at the prison. Ex-guard Ross Klinger was charged on June 25 with having sex with two female inmates there; ex-warden Ray J. Garcia was indicted Sept. 24 with molesting a prisoner and ordering her to strip naked for him when he did his rounds.
Authorities began investigating Bellhouse on June 9, 2020, when an unnamed witness reported that he and another prison employee were engaged in sexual relations with several inmates on the campus, according to his charge sheet.
A woman, identified only as "Victim 1" in court filings, told investigators she engaged in oral sex twice in 2020 with Bellhouse, who allegedly expressed "a romantic interest in her by flirting with her, complimenting her, and calling her his girlfriend," court records allege.
FBI agents suspect Bellhouse let her use his office telephone and gave her earrings and a necklace, telling her "he loved her and that he would wait for her when she got out of prison," according to the filings.
During one alleged assignation in his office, another inmate acted as a lookout, she alleged.
On June 29, 2021, agents armed with a search warrant raided Bellhouse's hotel room, seizing what they claim were numerous photos, mash notes, and sexually charged letters.
No criminal defense attorney is listed for Bellhouse on the criminal docket. A cell phone in his name could not receive messages from Coffee or Die Magazine on Monday because its mailbox was full.
His preliminary hearing is slated for Jan. 10 in Oakland.
Read Next: 2 More Men Accused of Tangling With Cops During Capitol Hill Riot