In December 1985, a hunter in the Chattahoochee National Forest in northern Georgia found a 175-pound black bear lying next to an empty duffel bag and dozens of ravaged cocaine bundles. The peculiar scene seemed too strange to be real. Did this bear eat enough coke to kill a Tyrannosaurus rex?
At the time, the Georgia Bureau of Investigation said the bear "apparently died of an overdose of cocaine after discovering a batch of the drug."
"Its stomach was literally packed to the brim with cocaine," the medical examiner who conducted the necropsy told Kentucky for Kentucky years after the incident. "There isn't a mammal on the planet that could survive that. Cerebral hemorrhaging, respiratory failure, hyperthermia, renal failure, heart failure, stroke. You name it, that bear had it."
The exhilarating story of the legendary cocaine bear — known to fans and followers today as "Pablo EscoBear" — can be traced to Oct. 30, 1944, the day Andrew Carter Thornton II was born. The scion of a wealthy Kentucky horse-breeding family, Thornton became an Army paratrooper, a cop, and, ultimately, a drug smuggler.
After decades of Cocaine Bear's mythos being relegated to newsprint, the occasional broadcast news feature, or the coke-addled fan-fiction ramblings of your drunk friend at the bar, Pablo EscoBear is finally getting his due on the big screen.
According to Variety, Elizabeth Banks has "signed on to direct 'Cocaine Bear,' which is described as a 'character-driven thriller inspired by true events that took place in Kentucky in 1985.'" The film will focus on Thornton, a man who reportedly "thrived on vengeance and murder."
After leaving the military, Thornton served on the Lexington Police Department's narcotics task force, where he became the head of a ring of corrupt officers that called themselves "The Company." He attended the University of Kentucky Law School, and in 1977, he resigned from the police force and began practicing law in Lexington.
"In 1981, Thornton was among 25 men accused in Fresno in a theft of weapons from the China Lake Naval Weapons Center and of conspiring to smuggle 1,000 pounds of marijuana into the United States," the Los Angeles Times reported.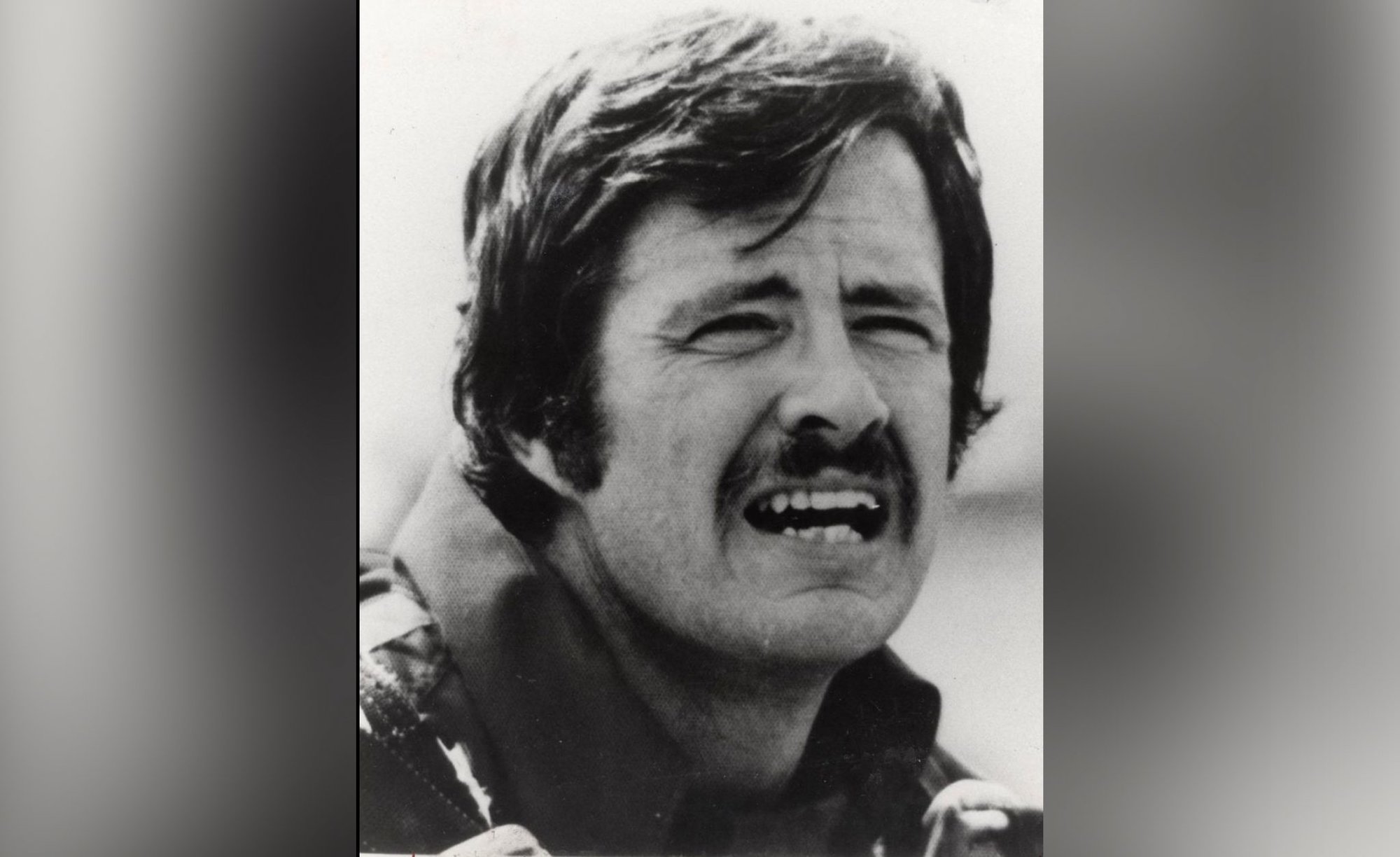 Eventually, Thornton invested himself fully in the illegal drug trade and became well known in Vegas, where he supplied coke to high rollers.
In a Washington Post feature titled "Drew Thornton's Last Adventure," Sally Ann Denton wrote, "He felt smug in his survivability, his elusiveness, his discretion and his insulation. He flaunted his soldier-of-fortune ideology, his professional connections, his sky-diving exploits, his macho command of weaponry and spy gadgetry."
On Sept. 11, 1985, Thornton was flying his Cessna twin-engine 404 over Georgia when his plane started having trouble. The situation was particularly dire for Thornton because he was smuggling a massive load of cocaine from Colombia.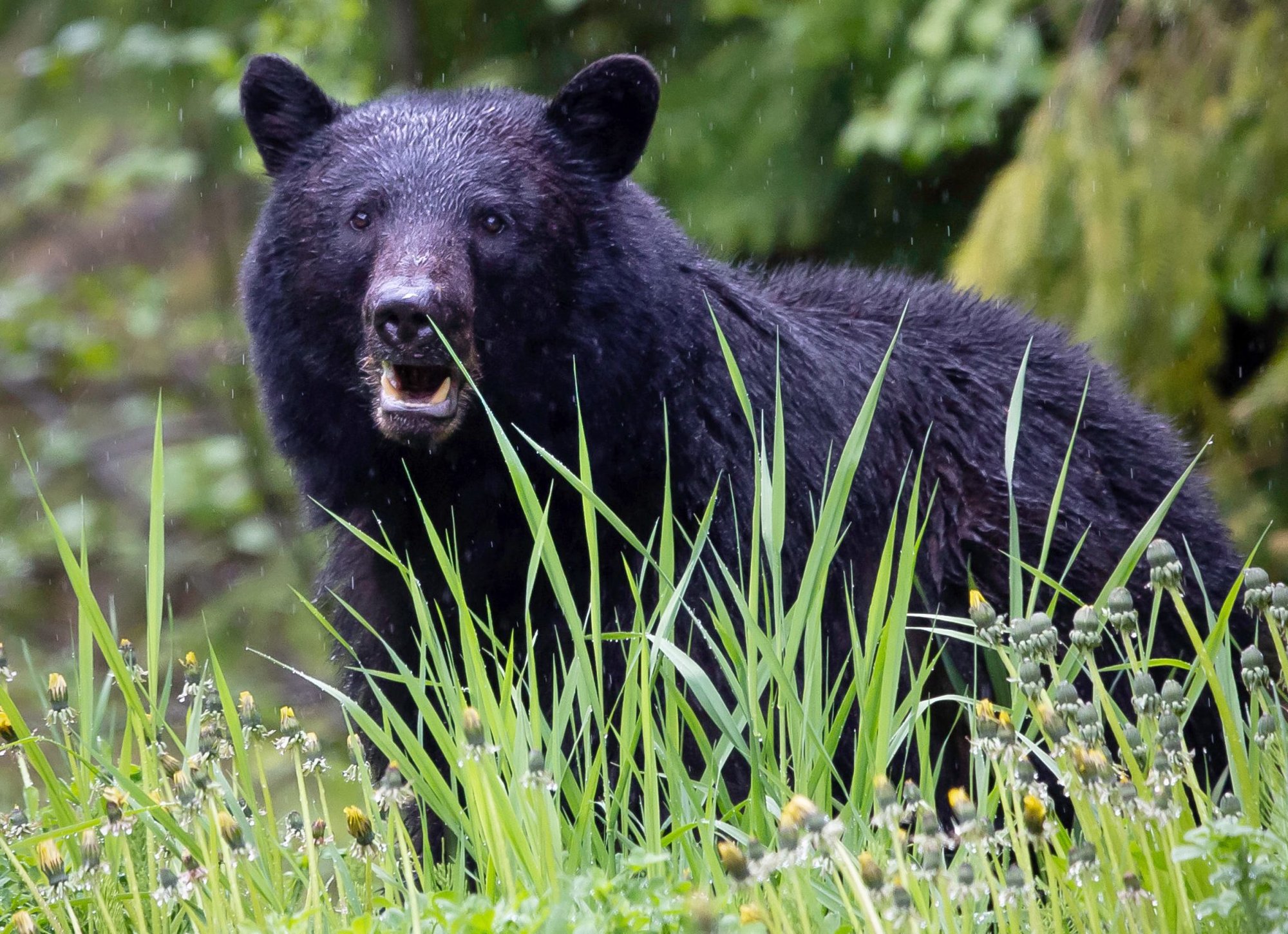 As things began to get out of control, Thornton started kicking out duffel bags full of cocaine to lighten the plane's load. Finally realizing his plane was doomed, Thornton strapped a parachute and a 75-pound duffel bag full of coke to himself and bailed out over Tennessee. His chute never opened, and he burned into some poor family's yard in suburban Knoxville — a meat-puppet-coke-bag of a human lawn dart.
According to the Washington Post, Thornton was wearing "a bulletproof vest, special night vision goggles, a Browning 9 mm automatic pistol, a .22-caliber pistol and several clips of ammunition. He had with him survival gear, a stiletto, $4,500 in cash, six gold Krugerrands, food rations and vitamins, a compass, an altimeter, identification papers in two different names, a membership card to the Miami Jockey Club and the key to the airplane. His Army duffel bag contained 34 football-sized bundles of cocaine that were marked 'USA 10.'" And, apparently, a pair of Gucci loafers.
Imagine trying to explain that scene to your kids.
While Thornton's demise and a Georgia black bear briefly starring in his own version of Scarface are infamous tales, the latter may be too good to be true.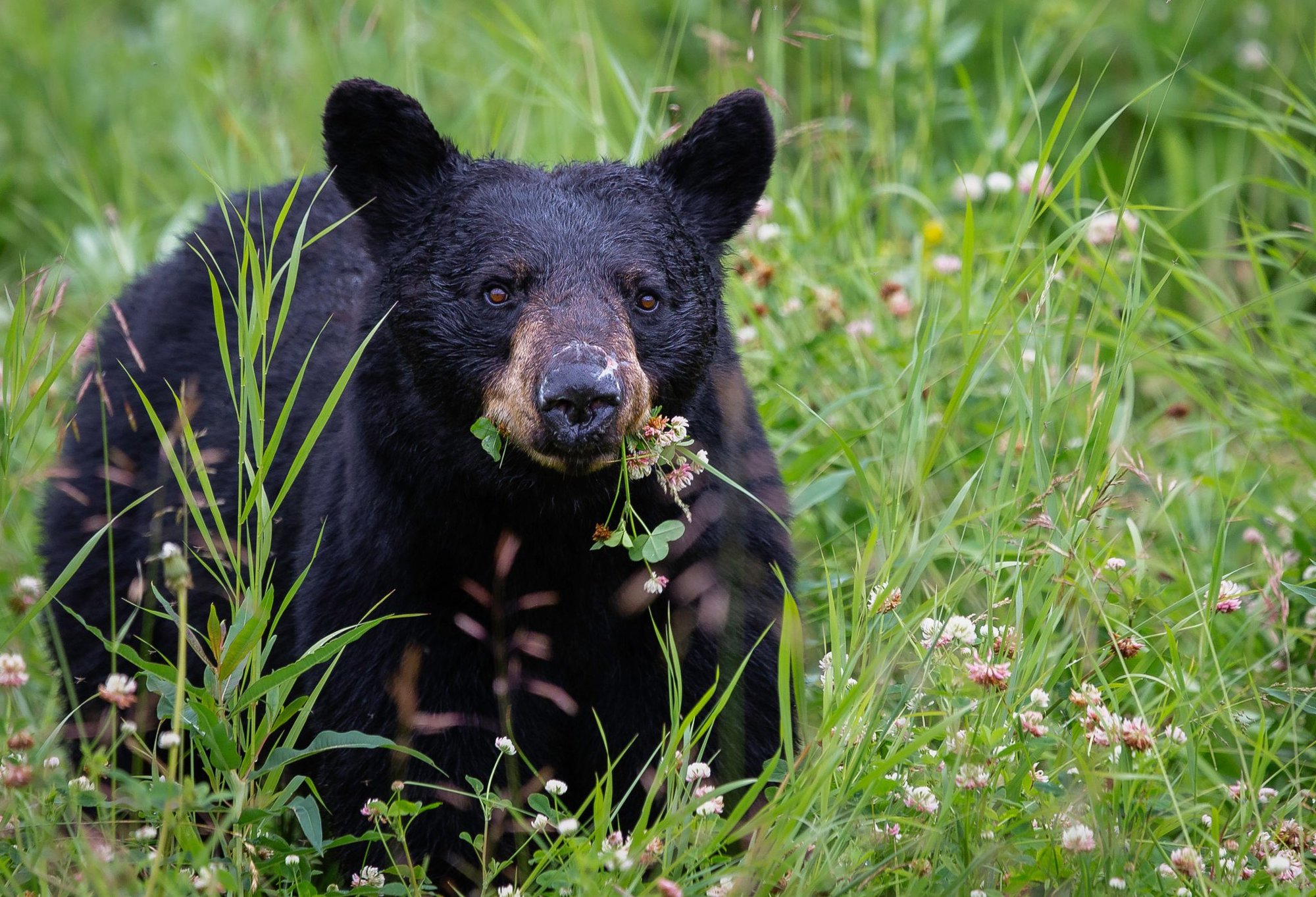 According to the Atlanta Constitution from Dec. 24, 1985, the chief medical examiner at the Georgia State Crime Lab said only about 3 to 4 grams of coke were detected in Cocaine Bear's bloodstream. The Pittsburgh Press reported a GBI agent said, "The bear obviously didn't eat 75 pounds of cocaine."
Eating 75 pounds of coke that had been packaged for transport would be a daunting task. It's hard-packed, like a brick of chalk.
The 4 grams the Georgia State Crime Lab said was in Cocaine Bear's system wouldn't have been enough to kill him, which means somebody along the line might be lying about what really happened to Cocaine Bear and that duffel bag full of coke in the Chattahoochee National Forest.
The Georgia hunter who found Cocaine Bear was never identified, and it apparently took him a week or so to tell his buddies about finding the dead black bear. He never reported it to police. A local game warden heard the story through the grapevine and reported the bear.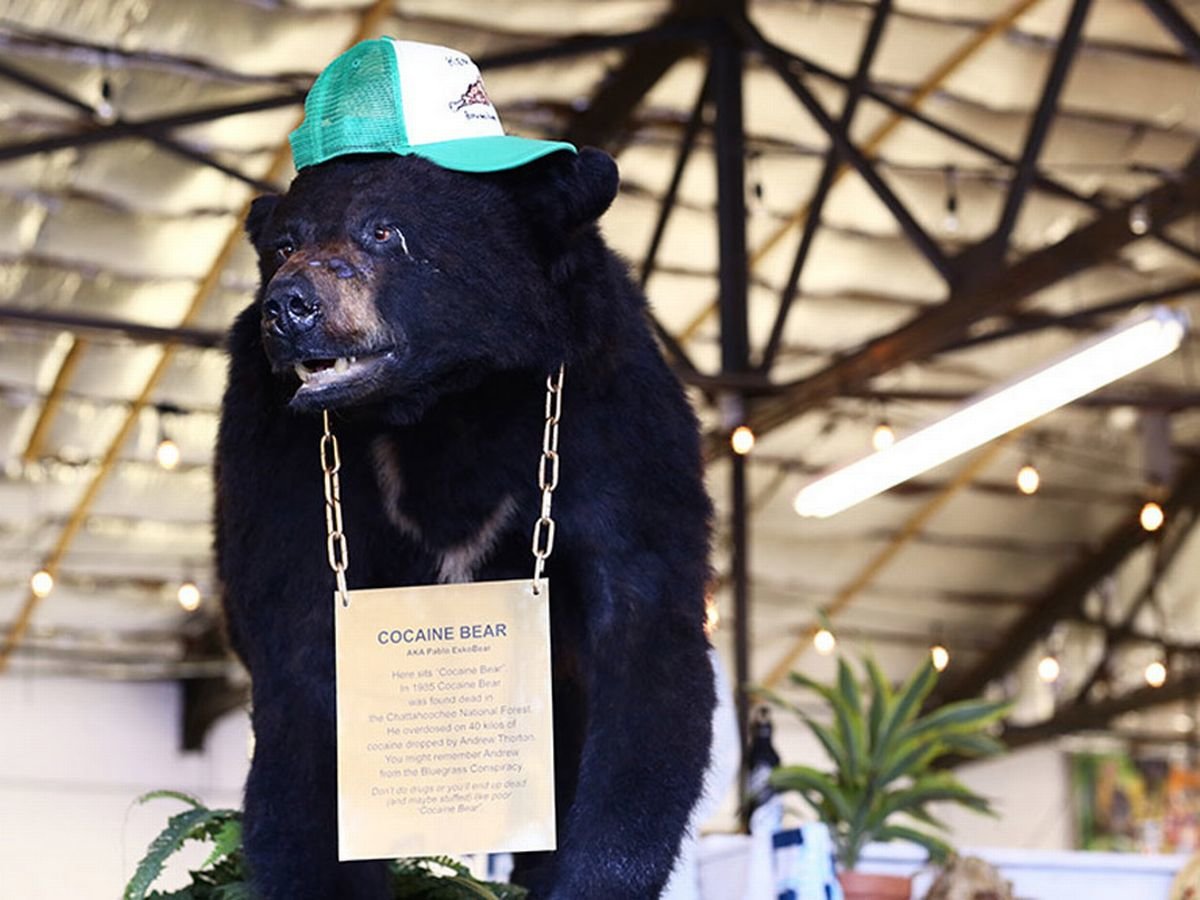 The Georgia medical examiner who did the initial necropsy has not been identified in news reports, and the names of the GBI agents who did the investigation and recovered Cocaine Bear's body were not identified in reporting from the time. One GBI agent told the Atlanta Constitution, "Something ain't right."
One has to wonder if there's an extremely wealthy Georgia hunter — or a former medical examiner, game warden, or GBI agent — living his best life off almost $15 million (in 1985 money) worth of coke. Maybe Elizabeth Banks can get to the bottom of things once and for all in her film.
In the meantime, you can visit the real Cocaine Bear, which was mounted and made its way from Georgia to Vegas and, ultimately, back to the home state of Cocaine Bear's inadvertent killer. It now sits proudly in the Kentucky Fun Mall as the state's "#1 tourist attraction."
For those who wish to further immortalize this legendary American icon, Kentucky for Kentucky offers lots of Cocaine Bear swag.
Read Next: Gain a New Perspective by Rewatching These Military Movies