We're serious about coffee and know that it's not how you take it, but how you make it, that says a lot about you. That's why we took the time to do an in-depth psychoanalysis on what certain brewing methods say about a person. No matter how you brew it — from pour over to cold brew — we hope you like your coffee bitter with a splash of truth, because that's how you're getting it.
Here are five brewing methods and what they say about you.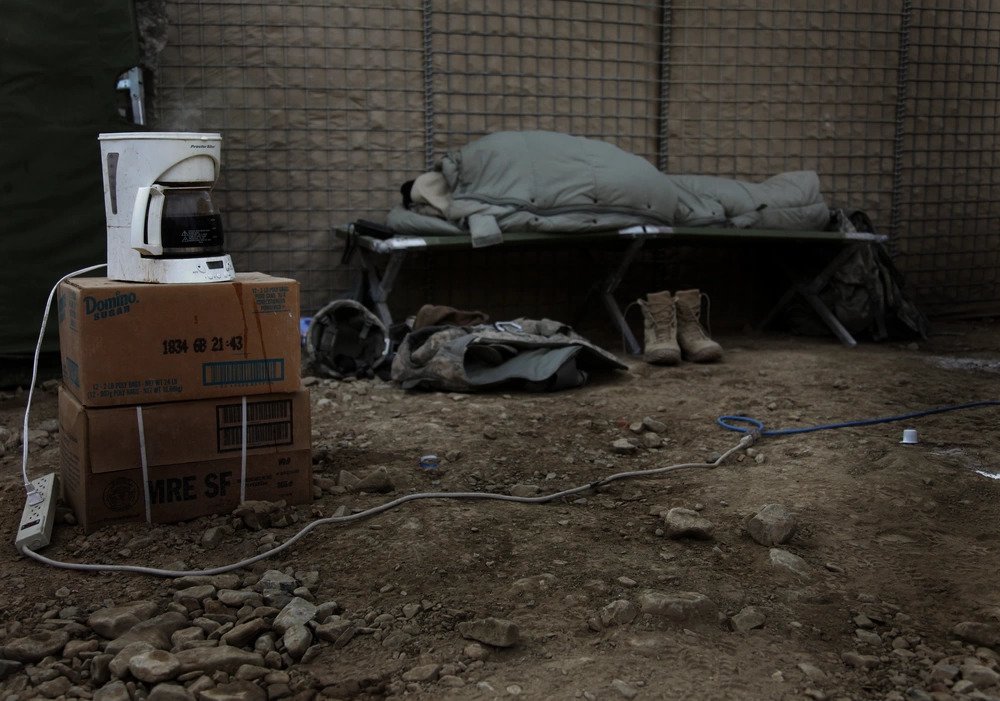 Traditional Coffee Pot/Drip Brew
Despite this being the most popular and widely used brewing method, people who prepare their coffee this way all have one thing in common: They're boring.
These are your right-down-the-middle types who dodge labels like they dodge potholes in their Subaru Legacy. They don't have very strong opinions about things, and if they did they wouldn't share them. They stick with the pot because it's simple, efficient, and not too showy — just like them. Coffee pot fans are people who have done everything right in life. They graduated college, got a good job, got married, bought a house, and hatched 2.5 kids that they have now come to quietly resent.
At some point, they went from doing donuts in their Firebird to eating doughnuts in their Subaru, and they have no idea how it happened. All the coffee in their pot couldn't wash away the bland vanilla flavor of their life, but they try anyway. The trademark sign of a coffee pot fan is the disconnected stare they have when they're fantasizing about faking their death and starting a new life in Borneo.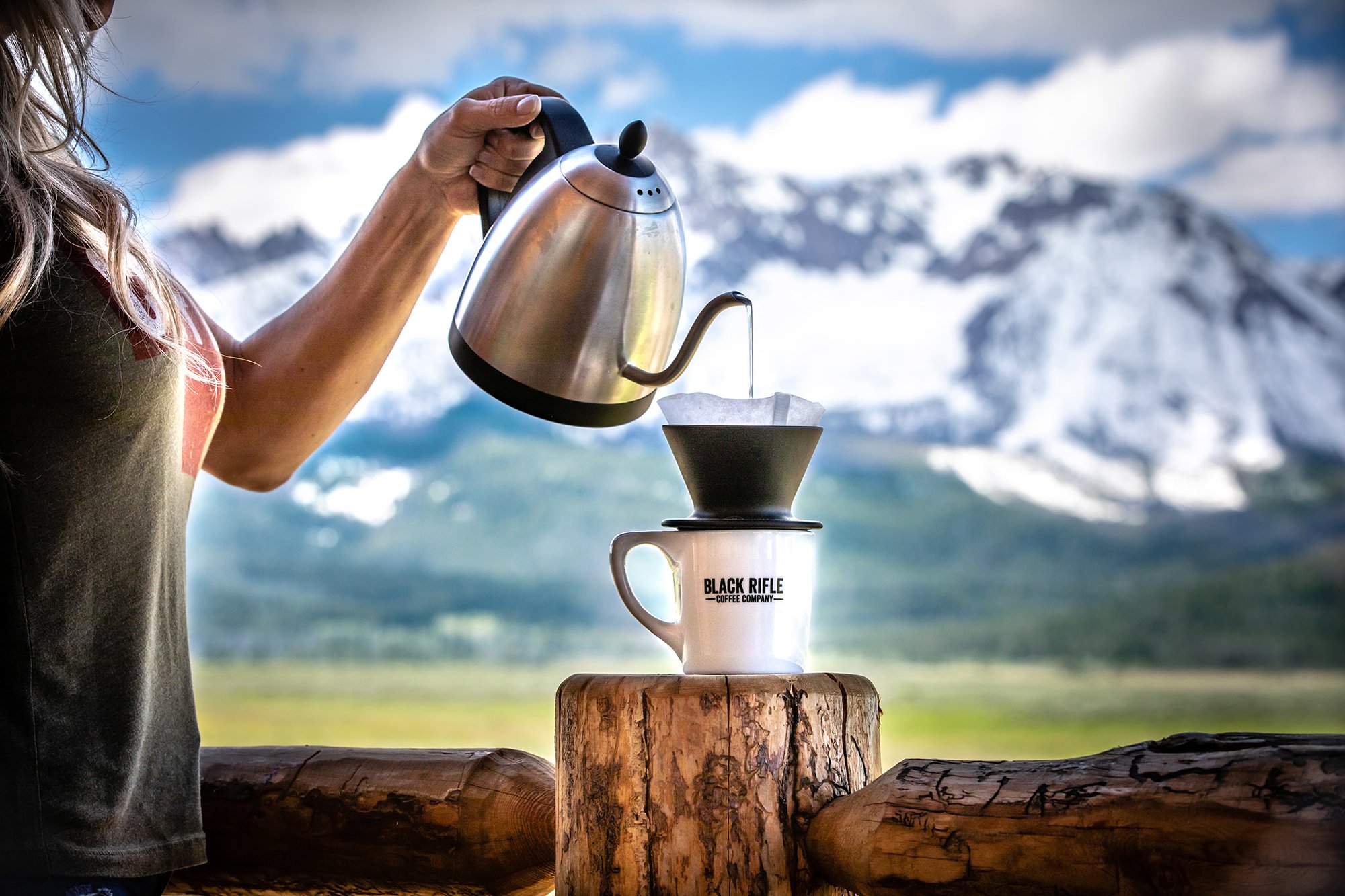 Pour Over
Meet the reluctant hipsters of the coffee world.
Those who prepare their morning brew this way are easy to identify, as they are almost always people in their 30s or 40s who dress like they're trying to blend in with 20-year-olds. In general, fans of the pour over method take pride in the fact that they have taken a simple process and made it needlessly complex. Pour over enthusiasts will assure you that the 45 minutes they spent grinding coffee beans and ionizing water will somehow equate to a better cup of coffee. But let's be honest; you can't tell the difference and neither can they.
Characteristically, pour over enthusiasts are poor multitaskers and are not well suited for most professional environments. They are very adept at a multitude of useless skills such as art, writing, or talking, and they typically leverage those skills into semi-successful Instagram accounts. They're probably writing a book, and you definitely don't want to read it.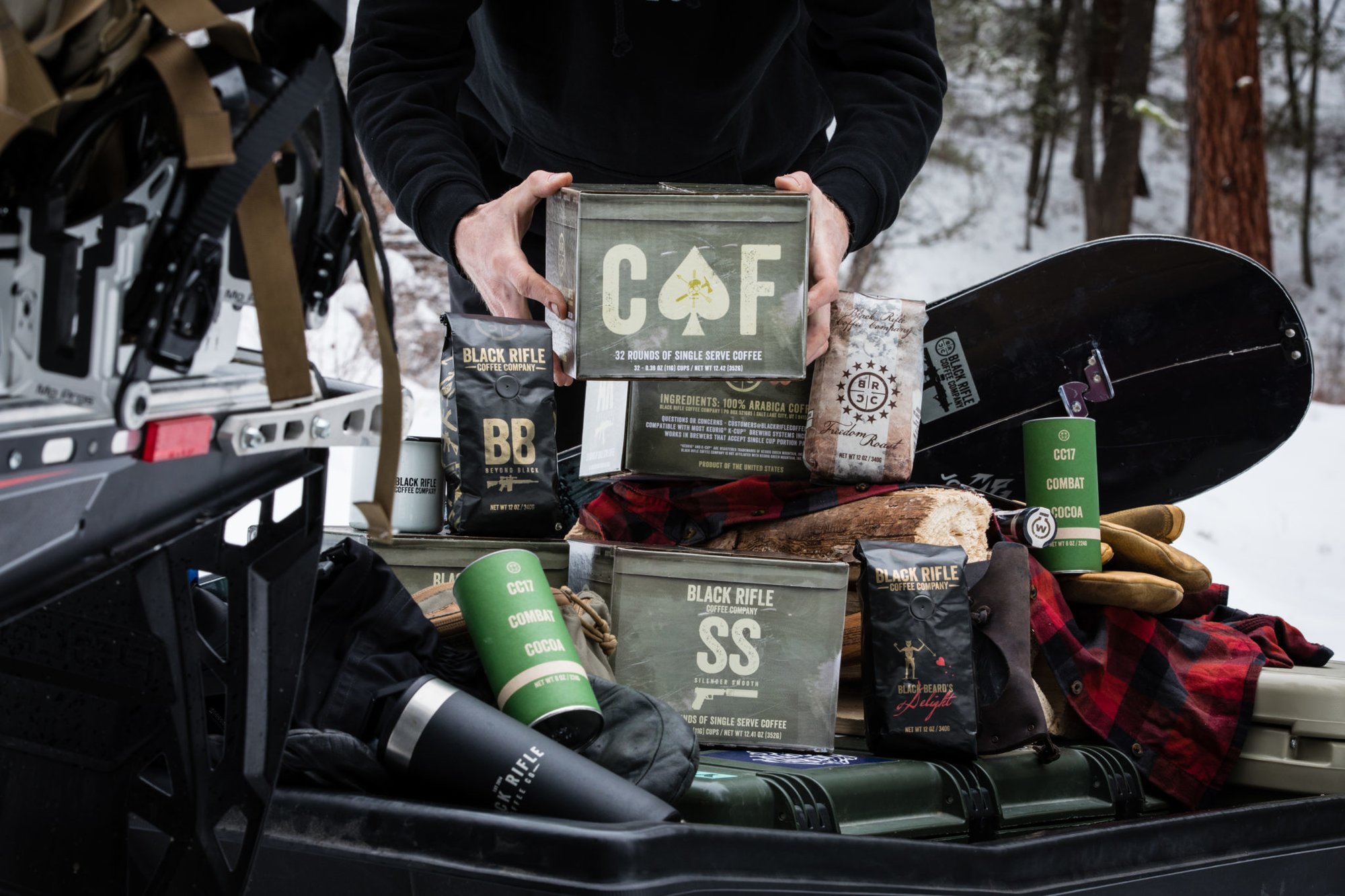 K-Cup
Incompetent. Incapable. Inconsiderate.
These three words best describe fans of the K-Cup. If these folks could purchase a machine that would wipe their own ass, they would. Are you dating a fan of K-Cups? If so, run. Leave them before they try to clean a toaster in the washer or air-dry the cat on the ceiling fan and somehow burn the house down. Making coffee is not a difficult task, and resorting to spending hundreds of dollars on a machine and little plastic pods to make a cup of coffee for you — and only you — says a lot.
Surprisingly inept and emotionally underdeveloped, K-Cup users are essentially grown-ass children. Man- or woman-babies, if you will. They can't make or fix anything and typically respond with disproportionate amounts of stress when presented with the most simple of tasks. If a four-minute YouTube video can't show them how to accomplish a task, they call their dad or pay someone else to do it.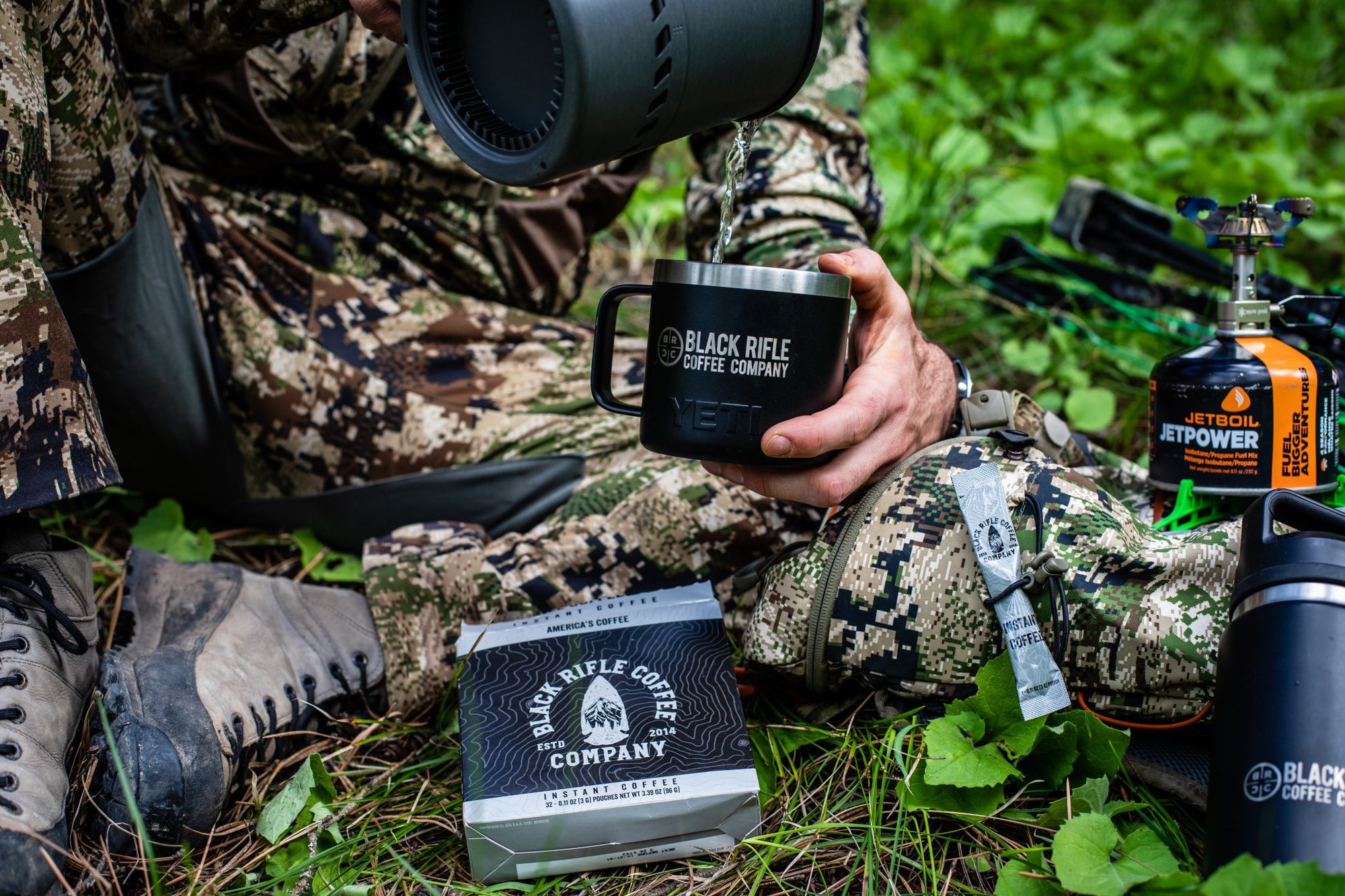 Instant
Welcome to rock bottom.
Do you or someone you know use instant coffee on a regular basis? If so, encourage them to get help now. Instant coffee use outside of situations that make it necessary is a red flag and a sure sign that you're in a downward spiral. Something went wrong. Someone hurt you. Something terrible had to have happened to crush your spirit so severely that you think it's normal to prepare your coffee via the microwave. Get help. It's not too late.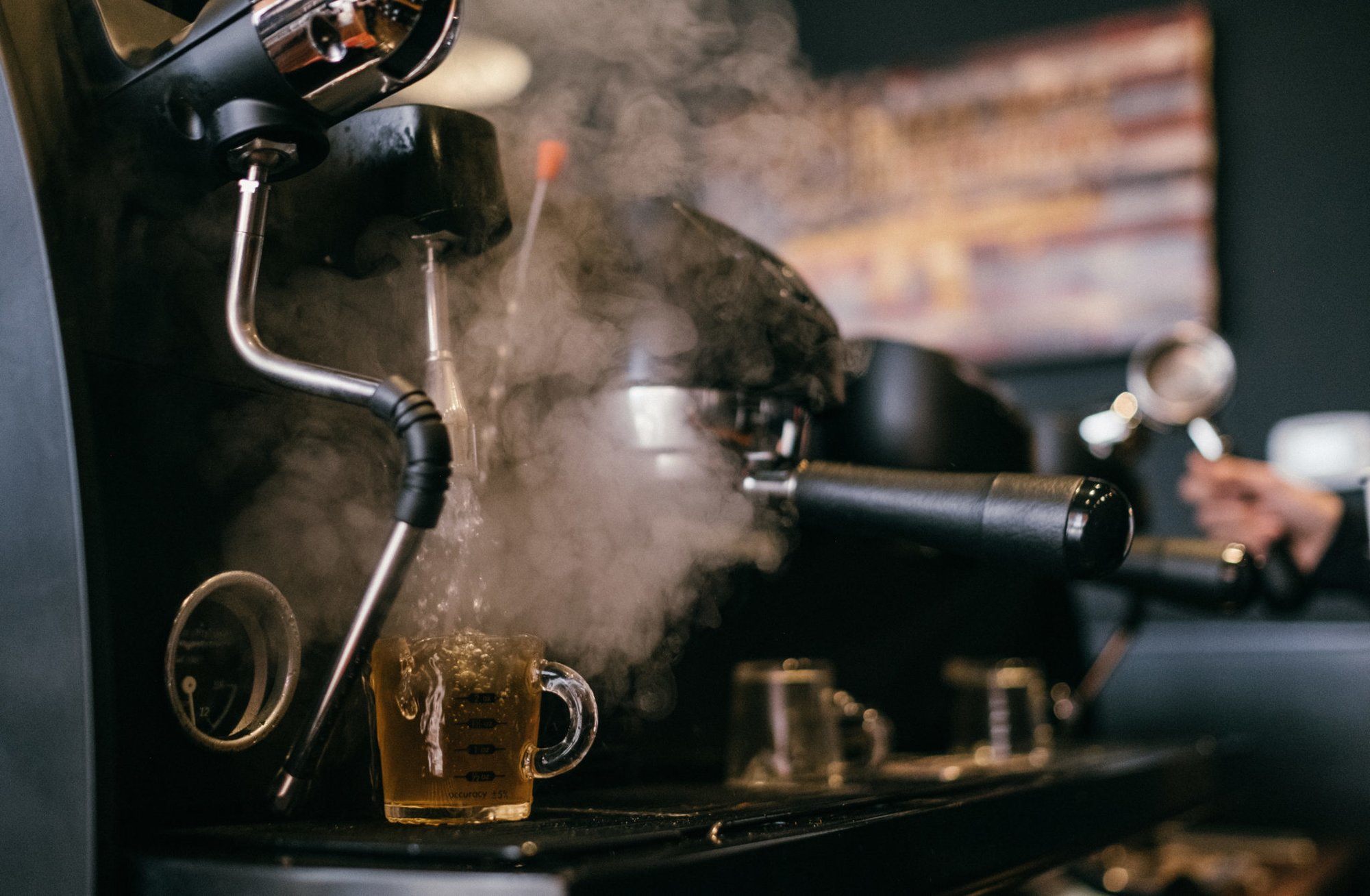 Espresso Machine
They have more money than you, and their coffee shows it.
We get it; you've got money. People who own espresso machines are easily identified by their nice homes, nice cars, and general disconnect with the rest of society. Insulated from things like stress and reality, proponents of the espresso machine have a taste for the finer things in life. Their parents might have not given them much outside of an inheritance and everything they own, but they did teach them about high-quality coffee and the importance of hiring the right maid to make it for you.
BONUS: Don't Drink Coffee
First, why are you reading this? Second, why do you hate America?
Read Next: Did Spilled Coffee Almost Short-Circuit an Apollo Moon Mission?