From beauty products to cocktail lounges to unconventional stripper poles and wig lines, celebrities have notably invested in and founded countless establishments, further catapulting their names in the world of entrepreneurism. For some, founding a new venture is merely a way to pass the time; for others, it becomes a lifelong passion. While many gravitate toward the likes of alcohol and fashion, coffee has become a staple in the celebrity quest to own and operate a business. Here are some of our favorites today.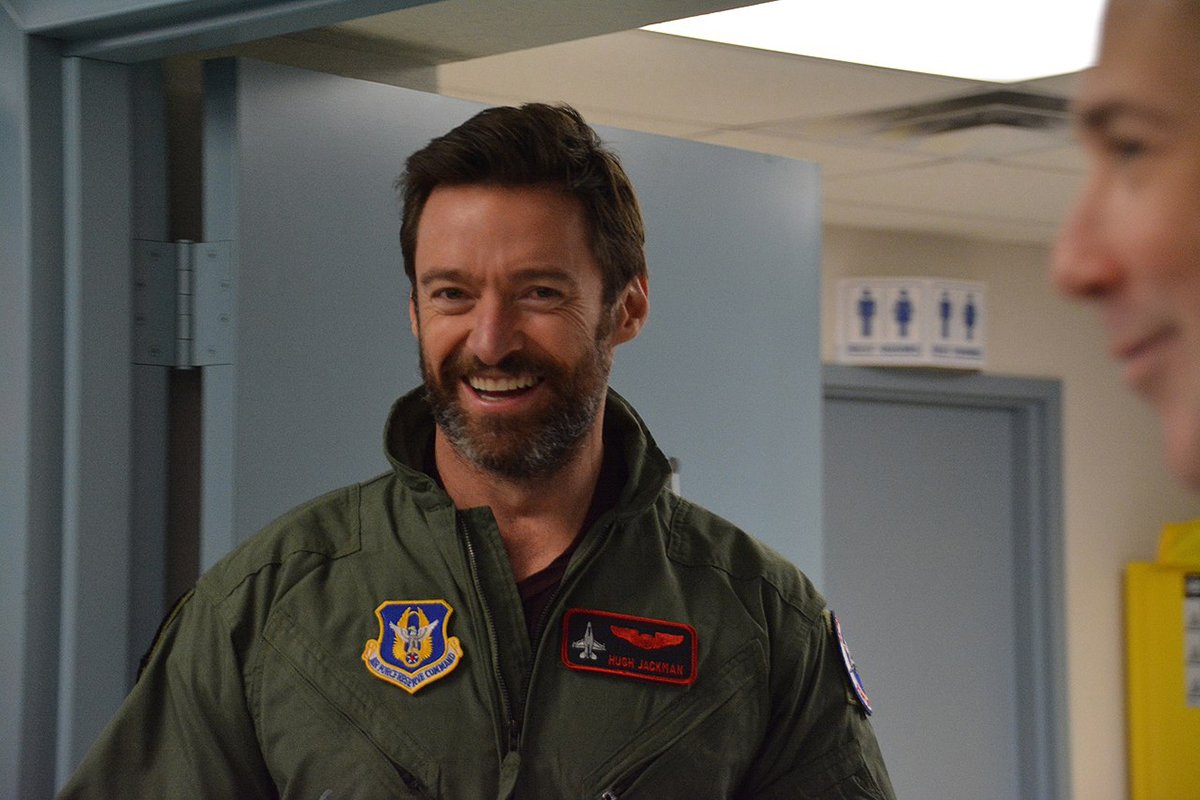 Hugh Jackman: Laughing Man Coffee
When he isn't winning Golden Globe awards or making middle-aged women swoon, Hugh Jackman is putting his philanthropic endeavors in gear, giving back to the Ethiopian coffee community, one smile at a time. Laughing Man Coffee was founded after Jackman visited Kochere, Ethiopia, as a global ambassador for World Vision Australia. Moved by Dukale, a coffee farmer with a zest for life and an infectious laugh, Jackman vowed to improve the lives of coffee farmers globally, and Laughing Man Coffee was born. In recent years, Jackman has raised money for plantations worldwide, providing them with equipment, labor, and even health care and education.
Where to purchase: NYC natives can order to go at the Manhattan location at 184 Duane Street. Gift sets can be ordered through the Laughing Man website.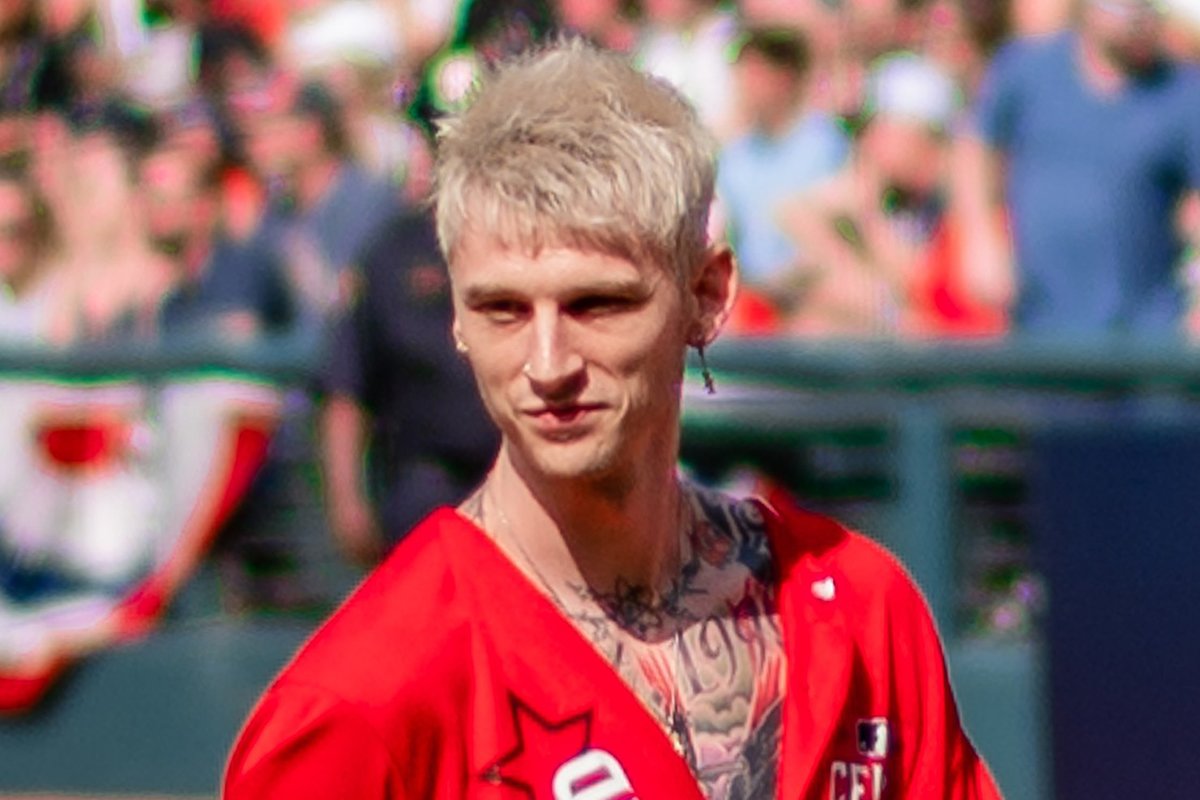 Machine Gun Kelly: 27 Club Coffee
He may be known for wearing a vial of Megan Fox's blood around his neck, but when it comes to decadent coffee and cocktails, Machine Gun Kelly is no stranger. In 2020, MGK ventured outside the world of music to open 27 Club Coffee, a nod to the notorious list of celebrities who have died by the age of 27, notably to suicide or overdose. Located in the heart of Cleveland, Ohio, 27 Club Coffee offers a wide array of specialty coffee drinks, cocktails named after hits from Nirvana and Amy Winehouse, and an assortment of vegan foods.
Where to purchase: The shop is at 1215 W. 10th St., Cleveland, Ohio.
Ralph Lauren: Ralph's Coffee
What better way to spend the afternoon shopping at one of New York City's most iconic fashion fronts than with a fresh brew? Ralph's Coffee is on the second floor of the iconic designer's flagship store in Manhattan. The coffee shop features organic coffee blends from Central America, South America, and Africa. In 2020, in response to the global pandemic, the fashion mogul took to his philanthropic roots and delivered coffee and baked goods to front-line workers across New York, providing doctors, nurses, and essential workers free food and beverages to show gratitude. Ralph's Coffee has expanded beyond the Big Apple, with cafes in Hong Kong, Beijing, Doha, and Tokyo.
Where to purchase: Any of the Ralph Lauren flagship stores. Select items can be purchased through the website.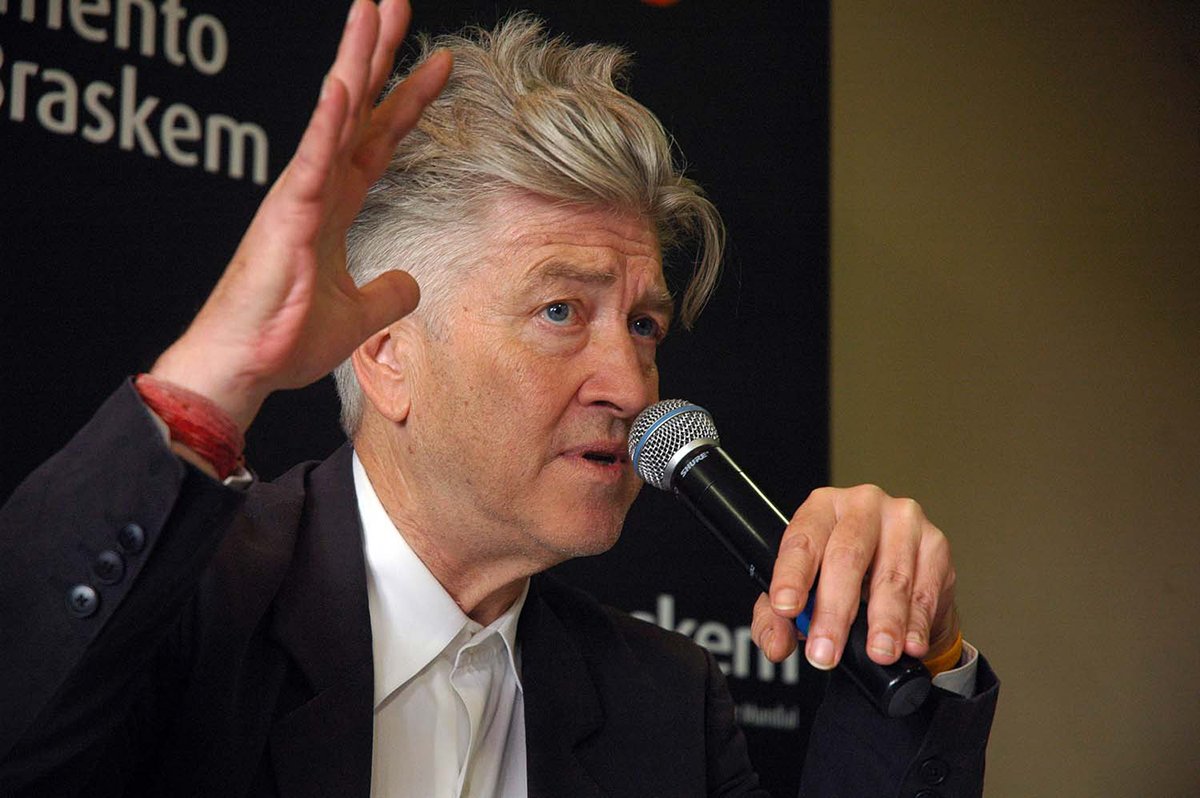 David Lynch: David Lynch's Signature Organic Coffee
It's no surprise the Twin Peaks creator started his own coffee line. After all, there's an entire Vice article dedicated to the filmmaker's obsession with coffee, in which he admitted to drinking more than 20 cups a day (small cups, of course) and having his first love affair with the beverage at the ripe age of 3. However, unlike other celebrities, Lynch has been relatively quiet about his coffee venture, and there is little information online. In 2020, Showtime partnered with Allegro Coffee in promoting a limited-edition Twin Peaks 30th Anniversary Blend, with killer reviews of the "damn, fine coffee." Although the rest of the coffee line appears to be unavailable at the moment — like another Twin Peaks reboot — we hope it'll be coming back shortly.
Where to purchase: Unavailable — damn it, Diane!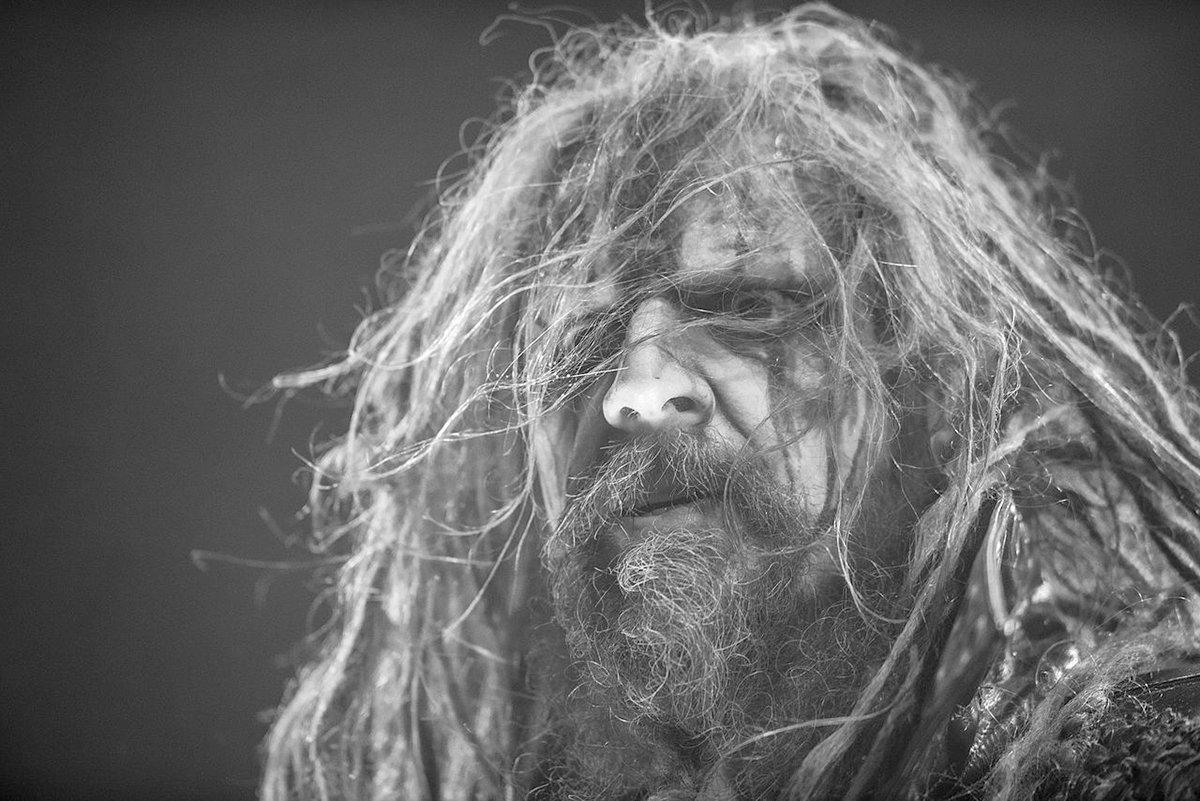 Rob Zombie: Hellbilly Brew
When he isn't directing the most brutally metal horror movie, Rob Zombie collaborates with Dead Sled Coffee, a horror-themed coffee company known for its villain branded blends and hauntingly creepy artwork. Rob Zombie's Hellbilly Brew, suitably described as "bloody disgusting," is made from 100% Arabica beans and is the company's first 100% USDA organic certified coffee. I wonder what Sheri Moon thinks. Are you daring enough to try?
Where to purchase: Dead Sled Coffee can be purchased online.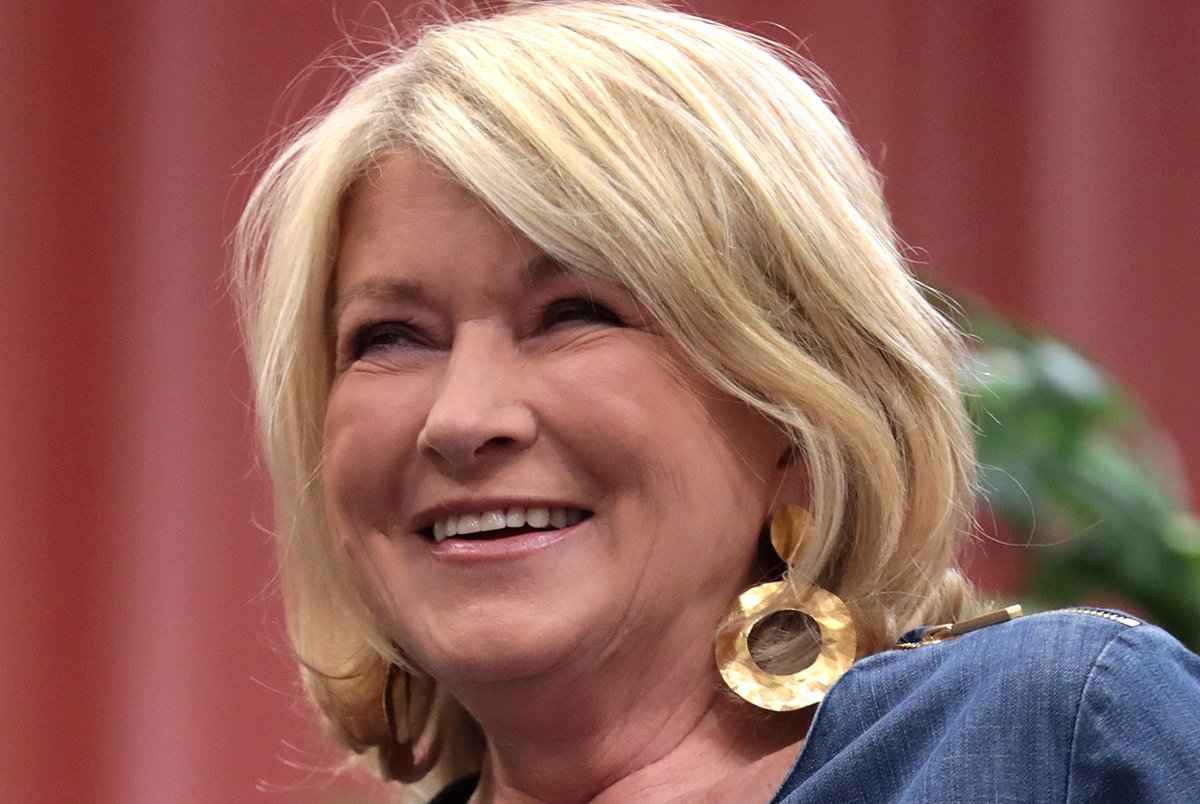 Martha Stewart: ULIVjava
When she isn't spending time with her longtime friend and unconventional collaborator Snoop Dogg, Martha Stewart is likely in the midst of conjuring a new recipe or talk show, or writing a new cookbook. A familiar face to the world of coffee, almost a decade ago, Stewart partnered with longtime trainer Mary Tedesco and renowned nutritionist Kathleen Schoen to introduce ULIVjava: organic, fair-trade coffee jam packed with vitamins, minerals, and herbs. Stewart recently teamed with Barrie House, a NYC-based, family-owned coffee roaster that has been crafting exquisite coffee since the 1930s. At this rate, we wouldn't be surprised if Stewart launched another coffee line, perhaps this time infused with her colorful counterpart's "leafy" new brand. Just remember, you heard it here first.
Where to purchase: While ULIVjava seems to be unavailable at the time, you can purchase Martha's Blend from Barrie House on Amazon.
Read Next: Preferring Black Coffee Is Part of Your Genetic Makeup